Üdvözlünk a(z) MoreThan.tv adatlapján!

Profil adatok
| | |
| --- | --- |
| Elérhetőség | Link az oldalhoz |
| Szint | 8 |
| Típus | Sorozat |
| Sebesség | 9 |
| Tartalom | 9 |
| Felhasználók | 14000 |
| Torrentek | 96000 |
| Regisztráció | Meghívóval |
| Arány | Közepes |
| Nyelv | |
| Az oldal alakult | |
További bemutatók
Amennyiben tetszik a bemutató, vagy az oldal nyomj egy 'lájkot' :)
Eddig 1 felhasználó lájkolta
Egyéb
Az oldal jelenleg:
Online
Elérési állapot:
0 (magyarázat)
Kapcsolat:
Kapcsolattartó:
IRC:
irc.morethan.tv
Hasonló oldalak:
Adatlapot beküldte:
Mixx
2017-01-29
Legfrissebb hírek
Hey guys, as you have realized, our IRC is down right now. We will have to wait for the one who manages it to come online so there is no ETA. For now, if you have something to discuss, use the Forum or send a Staff PM. //Staff
By posztoló
New poll for y'all!
More here
By posztoló
EDIT: The Winners have been announced. Please check the contest thread if you haven't done already.
By posztoló
After a lengthy debate we have the Christmas Tree contest winners: 1st: s********* (please contact i*********** to get the server prize) 2nd: C********(we will send you the prize into a PM) 3rd c***** All the contest winners please create a secured wallet on webdollar.io and let us know the addresses in PM to give you the crypto money.
More here
By posztoló
Merry Christmas
A new year is very quickly coming to an end. Before it ends, there is something some of us are celebrating. We wish you all a merry Christmas and a happy new year. Hopefully you are celebrating it with Family or Friends, if you are alone you can surely find something to download and watch. Enjoy the freeleech we are providing you .
The Results of the Christmas Tree contest will be announced shortly.
//Staff
By posztoló
Képek az oldalról: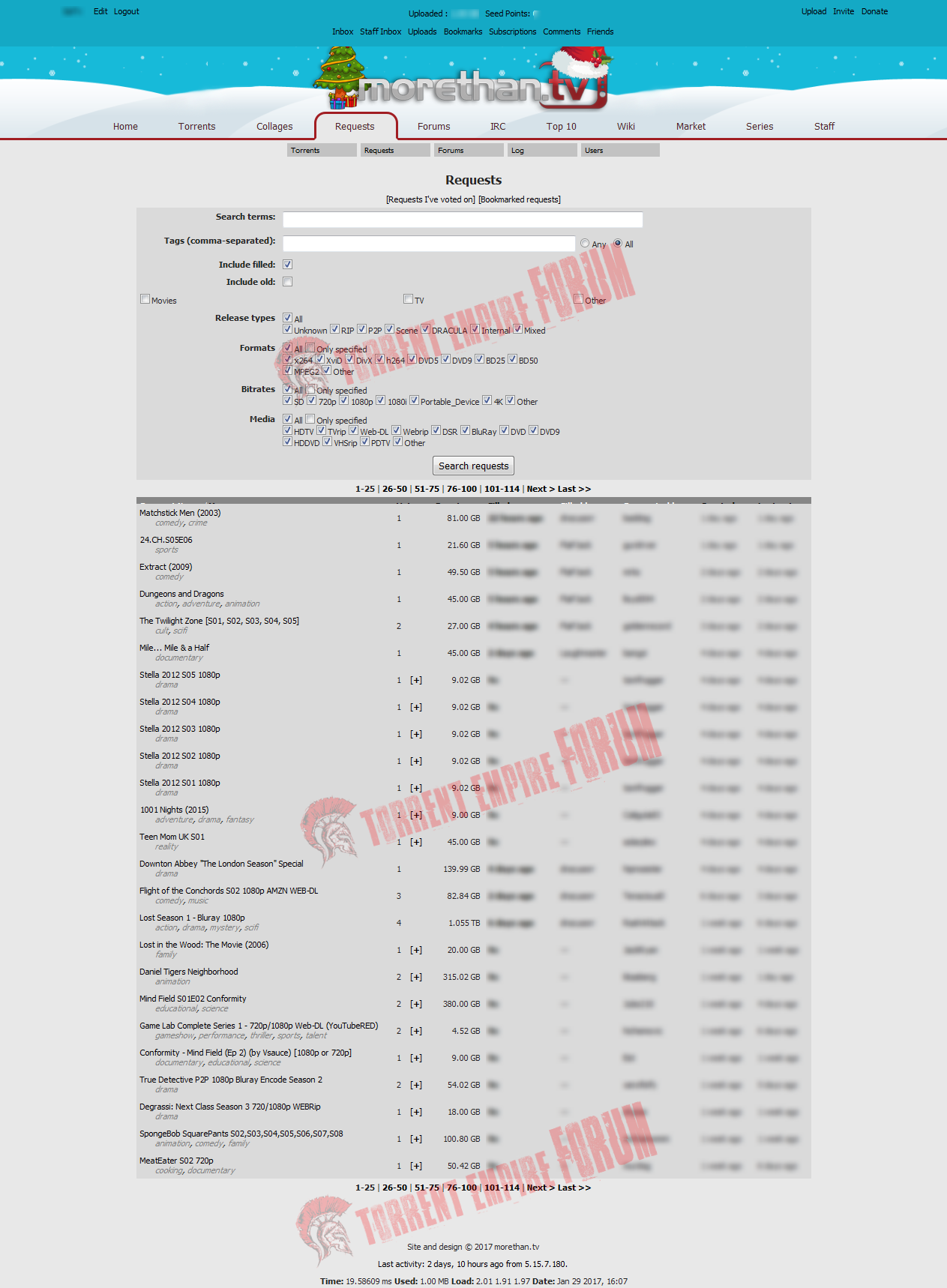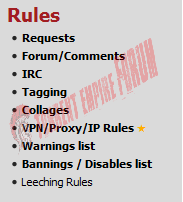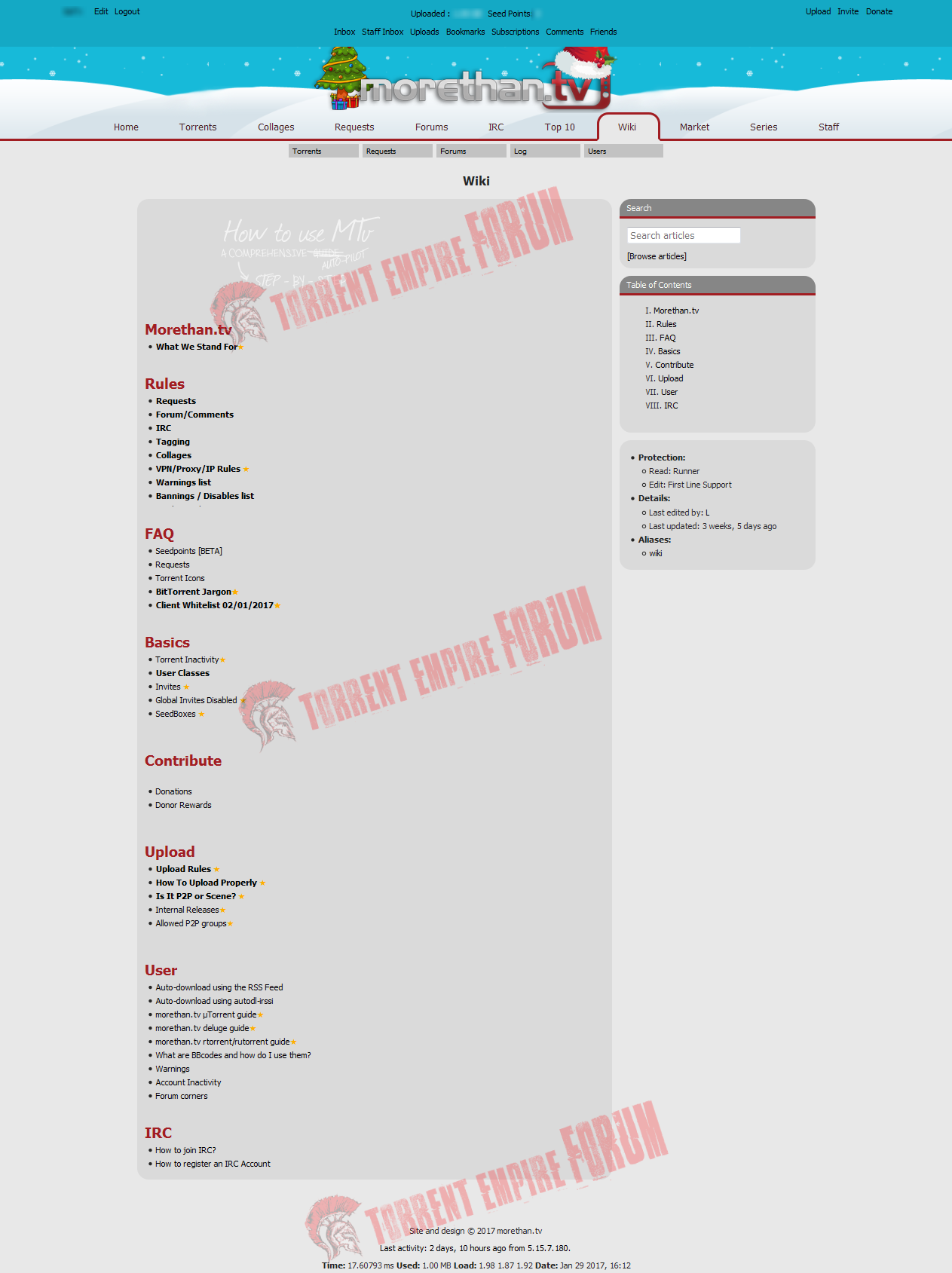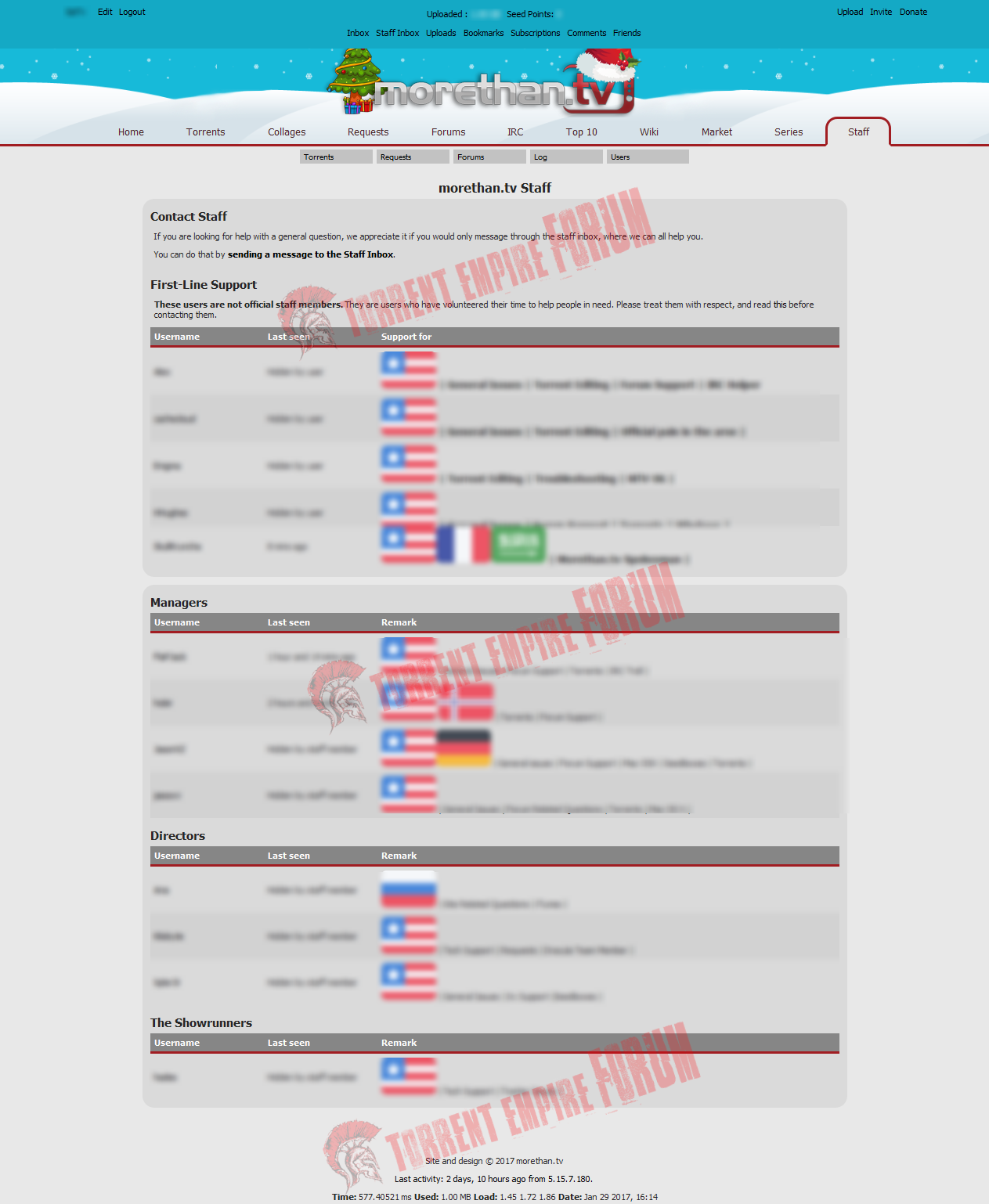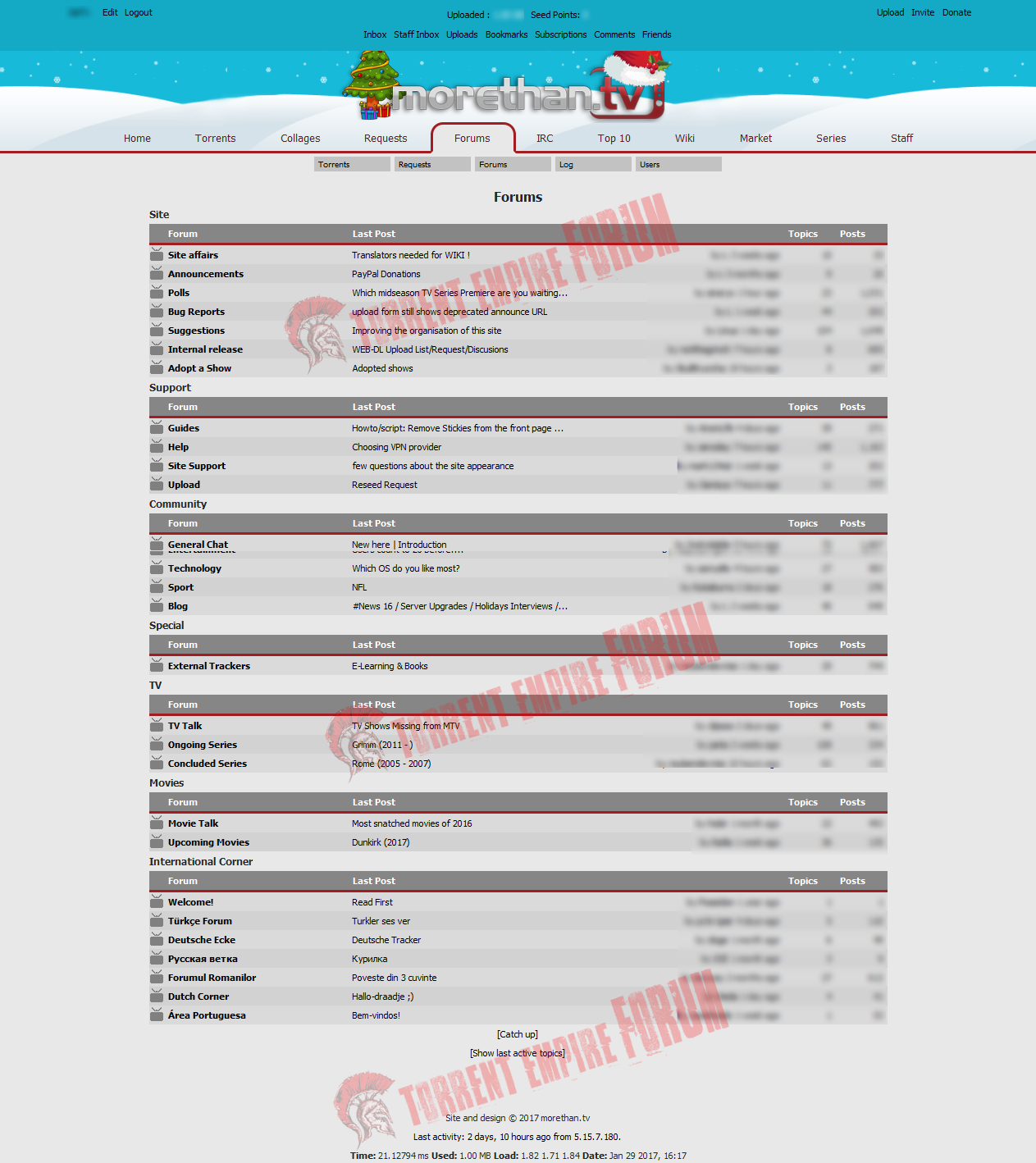 Megtekintve:401 alkalommal