Üdvözlünk a(z) FluxZone adatlapján!
Profil adatok
| | |
| --- | --- |
| Elérhetőség | Link az oldalhoz |
| Szint | 5 |
| Típus | Vegyes |
| Sebesség | 5 |
| Tartalom | 4 |
| Felhasználók | 16413 |
| Torrentek | 10140 |
| Regisztráció | Szabad |
| Arány | Könnyű |
| Nyelv | |
| Az oldal alakult | |
További bemutatók
Amennyiben tetszik a bemutató, vagy az oldal nyomj egy 'lájkot' :)
Eddig 1 felhasználó lájkolta
Egyéb
Az oldal jelenleg:
Online
Elérési állapot:
0 (magyarázat)
Kapcsolat:
Kapcsolattartó:
IRC:
Hasonló oldalak:
Adatlapot beküldte:
macseklany
2018-03-10
Legfrissebb hírek
Happy new year 2019
By posztoló
Google Translation:
STAFF OF FLUXZONE
IS WISHING YOU
HAPPY NEW YEAR
2019
MANY GOOD YEARS
By posztoló
Google Translation:
Christmas
May the feast of the birth of Jesus bring you all the best in the world, much love, happiness and prosperity.
FluxZone.org Staff Wishes you Happy Holidays and a New Year full of accomplishments and rewards!
Happy Birthday!!!
* M**** did not forget you and brought you in his sack 25 gb of upload.
By posztoló
Google Translation:
Staff WANTED
We are looking for new members who want to be part of the FZ staff
Flux-Zone is looking for new Moderators! Those who want to help have Tracker experience and demonstrate seriousness, are well received and expected to make a decent demand in this topic.
Abuse punished WARN/BAN/DISABLE IP according to gravity. Those who will apply the request just to be in the job, will be called if necessary.
MODERATORPOWERS
1. To upload files in minimum 1 torrent say depending on the time you have, plus verify and edit uploaderilor torrents.
2. To trace the activities of chatting, assisting where appropriate and to apply sanctions where the situation so requires.
3. To pursue guest users, to declare if they have disagreements and to apply sanctions where appropriate (1 week to warn double posting, warn 2 weeks for instigating the brawl, warn 8 weeks/disable account depending on gravity for curses).
4. To edit torrents that have various irregularities and to draw the attention of the uploader 's, guiding it in the Future should no longer be mistaken.
5. To check the work of the uploader classes and advise them when appropriate.
6. In case of lack of activity of uploaderilor, to notify by PM and give them demote unless it is related to business. To announce before this in section Moderator of the Forum or the Chat Staff.
7. Answer questions addressed to staff via the Help Desk, in the shortest possible time.
8. Verify that the Request to be added to the section appropriate, edit or delete applications while applying sanctions where the situation so requires.
9. To close the topics whose topics have been exhausted. To move the topics open in the wrong section of the place.
10. Every action you take must have a reason, please mention it (reason for disable, demote, warn, locked topic in Forums, etc.)
11. Not to quarrel publicly with other members of staff, to use PM for that.
12. To be serious (mandatory) to have a friendly attitude.
Apply Here : uploadapp.php
By posztoló
Google Translation:
The most beautiful Christmas tree
The FluxZone.org staff offers a most beautiful Christmas tree contest
The contest is simple:
* Post a picture of your Christmas tree, + name the site on a paper near tree or even on tree :D, so we validate your registration
* Rules: We do not accept your Christmas tree picture without FluxZone.org name being present in that picture, photos that do not comply with it will be deleted.
* Picture is hosted on any site to host pictures and post it here in this topic
* The contest runs from 20 December 2018 and ends on 3 January 2019
prizes:
1 TB Upload, 4 months VIP, 15 Invites, 1st place
500 GB upload, 2 months VIP, 10 Invites, 2nd place
250 GB Upload, 1 month VIP, 5 Invites, 3rd place
* Winners: They will be chosen by all members of FluxZone.org community through a pool every day, 20 users will be elected as they post in this topic their picture
* Rectify '' will be more winners if the number of participants is high, there will be more pools and will increase your chances more for all participants enrolled with a VALID picture
* The prizes will be given within 1 day after the end of the first pool of the contest with 20 participants, a pool will hold 72 h, 3 days, every 3 days will be changed, and the prizes will be awarded immediately after the pool
Good luck to all & Happy Christmas
By posztoló
Képek az oldalról: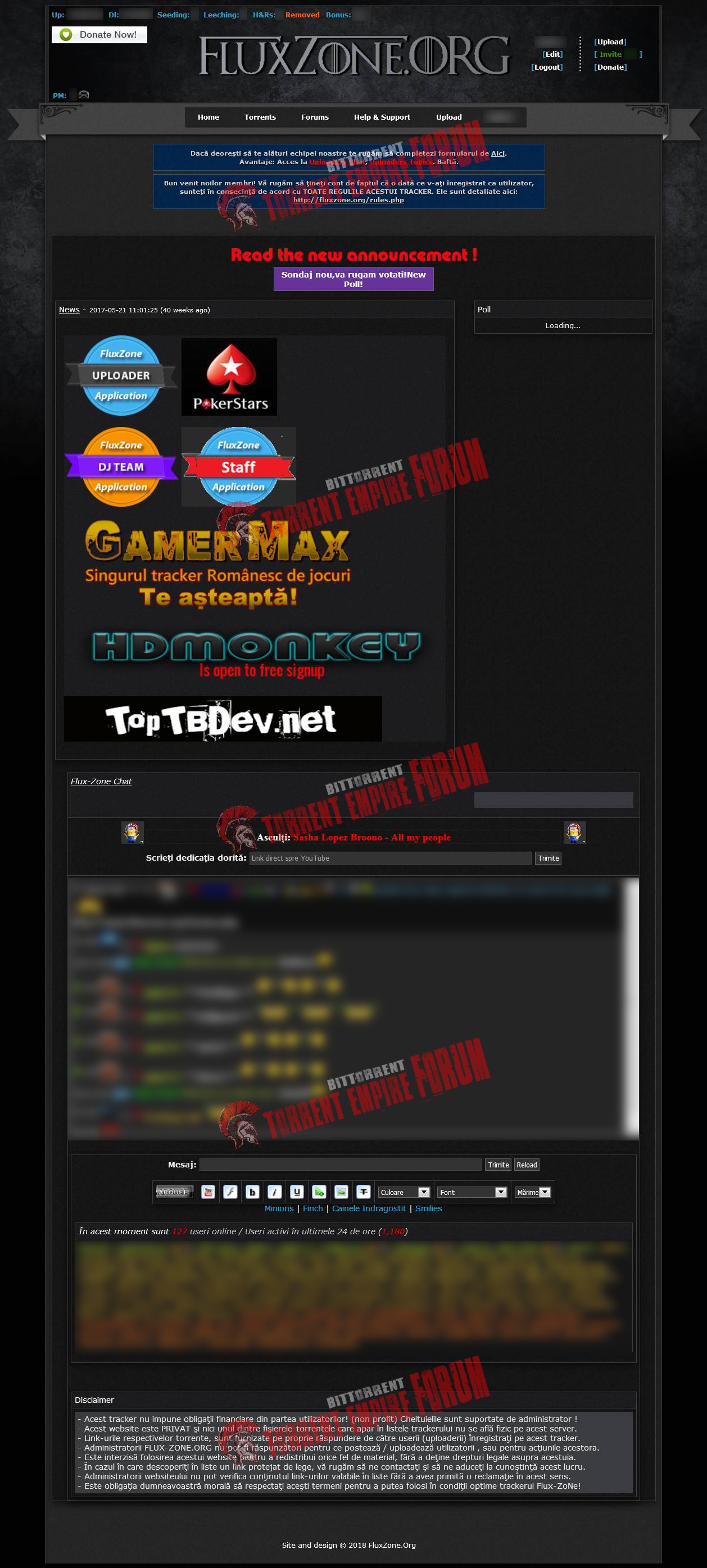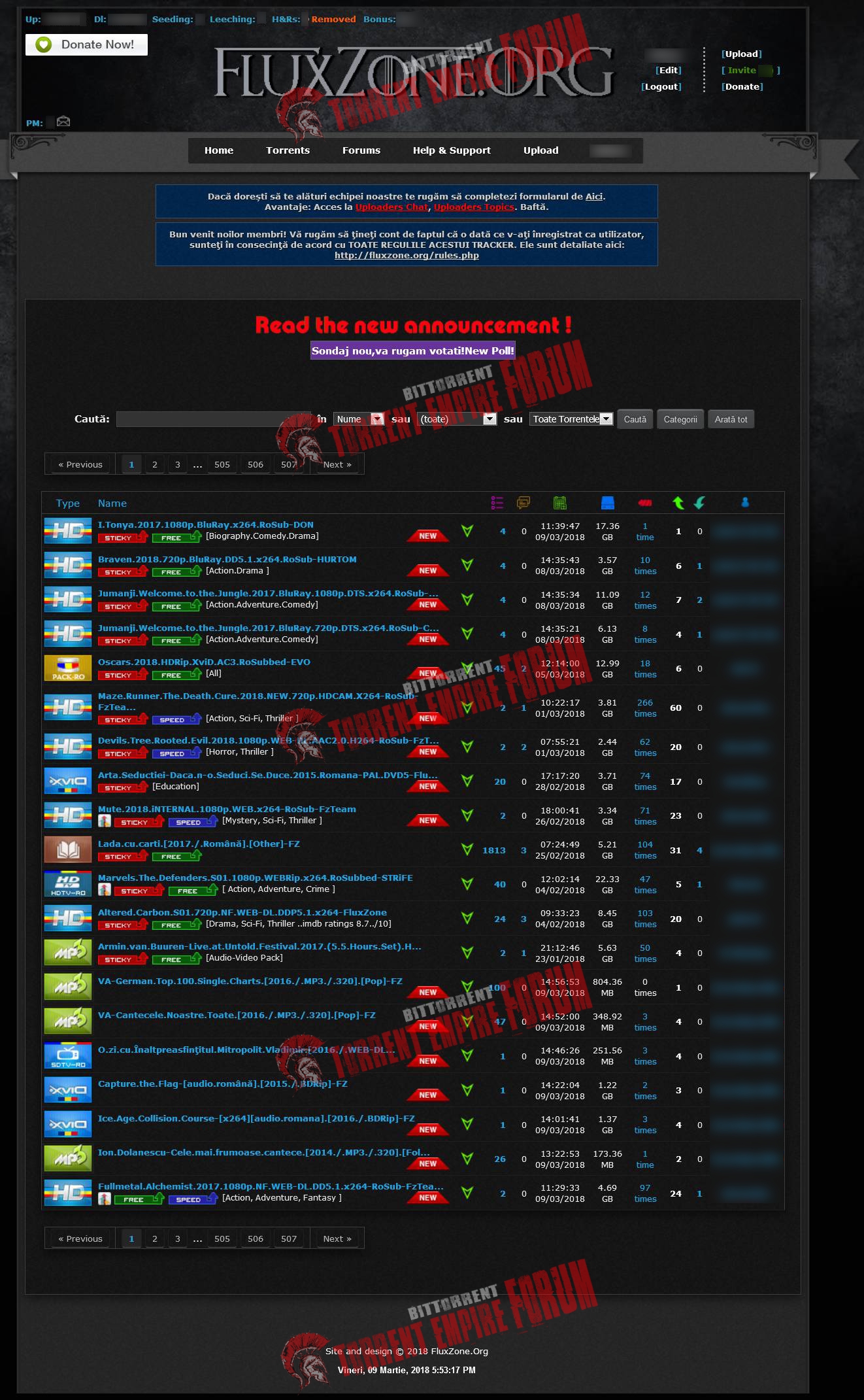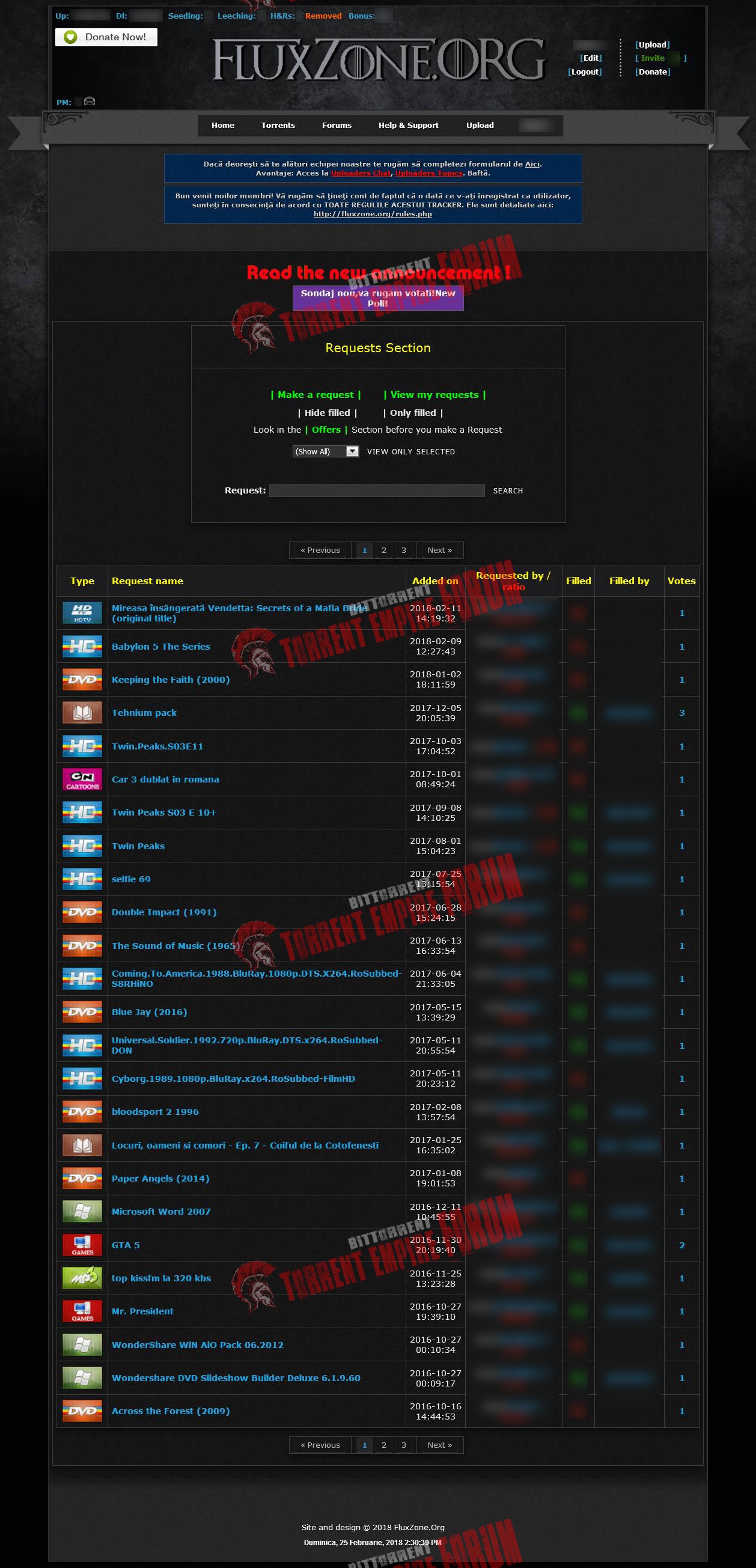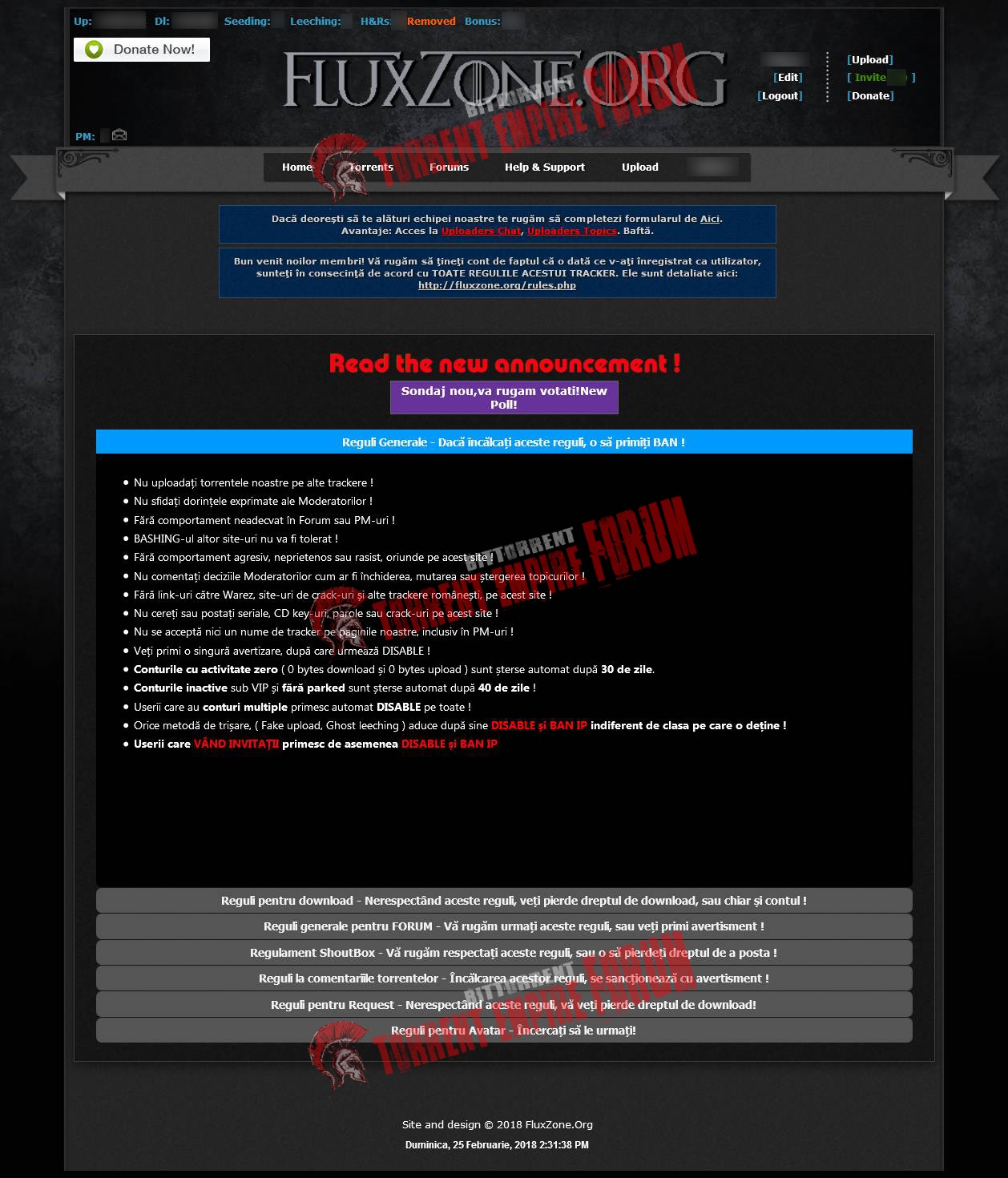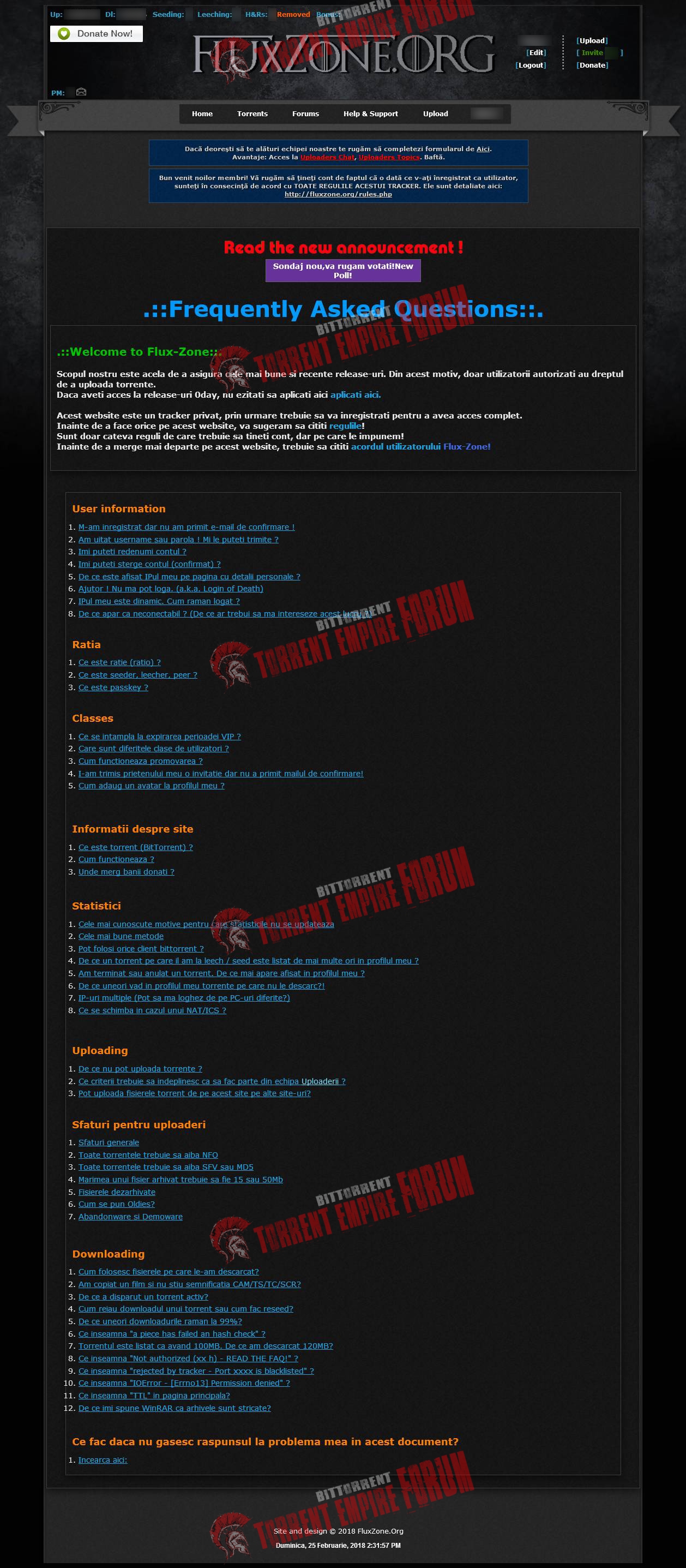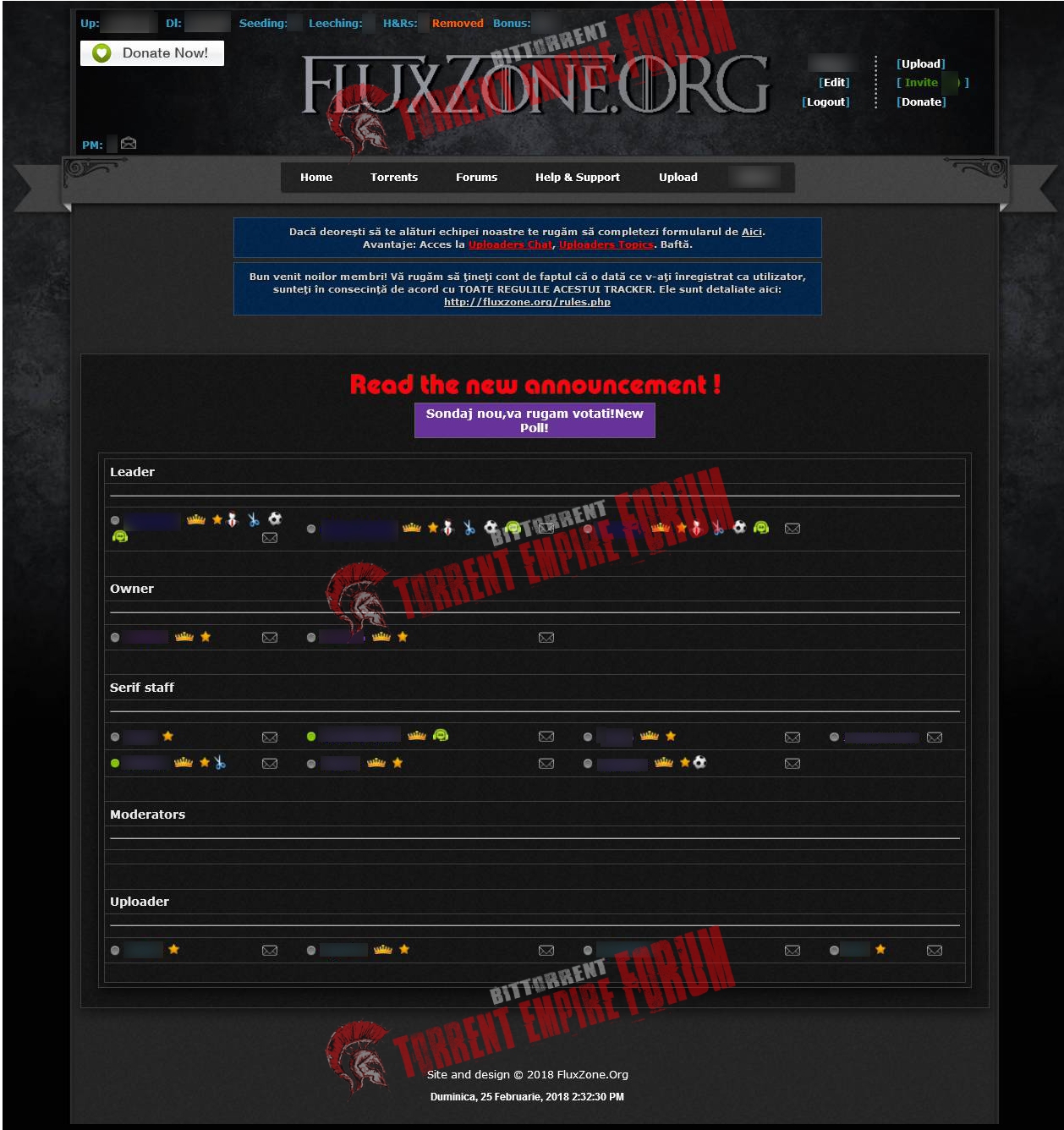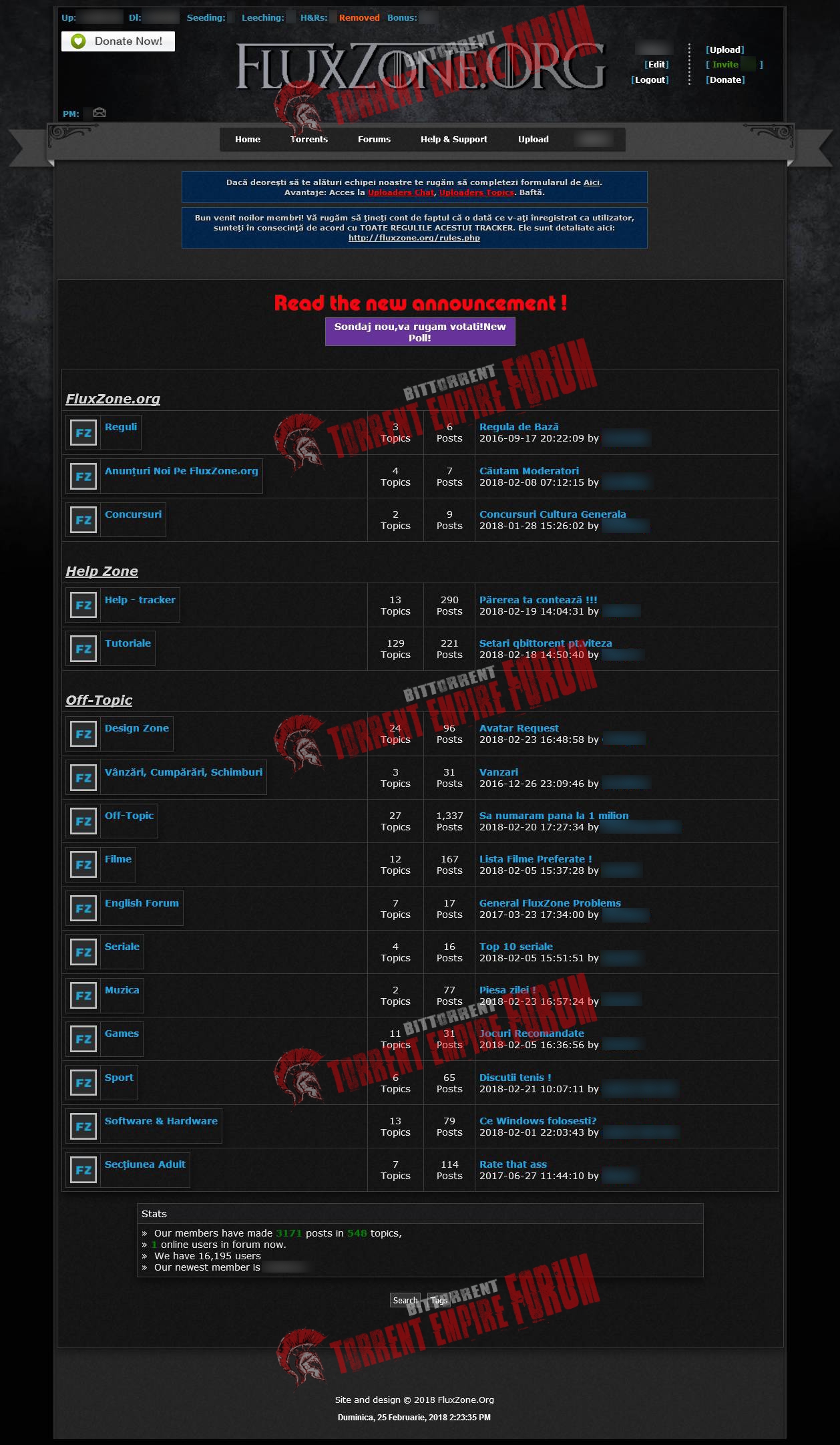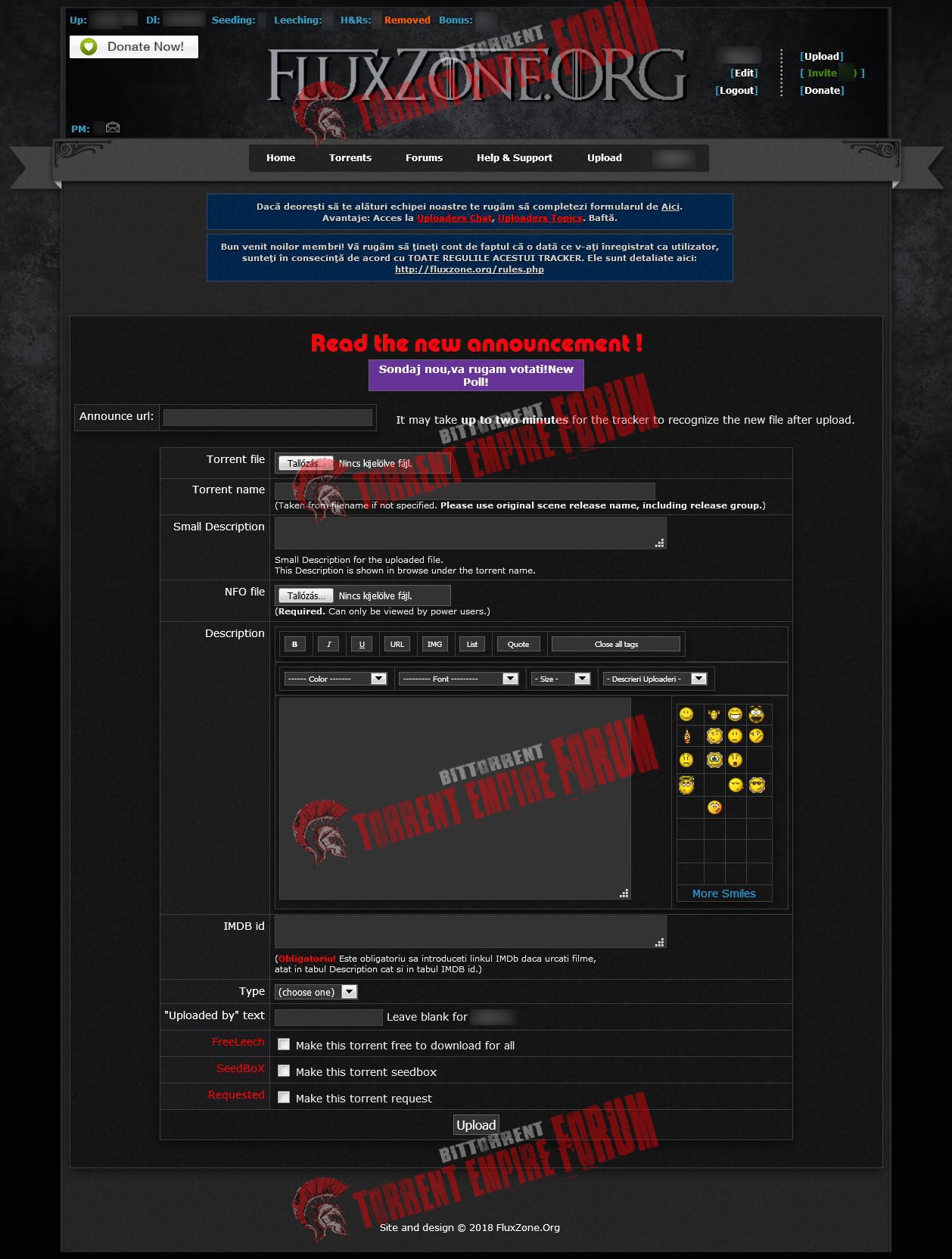 Megtekintve:224 alkalommal