Üdvözlünk a(z) TopHos adatlapján!

Profil adatok
| | |
| --- | --- |
| Elérhetőség | Link az oldalhoz |
| Szint | 2 |
| Típus | Vegyes |
| Sebesség | 3 |
| Tartalom | 2 |
| Felhasználók | 490 |
| Torrentek | 2966 |
| Regisztráció | Szabad |
| Arány | Közepes |
| Nyelv | angol |
| Az oldal alakult | |
További bemutatók
Amennyiben tetszik a bemutató, vagy az oldal nyomj egy 'lájkot' :)
Eddig 2 felhasználó lájkolta
Egyéb
Az oldal jelenleg:
Online
Elérési állapot:
0 (magyarázat)
Kapcsolat:
Kapcsolattartó:
IRC:
Hasonló oldalak:
Adatlapot beküldte:
macseklany
2018-05-10
Legfrissebb hírek
Just a reminder to those who were on the old site , If we have not already done them could you send a pm to staff with regards old stats .
Only users that are using the same name will be sorted .
Thanks Ho Staff
By bincy
So we are nearly at our target before we close the door's to new members.
There are less than 18 places to go before we close the doors and go to invite only, if you know an old ho who isn't here yet, or want a friend of your's in. Tell them to sign up quick or else they will miss out until the doors reopen.
Thanks to our donors for your support, if you see a star next to a username feel free to say thanks as they are the reason we are still here. If you can afford to help out all donations go towards server fees and nothing else, bot's and seedboxes are paid by our own staff.
Thank you all for your support
By posztoló
"The server load is very high at the moment. Retrying, please wait..."
By posztoló
Hey if your local time is different then the site time youre seeing go here and enter the proper timezone for where youre located.
Code:
https://www.tophos.org/usercp.php?action=personal
By posztoló
Képek az oldalról: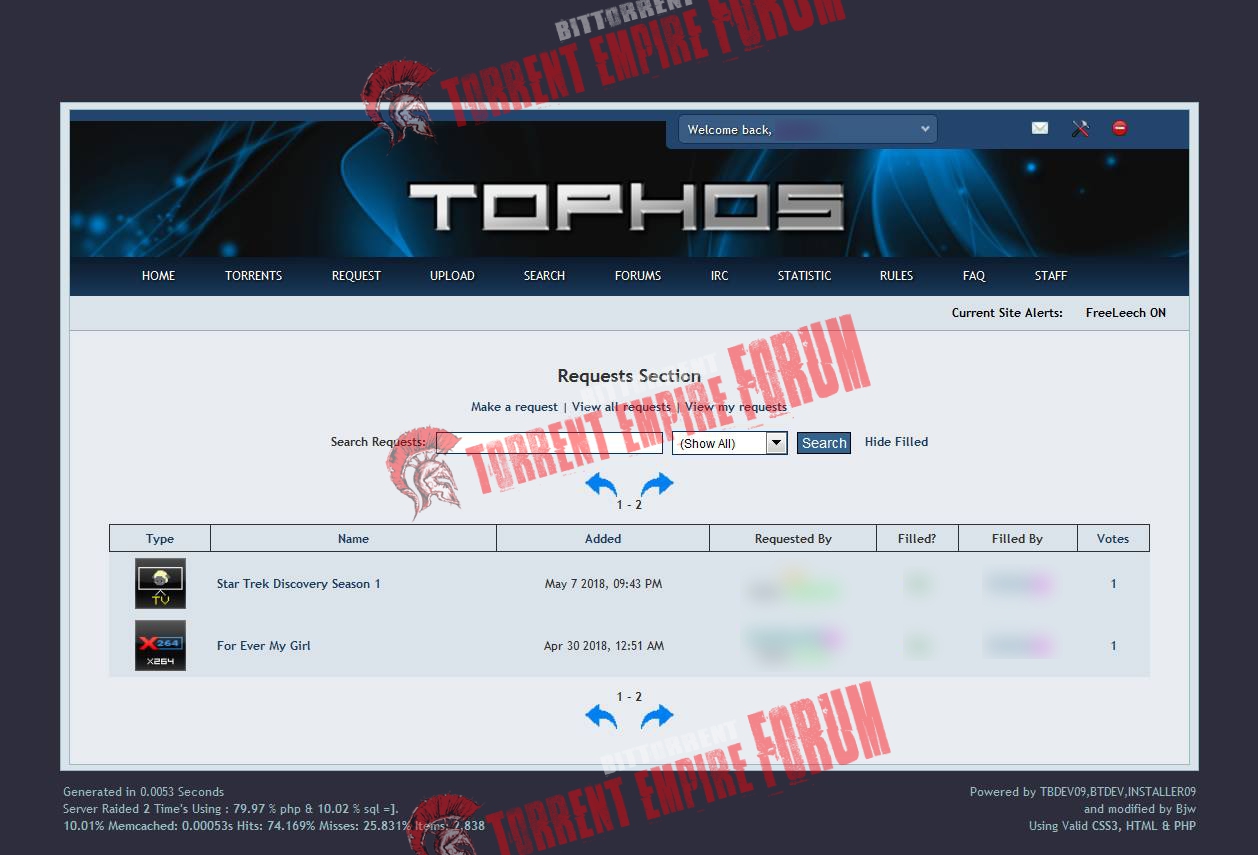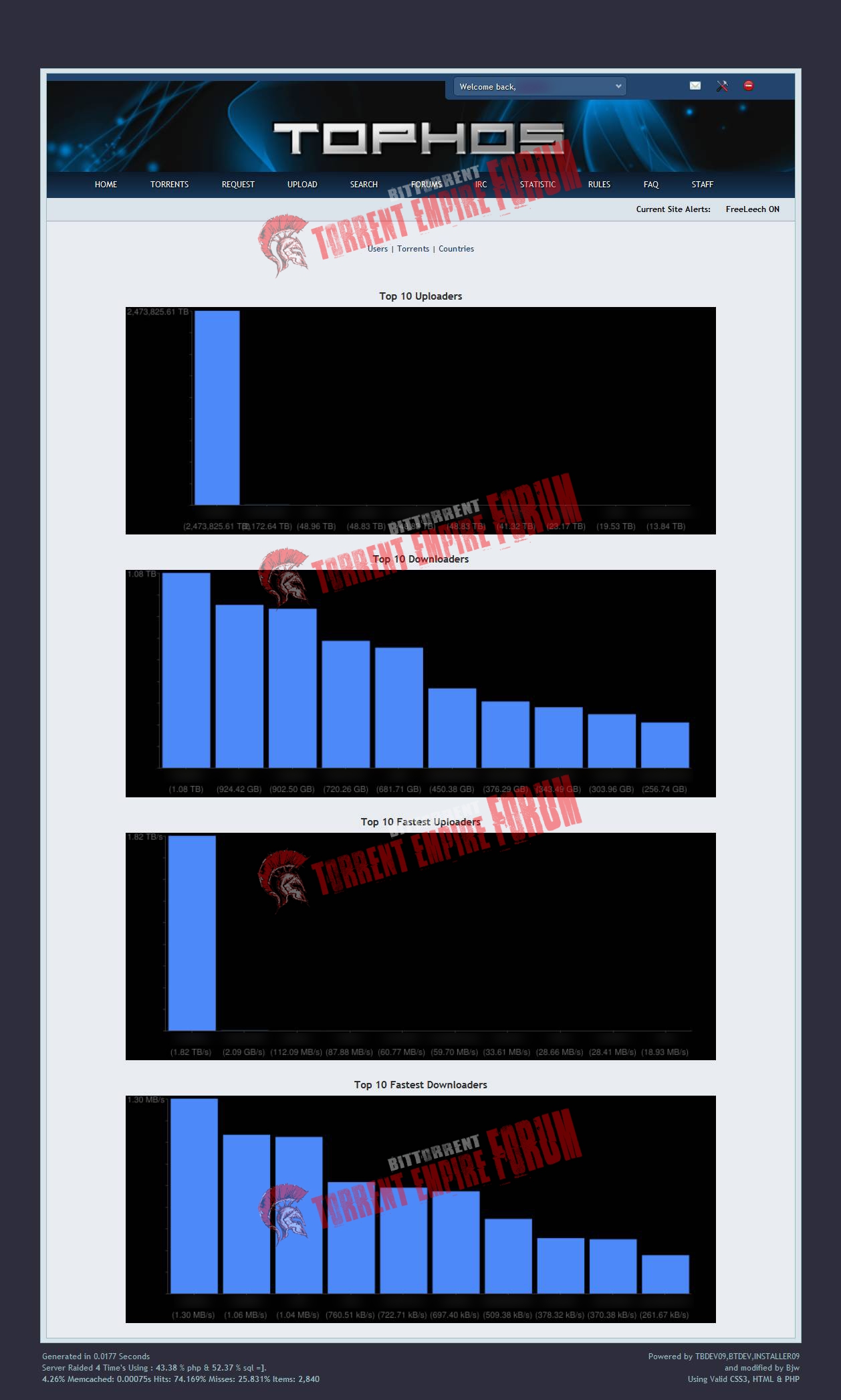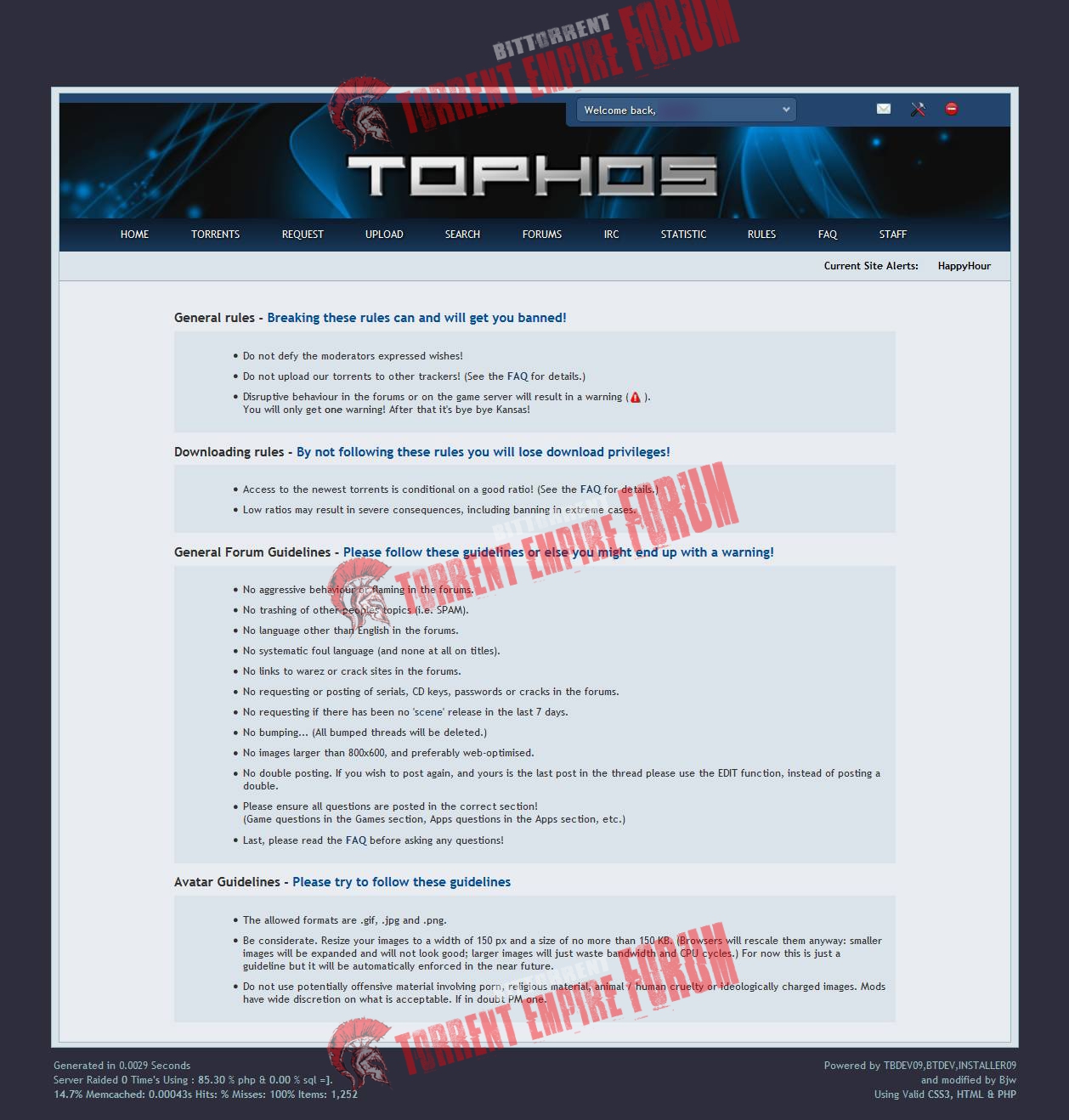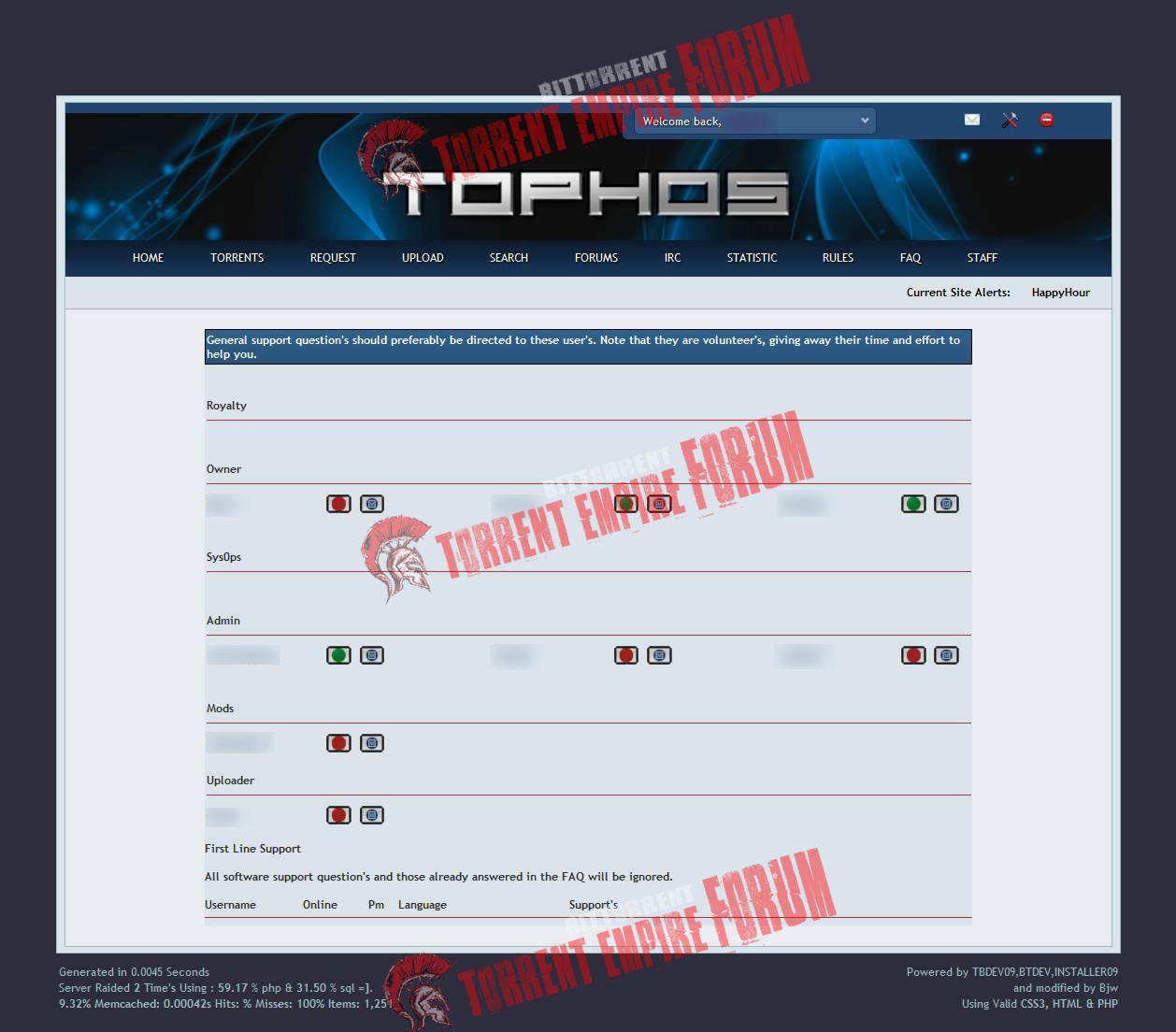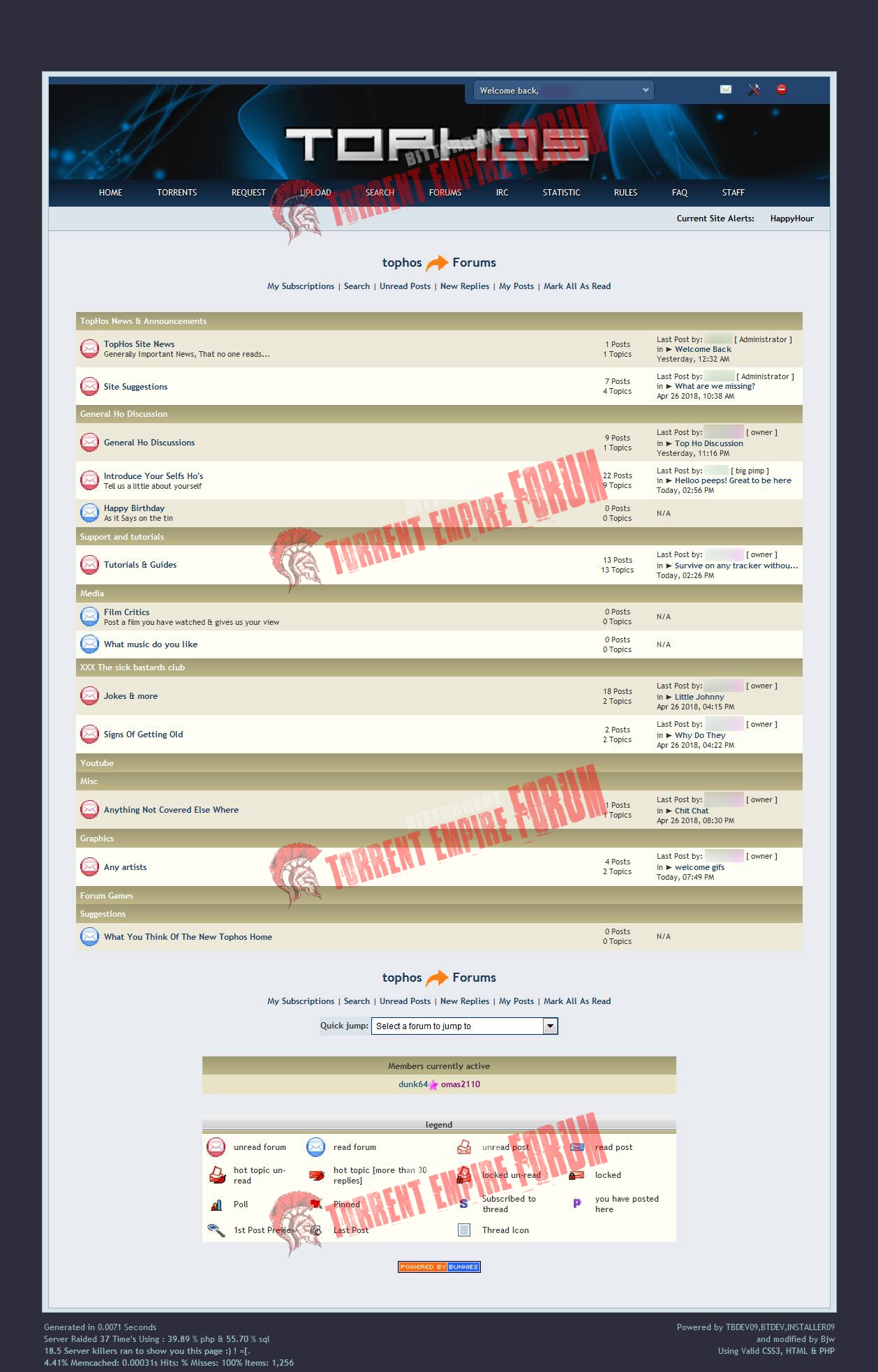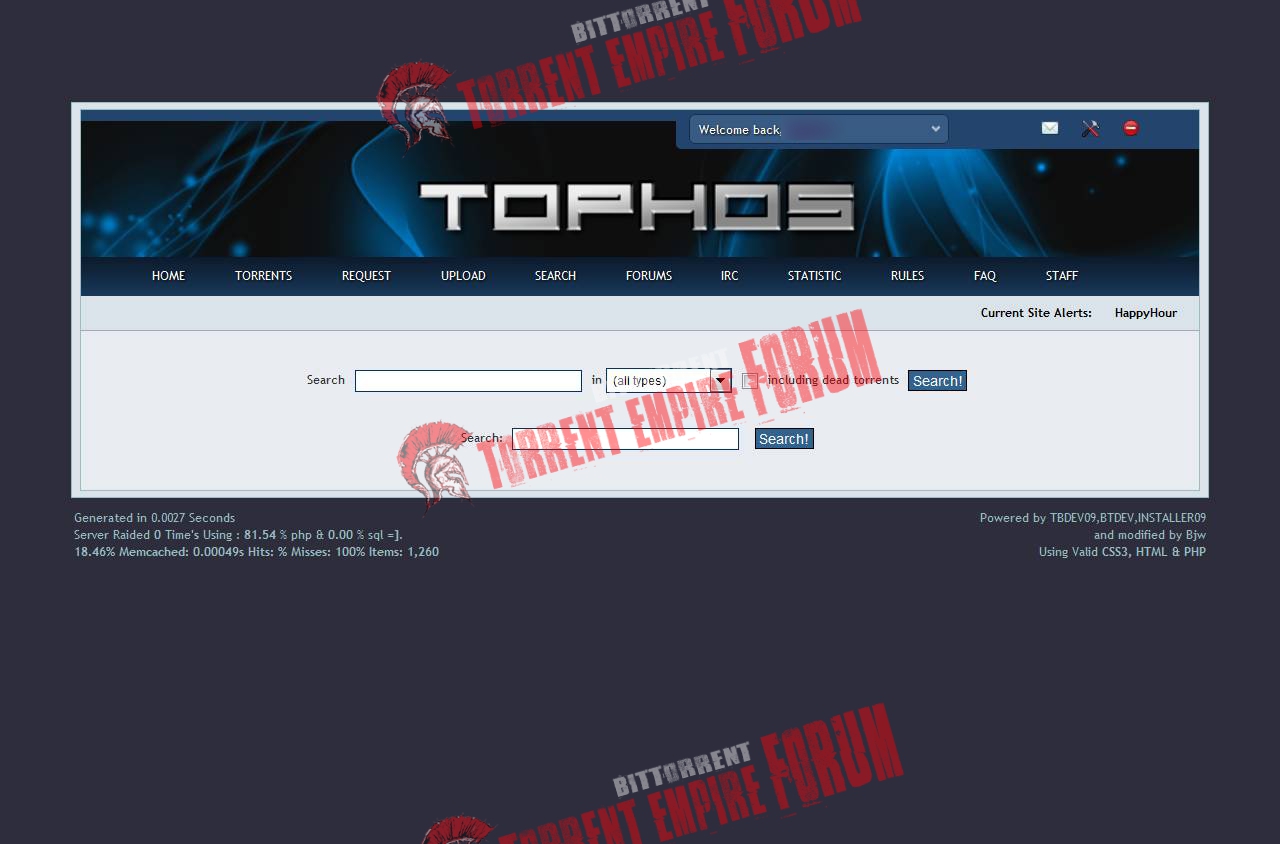 Megtekintve:397 alkalommal