Üdvözlünk a(z) Orpheus adatlapján!

Profil adatok
| | |
| --- | --- |
| Elérhetőség | Link az oldalhoz |
| Szint | 8 |
| Típus | Zene |
| Sebesség | 8 |
| Tartalom | 9 |
| Felhasználók | 2647 |
| Torrentek | 688608 |
| Regisztráció | Meghívós |
| Arány | Közepes |
| Nyelv | angol |
| Az oldal alakult | |
További bemutatók
Amennyiben tetszik a bemutató, vagy az oldal nyomj egy 'lájkot' :)
Eddig 3 felhasználó lájkolta
Egyéb
Az oldal jelenleg:
Online
Elérési állapot:
0 (magyarázat)
Kapcsolat:
Kapcsolattartó:
IRC:
Hasonló oldalak:
Adatlapot beküldte:
Anonymus
2018-11-04
Legfrissebb hírek
About Staff Picks:
Freeleech status HAS ENDED
By posztoló
About Staff Picks:
Freeleech status ends this weekend (2019-01-05)
By posztoló
Where are they now? Previous users, previous upload
As we move into 2019, the time has come to deal with the unseeded torrents.
Most of the people who knew of the demise of the previous site and the creation of Orpheus will have made their way here by now. The statistics bear this out: the number of unseeded FLACS hovers at 110-120 thousand unseeded. Before the inactivity reaper is woken up, here is your last chance to help out to get everything seeded.
The first surprise is that many Orpheus members already have a considerable number of FLAC unseeded. If you have 50 or more, you are on the following list. You know what to do.
Here
Even if you are not on that list, you can check your own status by visiting the following url:
here
(replacing N with your user id). If any say 0 seeders, you need to check your client.
Secondly, there are around 68,000 unseeded torrents in the holding account that have yet to be claimed by anybody. This means the original uploader on the previous site has not yet made their way to Orpheus. Perhaps you know them in another context? If this is the case, tell them about Orpheus Recovery and explain that they can receive an account here automatically (and these days the delay is usually less than an hour).
The following accounts existed on the previous site, had 50 or more FLAC uploads, and have either not joined Orpheus, or have not been paired. Either way, let them know. If you invited them and can't afford to pay for an invite today, get in touch with Staff.
More here
By posztoló
Happy New Year!
Happy New Year!
We'd like to wish everyone a happy, healthy, and above all, musical 2019!
~OPS Staff :love:
By posztoló
As some of you might have noticed, the email server was down for the last couple of days. Since Spine and I were both very busy because of the holidays, we did not have enough time to fix it as quickly as we usually would.
The email server is back in operation and most emails that would have been sent during the downtime have been sent about an hour ago.
A small percentage of emails unfortunately got lost. If your invitee did not receive their invite, either manually send the invite link that's on the invite page, or delete the existing invite and send it again.
If one of your invitees has not received their confirmation email due to the downtime, please send a StaffPM and staff will enable the account manually.
Apologies for the inconvenience, and enjoy the rest of your holidays :)
--ATH
Discuss this post here
By posztoló
Képek az oldalról: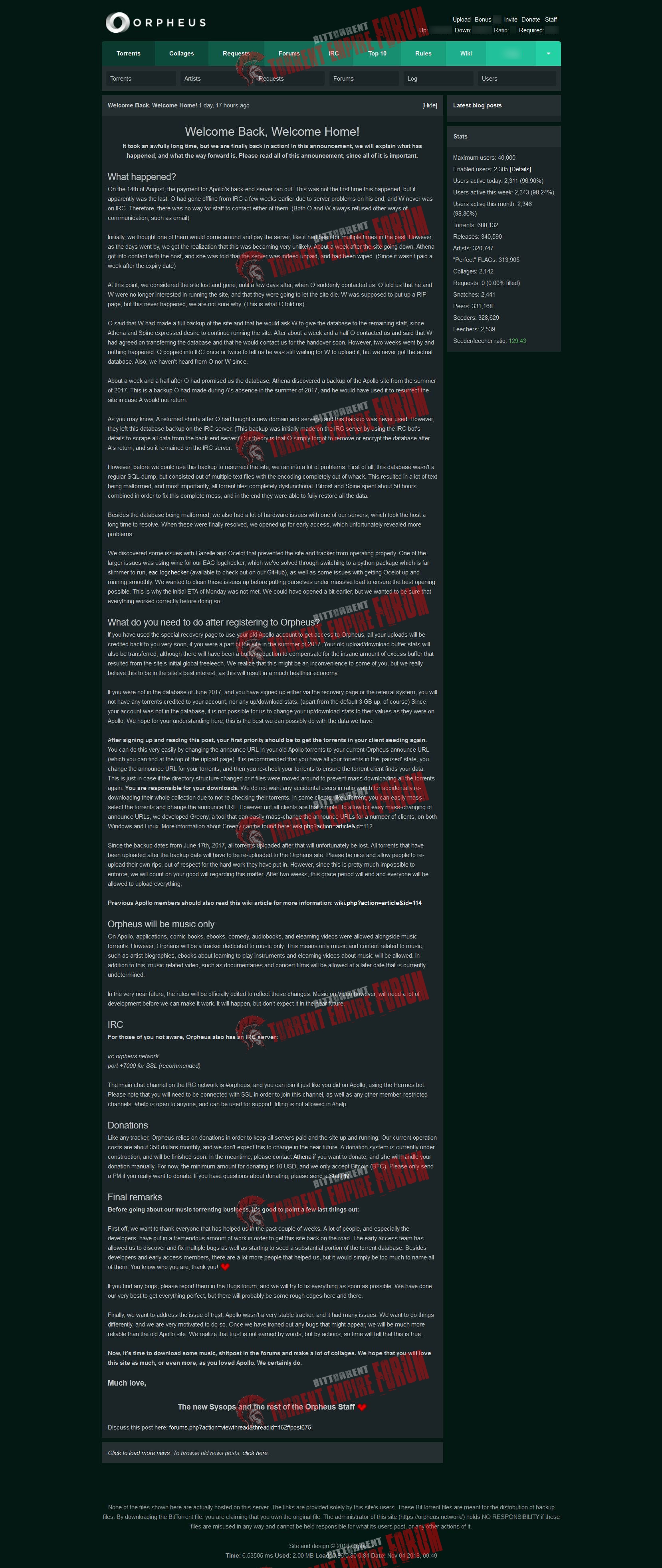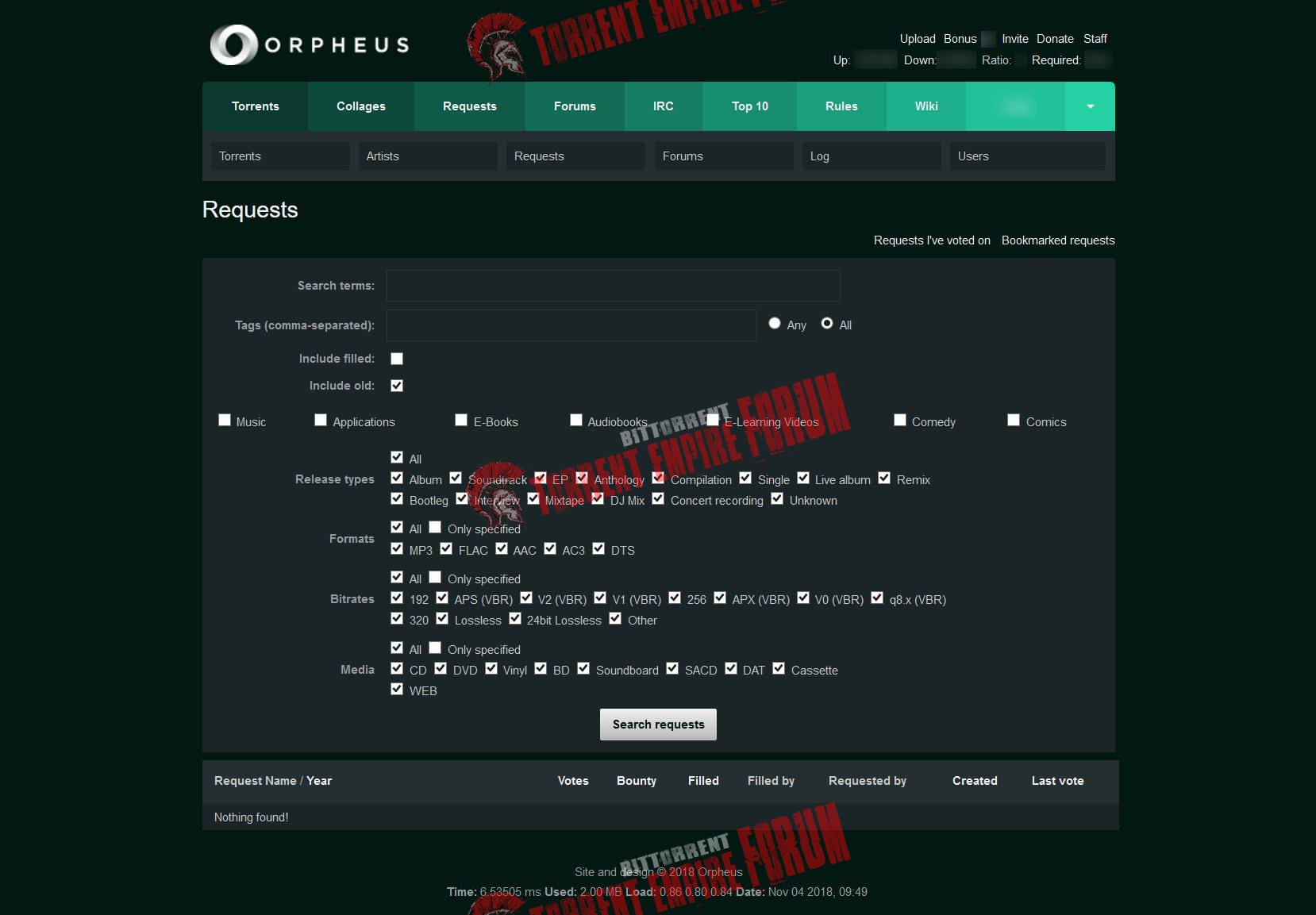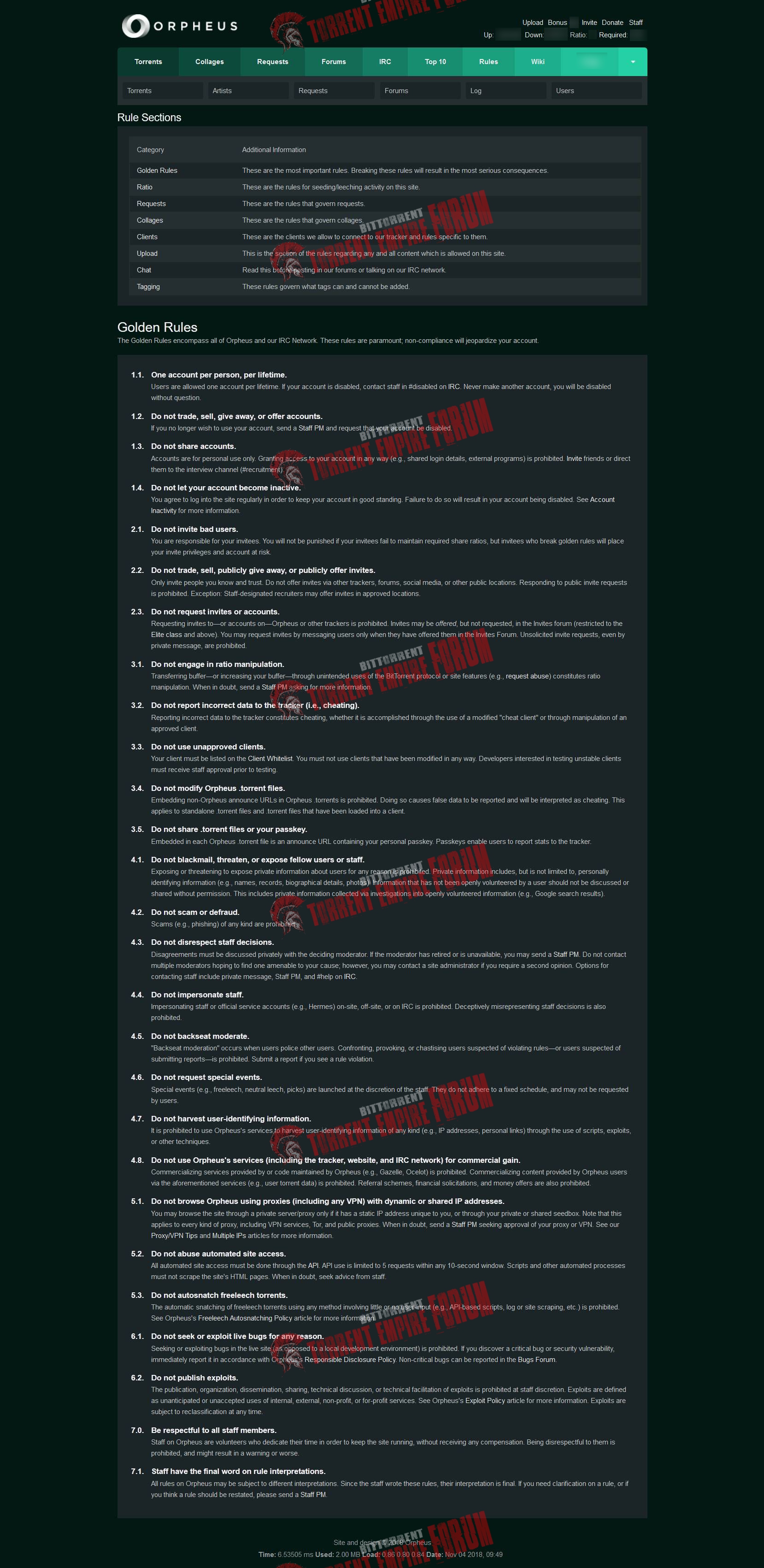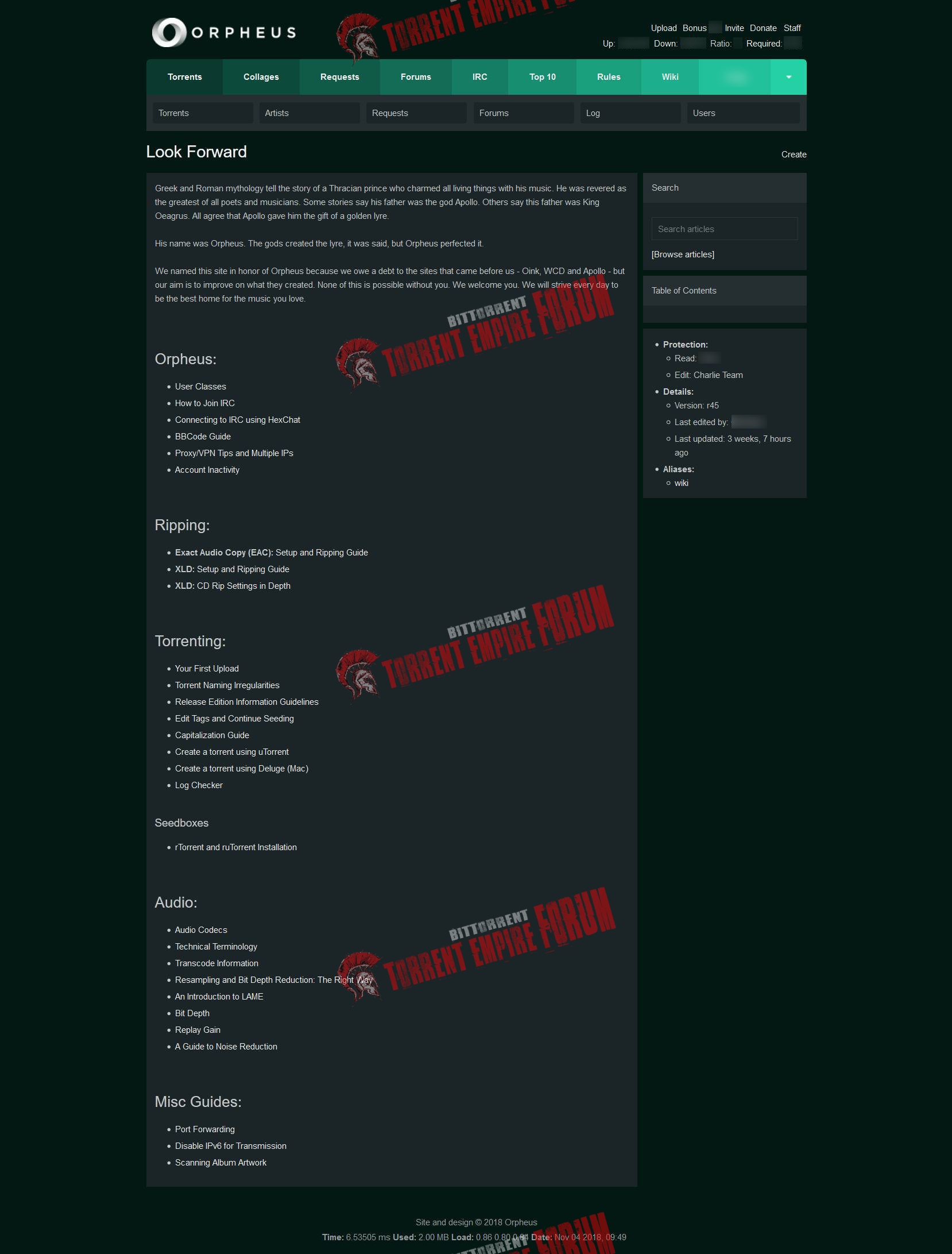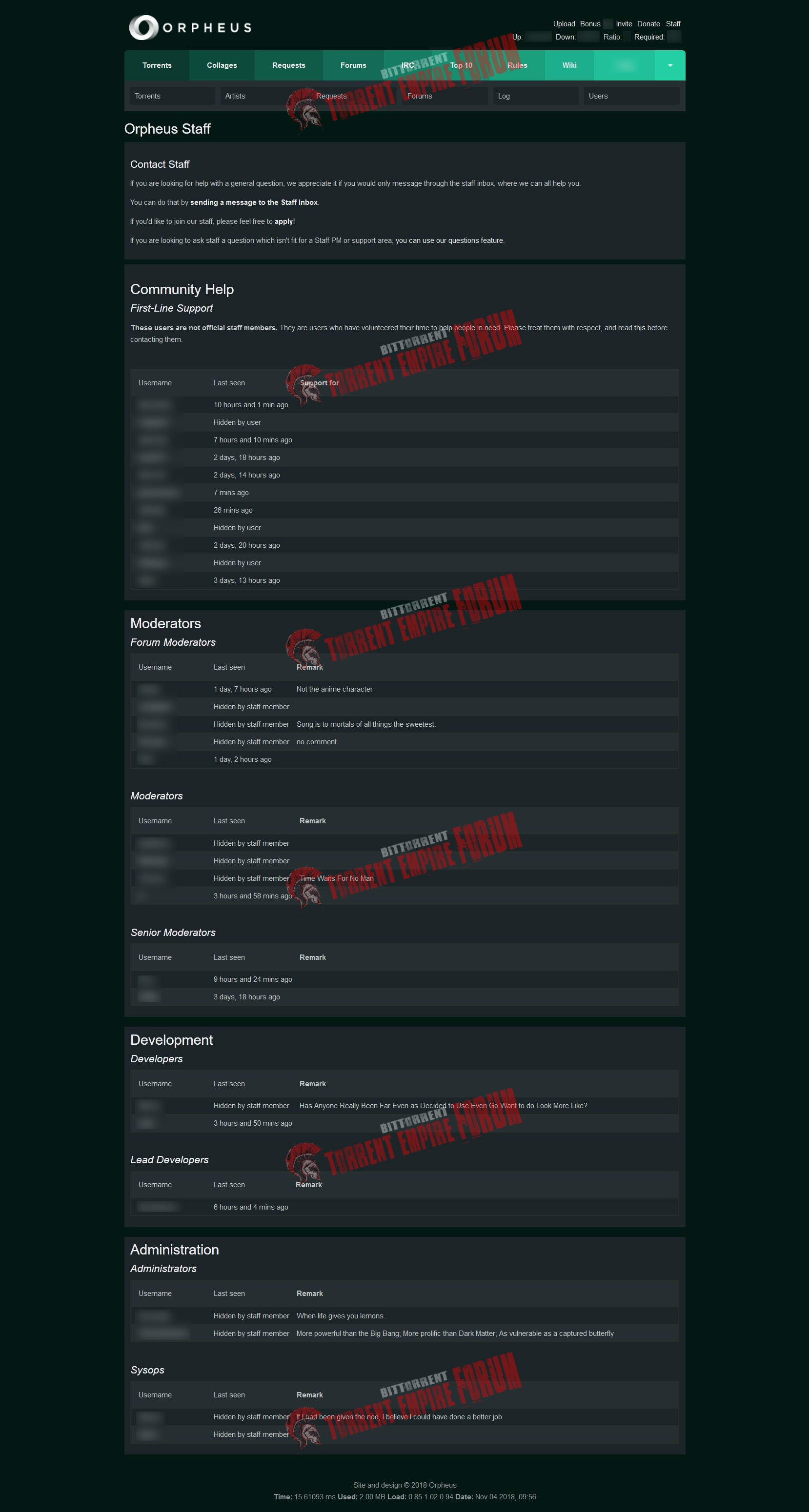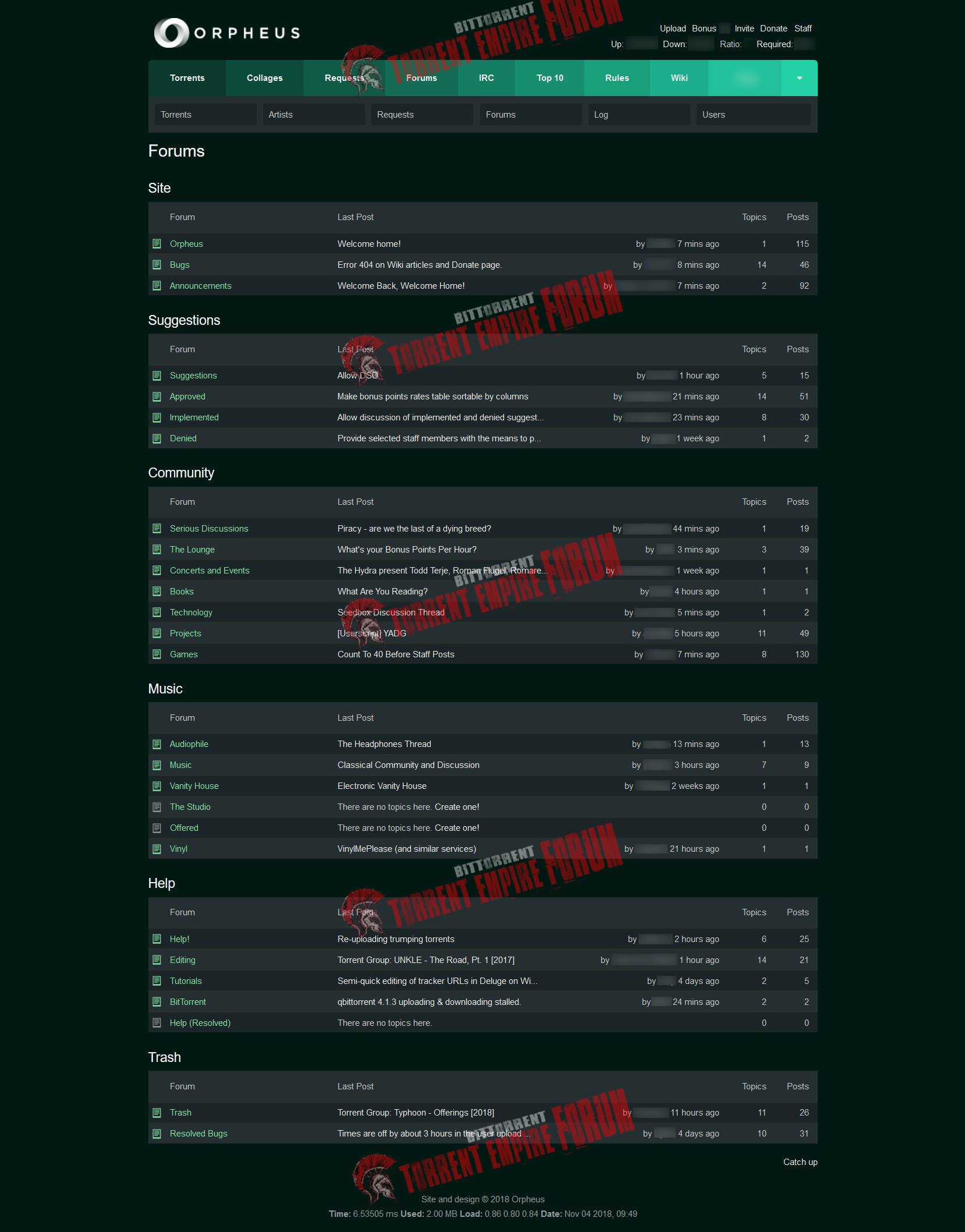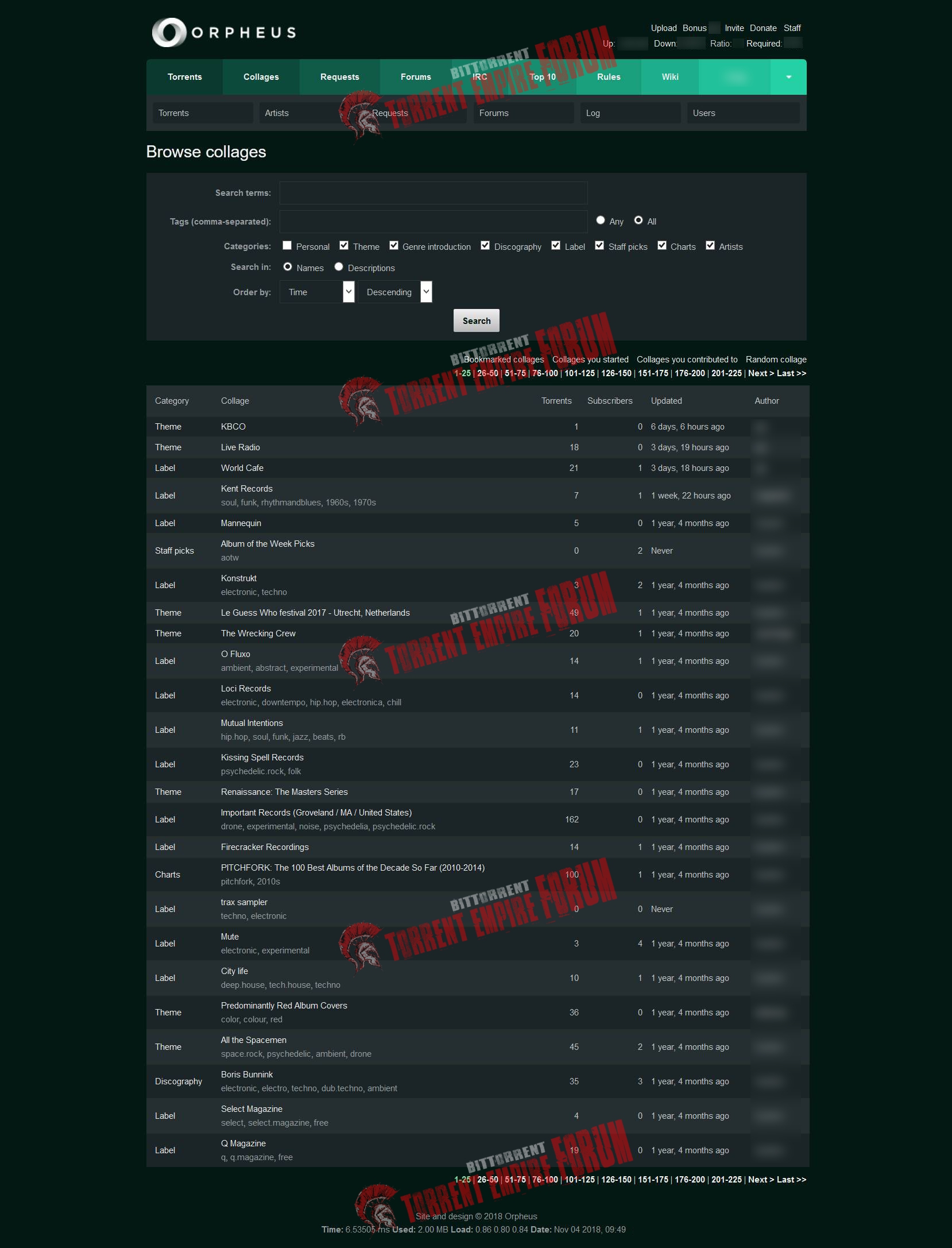 Megtekintve:112 alkalommal