Profil adatok
| | |
| --- | --- |
| Elérhetőség | Link az oldalhoz |
| Szint | 1 |
| Típus | Vegyes |
| Sebesség | 1 |
| Tartalom | 1 |
| Felhasználók | |
| Torrentek | 448 |
| Regisztráció | Szabad |
| Arány | Nehéz |
| Nyelv | |
| Az oldal alakult | |
További bemutatók
Amennyiben tetszik a bemutató, vagy az oldal nyomj egy 'lájkot' :)
Eddig 2 felhasználó lájkolta
Egyéb
Az oldal jelenleg:
Online
Elérési állapot:
0 (magyarázat)
Kapcsolat:
Kapcsolattartó:
IRC:
Hasonló oldalak:
Adatlapot beküldte:
macseklany
2018-08-10
Legfrissebb hírek
Invitations are closed until the end of the month, the doors will open around the 31st. Before we open all accounts will be looked at and assessed any unactive member will be removed and members who dont share will be removed except a few exceptions. Then any new member must make a torrent before they can do anything.
Please bare with the french lol i want to check everything before i start translating it all. If you notice and bugs or notice something that was not there before please let me know by posting in the forum. Everything is complete but it will take a week or so to put all the little tweeks back, all members are advised to change their password.
By posztoló
THE SITE IS NOW OPEN, DUE TO THE UPDATE ALL PASSWORDS HAVE BEEN RESET YOU CAN USE THE LINK BELOW TO MAKE A NEW ONE. ALL PASSWORDS MUST be 12 long & CONTAIN 1 NUMBER, 1 CAPITAL & 1 SPECIAL CHARACTOR HERES A EXAMPLE = 1234Pass1234$ YOU MAY NEED TO CHECK YOUR SPAM FOLDER ANY ISSUES EMAIL ME AT raversessential@gmail.com
By posztoló
The Website Is In Maintenance, Thank You For Your Understanding!
THE SITE IS CURRENTLY BEEN WORKED ON, THE UPDATE IS COMPLETE I AM JUST CHECKING EVERYTHING OVER. FOR NEW ENCRYPTION PASSWORDS NOW USERNAMES AND PASSWORDS HAVE TO HAVE CERTAIN THINGS LIKE CAPTIAL LETTERS ETC THIS IS THE LAST THING ON THE LIST, THIS WILL BE DONE BY THE END OF THE DAY. I WILL EMAIL ALL STAFF OR YOU CAN CONTACT ME FOR YOUR NEW DETAILS FROM TOMORROW AT raversessential@gmail.com.
By posztoló
THE SITE IS CURRENTLY BEEN WORKED ON.
------------------------------------------------------------------------
Announcement on Update
This is a announcement to let all members know that at some point at the end of this month the site will close for around two weeks.
This is while the site is updated and worked on. The code is very old fashioned and the update will make it better and more secure.
All torrents, data, uploads, images etc will be kept, but they is some that will be intentionally removed this is just to make the transfer as quick
as possible the less data the easier. And so members must know that the following may effect them.
Inactive members - members who are inactive by which i mean - dont visit, havent posted, uploaded or downloaded
will be removed
Private messages - any info in messages which you wish to keep needs to written somewhere, we use a mass mailer and so
theirs lots off messages, clearing messages every month might become a common acurrance.
Warnings - All warnings will be removed, and any warned accounts will be looked at, if you have a warning and it is removed
on the new update it will come back if its due to poor ratio.
Groups - All members will be put into the members group and then when the site opens back up members will be put in groups
automatically depending on difference between upload & download.
Shoutbox - all post in the shoutbox will be removed.
Topics - some topics will be removed like suggestions, there will be added to a suggestion list, any old bug post wont be needed but
most of the forum will stay
The site is still fully up and running for members to use until then.
I would of liked to give a precise date for this but ive been waiting for a update for a long time so once i get it - the site will close that day so wanted to give everyone a heads up and let everyone know the plan of action.
Day 1 - the site will close and not be accessable while i work on the style and get the database ready, it will be a white page.
Day 2 - All the data, uploads, images, cats, posts etc will be added. At this point the site wont be accessable but you will
be able to see the login page where they will be information to keep you updated on the progress.
Day 3 - The members will be added with the view to have the staff been able to come on the following day.
While the site is down all torrents will go down, they will come back online when the site re-opens.
While everything should be finished in 3 days ive given my time for some flexability because it depends on how much free time i
get after work but also to start putting some of the customisations, ideas, suggestions and modifications into practice.
Work seems to have stalled on the site while i waited for the update but things have been going on in the background things like
*autogroups
*force members to say thank
*finish the radio
*arcade
*full https
Im currently looking into options of how to encourage members to upload and a way to reward them and the vip groups will start to take shape.
New projects take time and i want members to know im fully committed. Over the last few months weve got a nice little team together and now finally TT has been bought to 2019 we want to start getting everything in order ready for a big member push towards the end of the year and a big thank you for your support.
Happy raving
m****
By posztoló
ATTENTION!!! The site will be closed tomorrow evening
We are aiming for the site to be reopened within 24 hours.
The site will be in test mode all this week.
By posztoló
Képek az oldalról: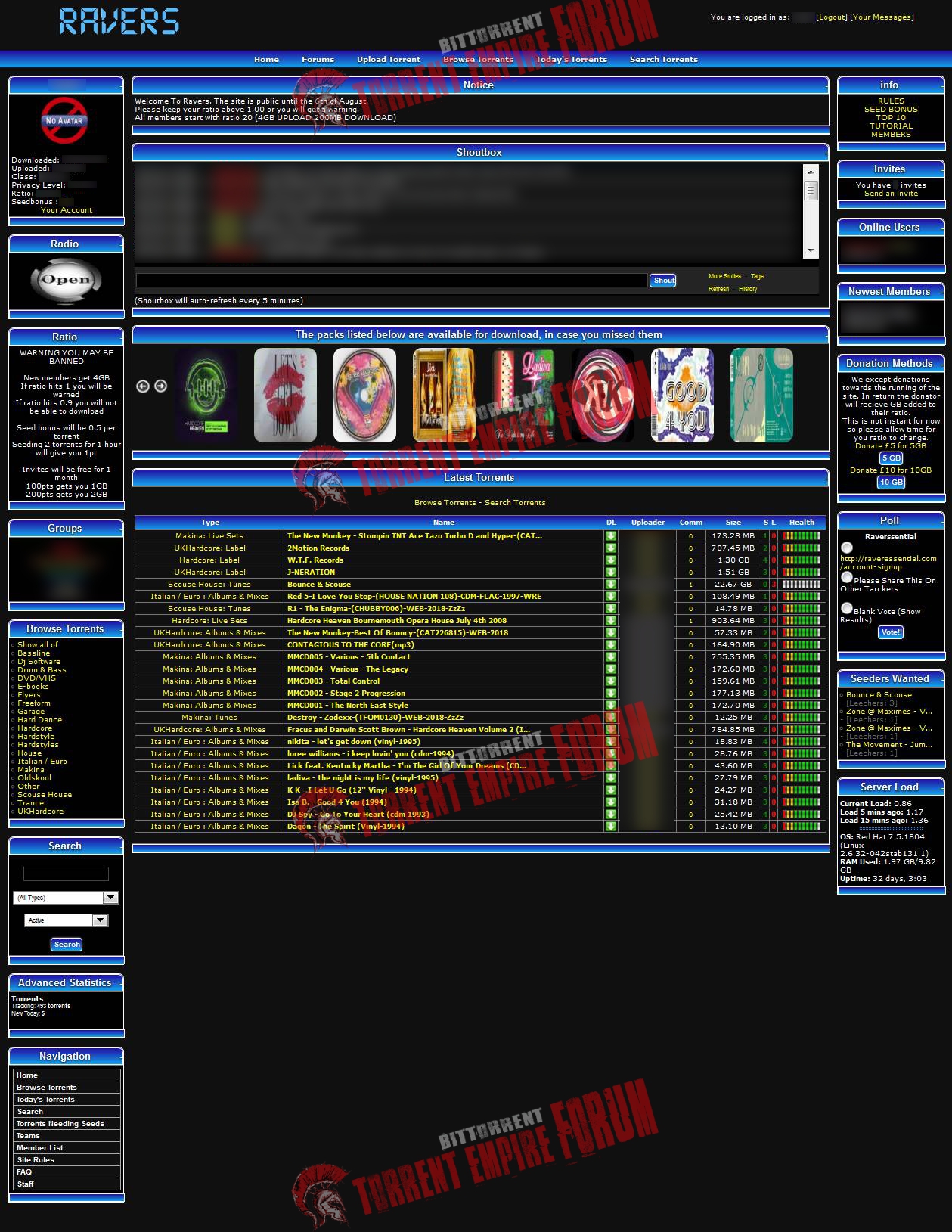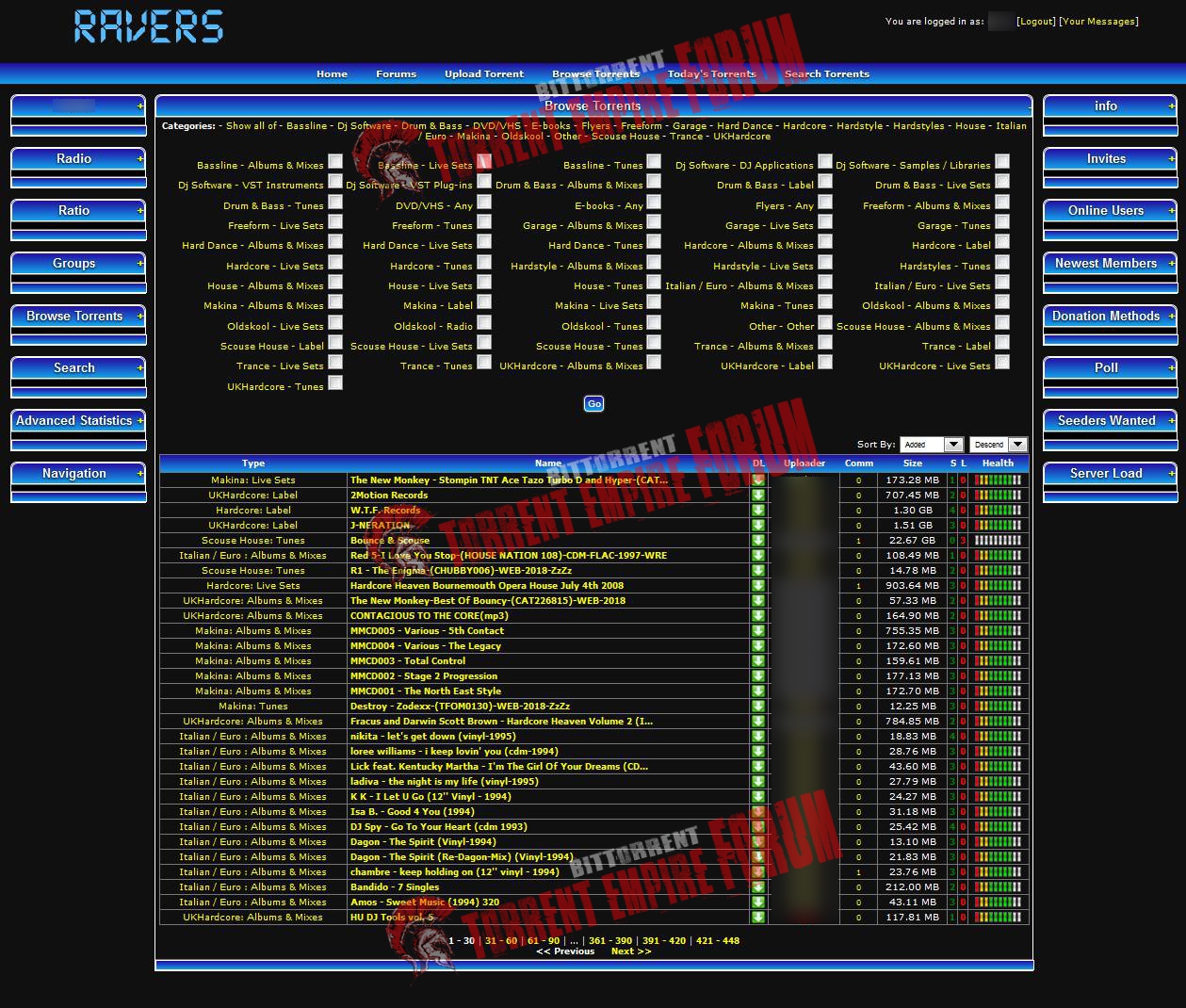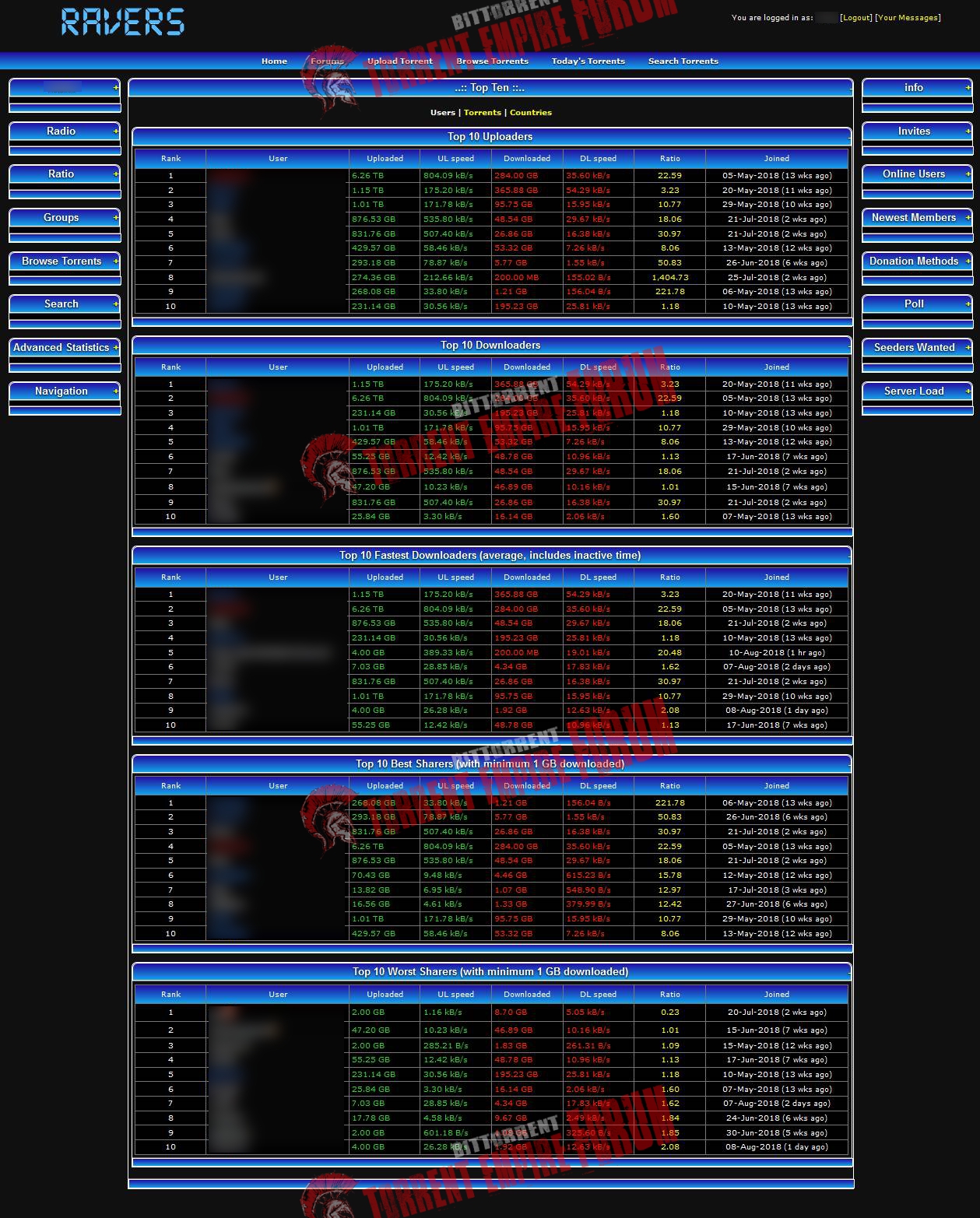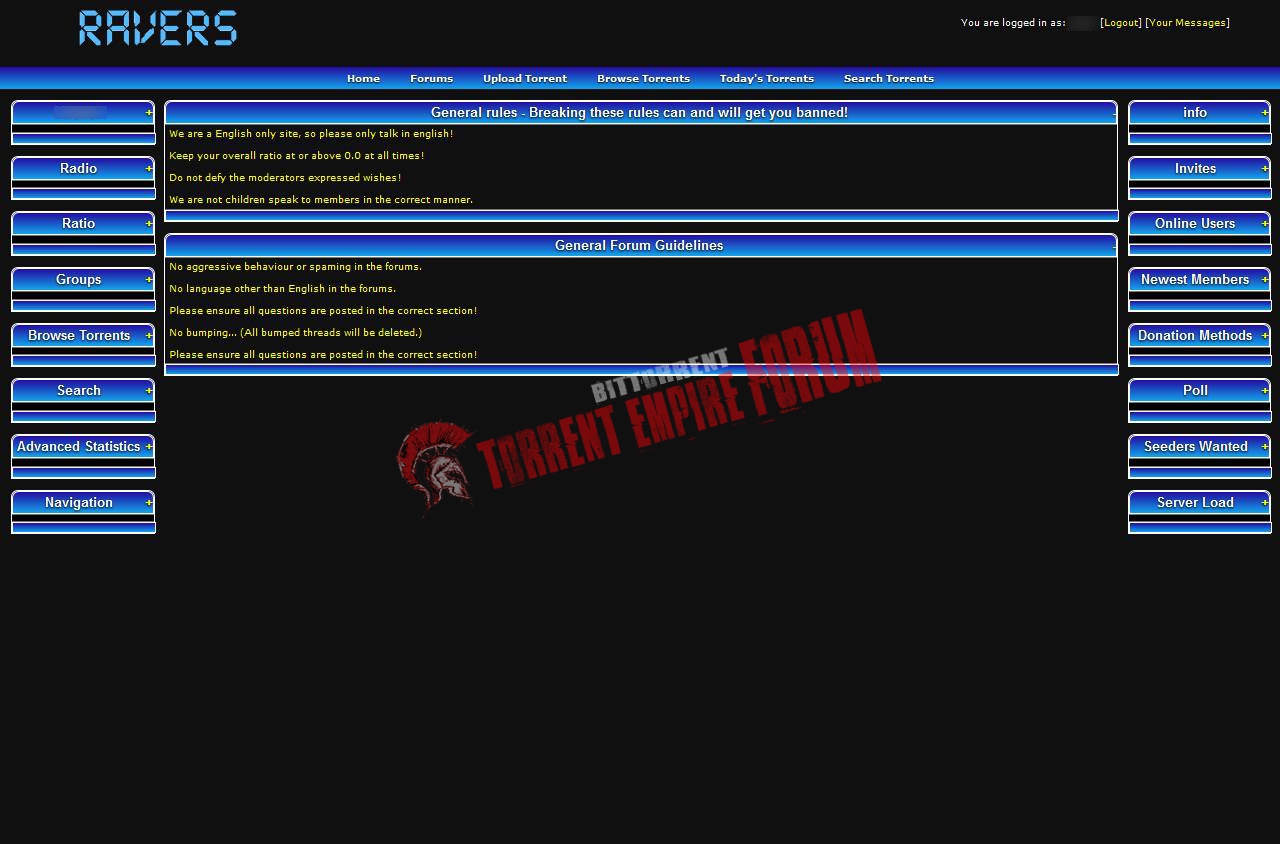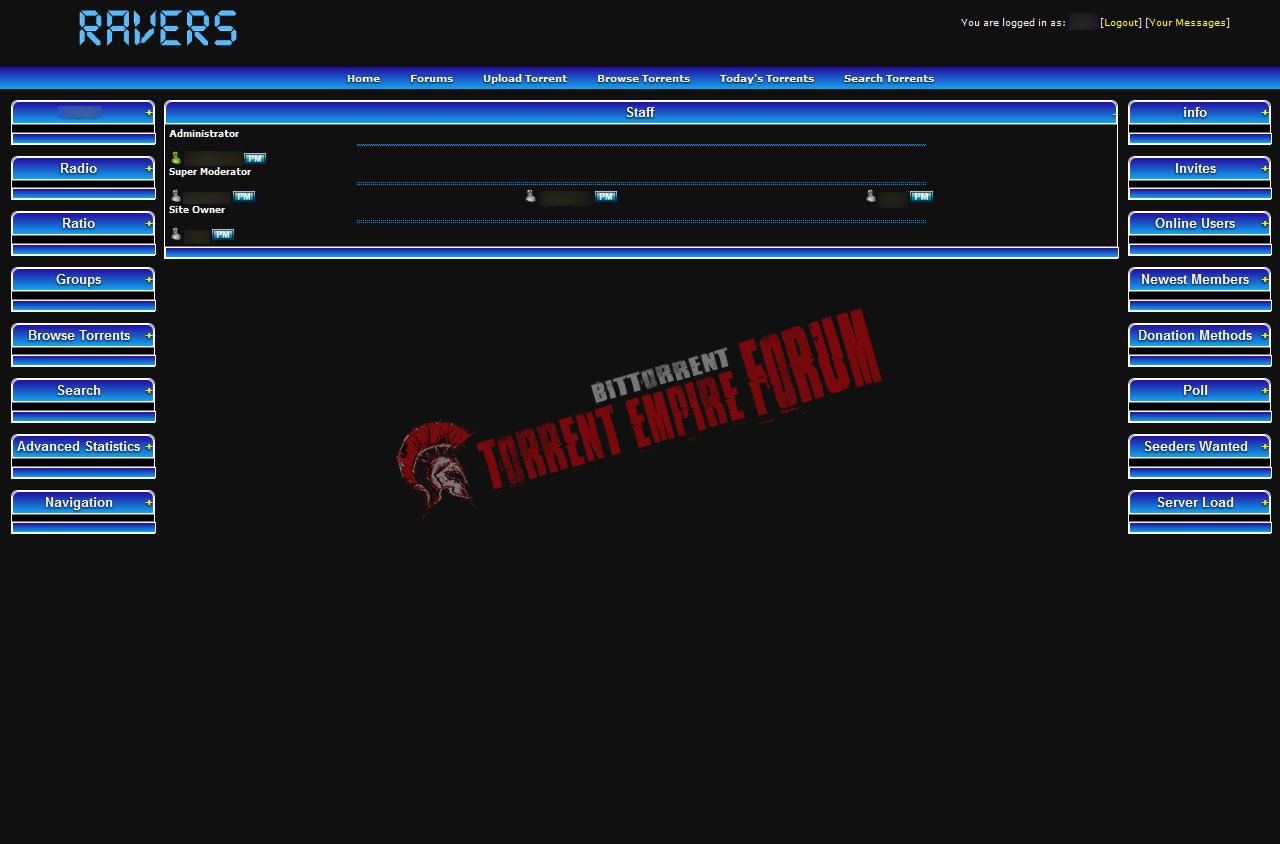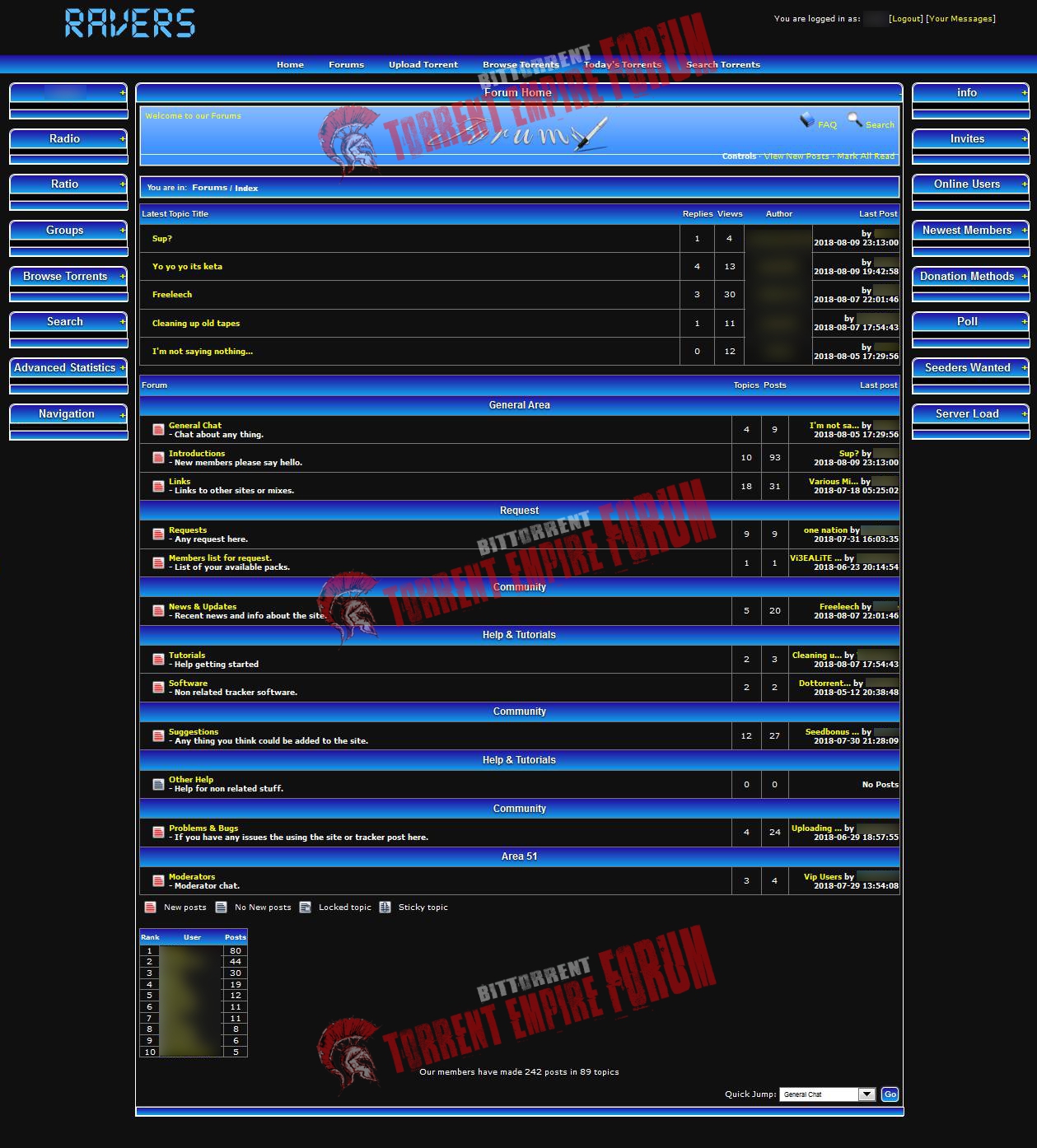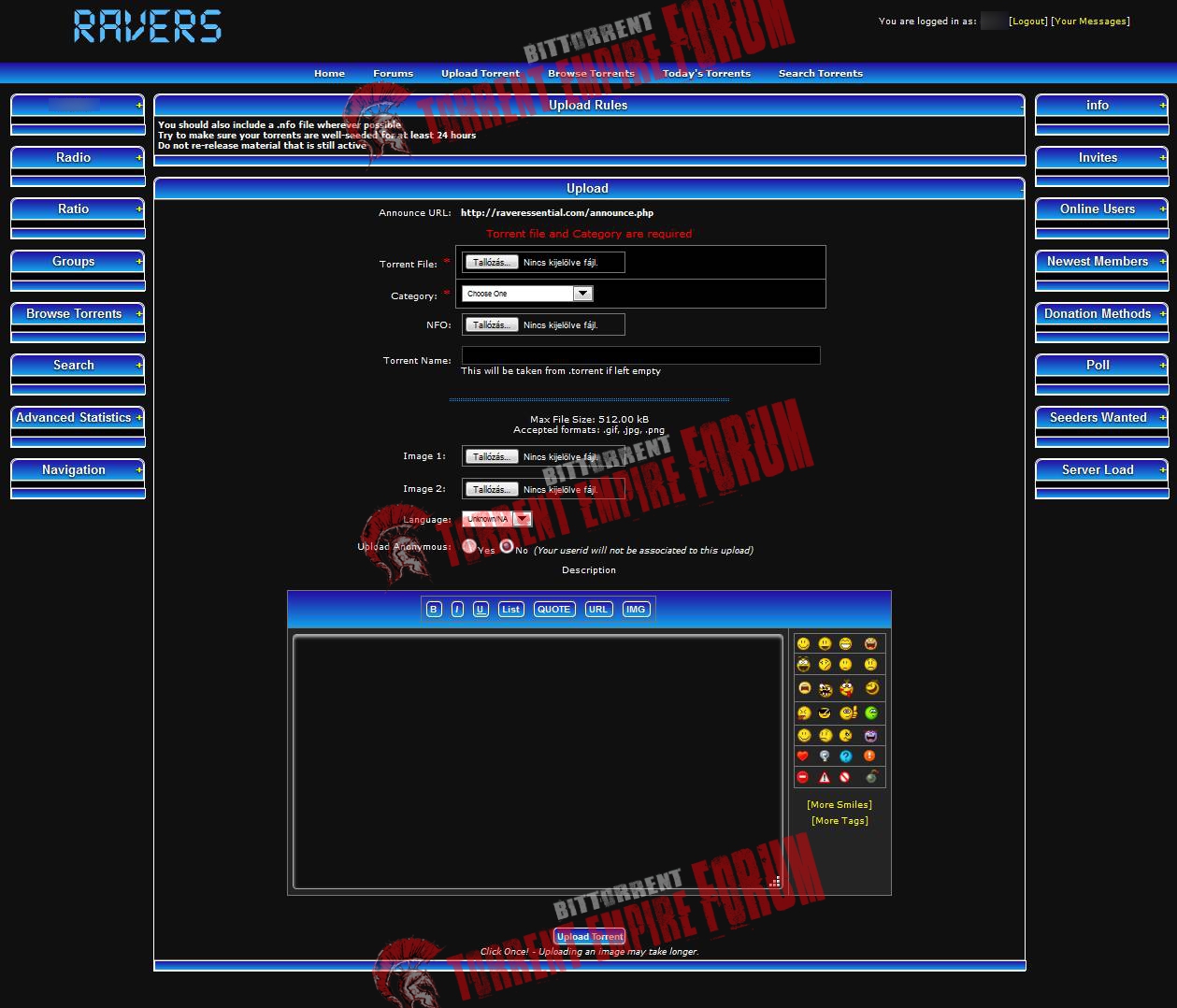 Megtekintve:531 alkalommal