Üdvözlünk a(z) Secret-Cinema adatlapján!

Profil adatok
| | |
| --- | --- |
| Elérhetőség | Link az oldalhoz |
| Szint | 5 |
| Típus | Film |
| Sebesség | 7 |
| Tartalom | 7 |
| Felhasználók | 2752 |
| Torrentek | 14261 |
| Regisztráció | Meghívóval |
| Arány | Közepes |
| Nyelv | |
| Az oldal alakult | |
További bemutatók
Amennyiben tetszik a bemutató, vagy az oldal nyomj egy 'lájkot' :)
Eddig 1 felhasználó lájkolta
Egyéb
Az oldal jelenleg:
Online
Elérési állapot:
0 (magyarázat)
Kapcsolat:
Kapcsolattartó:
IRC:
Hasonló oldalak:
Adatlapot beküldte:
Anonymus
2018-08-26
Legfrissebb hírek
We've become aware that there are some inconsistencies showing up on some of the torrent pages, like seeder numbers not showing up. We're taking a look on the backend to see what's changed, and will get things back to normal shortly. Sit tight!
By posztoló
You all can now use your invites again.
By posztoló
Invites have been 'disabled' as per this announcement. That does not mean your invites are actually gone...
That means that if you invite anyone without consulting with staff first (for now) you will be banned. Plain and simple.
In other news, we have plenty of important developments to come.
Here's to the future...
By posztoló
Yup. We're looking for a code monkey to join our team.
We'd prefer a living one for reasons of practicality, though.
Yeah. If you feel you're up to it. And got what it takes, are prepared to work long hours for no pay at all and like to deal with the tormenting customers like the ones we are...
Don't hesitate! Drop us a line. We'll be glad to call you one of us. On some terms not properly disclosed now. We'll send you a ten page legal document to sign, and basically, sell your soul over to us in return. Did I say there's no pay? There's no pay. All monies are forever belong to us. Harrr!
It's fun though! And people are generally happy with anything you'd do here for them. So why not join us? Fun! Instant gratification. That type of reward! A good cause!
Some experience in PHP, and various other three letter acronyms might be handy. Just to actually be able to really do something. Again, for reasons of practicality.
Oh. Did I mention we need at least three letters of recommendation from upper management of one of the internet giants? We do. And we are aiming for someone who's spent at least five wasted years on a worthless PhD. Not necessarily in computer sciences, but anything related will do. Even a doctoral in comparative linguistics in any of the dead languages counts.
But...
Don't bother to respond if you are anything near ethical. Or have a high standard in morality otherwise. That kind of thing gets nobody nowhere. Not soon. Not here.
-
Bye now! Hope to see you soon at the job interview. Erm...
Which will be on Skype, instead of at our shiny new headquarters on Avenue Foch, No 34 (et 3, rue Le Sueur): hôtel Blumenthal, dit également de Montmorency, Paris, France. Yep, that's across the road from the Yacht Club de France, where we usually hang out during the day. Most of it, anyway. Having fancy cocktails with expensive prostitutes in cocktail dresses... hands on their knees, and gently stroking... Ah, the smell of rosy perfumes on their necks. The air... hmmm. Lungs filled with the fumes of Gauloises. The strong ones. The forbidden...
I digress.
Ah. One more thing. Also required are some basic telephoning skills, and you'll be asked to sometimes do some cleaning of the offices. Not much, but certainly after hours. Also unpaid. All offices! Even the pavement. And sometimes we sent you out on funny errands to get us something that doesn't exist, like chocolate flavored wine. Or something like that.
And once a week you'll have to wear the banana suit out in the street. Just for laughs.
-
Yeah. That's about it - SysOp wanted: dead or alive. Alive ones, preferably. One.
By posztoló
#4 Pill of the Month: Trains
Trains in movies captured the imagination of movie viewers for decades. This month a Cinephile selection of the most interesting train-set cinema.
This is not a finished list and its intention is to grow. So feel free to expand it by subscribing to the collage at the end of the post. That way it shows on the torrent page.
Cinephile Picks
**** wrote:
Runaway Train (1985)
Based around a screenplay written by the legendary Akira Kurosawa with an excellent cast including John Voight at its best. A hardened convict and a younger prisoner escape a maximum security prison only to find themselves on a unmanned train with the brakes burned off. Intense and visceral prison scenes combined with scenes from the inside of the train and the cold world outside accompanied by a compelling soundtrack will make this film an experience not easily forgotten.
wrote:
High Noon (1952)
Based on screen-time alone, the train does not feature prominently in 'High Noon'. It only appears for a few seconds and then vanishes. But the entire film revolves around its arrival and the cargo it carries: a vicious outlaw released from jail is on the noon train headed for a small town, where he intends to avenge the Marshall who had put him there. Refusing his wife's plea to flee the town, the Marshall attempts to round up a group of townspeople who will join him in standing up to the outlaw and his gang. Indeed, 'High Noon' is not your ordinary Western: rather than focusing on the encounter between lawmen and outlaws, it focuses on the relationship between lawmen and their communities. Will ordinary people rise up against evil when needed, or will they let it glide back into their lives?
wrote:
Hobo (1992)
Trains? Lemme tell you about trains. "A hobo works and wanders, a tramp dreams and wanders, and a bum drinks and wanders." There's no work left, dreamers are more hated than ever, and who the hell can afford to drink? Pick a hobo name and ride the down the rails with Bear-Grease. Learn the difference between high line and low line, hot shots and hot yards, why Mission food is a good thing, when to be Larry because of the bulls, dream jobs in Korea, Yugoslavian flare cuisine, and other stuff, you know, wherever the mind wanders.
wrote:
Shoah (1985)
What a train can represent? Is it the movement of life that carries a man through the time? May it be the millstones of fate that leads a man to the unavoidable death? Or is it the corrupted artificial imitation of doom that make man's life short and dirty? But what if the train represents itself and all the metaphors are just our attempts to find the meaning in the history? Try to find any yourself.
wrote:
Rheingold (1978)
Germany, 1977. The Trans-European express "Rhine Gold" (Rheingold) travels from the Netherlands to Switzerland along the banks of the Rhine. In the train, a drama takes place between Elizabeth Drossbach, her husband and her lover (the waiter). The train plunges further into the storm of myths and legends, which still conceal a fatal danger.
wrote:
Trances (1982)
A long journey of one and a half hours. First by car on snow-covered mountain highways, then by train. The road is the same everywhere, despite the fact that the author shot his film in Switzerland, Yugoslavia and Hungary. The road is the same: the tapping of the wagon wheels, the endless landscape outside the window (it changes: these are mountains or river valleys, but our eyes get tired of them quickly), stations. Infinite movement on a black and white film, reminiscent of the journeys of James Benning, Ben Rivers and Chantal Ackerman. Calm and movement.
By posztoló
Képek az oldalról: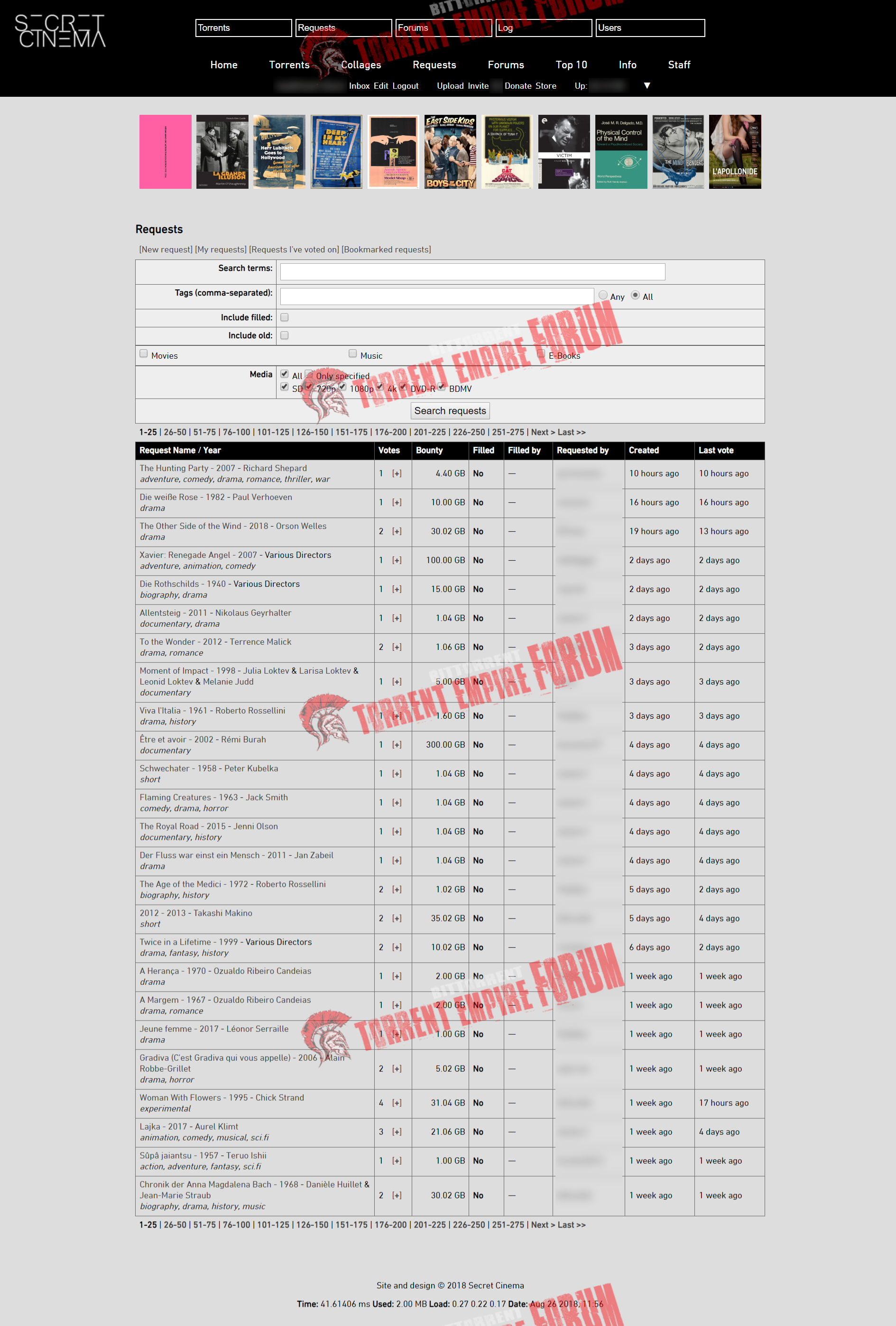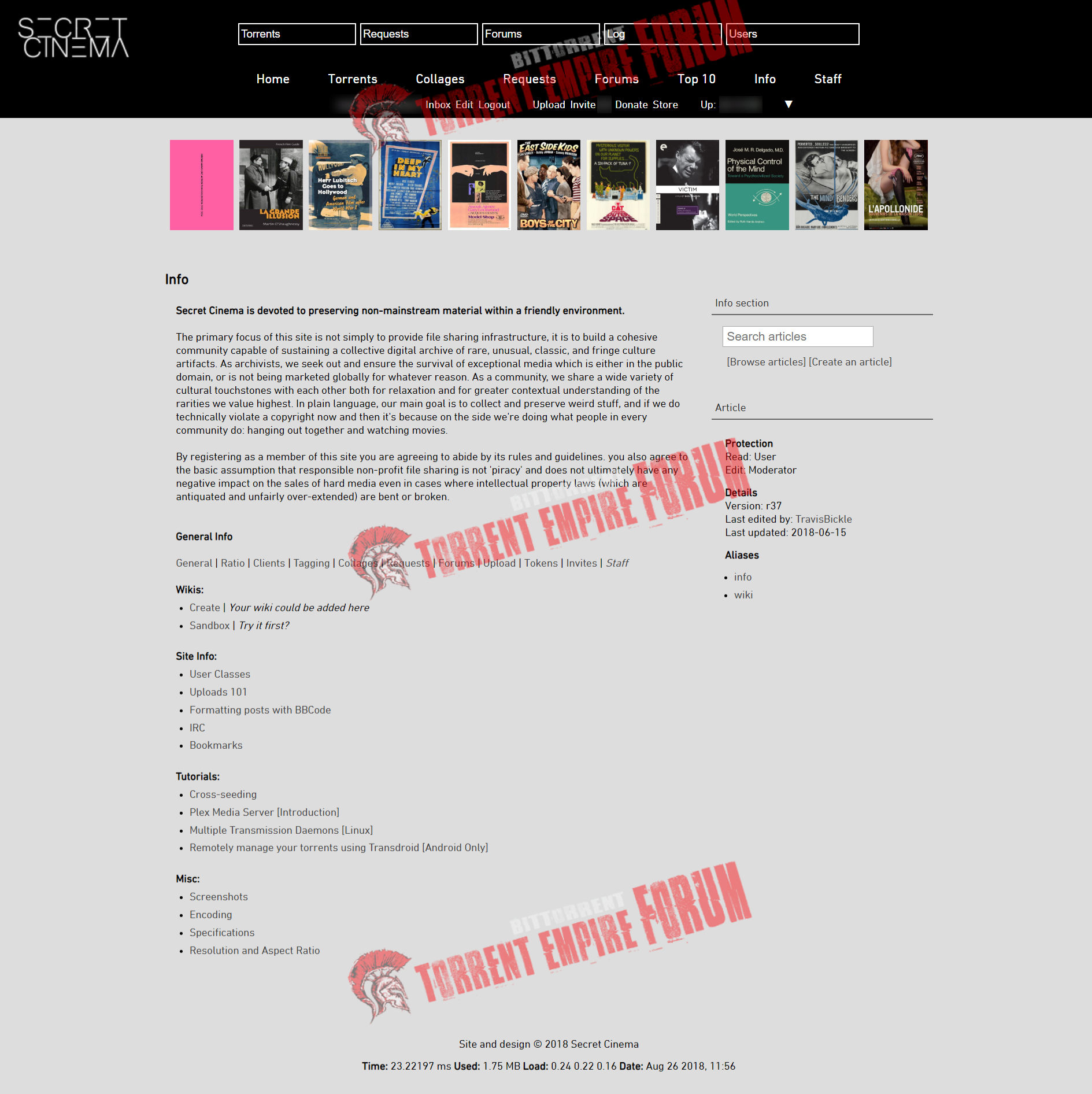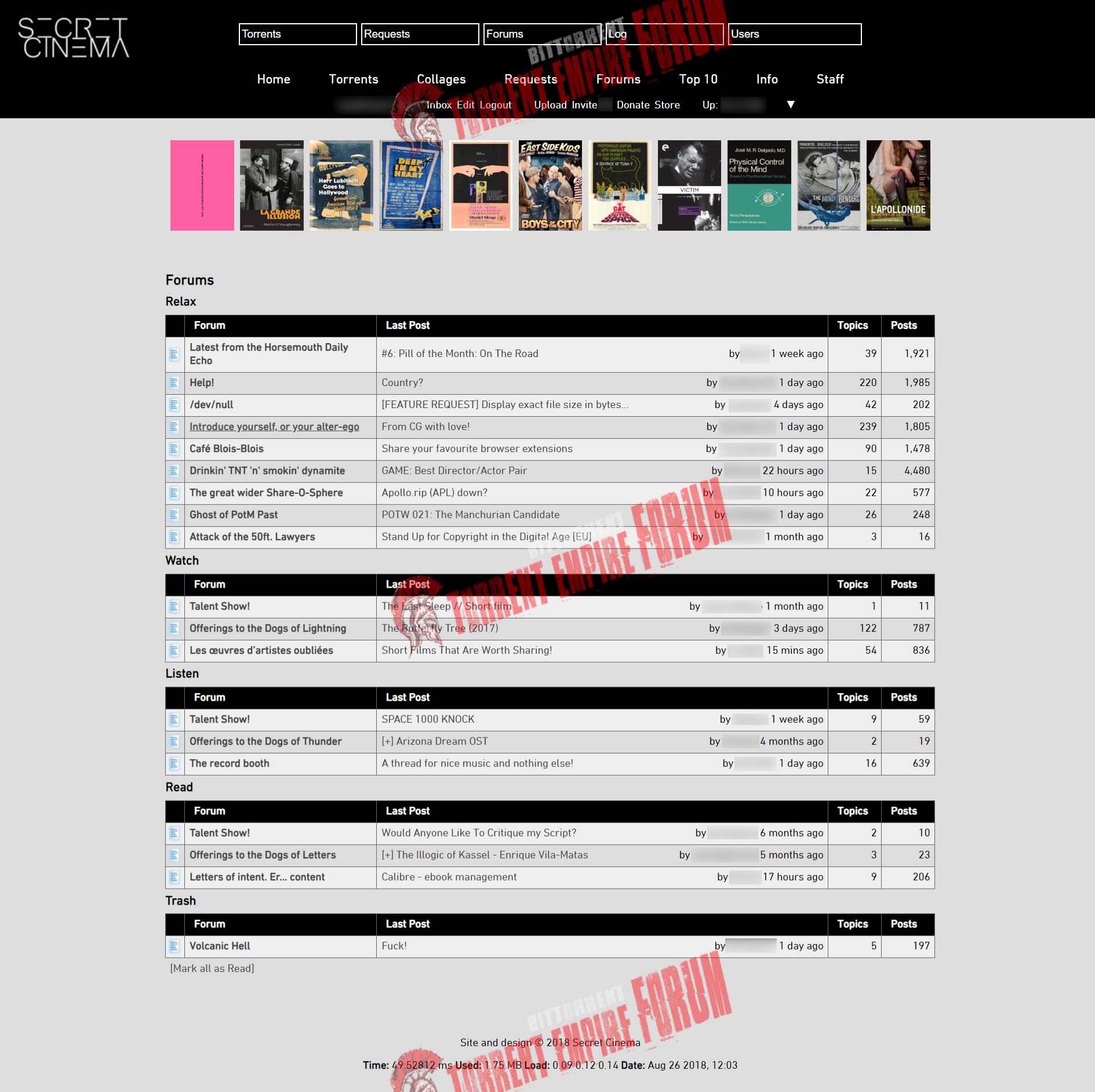 Megtekintve:674 alkalommal