Kijelölt témák: 0
Üdvözlünk a(z) Empornium adatlapján!

Profil adatok
| | |
| --- | --- |
| Elérhetőség | Link az oldalhoz |
| Szint | 7 |
| Típus | XXX |
| Sebesség | 7 |
| Tartalom | 6 |
| Felhasználók | 102128 |
| Torrentek | 292495 |
| Regisztráció | Meghívóval |
| Arány | Közepes |
| Nyelv | angol |
| Az oldal alakult | |
További bemutatók
Egyéb
Az oldal jelenleg:
Online
Elérési állapot:
0 (magyarázat)
Kapcsolat:
Kapcsolattartó:
IRC:
Hasonló oldalak:
Adatlapot beküldte:
macseklany
2017-02-10
Legfrissebb hírek
Hey Pervs,
It's time for the March 2019 Freeleech picks!
To view a collage of this month's picks, please Click Here.
If you wish to view the previous picks, go to the collage section at the top of the page, and filter for Staff Picks.
If you wish to discuss this month's picks, please do so in this thread.
Enjoy!
Get your vote in for your favourite February Fappers 2019 entry!
Only 2 days left!
By posztoló
hey everyone, so these events have been a lot of fun but there very expensive so im reaching out to the community so that we can keep these things alive... the average cost is about 2 million per contest but they bring a lot of good content to the tracker, so we do not really have a set goal the more we can raise the more events we can do in the future! I will list some examples below if you would like to check them out if you have not already
Thread: [closed] The Lovers Lane Valentine's Day Contest!
Collage: The Lovers Lane Valentine's Day Contest!
Thread: Pot of Gold : St Paddy's Day Contest!
Collage: Pot of Gold : St Paddy's Day Contest!
By posztoló
NEW CONTEST
Milfs of March 2019
Entries must have the word 'milf' tagged.
By posztoló
NEW CONTEST
GOAL: 1,000,000
RAISED: 345,000
Hey Lovers of Music and Porn, its Back again!
For the 4th year running we celebrate the event that brings together dozens of PMV creators and Millions of fans....A noble and fun contest that pits editors against each other in a battle of wit, skill & vision:
We are attempting to raise 1,000,000 credits for this event (2 million would be amazing but lets be realistic!) Every person that enters the contest will get 6,000 credits with 1st place getting 65% of the pot, 2nd getting 25% and 3rd 10%. This is becuase we love to see new people try their hand a PMV creation, and appriciate the hard work that goes into them. (Just post how much you want to donate and everyones favourite rat-like godfairy will scoop them from you )
With your help, lets make this the BIGGEST AND BEST PMV event ever created
By posztoló
NEW CONTESTS
* UFC 235...!!! *
Jones VS Smith
March 2, 2019
* CUM get a taste of Ireland *
f**** The Pot Of Gold St. Paddy's Day Contest
Entries Begin on 03/01/2019 07:00 EST time, and Last Until 03/31/2019 07:00 EST time!
Each Themed entry is valid for 6k credits, and a vote of 100GB to a request!
By posztoló
Képek az oldalról: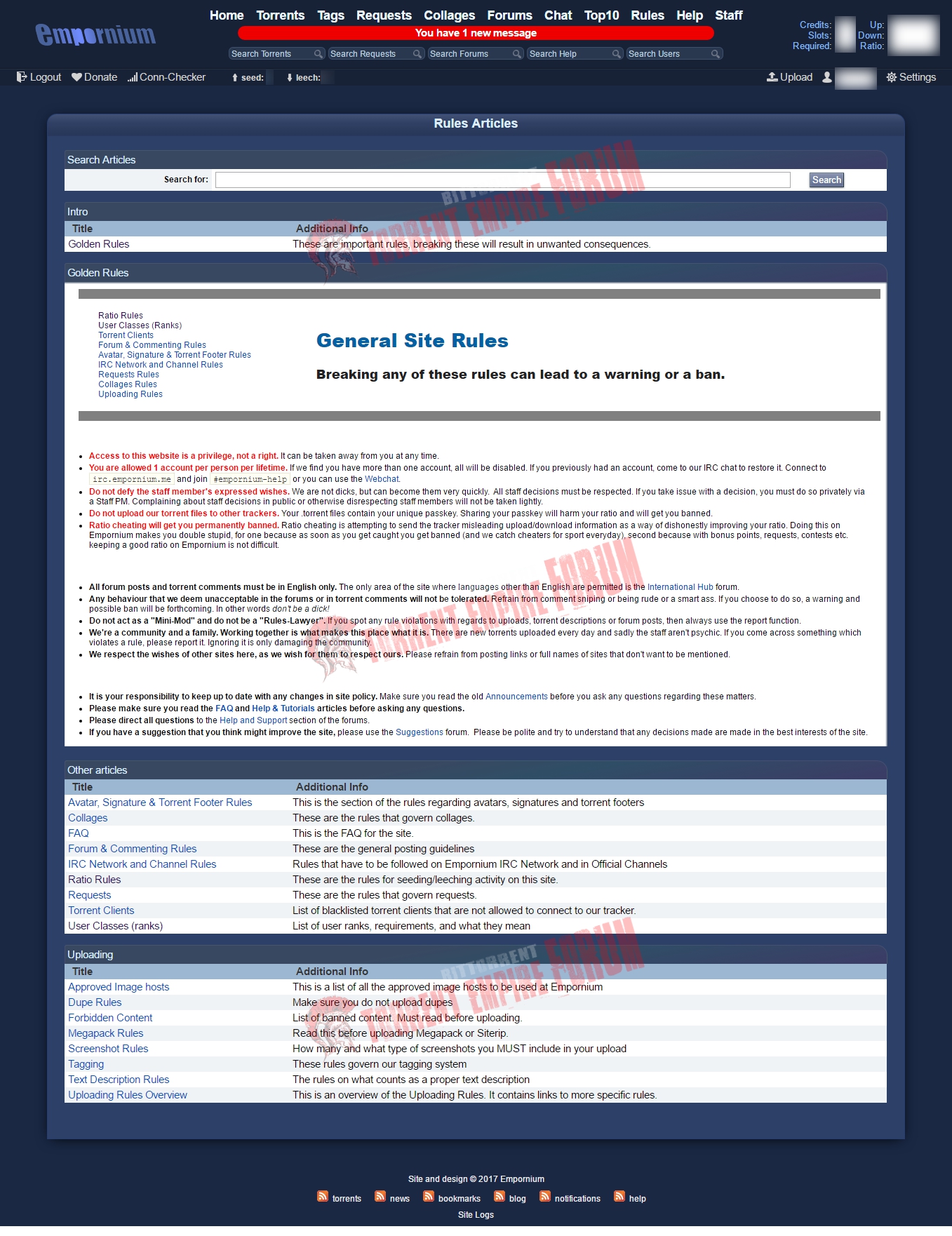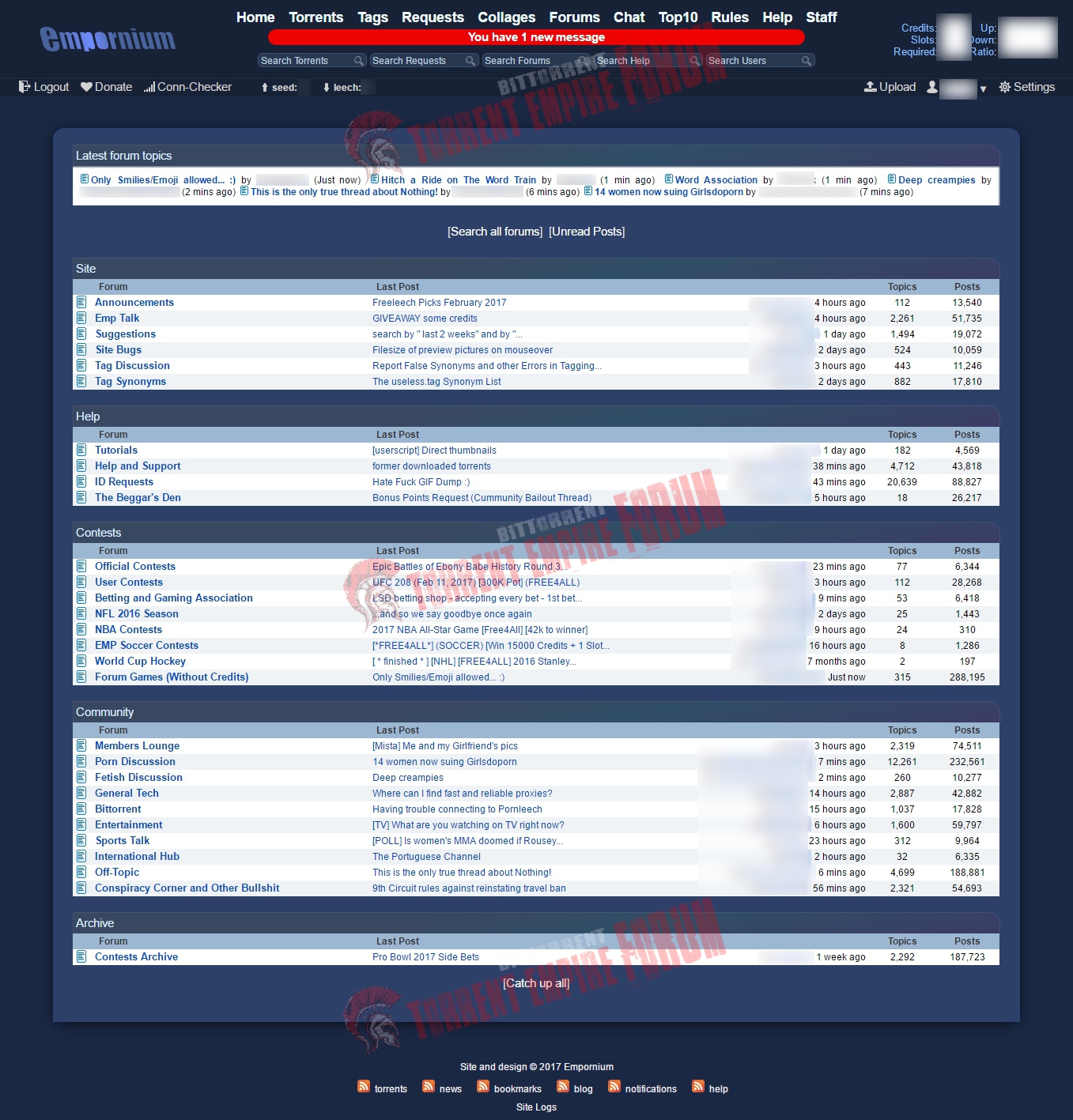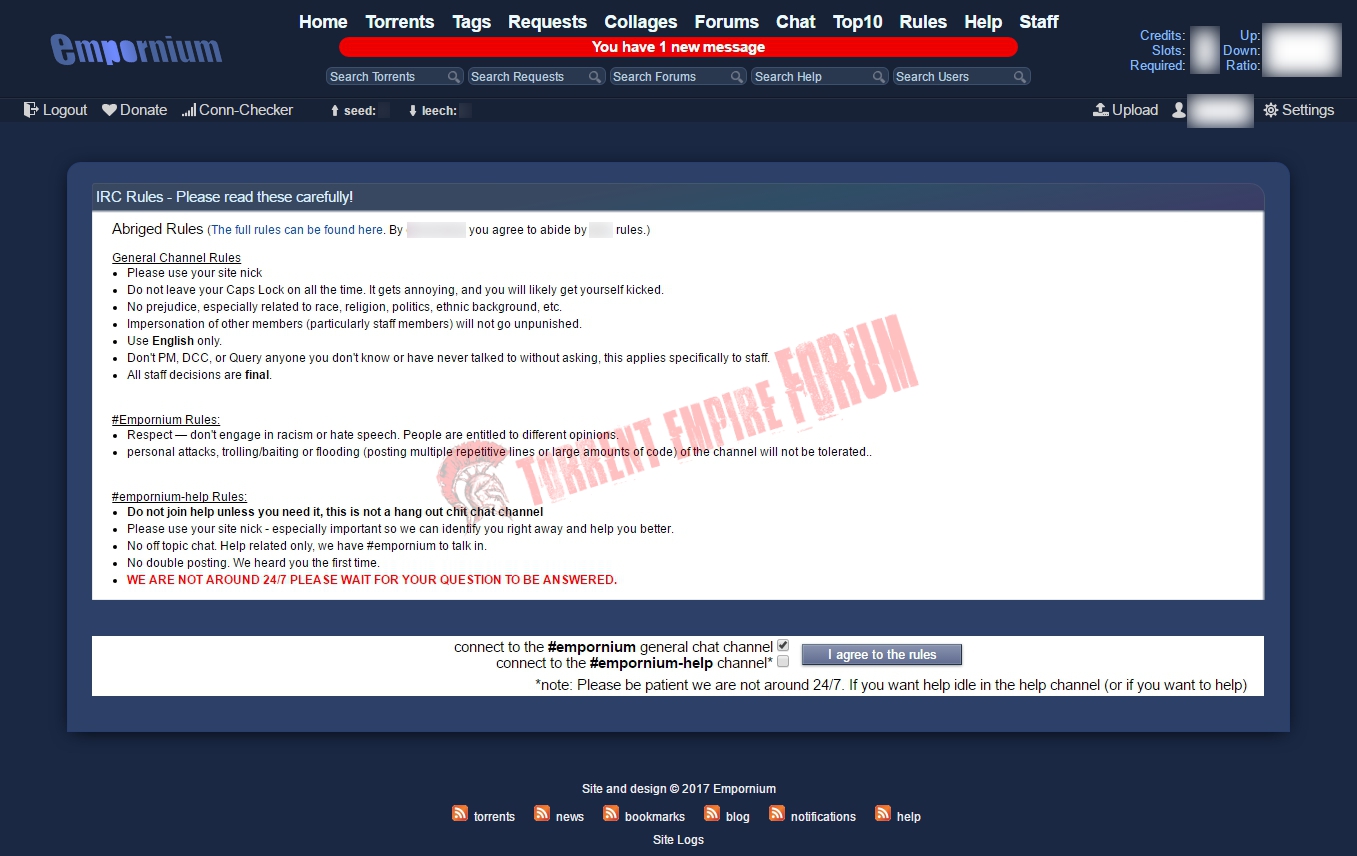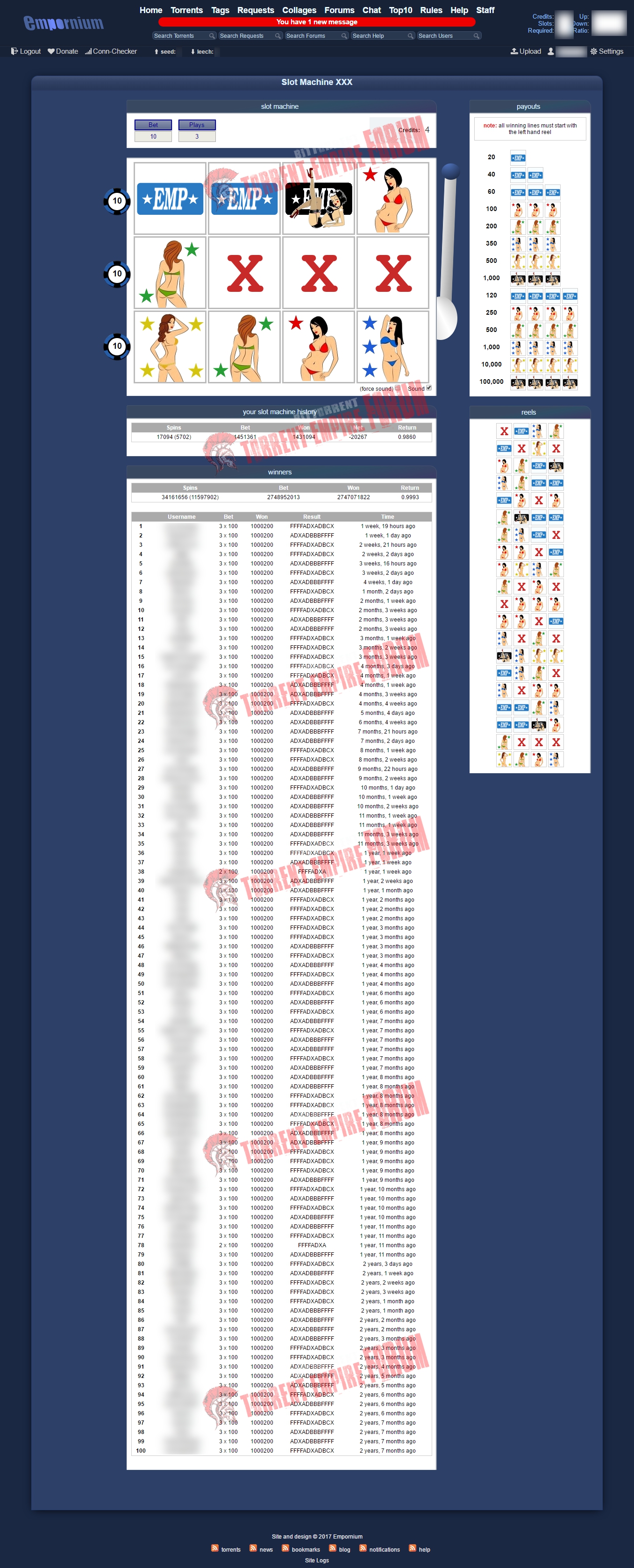 Megtekintve:585 alkalommal