Kijelölt témák: 0
Üdvözlünk a(z) Redacted adatlapján!

Profil adatok
| | |
| --- | --- |
| Elérhetőség | Link az oldalhoz |
| Szint | 5 |
| Típus | Zene |
| Sebesség | 8 |
| Tartalom | 8 |
| Felhasználók | 21700 |
| Torrentek | 866000 |
| Regisztráció | Meghívóval |
| Arány | Nehéz |
| Nyelv | |
| Az oldal alakult | November 25th, 2016 |
További bemutatók
Egyéb
Az oldal jelenleg:
Online
Elérési állapot:
0 (magyarázat)
Kapcsolat:
Kapcsolattartó:
IRC:
irc.scratch-network.net
Hasonló oldalak:
Adatlapot beküldte:
Anonymus
2017-03-04
Legfrissebb hírek
Naughty R2R/CracksNow (Rule Update)
Updates to the Do Not Upload List:
Releases From R2R: Ableton.Live.Suite.v10.0.*.Incl.Patched.and.Keygen-R2R's Keygen contains a crypto miner. The same keygen is packaged across all releases of Ableton 10 from R2R. Similar things are present in other R2R releases.
Releases from CracksNow: Confirmed to be apps containing ransomware.
Security of users at Redacted is and always will be the number one priority. As of this announcement, any uploads from R2R and CracksNow are specifically banned. Why? Specifically mentioning Ableton releases as noted above, R2R releases contain a slew of crypto miners/bloatware that pings unfamiliar IP addresses. CracksNow releases are infested with ransomware. Please stay far, far away from these releases.
If ever in doubt, run the questionable software inside a sandbox or Virtual Machine which is isolated from your main operating system. Additionally, consider installing anti-virus software to keep your computer safe.
AV Comparatives on anti-virus products: Show
Report, Report, Report
As explained above, cracked applications can be very dangerous if contents are not explored before-hand. As a moderation team, we strive to remove infested applications and/or associated files immediately, but users have always been able to make the process faster and bring troublesome issues to our attention.
If you see something, please say something. We thank you in advance for making Redacted a better place, one report at a time. On the opposite end of the spectrum, if you feel a release of yours was deleted wrongly, please reach out to the Staff member responsible. We're here to help and explain our viewpoints while finding the most reasonable solution.
By posztoló
Redacted Statistics - Year Two!
We are happy to announce irredentia's second annual Redacted Statistics threads. For just over two years, Redacted has served a diverse userbase from around the world. These users' interests and tastes run the gamut from the popular to the extraordinarily unusual, old to new, on various media and codecs. Using 2017's data as a baseline and comparing them to 2018, we can see where Redacted is heading, how it's grown, and how its users shape its future.
Thanks to everyone involved - every one of our users!
By posztoló
More than anything RED values the security of your accounts. Key in maintaining that security is users being able to manage the connections that are authorized to access their account. To serve that purpose, RED is in the process of rolling our a new tool that will allow users to manage this.
A user will always be able to login to their account from a residential connection. Effective now, a user will have the ability to whitelist up to 3 VPN/server IP addresses on their profile page. However, in order to access the site from a VPN/server connection, the user will need to either configure the IP address on their whitelist or enable 2FA on their profile. Gone are the days that a user will need to seek staff approval for their VPN.
Beginning now, you will see a message at the top of the browser indicating whether or not your connection would be allowed with the new system. This will allow you approximately 30 days to whitelist appropriate IPs or turn on 2FA on your account. After 30 days, the new system will be fully activated to deny connections that do not meet the criteria established above.
By posztoló
Site and tracker are down. Staff are aware of it and working to bring things back online.
By posztoló
Database maintenance is now complete. Thanks for your patience!
Hello everyone,
Some may have noticed some instability lately (site, tracker, etc.) and I'd like to take this opportunity to explain our situation and what we're going to do to fix it.
We've grown significantly in the past 2+ years of operation and we're housing a lot of data in our database. Luckily, we've planned ahead and procured a server that has the hardware to support a site of our size, but we haven't exactly made any notable changes since we've set it up and we're having performance issues on our database server, especially when we perform large queries or updates, or schema/structure changes to the various Gazelle tables.
The other large issue is a well known one with MySQL (our database server), more specifically InnoDB (our storage engine): its data file. In the early days of the site, we were growing very quickly, and we made various performance improvements/adjustments over time. Unfortunately, due to the explosive growth in peers on our site, our peer list table grew to a ridiculous size and kept cycling data, causing the ibdata1 (InnoDB data file) to grow to 86gb. We turned this feature off quickly after noticing this (a few weeks after we set things up), but it was too late; the file is now permanent and requires re-importing all of our data to remove it.
As we've added more features, and stored more data (user stats, for instance), this has eaten up a large part of our storage, requiring us to offload certain data to other servers... but we need to solve the underlying problem and unfortunately this requires a database maintenance.
We will be taking the database server offline for 1-2 hours and this will impact the site and tracker. In addition, IRC key functionality may be intermittent throughout the maintenance. We apologize for the short notice, but we attempted to workaround these issues the other day without a large downtime, but it has created some negative side effects so we must fix this before it snowballs into an even larger problem.
Thank you for your patience and please bear with us while we perform this critical database maintenance. We're committed to transparency and would rather explain things in great detail so folks are aware of why we're offline way longer than usual maintenance/downtime windows.
TL;DR - database maintenance, offline a few hours
z** & our fantastic developer team
By posztoló
Képek az oldalról: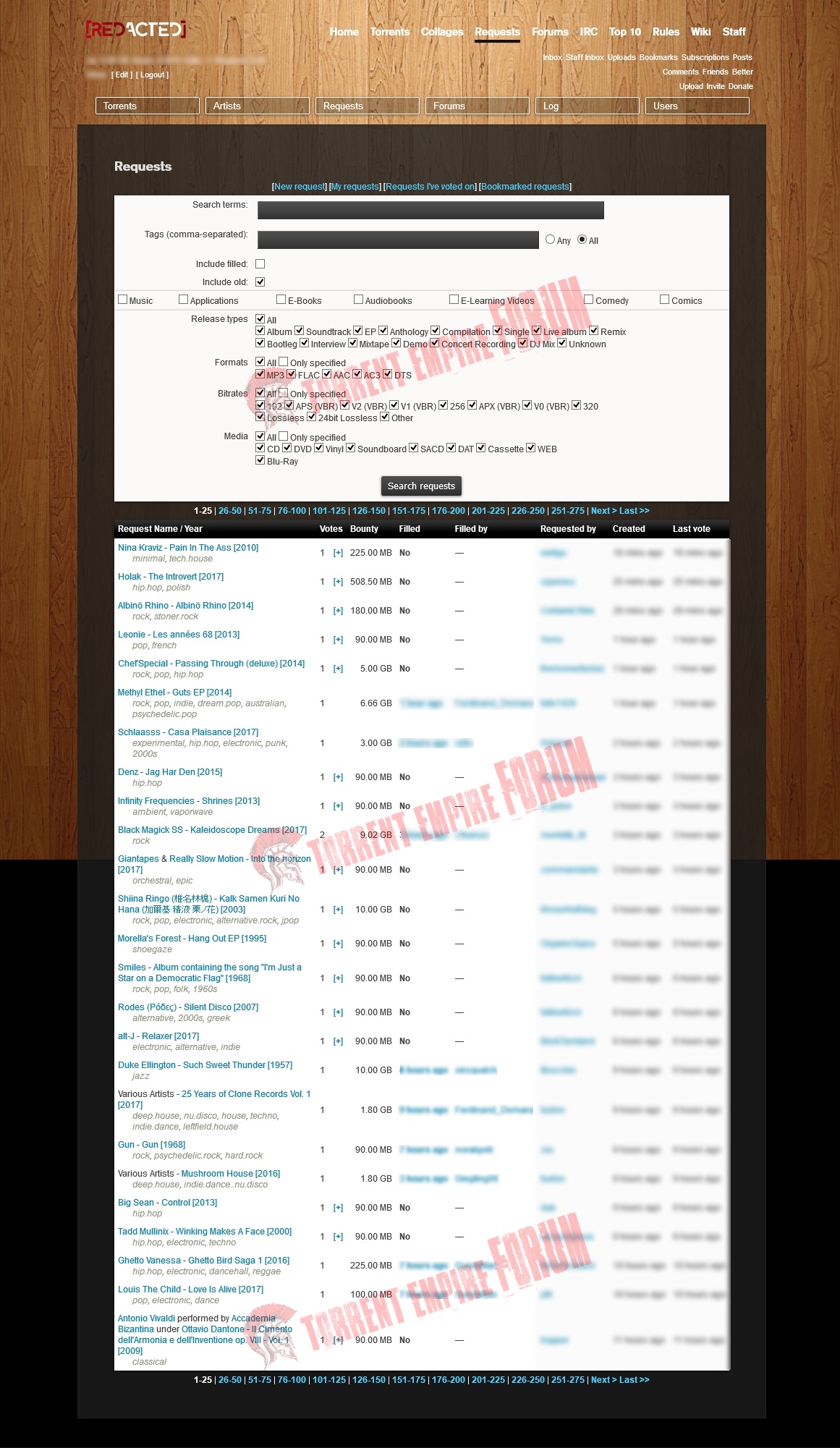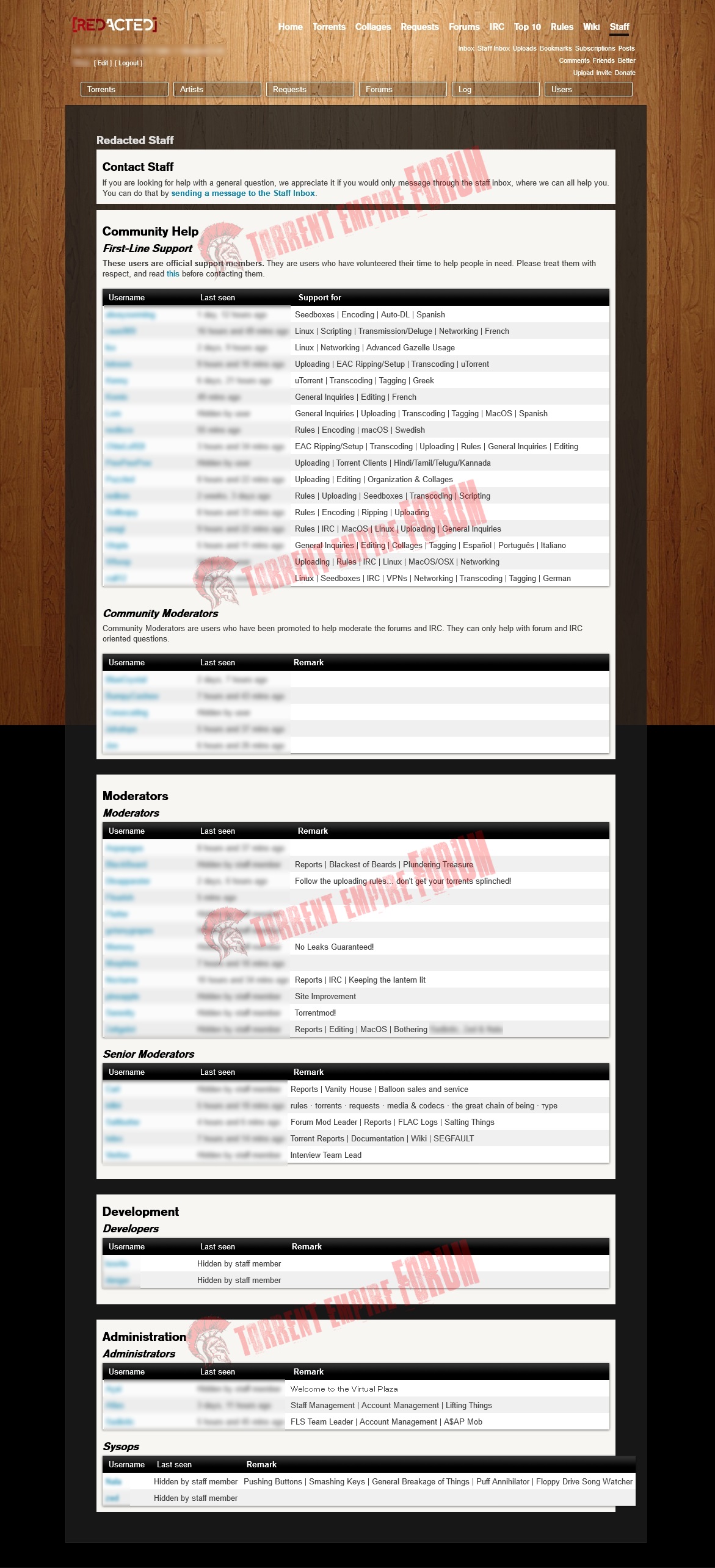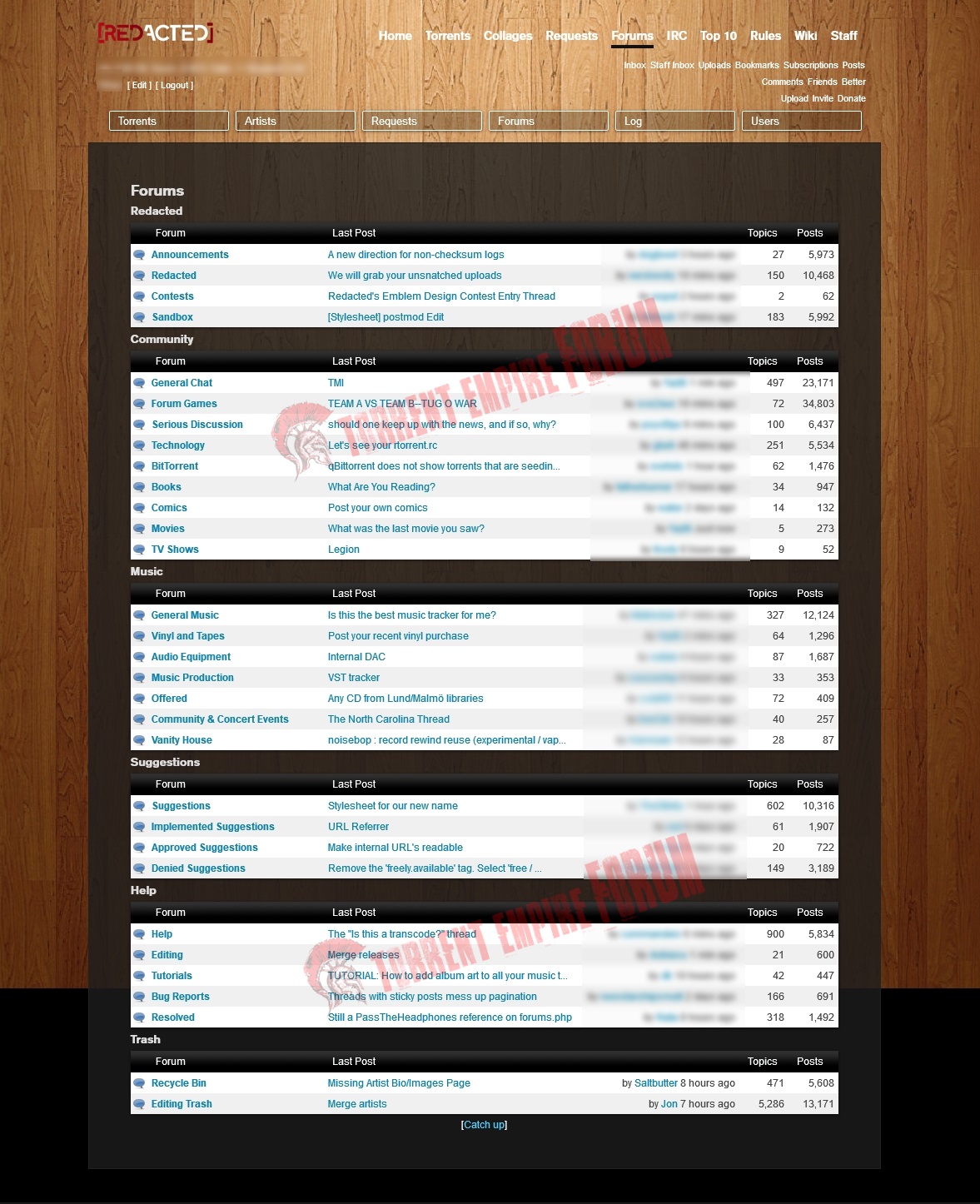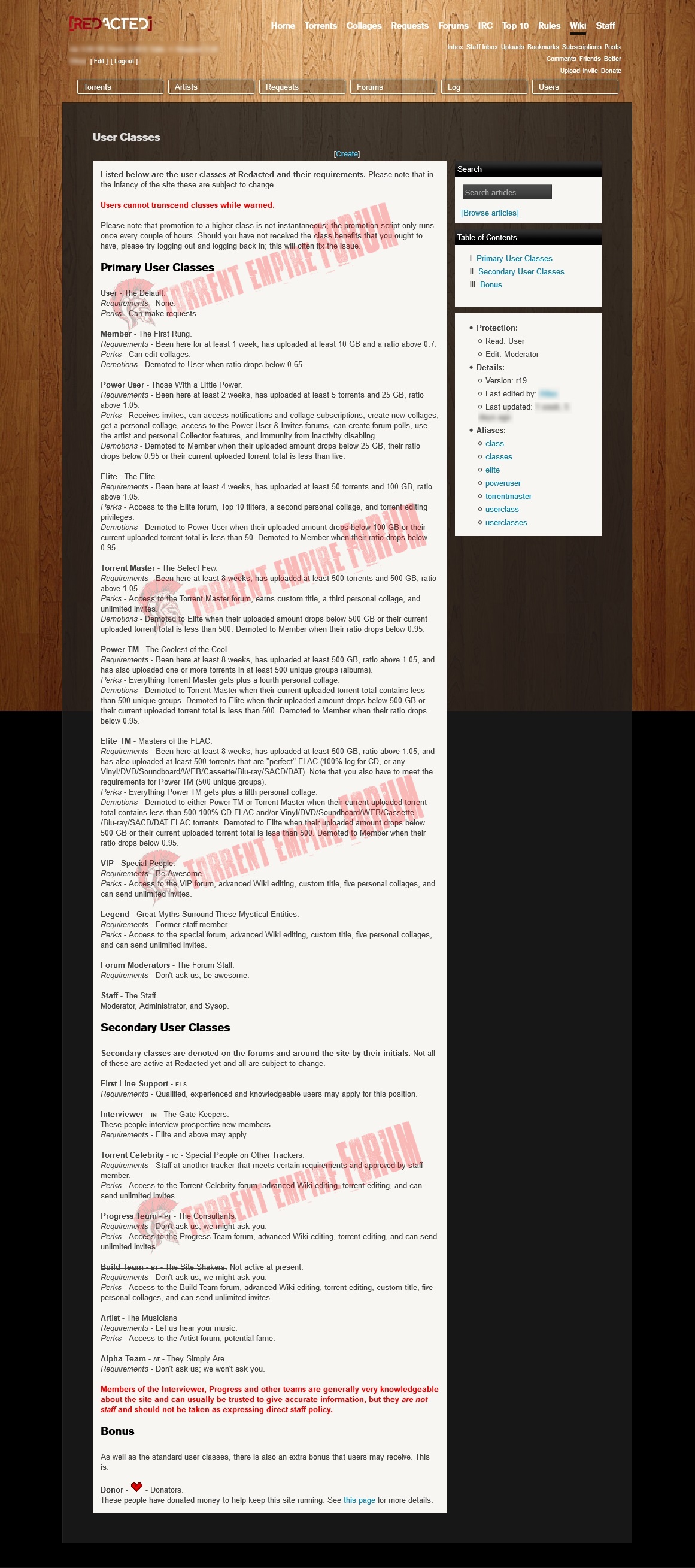 Megtekintve:542 alkalommal