Kijelölt témák: 0
Üdvözlünk a(z) kraytracker adatlapján!

Profil adatok
| | |
| --- | --- |
| Elérhetőség | Link az oldalhoz |
| Szint | 3 |
| Típus | Zene |
| Sebesség | 4 |
| Tartalom | 3 |
| Felhasználók | 1448 |
| Torrentek | 7049 |
| Regisztráció | Zárt |
| Arány | Nehéz |
| Nyelv | angol |
| Az oldal alakult | |
További bemutatók
2018 -
link
Egyéb
Az oldal jelenleg:
Online
Elérési állapot:
0 (magyarázat)
Kapcsolat:
Kapcsolattartó:
IRC:
Hasonló oldalak:
Adatlapot beküldte:
Frad23
2017-03-19
Legfrissebb hírek
Hey All
This is important for anyone that uses uTorrent on Windows. Please read!!
As you may have seen on other sites/reddit/the internet etc., there is a vulnerability in uTorrent. As such, we are changing which versions are allowed.
As of now, please only use version 2.2.1 IF YOU MAKE THE FOLLOWING ADJUSTMENTS TO YOUR SETTINGS or the latest version
Thanks for your cooperation with this. Post in the forums if you have any questions. I've seen qBittorrent suggested as a good alternative.
For older news posts, click here
By Frad23
Hey All!
New poll in the sidebar. Please answer! And discuss in the forum here.
Also, what were your favorite albums of 2017? Discuss here!
For older news posts, click here
By Frad23
Alright krayliens....time for another CD of the Month. For me it was a toss up between this album and Cayetana's New Kind of Normal (which you should definitely check out). My pick:
Sorority Noise - You're Not as _____ As You Think
This album has been on heavy rotation for me. If you like sad lyrics with upbeat music behind it this is for you. If you like albums about loss, this album is for you. I've been a fan of Cameron's other band, Old Grey, and Sorority Noise is like the pop punk cousin of that project. This album will definitely be one of my top picks this year. So snag it, it's free leech, and tell me what you think in the forum.
My top tracks: Disappeared, No Halo, Where are You?
For older news posts, click here
By Frad23
Oh shit another month has gone by.
n0fy picked this month's featured CD. It's FL and you can grab it here. Their pick:
Angus - LP1
n0fy wrote:Just a bunch of dudes from Massachusetts. Used to play in Young Leaves, Lanterns, Save Ends. Remind me of The Ataris, Motion City Soundtrack. Easy to sing along to.
Download.
Discuss it here.
And sign up to pick next month's feature here.
For older news posts, click here
By Frad23
Happy March Everyone.
Time for another CD of the month, this time brought to you by Luis!
Hey everyone, for my go at this CD of the month I want to shine a light on Rhode Island band Downtown Boys and their 2015 album Full Communism, released on Don Giovanni. Downtown Boys actually got a ton of PR and acclaim when this was released, making its rounds on music sites including Rolling Stone and Spin. Check out those reviews for some fancier words.
Downtown boys is a rotating collective of musicians, but has been fronted by Victoria Ruiz. Her vocal and lyrical style is loud, frenetic and unapologetically political. On this album, Downtown Boys tackle human rights issues, white supremacy, "bro" culture, and racist & classist U.S. policies. She uses both English and Spanish in her lyrics.
If none of that convinces you, I'll add that they feature a badass horn section on many of these songs. There are two covers on this album: Poder Elegir by one of my favorite South American Bands - Los Prisioneros, and a cover of Springsteen's Dancing in the Dark (featuring a sweet Sax solo!).
Anyway, check this out and grab all their other stuff, featured on their Bandcamp
Grab the album here. It's Freeleech!
Discuss here
Sign up for future CD of the month's in the meta thread
For older news posts, click here
By Frad23
Képek az oldalról: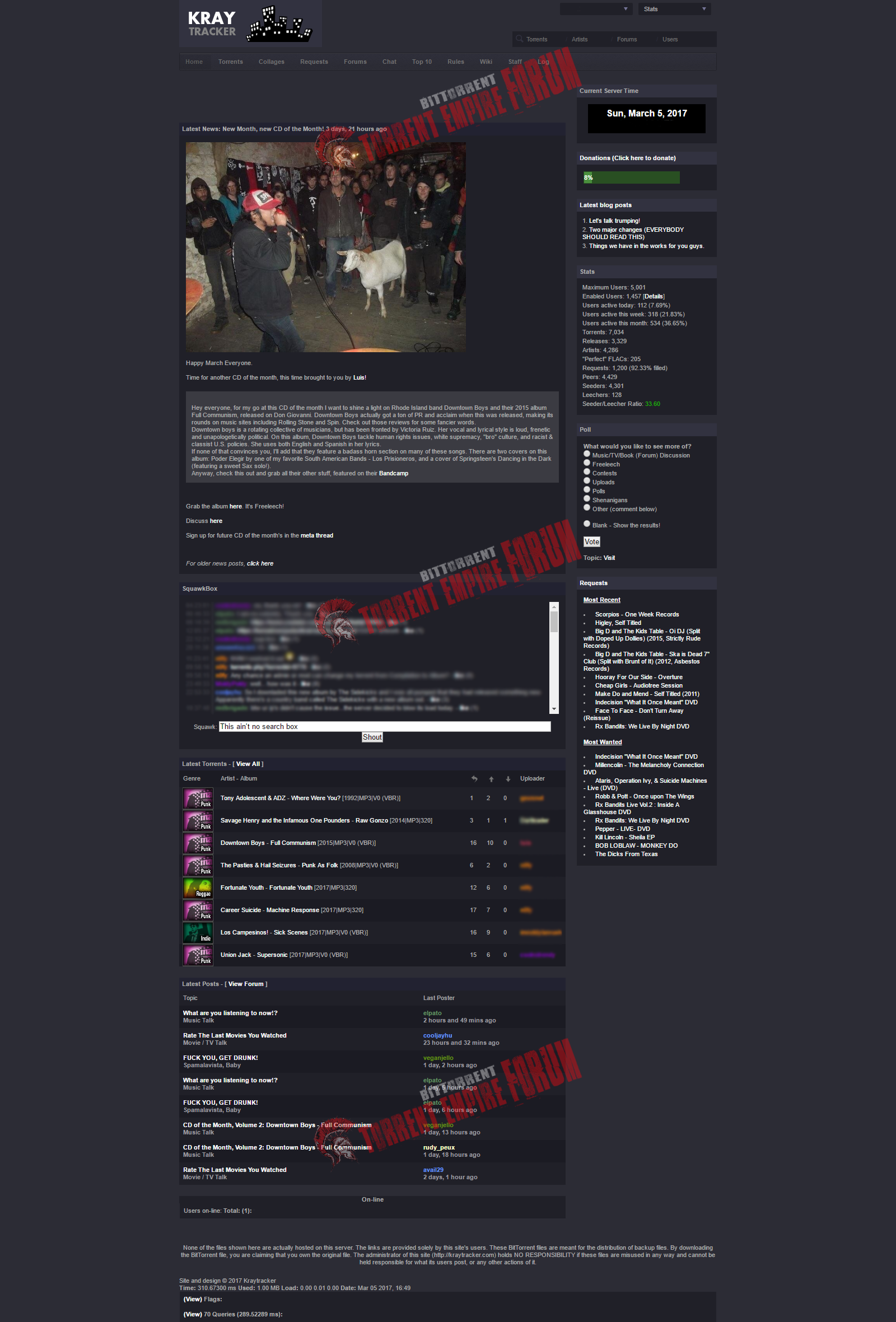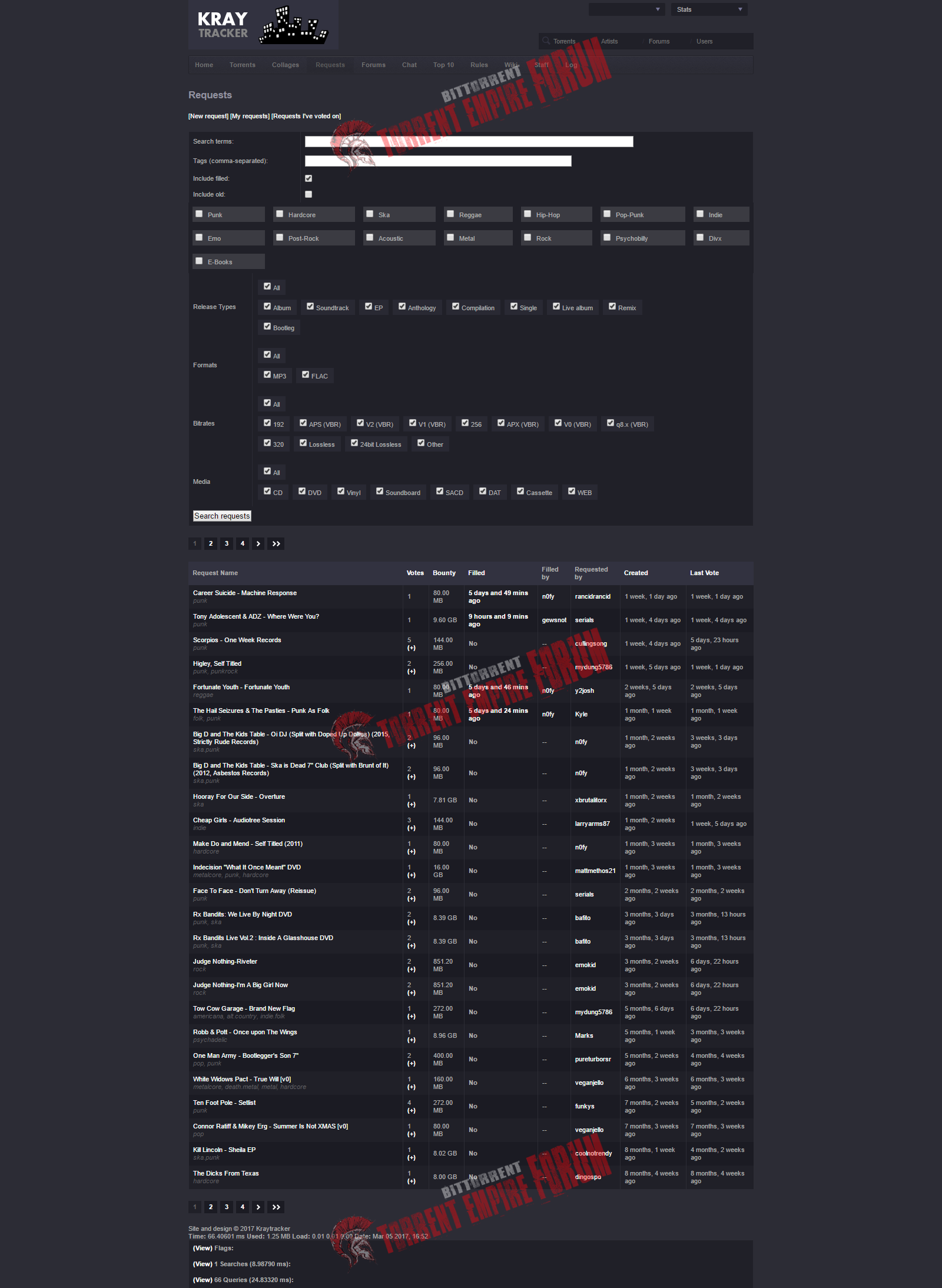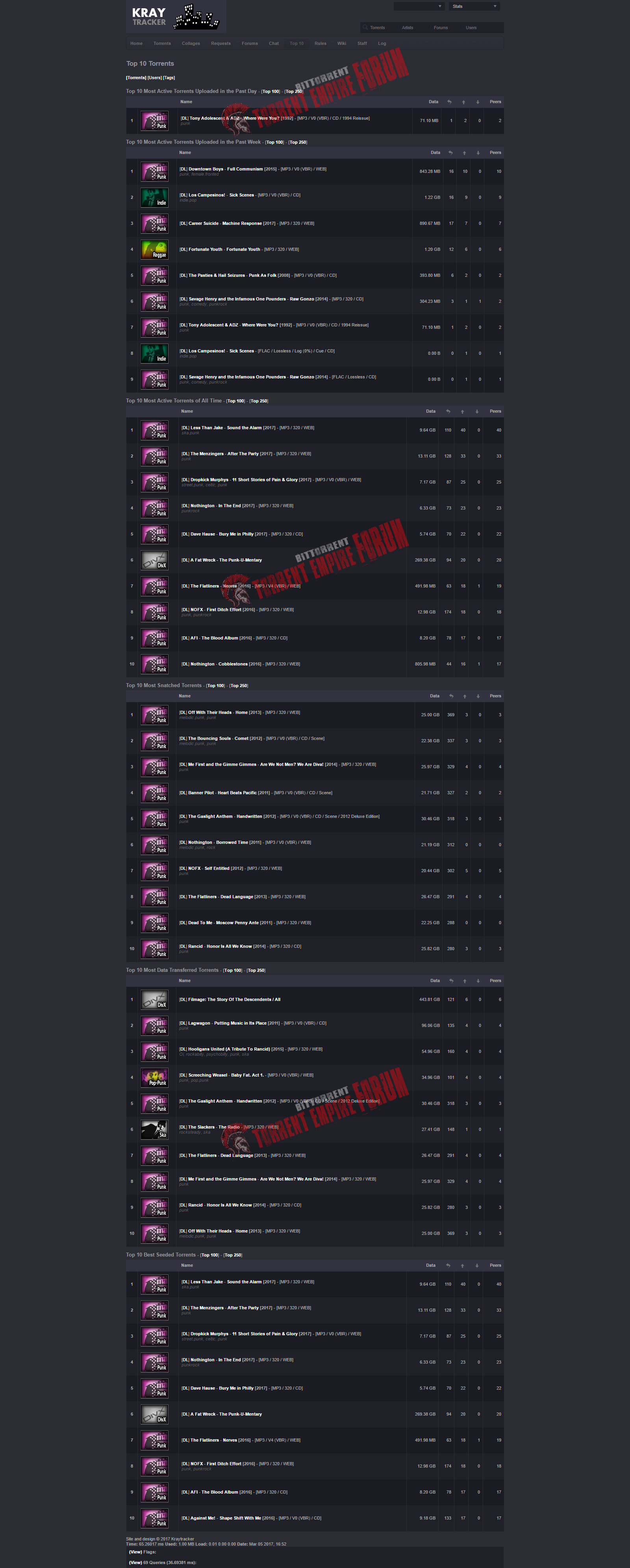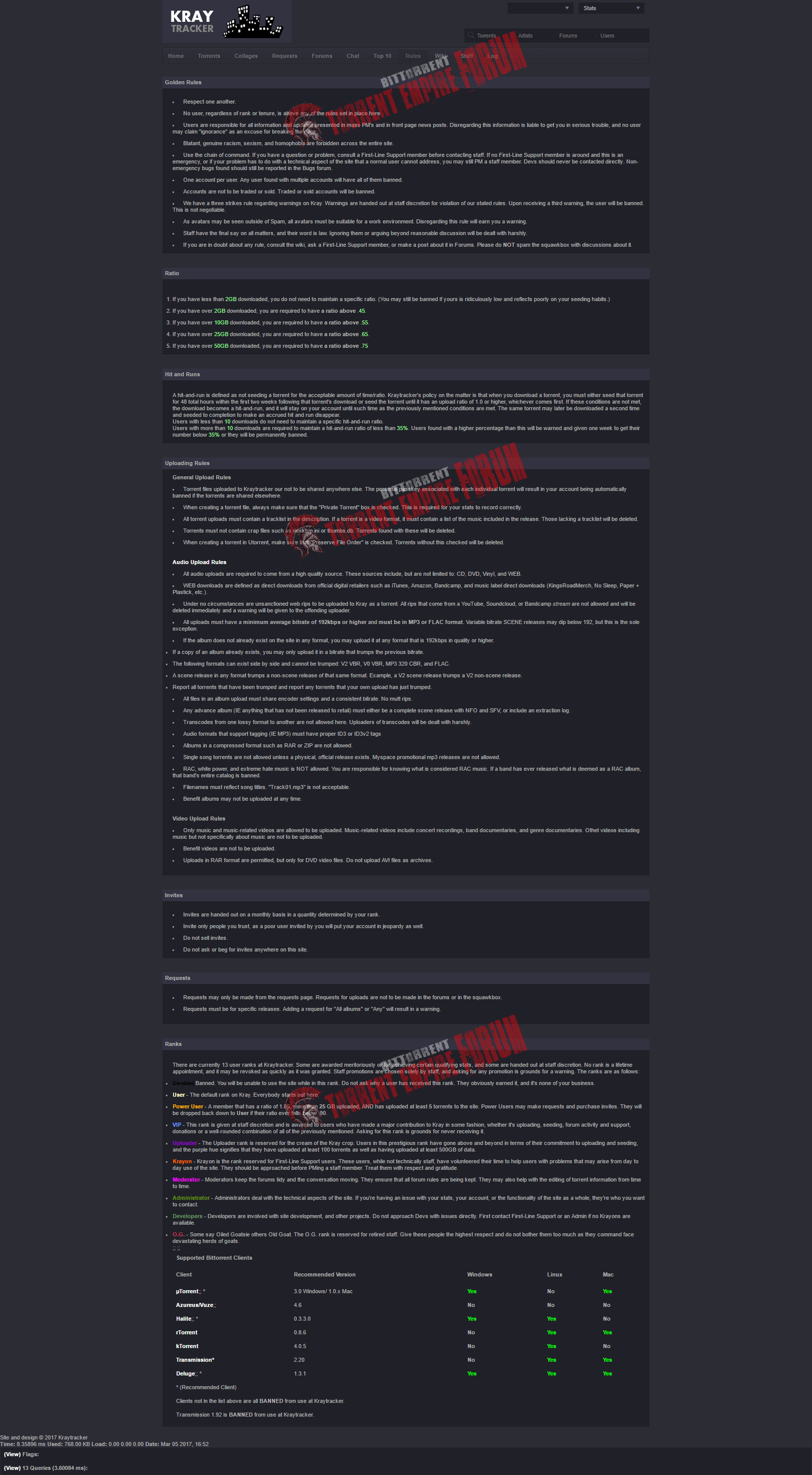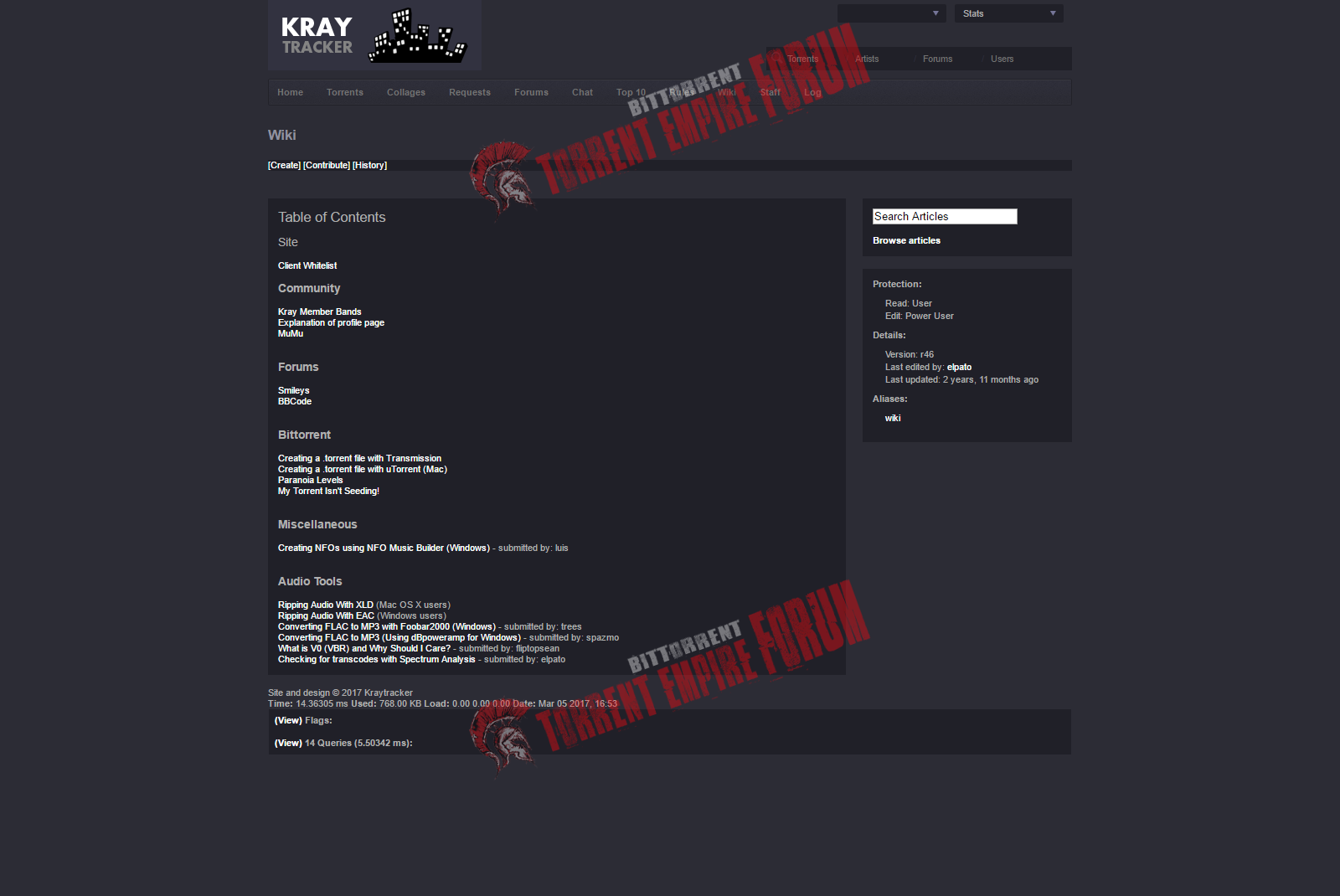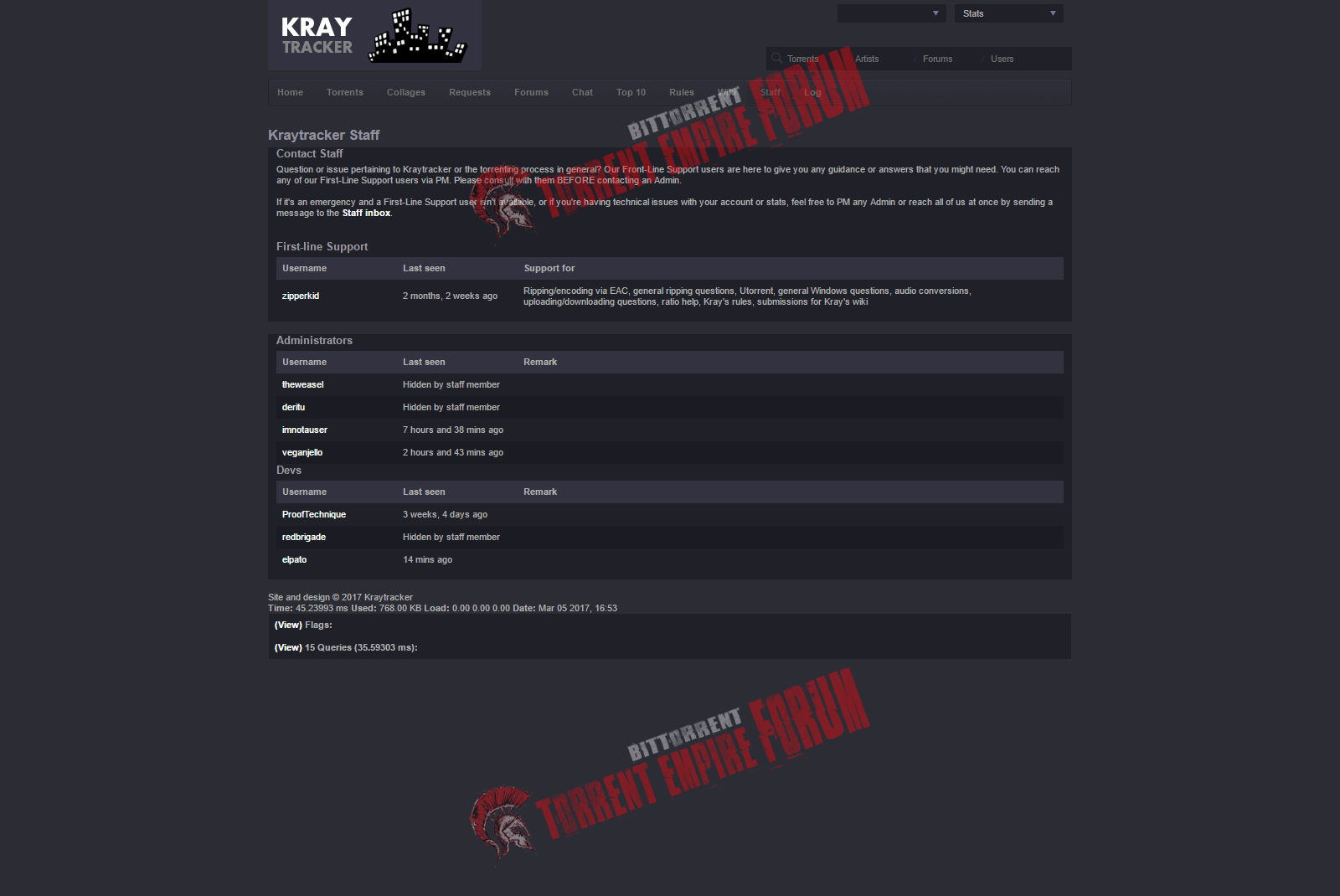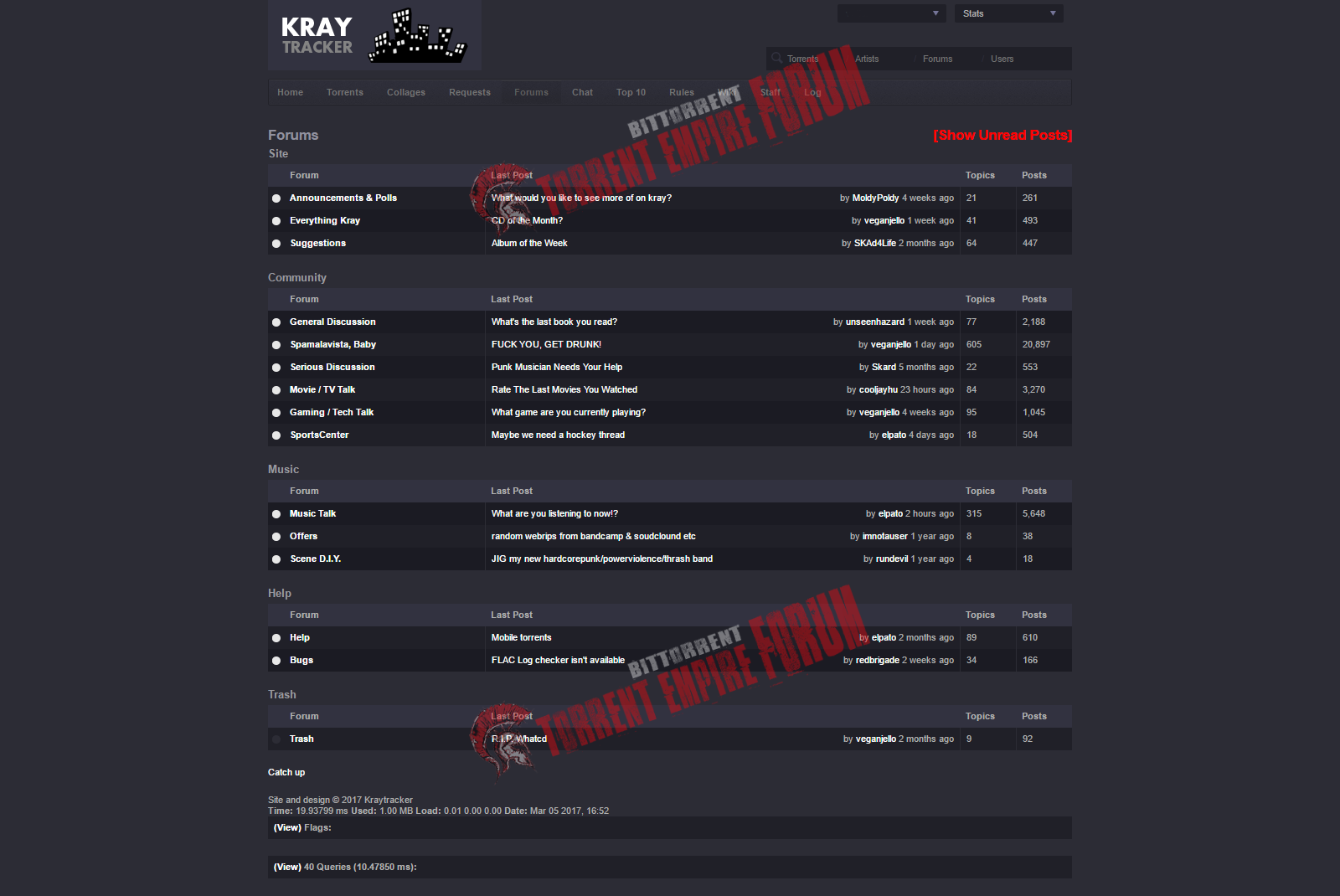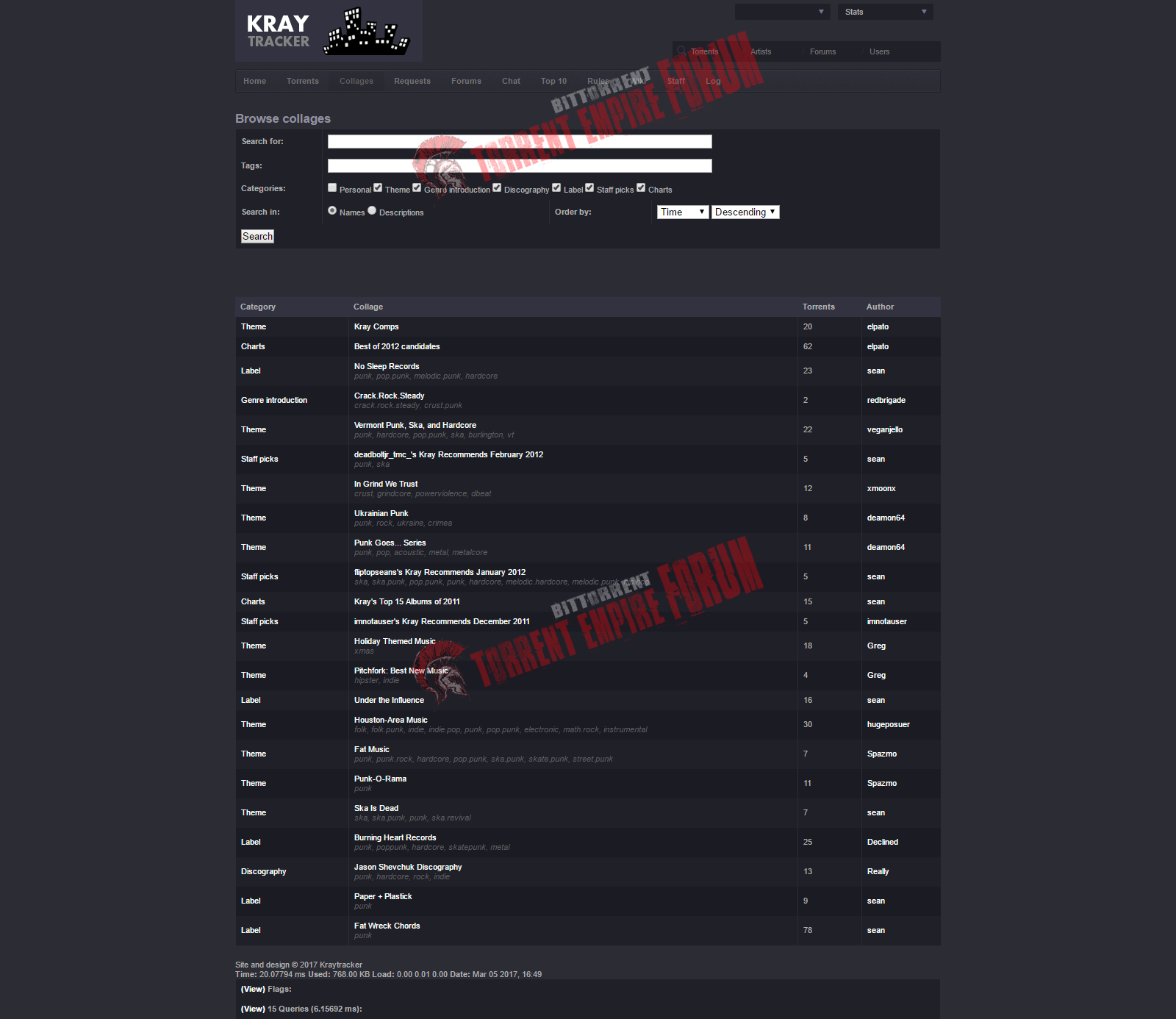 Megtekintve:402 alkalommal