Kijelölt témák: 0
Üdvözlünk a(z) HDME.eu adatlapján!

Profil adatok
| | |
| --- | --- |
| Elérhetőség | Link az oldalhoz |
| Szint | 5 |
| Típus | HD |
| Sebesség | 8 |
| Tartalom | 5 |
| Felhasználók | 17244 |
| Torrentek | 12610 |
| Regisztráció | Szabad |
| Arány | Közepes |
| Nyelv | |
| Az oldal alakult | 03/01/2009 |
További bemutatók
Egyéb
Az oldal jelenleg:
Online
Elérési állapot:
0 (magyarázat)
Kapcsolat:
Kapcsolattartó:
IRC:
Hasonló oldalak:
Adatlapot beküldte:
Cf dealer
2017-04-27
Legfrissebb hírek
Hello All,
Once again we really need to do this, since donations have been close to nil past few months, the invoices with our hostings provider are piling up and they are threatening to pull the plug on our servers if this trend continues. We will have no option but to shut down. I'd hate to do this with HDME growing strong for over 10Years now but i have no other option.
Therefore i request members to please help out how ever possible so we can keep HDME online for many more years to come!
Thank You
HKR
By posztoló
We need donations to keep running!
It's been a while since I posted anything about donations.
HKR has been paying to keep the site up and it's time for the
members to chip in whatever they can to help.
Like I've done before. When I find someone violating the rules
I am more likely to go easier on them if they are donating.
Those who don't and are doing the absolute minimum will get warnings.
I figure donating gives them a little leeway.
Direct all questions about donations to HKR.
He handles them and will have an answer for you.
Thanks!!!
By posztoló
Account Parking
HDME does not allow account parking!
The way the system is set up we have no way of tracking it andit isn't practical for staff to keep an eye on it.
If you're going to be gone for a short period let staff know and they will put a note in your profile.
If not, you may get a warning or have your account disabled for inactivity.
By posztoló
Hello,
We really need you help keep this site going as donations have been nil lately.It makes its very difficult to keep the site going on with our hosting providers constantly threatening to shut up down!
I request members to kindly help out donating whenever possible no matter how big so small it might be, it all helps!
Thank you
By CF dealer
Just To Be Clear!!!
If you Invite Someone And You Are not In Good Standing They Will Be Denied!
I Am Seeing A Lot Of People Invited When The Person Who Invited Them Hasn't Been Around For a Long Time or They Haven't Snatched A Torrent In A While Either.
If We Discover This Your Account Will Be Disabled And They Will Be Denied
By posztoló
Képek az oldalról: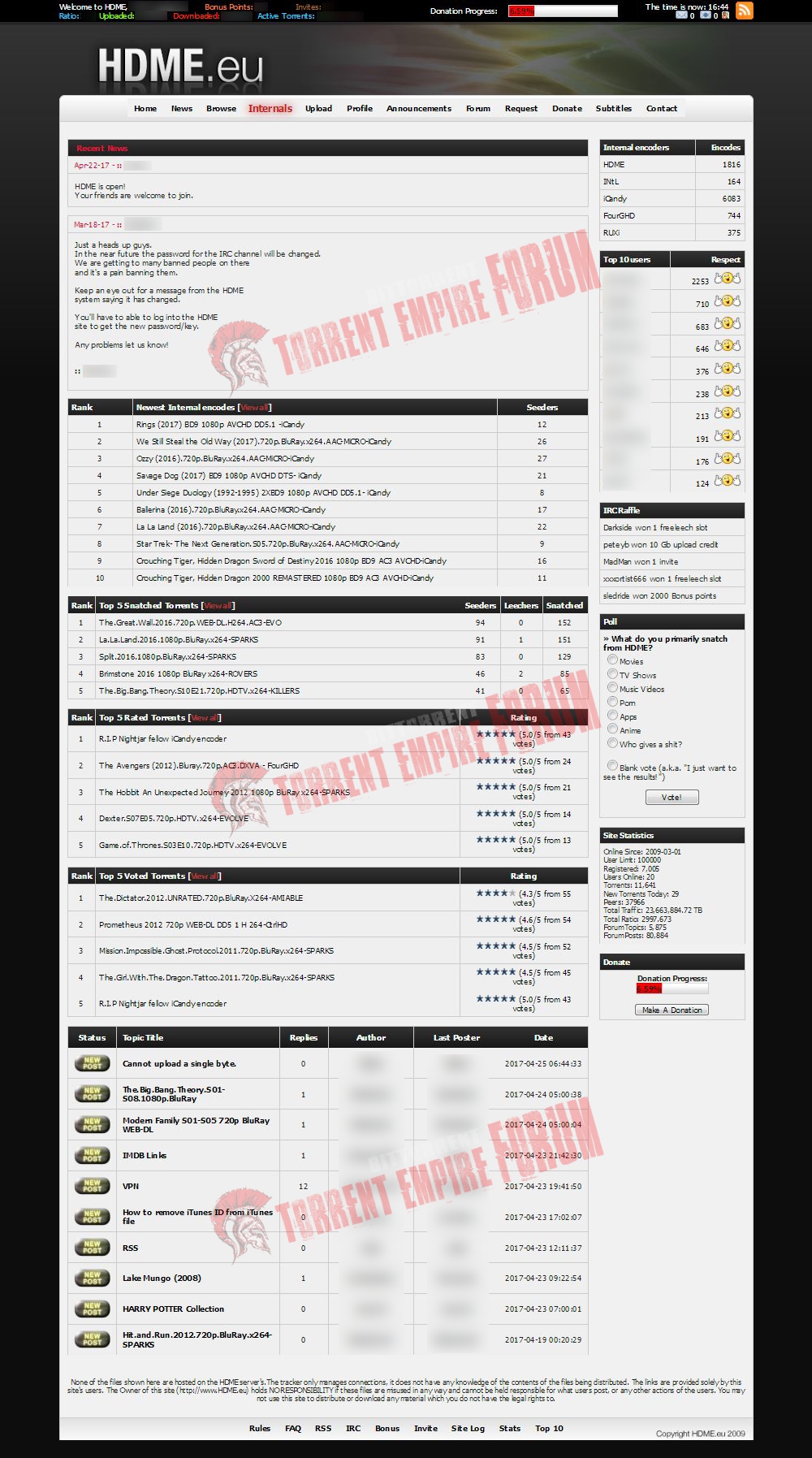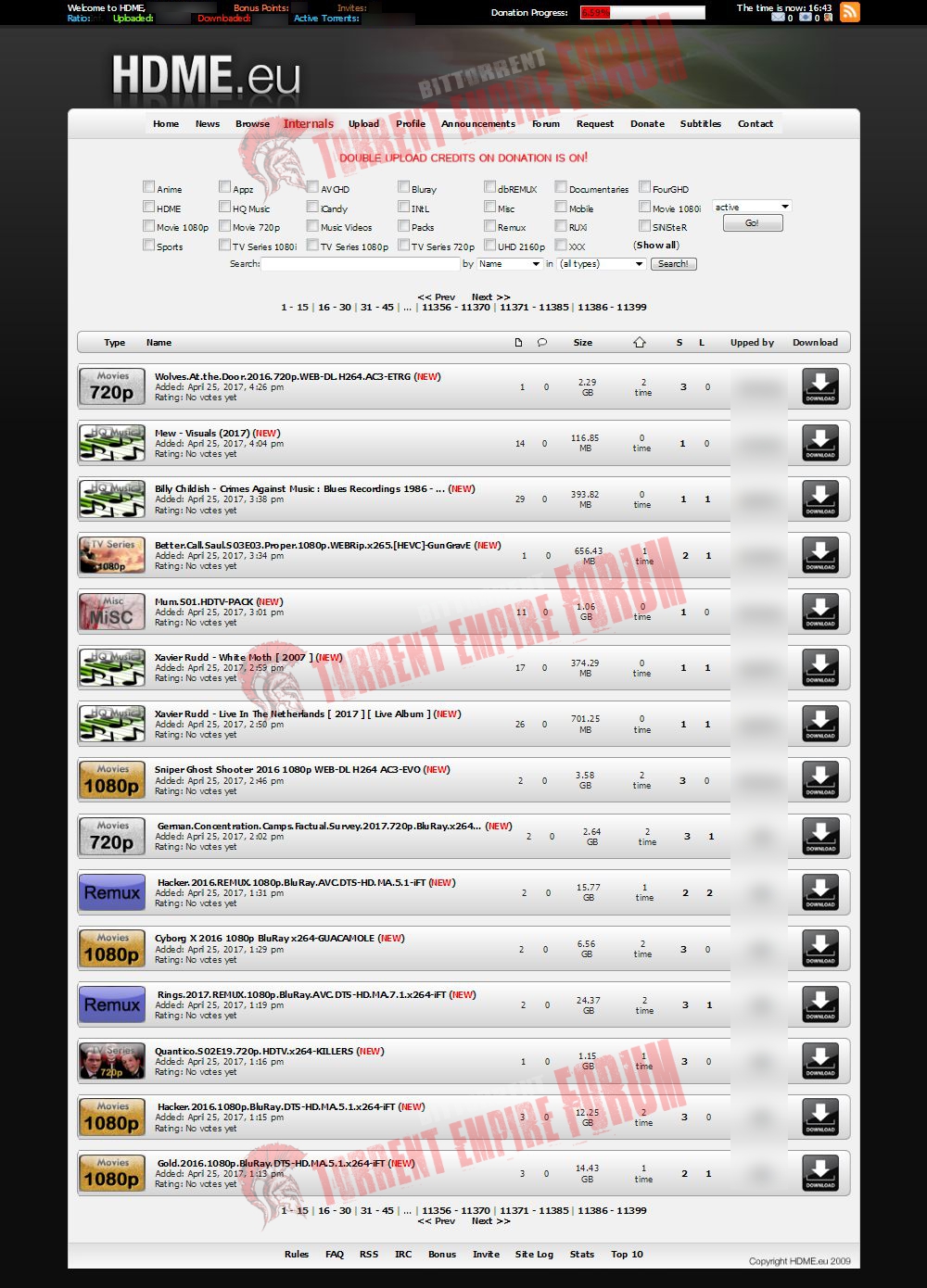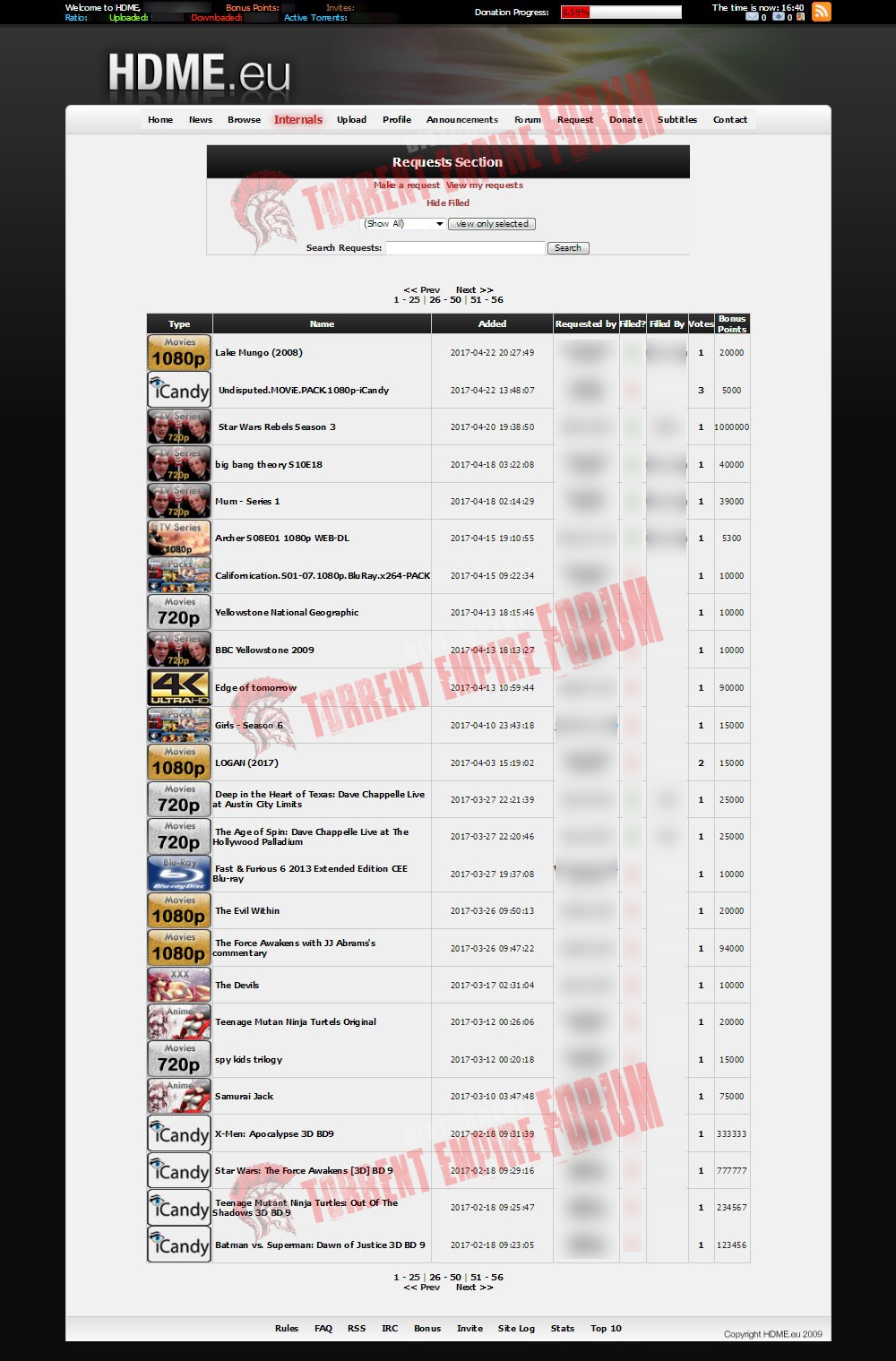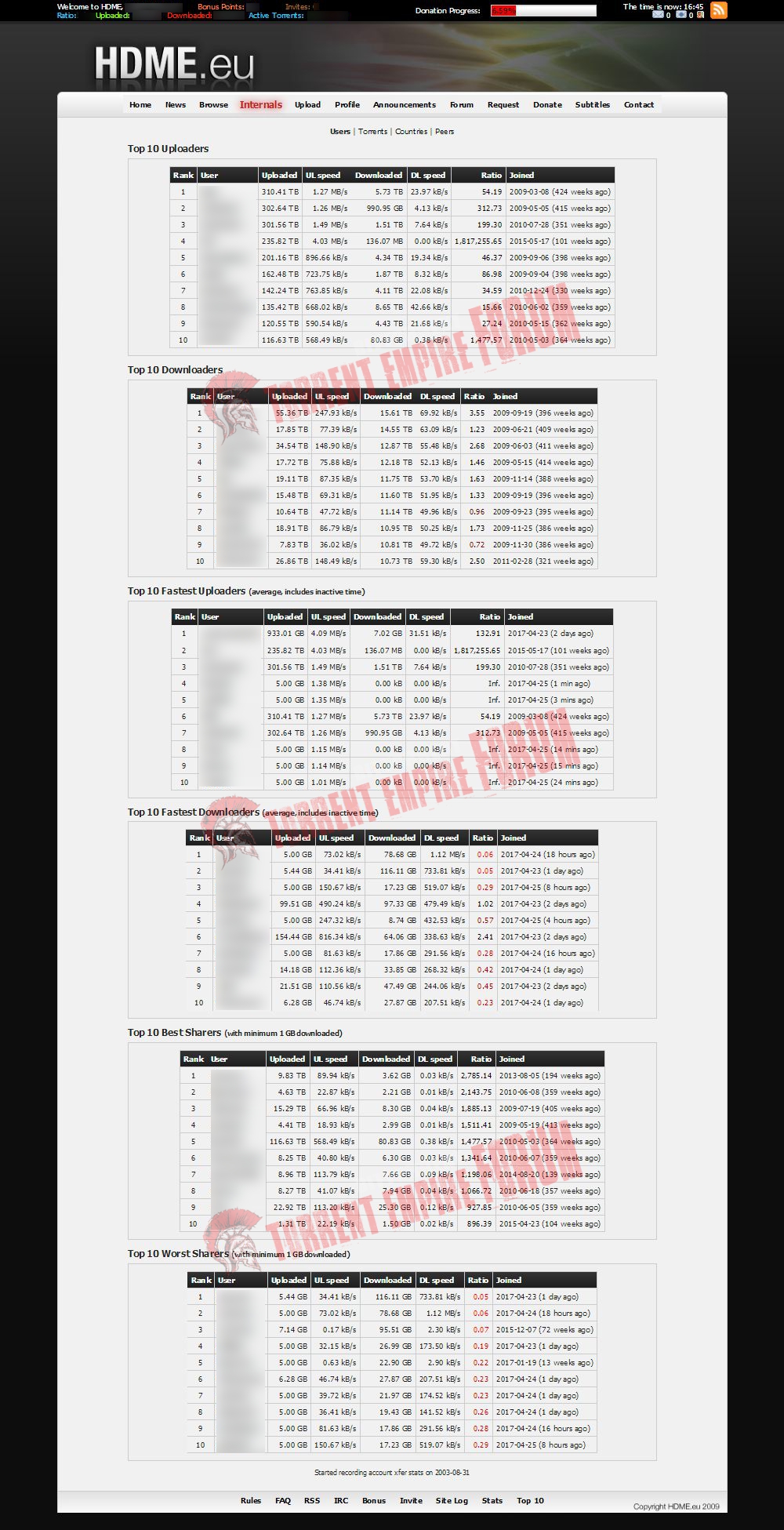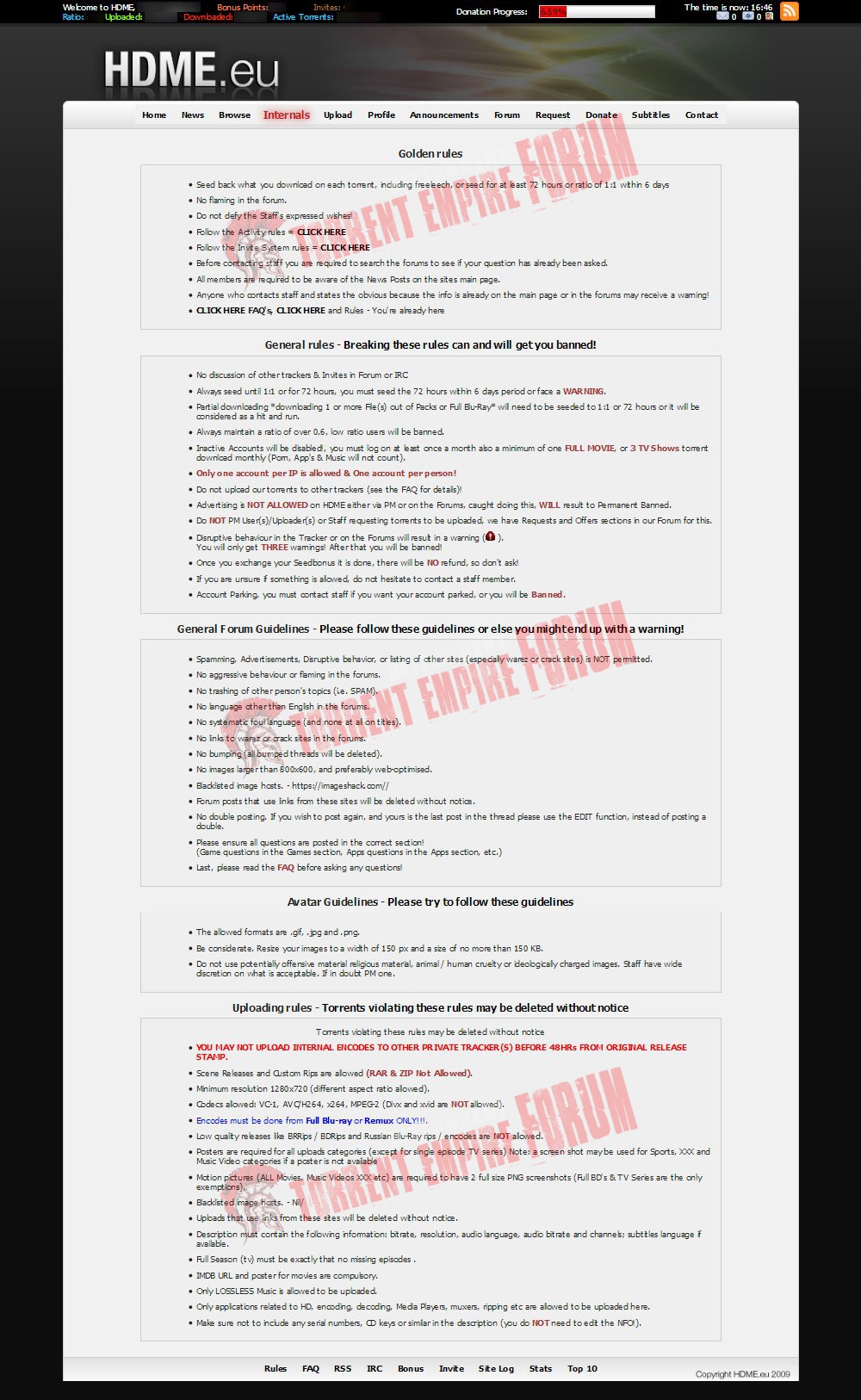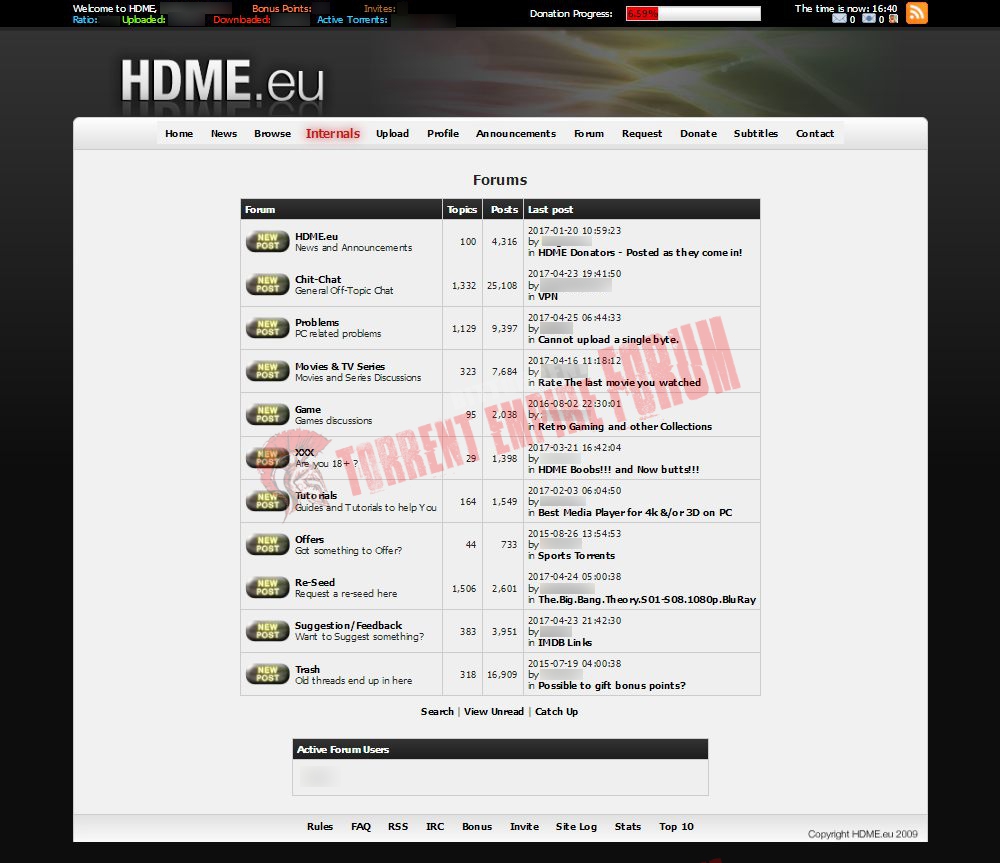 Megtekintve:453 alkalommal