Kijelölt témák: 0
Üdvözlünk a(z) TheEmpire adatlapján!

Profil adatok
| | |
| --- | --- |
| Elérhetőség | Link az oldalhoz |
| Szint | 4 |
| Típus | Vegyes |
| Sebesség | 7 |
| Tartalom | 4 |
| Felhasználók | |
| Torrentek | 11250 |
| Regisztráció | Szabad |
| Arány | Könnyű |
| Nyelv | angol |
| Az oldal alakult | 07/04/2010 |
További bemutatók
Egyéb
Az oldal jelenleg:
Online
Elérési állapot:
0 (magyarázat)
Kapcsolat:
Kapcsolattartó:
IRC:
irc://irc.theempire.click/#theempire.click
Hasonló oldalak:
Adatlapot beküldte:
Cf dealer
2017-04-27
Legfrissebb hírek
Christmas/NY 2018
The Winner Of The Christmas Card Competition is: b*******
By posztoló
It's as simple as that! - we're not doing a banner competition - everyone else does them - they're boring! (and predictable)
The Idea:
Design us a unique Christmas card to the site & its members, you can re-use logos if you wish.
You can chose any design (providing it's respectable and in genre to this site)
Size must be roughly 1000x1080 pixels for decent scaling on everyone's screens.
You can post as many entries as possible but you can only win ONE prize, highest win being the highest award.
Post all entries below this one (using Add Reply below) - do not PM any staff with your entries
Remember - we can google images too :-P
The Prizes:
1st Prize: 100gigs + Personalised Title
2nd Prize: 50gigs + Personalised Title
3rd Prize: 25gigs
4th-10th Prize: 10gigs
11th-20th Prize: 5gigs
+Wooden Spoon
THIS THREAD WILL BE LOCKED 12.00 GMT ON 20th December
To Allow staff time to vote on the winners and then finish it up before the day.
By posztoló
There's currently a problem with network routing to our IRC server at 91.210.105.120. A trouble ticket has been submitted, so hopefully it'll be resolved soon. In the meantime, the IRC server will be up and down intermittently as packets get sent astray by what appears to be a router gone nutty.
There's nothing anyone will need to do, the situation should self-resolve once the host gives the hamsters running the servers a bit of cheese and a swift kick to the cage. Hopefully this will all be sorted within the next couple hours.
~ TCG
By CF dealer
Predict the top three drivers and win a huge prize!
All you have to do is predict the first 3 drivers.
The first entry to predict the first 3 places over the finish line in the correct order will win 20 GB.
Others with them in the correct order will win 5 GB.
There will be only one prize for each entry.
All prizes are kindly donated by generous members.
Entries close at the start of qualifying.
1. Your entry should consist of the first 3 driver's names, on separate lines, in the order that they crossed the line. Do not include team name. For example:
Ricciardo
Massa
Alonso
2. One entry per person. If you enter more than once all of your entries will be disqualified.
3. Post your entry in this thread. Do not PM me.
4. Please use the driver full surname. No abbreviations or variations.
5. Get your entries in by the start of the qualifying. Entries later than that will not be accepted.
6. No editing of entries. Any entries that have been edited will be disqualified.
By CF dealer
Képek az oldalról: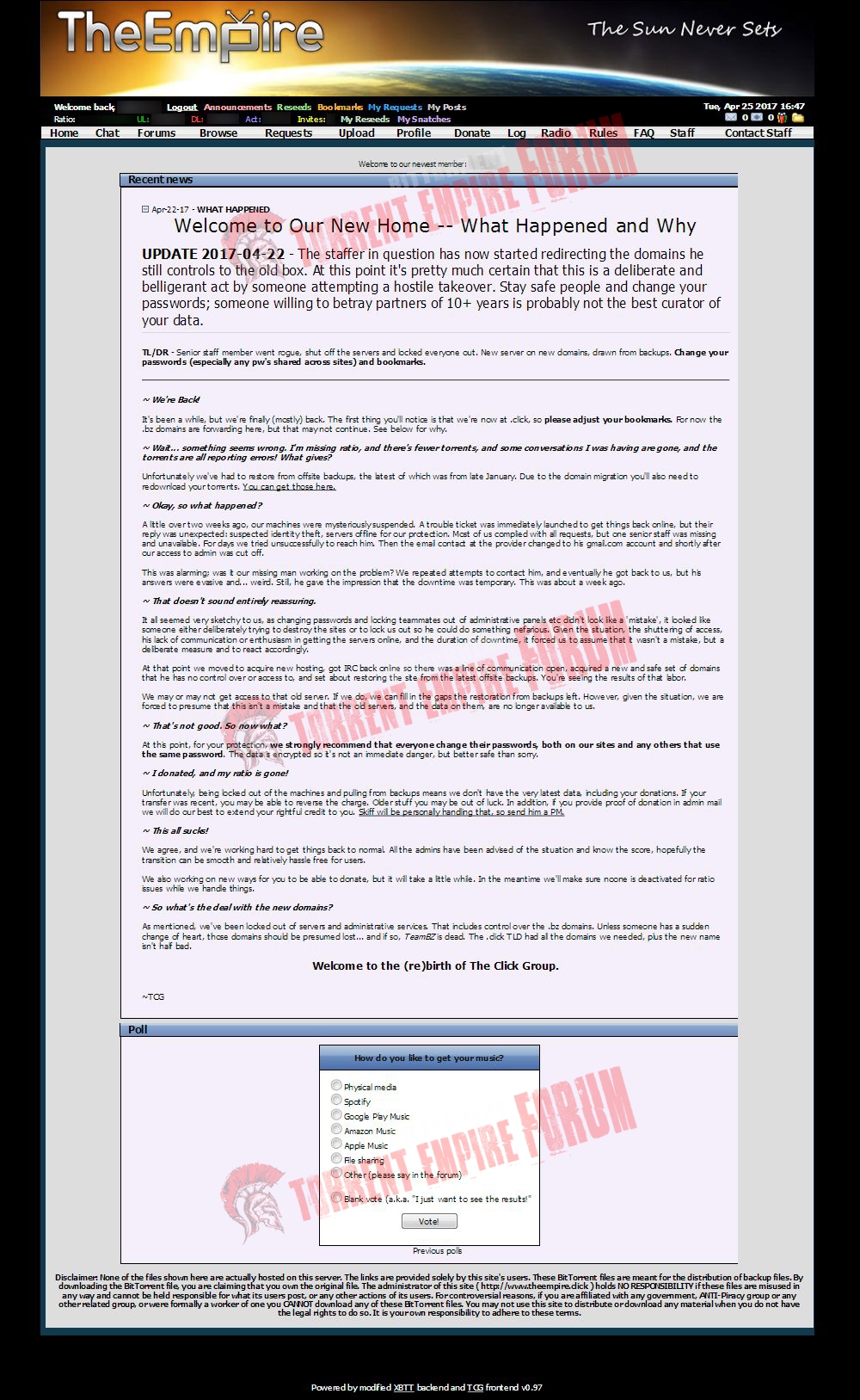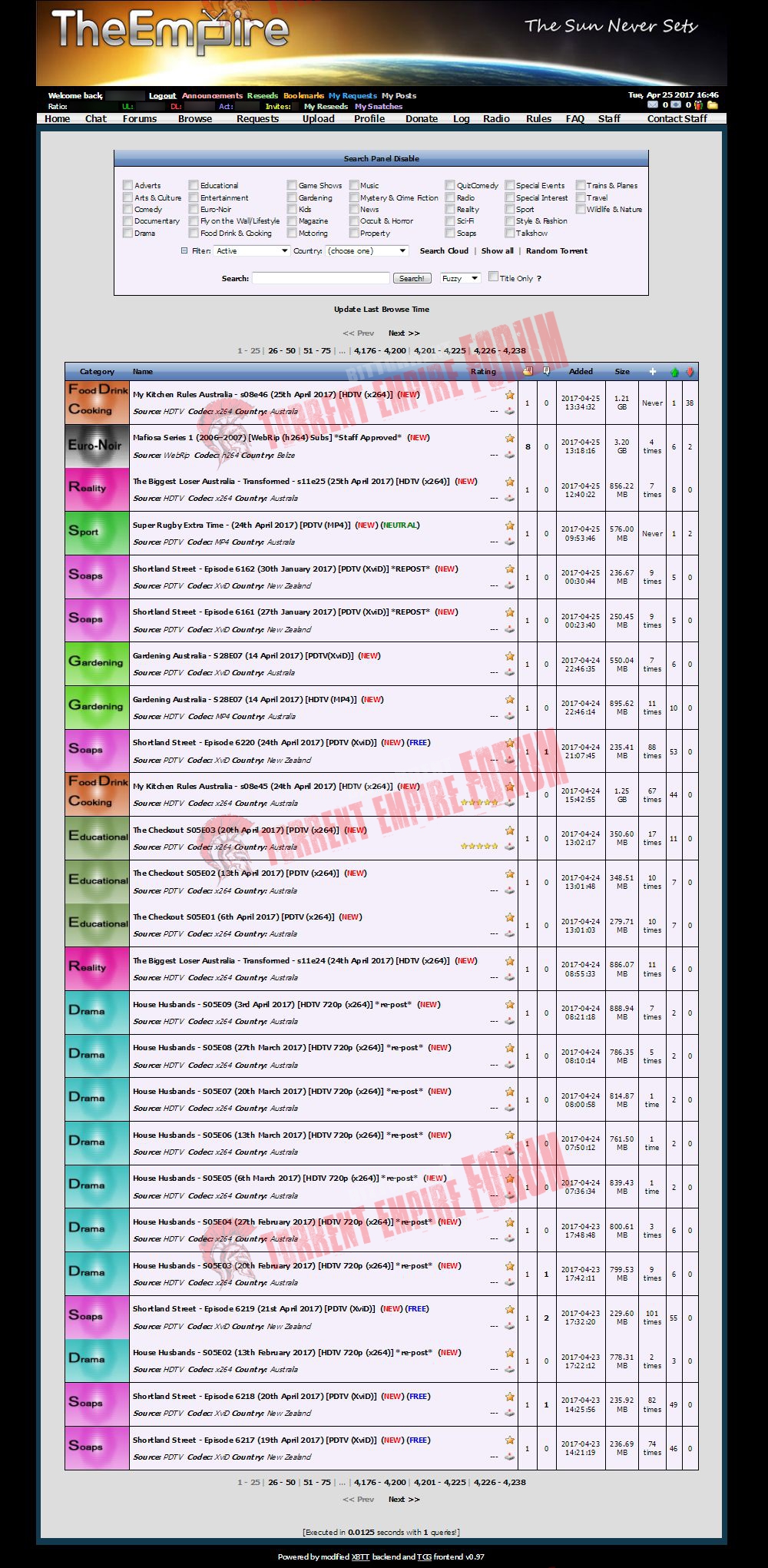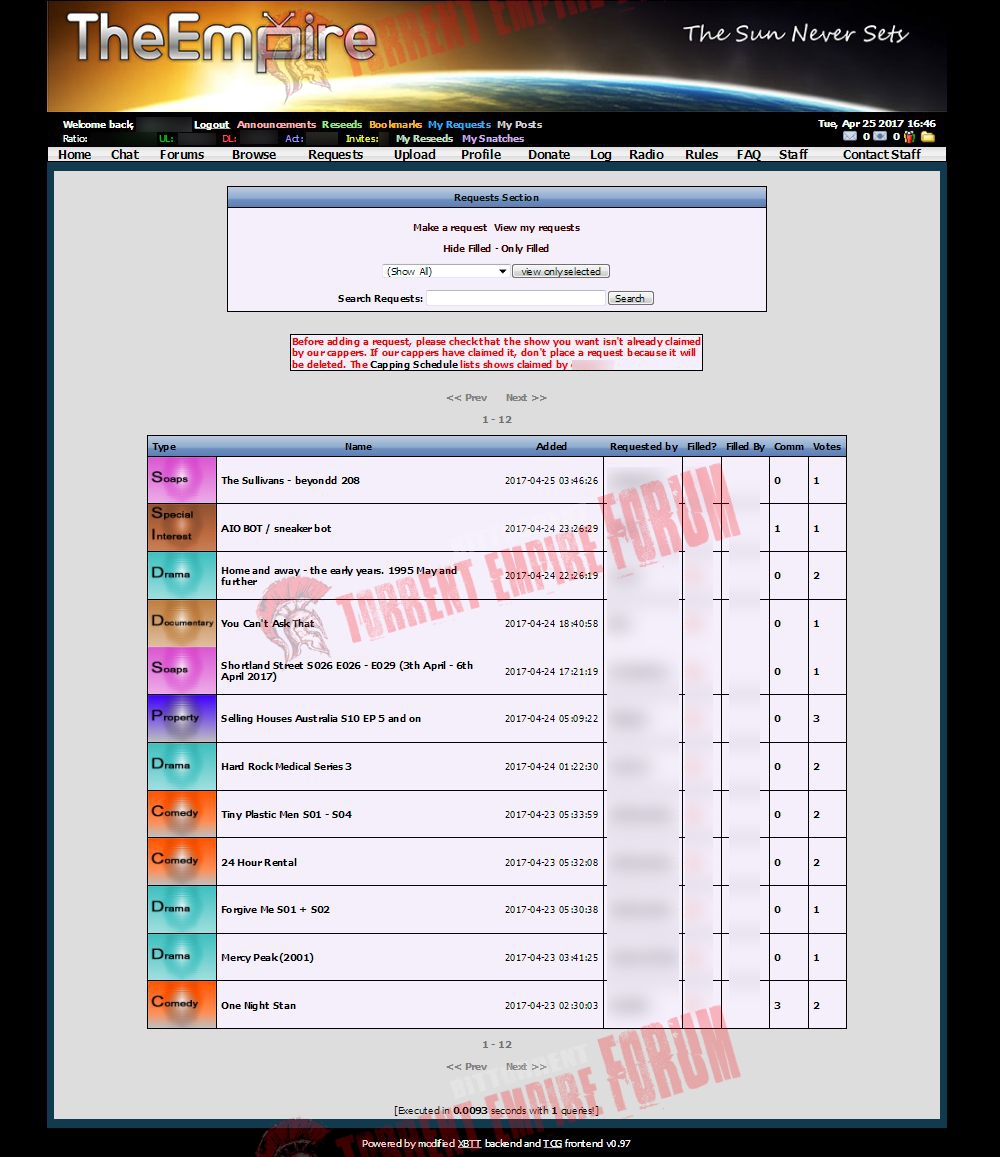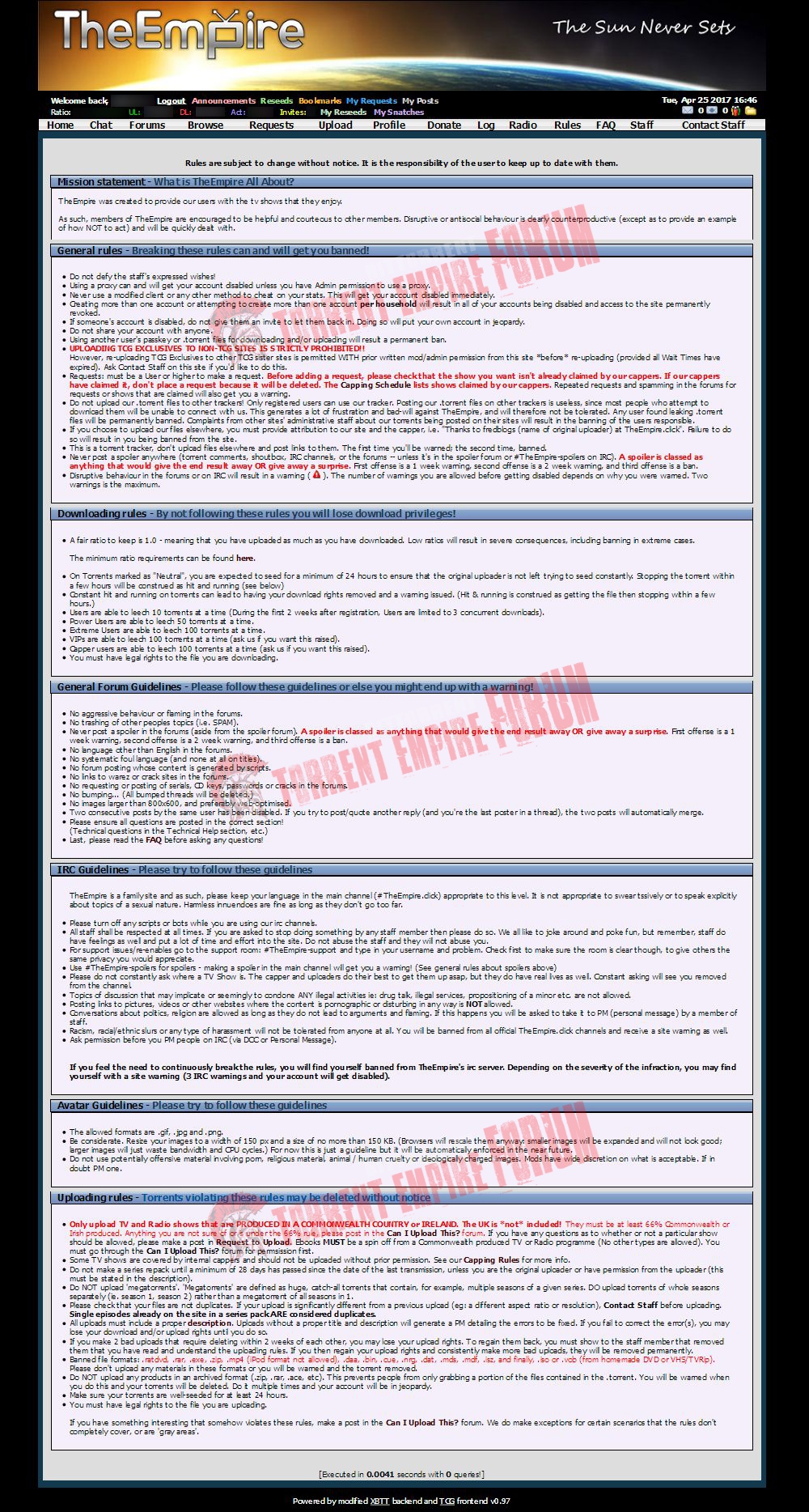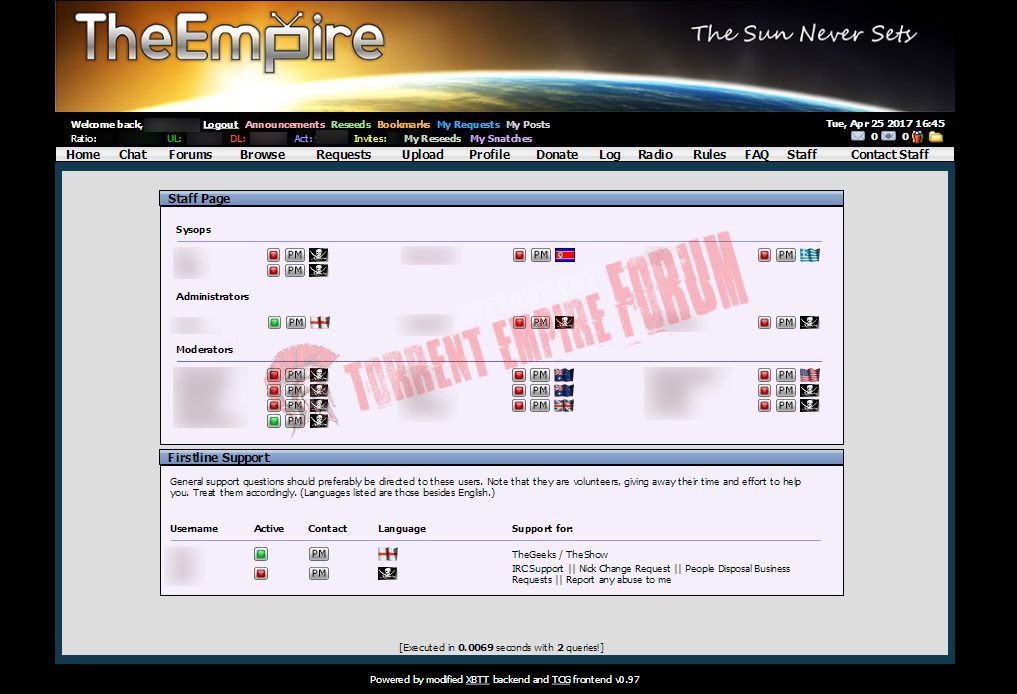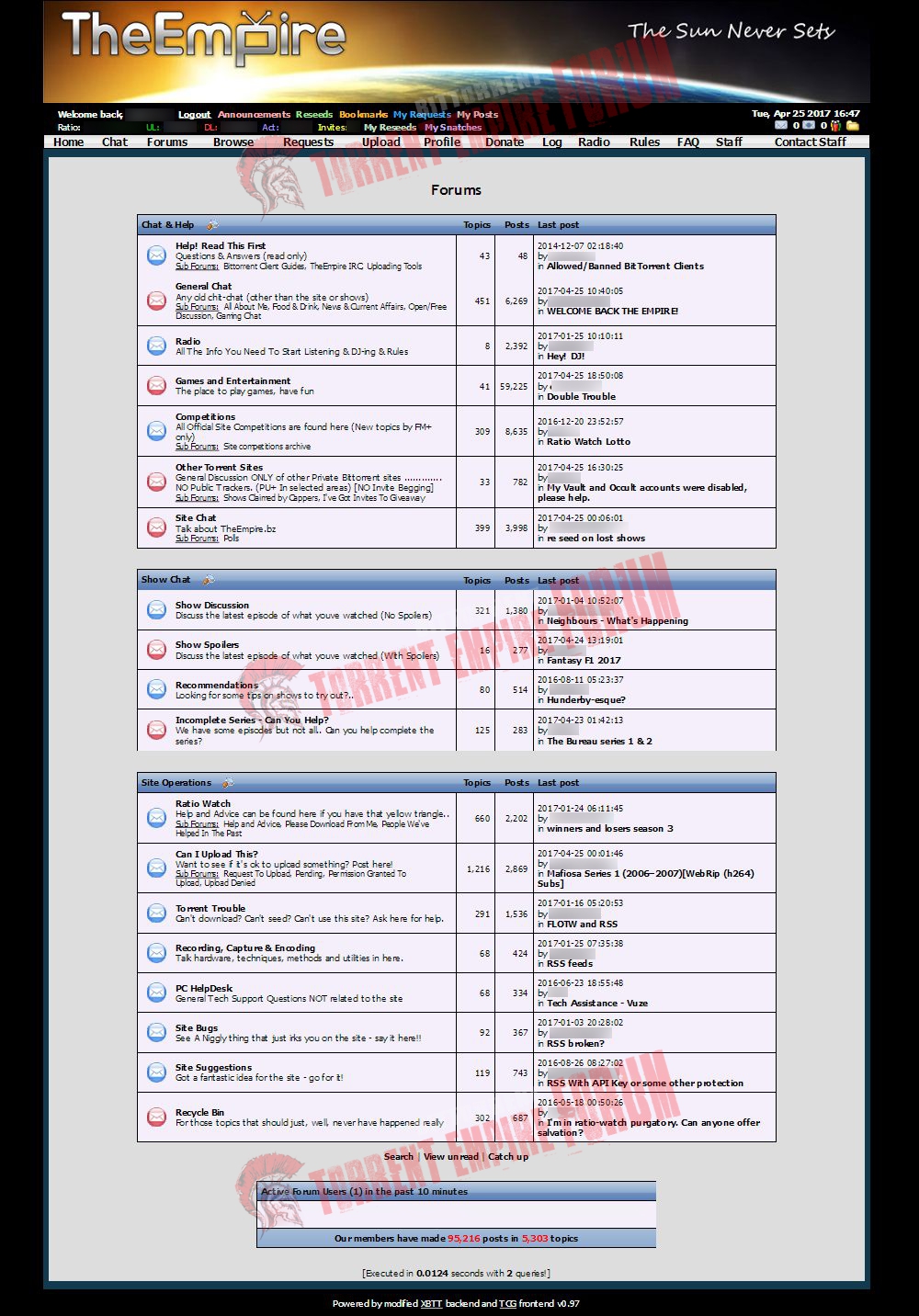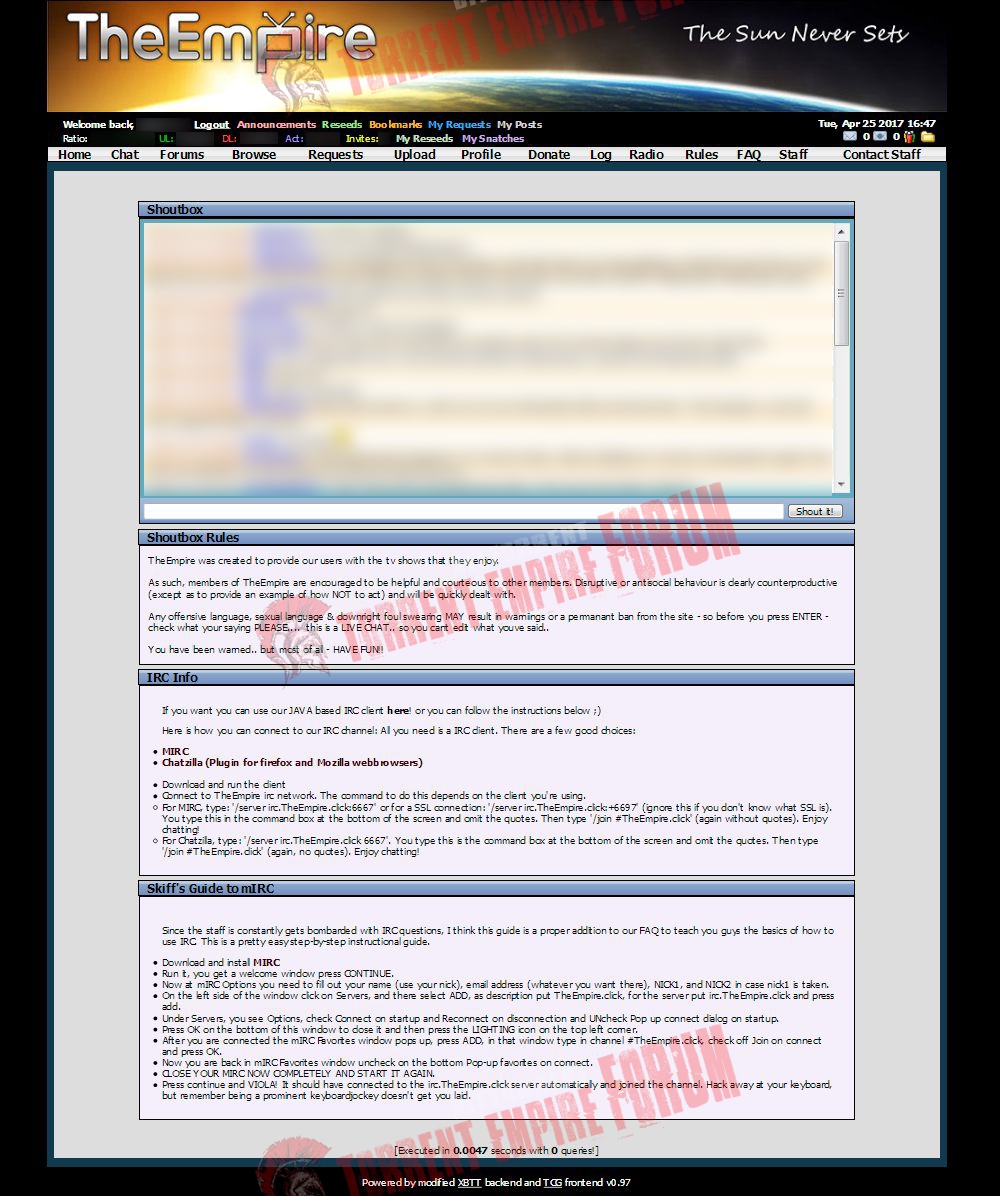 Megtekintve:503 alkalommal