Kijelölt témák: 0
Üdvözlünk a(z) Synthesiz3r adatlapján!
Profil adatok
| | |
| --- | --- |
| Elérhetőség | Link az oldalhoz |
| Szint | 2 |
| Típus | Vegyes |
| Sebesség | 5 |
| Tartalom | 3 |
| Felhasználók | 939 |
| Torrentek | 6258 |
| Regisztráció | Szabad |
| Arány | Könnyű |
| Nyelv | |
| Az oldal alakult | |
További bemutatók
Egyéb
Az oldal jelenleg:
Online
Elérési állapot:
0 (magyarázat)
Kapcsolat:
Kapcsolattartó:
IRC:
Hasonló oldalak:
Adatlapot beküldte:
macseklany
2017-09-16
Legfrissebb hírek
Freeleech be van kapcsolva
By bincy
60 Freeleech Token Added To All User try use it all before 15 jan 2018 And with that, to show our thanks, we will have more than 72 hours of open registration. During times of open registration, staff keeps an extra close eye on the registration log. That being said, keep in mind that if you and another user login from the same IP address, your accounts will be permanently Disabled.
Open registration will end at jan 1st, 2018 2:30AM GTM
Registration is now Open
By posztoló
SynTheSiZ3r Sessions: Trance 002 (Mixed by ilwt) [07-10-17]
So we have got some news for you guys,
The radio is now functional! It's time to throw some new fat Trance and on that side one of our user ilwt has mixed some tunes for ST3
Tracklist for the mix is below
01.Bee Hunter - Power Jaw (Original Mix)
02.Allende - 10 Minutes to Infinity
03.Sonorous - Glass Garden (Max Freegrant & Slow Fish Remix)
04.Mark Sixma & Emma Hewitt - Missing (Extended Mix)
05.Craig Connelly per. Dovestone - THello (Extended Mix)
06.Fram! feat. Ange - Limits (Original Mix)
07.Matthew Duncan - Leaving
08.Duderstadt - Muhanjala (Davey Asprey Extended Remix)
09.Oto Kapanadze - Serenity (Original Mix)
10.Alex Delta - Second Chances (Jesser ReMode)
11.Alex Leavon - Ogma (Extended Mix)
12.Wilderness & A-Line - Apamile (Original Mix)
13.Alexander Spark & Abstract Vision - Identity (Extended Mix)
14.MaRLo Feat. Emma Chatt - Leave My Hand (Feenixpawl Extended Remix)
15.Tim Mason - Modulate (Original Mix)
16.Noise Zoo - Fractal (Extended Mix)
17.Andrew Rayel - Dark Warrior (Willem de Roo Remix)
18.Marc van Gale - Midnight Faces (Original Mix)
19.Novan vs Titus1 feat. Luke McMaster - only Love (Vadim Bonkrashkov Remix)
20.Purple Stories Manuscript (Extended Mix)
21.Holbrook & Skykeeper - Revival (Extended Mix)
Track length : 1:59:40
If you loved this mix, then don't forget to thank ilwt for his outstanding mix. You can leave a message for him in this thread ST3 Radio Mix. Also you can discuss about this News in the above thread.
By posztoló
Képek az oldalról: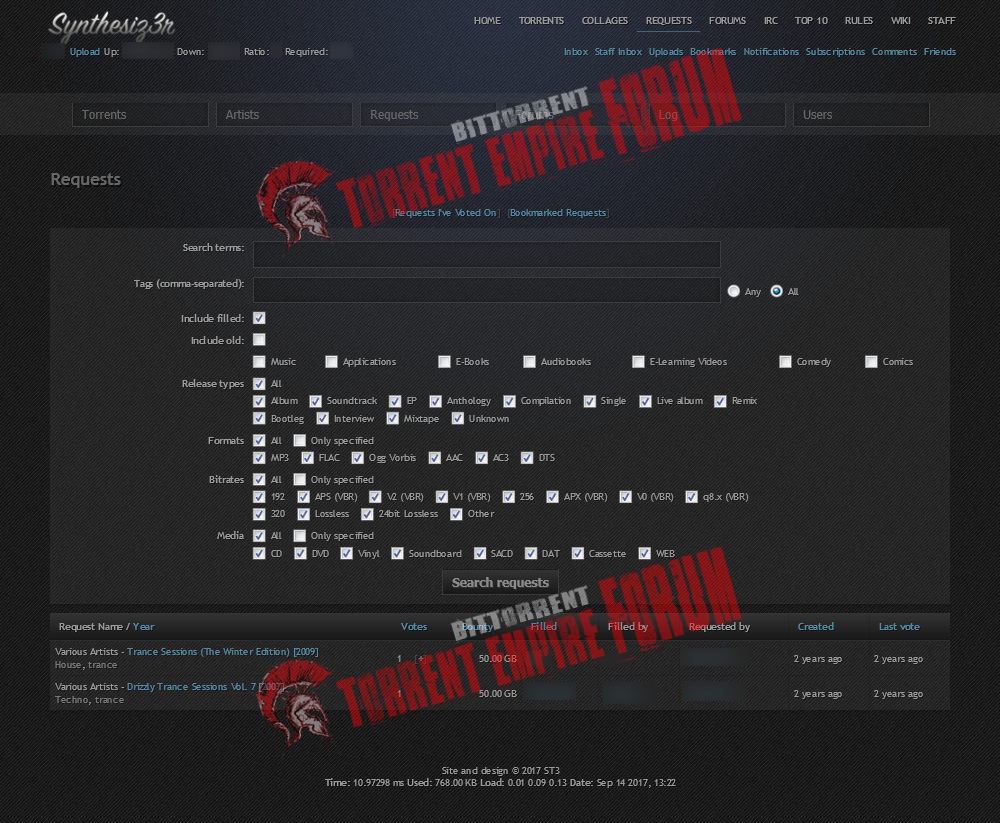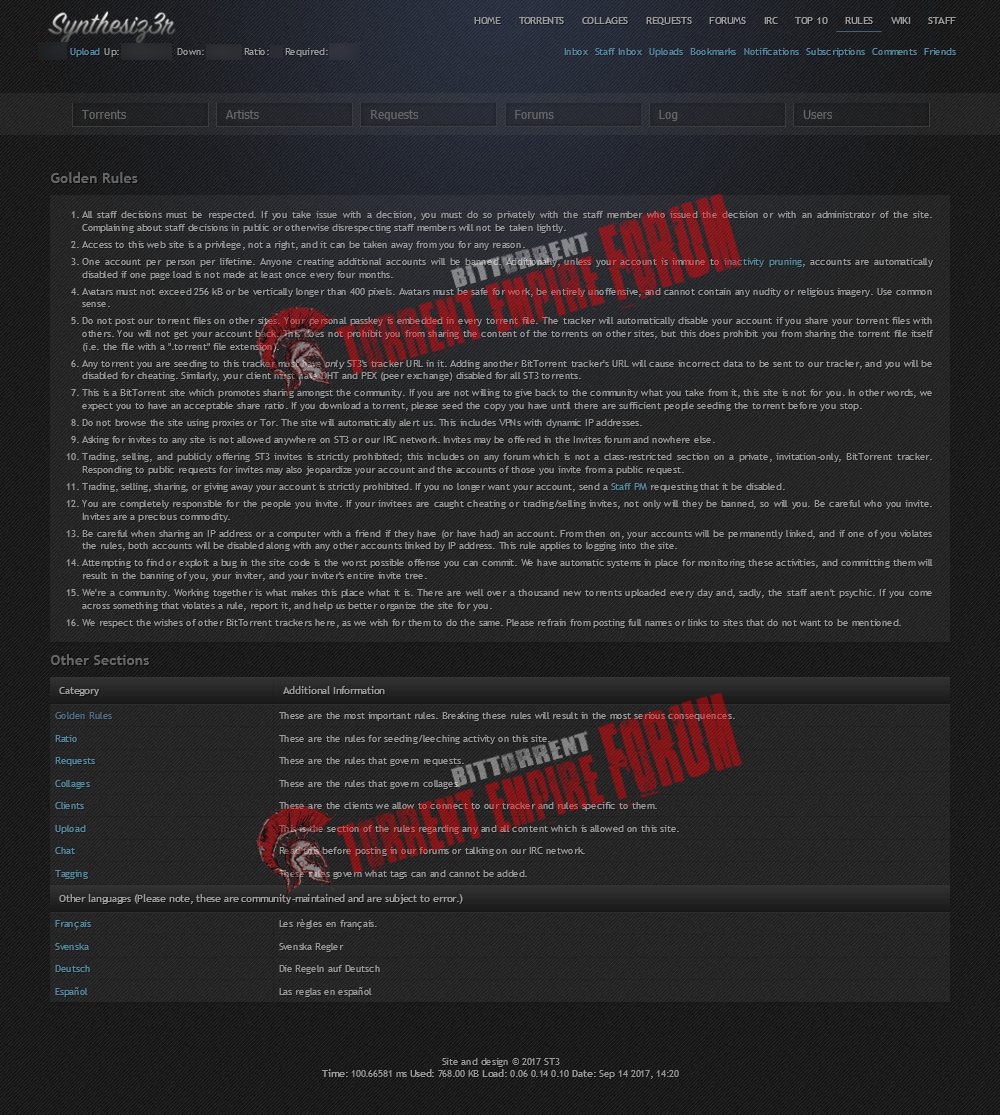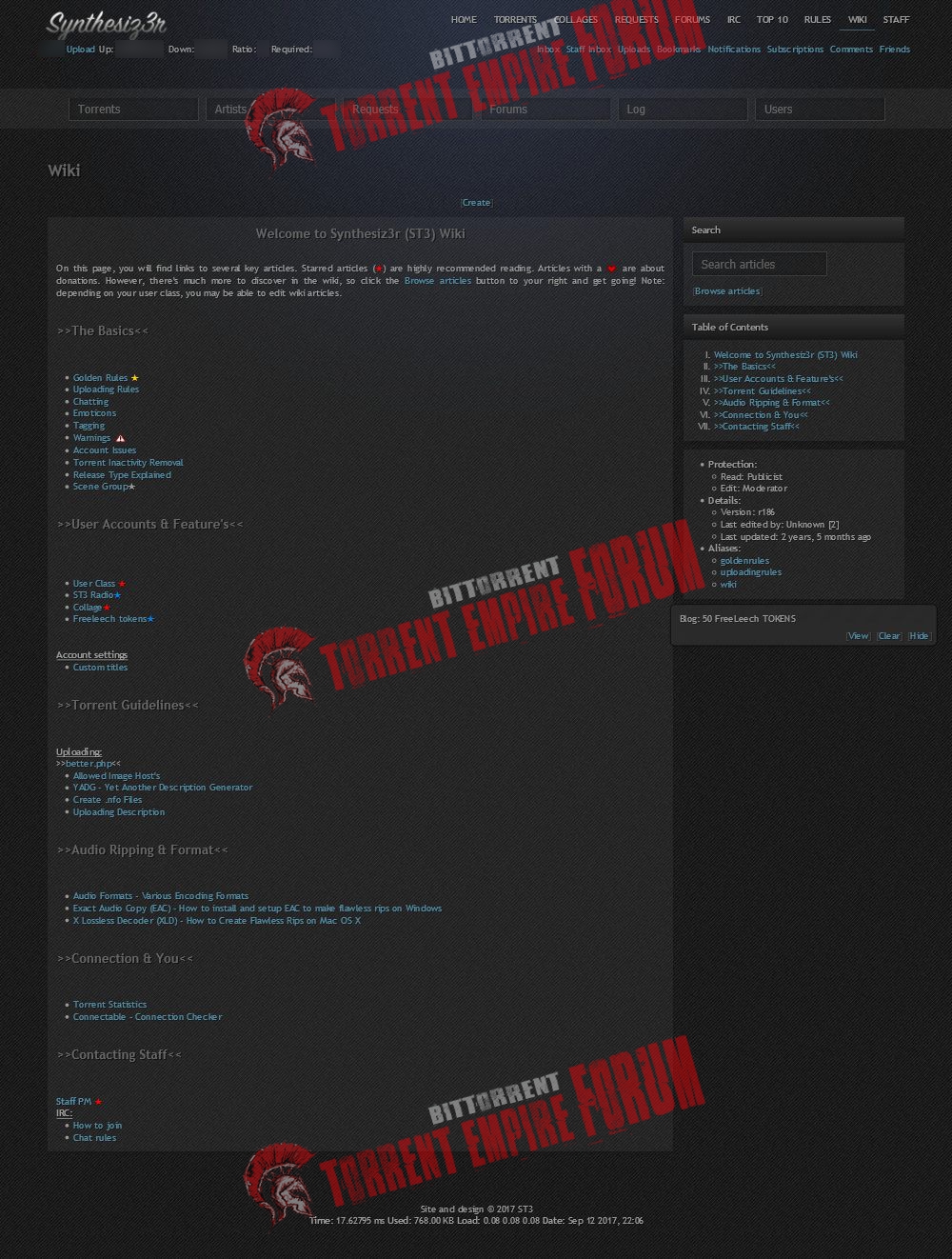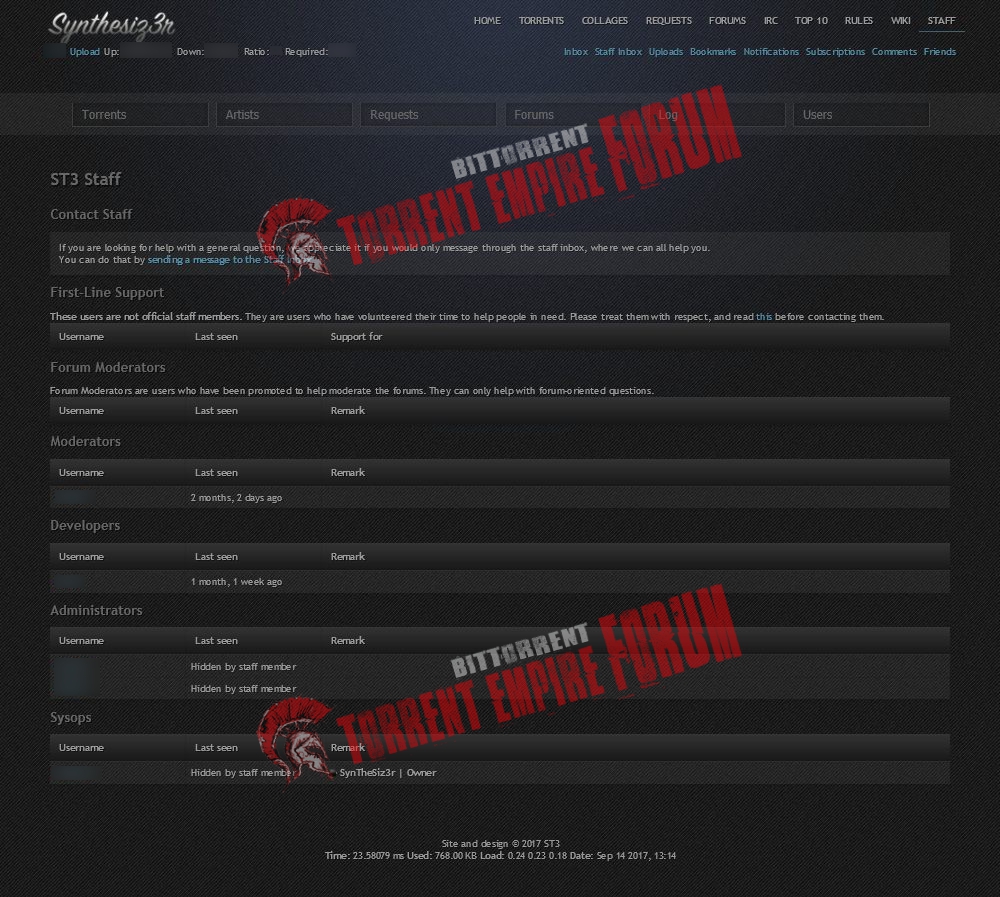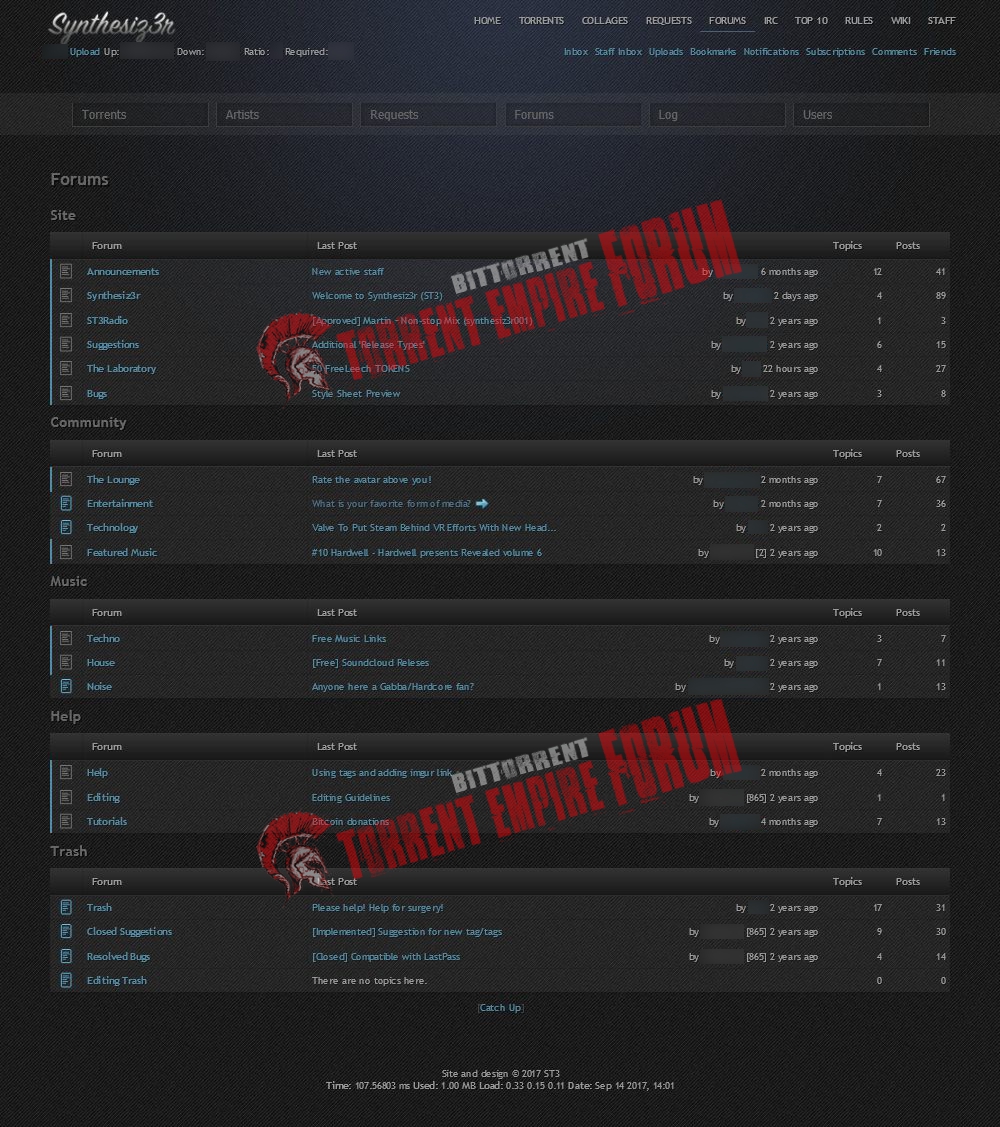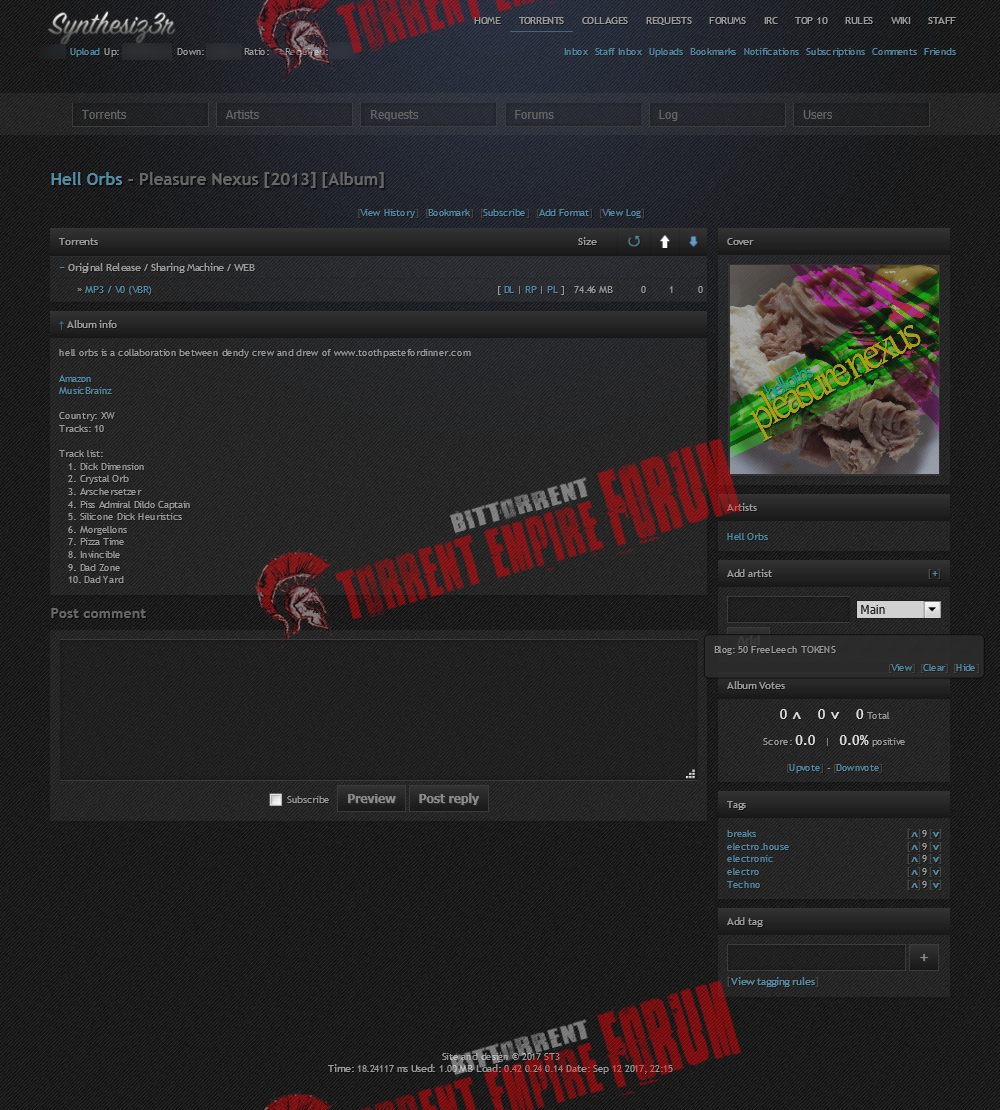 Megtekintve:311 alkalommal