Kijelölt témák: 0
Üdvözlünk a(z) Hqsource adatlapján!

Profil adatok
| | |
| --- | --- |
| Elérhetőség | Link az oldalhoz |
| Szint | 3 |
| Típus | Vegyes |
| Sebesség | 4 |
| Tartalom | 5 |
| Felhasználók | |
| Torrentek | 12571 |
| Regisztráció | Szabad |
| Arány | Könnyű |
| Nyelv | lengyel |
| Az oldal alakult | |
További bemutatók
Egyéb
Az oldal jelenleg:
Online
Elérési állapot:
0 (magyarázat)
Kapcsolat:
Kapcsolattartó:
IRC:
Hasonló oldalak:
Adatlapot beküldte:
macseklany
2018-01-06
Legfrissebb hírek
A STAFF HQS úgy döntött, hogy a WEEKEND regisztrálására honlapunkon megnyílik ! Arra kérem, hogy adjátok ezt az információt a jó barátoknak, akik szeretnének csatlakozni a közösségünkhöz! A regisztrálás az alábbi szabályok szerint történik:
1. Javasoljuk , hogy ne hozzon létre számlákat a HQS-n a PROXY / TOR segítségével . Figyelmeztetjük Önt, hogy az újonnan létrehozott fiókokat e tekintetben ellenőrzik, ellenőrzik és eltávolítják / elutasítják!
2. Tilos több fiók létrehozása. A tilalom megszegése azzal fenyeget, hogy tiltja a webhelyet!
3. Az új userów felkérést kap, hogy olvassa el a GYIK-ot , de nem annyira, és sok szép pillanatot tölthet el velünk!
Emlékeztetünk arra, hogy jelenleg a webhelyen szerepelnek:
By bincy
Easter 2017
Brightly colored eggs, unkempt sheep,
rozkicanych bunnies, delights in the basket,
and above all the wet clothes on the big spanking!
HQS wishes crew
Global Freeleech activated
STAFF HQS decided for some time to open registrations for our Party thereof! We ask you to passed this information to your good friends who would like to join our community! Registration will take place according to the following rules:
1. categorically advise against opening of accounts for HQS with PROXY , any person who makes such an attempt, and will be caught in this account immediately lose, be warned that any newly created account will be verified at this angle!
2. prohibited the establishment of multi-accounts, of course breaking the ban threatens the immediate ban on the site!
3. New userów invite you to read the FAQ , this is not so much and will allow you to spend with us a lot of pleasant moments!
sum up for TI : HQSource open registrations ( so grab yours fast ) & global freeleech is enabled to celebrate EASTER 2017 . have a happy one guys :)
TN
By posztoló
INFO REGARDING OUR PRIZE CHRISTMAS FOR YOU!
1. GUARANTEED PRIZE for the person who in the period from 1.11 to 31.12.2016 year will make the biggest grant to the HQS - if they are 2 or 3 donation is, of course, add up the amount!
A prize is a cap with the logo of HQS:
2. PRIZE:
- External Drive ADATA HD710 AHD710M-1TU3-CCF 1TB + cap with the logo HQS
[in the draw for the main prize can participate anyone who zadotuje page to 31.12.2016 with the amount of minutes. 20 PLN, the weaves guarantees you a "one coupon", each additional 20 PLN an additional "coupon" and so an additional chance of drawing a prize]
NOTE: If the prize will win the person who made the greatest contributions and has already won a prize guaranteed, the second cap will be raffled among other donors!
3. PRIZE NO 3
- External ADATA portable power source Power Bank 10400 mAh APV110 titanium
[in the draw for this prize involving all those who participated in the draw for the main prize but it is not won, the prize draw takes place on the same principles as lottery prize main]
4. OTHER aWARDS
[in the draw for these prizes can participate anyone who zadotuje page amount min. 10 PLN, weaves this gives you a "coupon" that will take part in the draw, each successive "coupon" is worth, however, already 20 PLN, in the draw for the prizes involving all coupons that have not won the last 2 awards]
- Kaspersky Internet Security 2017 EN Multi-Device 12 months - electronic version - a prize intended for 3
- USB Sandisk Ultra Flair 32GB USB 3.0 - the award provided for 2
- USB Sandisk Cruzer Ultra Flair 16GB USB 3.0 - the award provided for 2
- 2 account SHELL for a period of one month from our partner FASTSHELL
advertisement
NOTE: Each person can only win one prize, what this means in practice, for example. If someone wins the grand prize it will no longer participate in the raffle prizes the amount held at this point coupons there is no longer any meaning!
In addition, we inform you that, in exceptional circumstances we reserve the right to change the prizes may be due to the lack of a prize in the sale or drastic price changes.
VERY IMPORTANT: The prize draw is open to only those who zadotują page min. 10/20 PLN and may wish to participate in the raffle at the latest by 31.12.2016 in our payments panel:
or directly from
DRAW PRIZES WILL TAKE PLACE IN THE NEW YEAR
All prizes will be handed out or sent to you within 7 days of the draw.
If you have questions or concerns, please contact with jon27
Greetings
SantaClaus and HQS STAFF
By Siska
Képek az oldalról: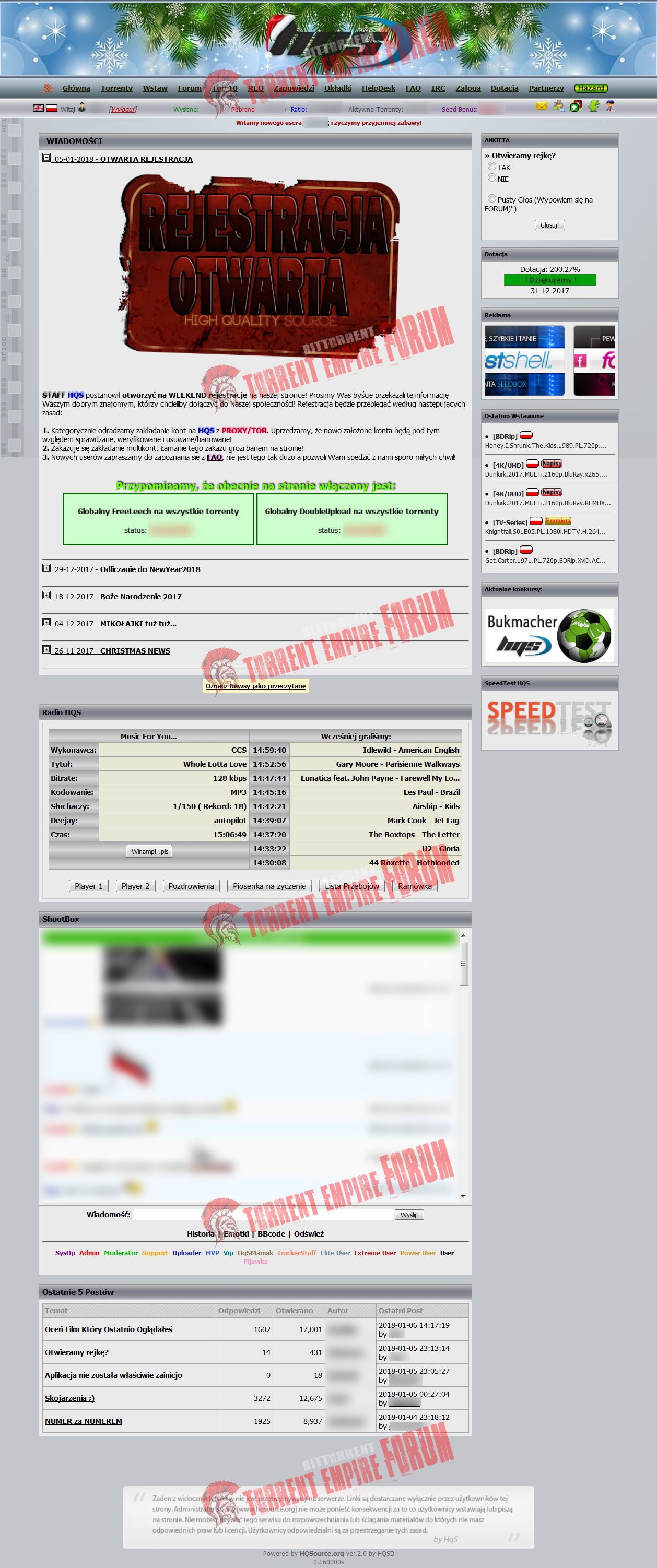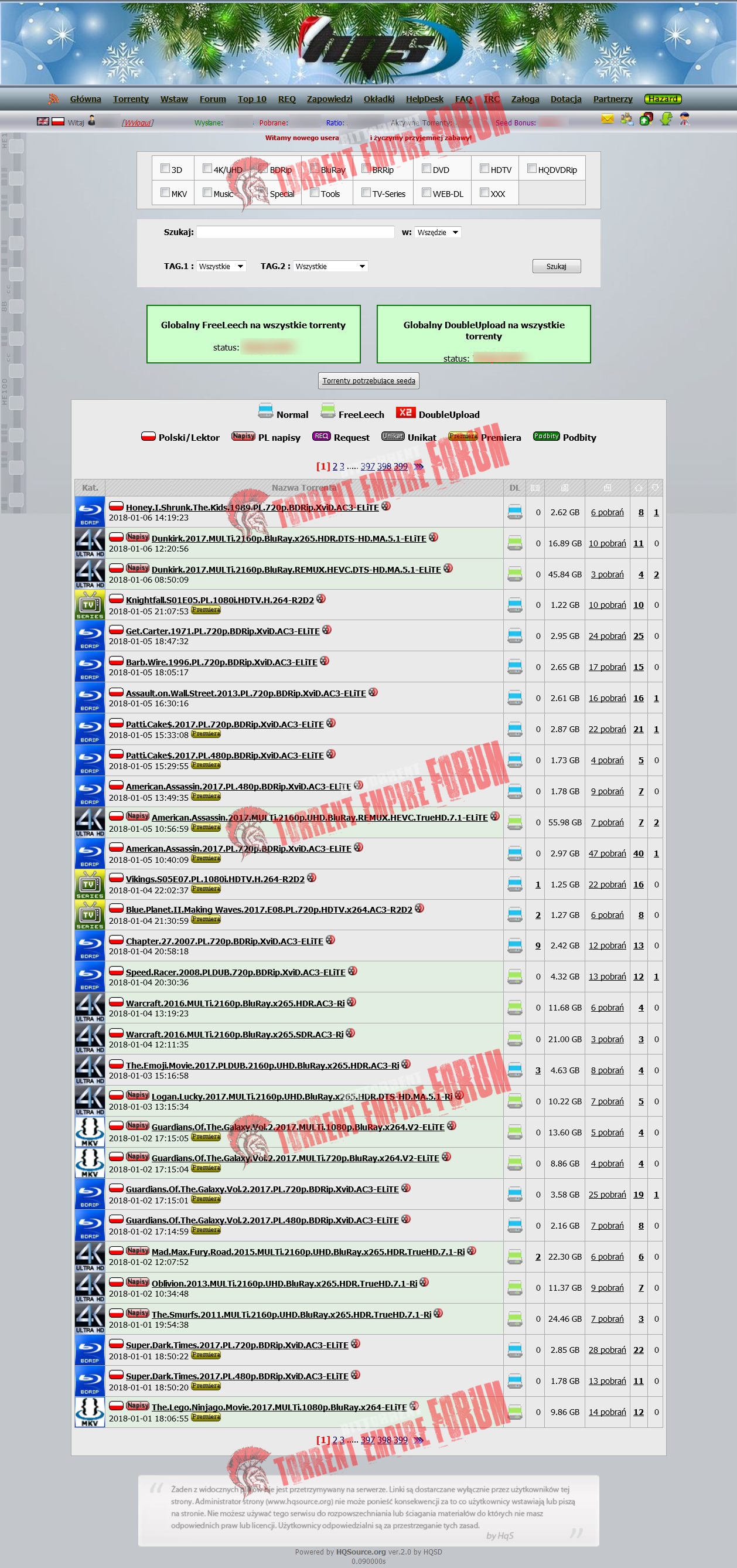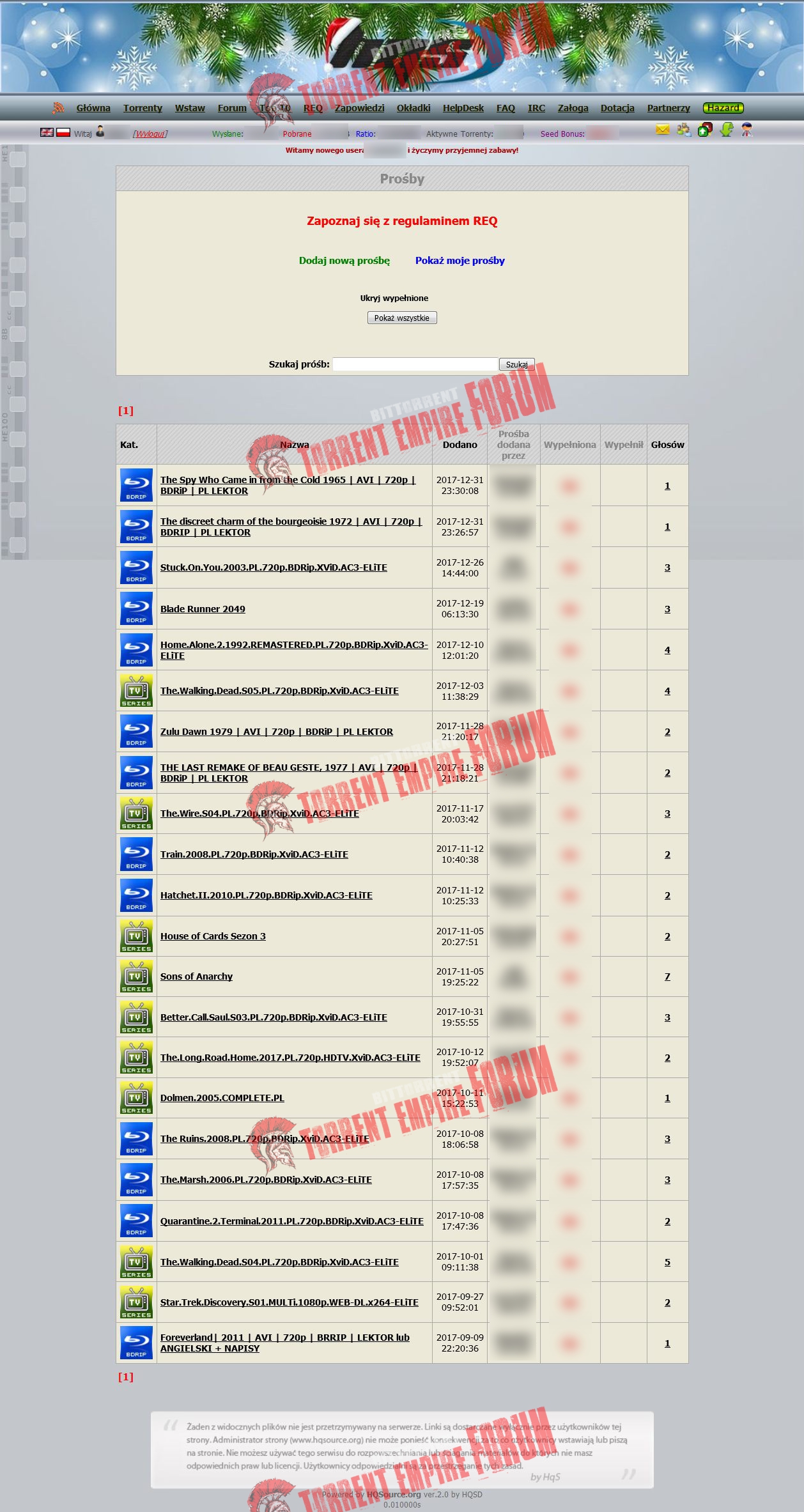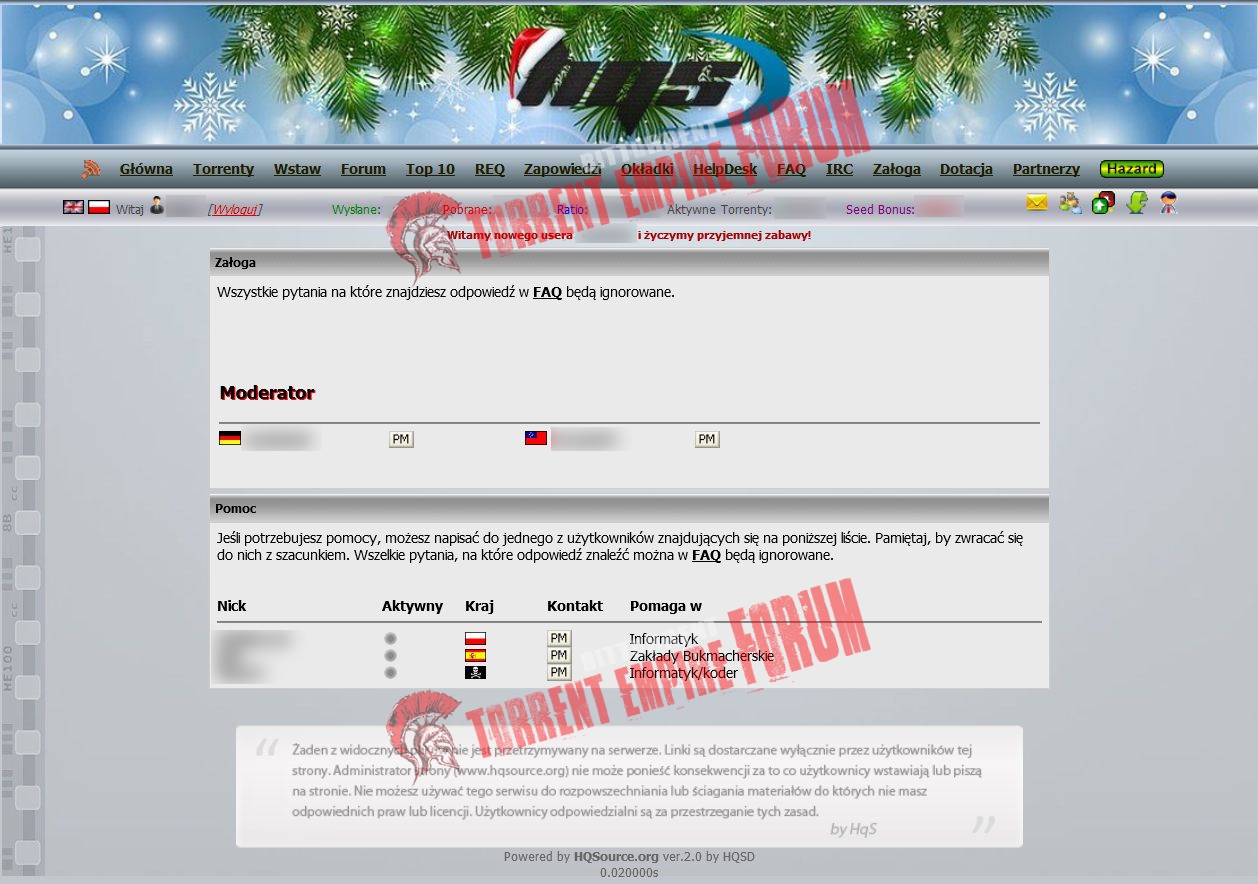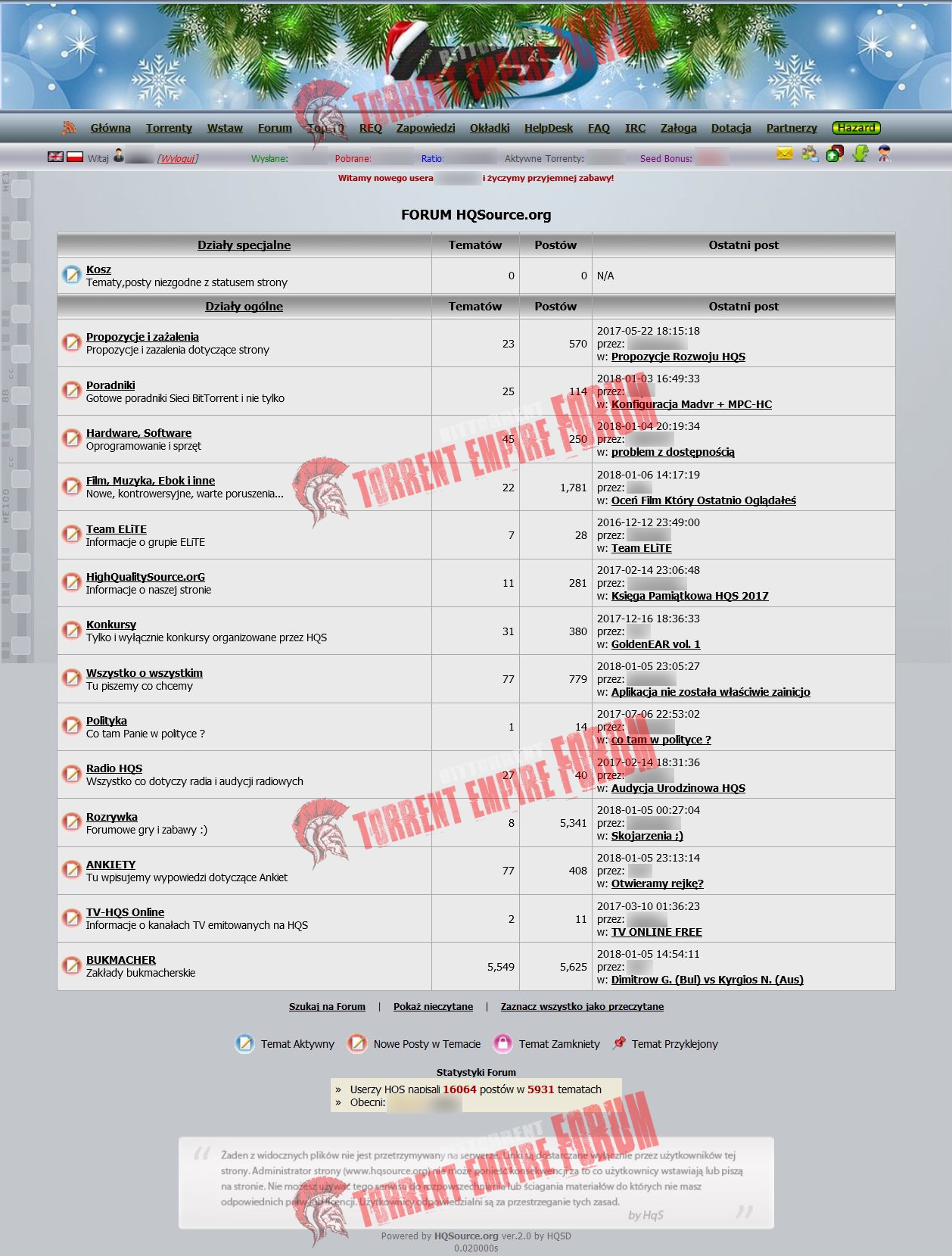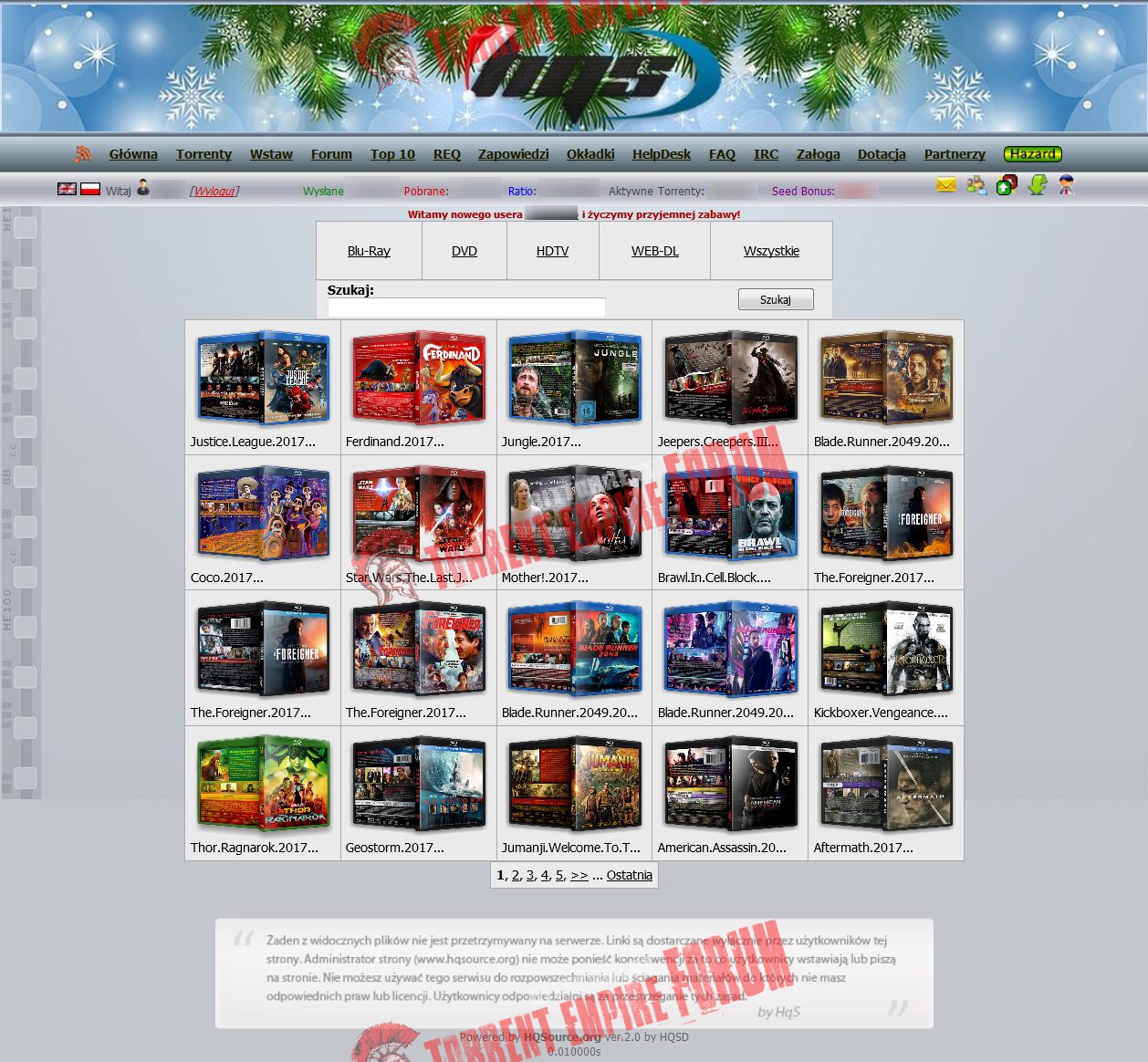 Megtekintve:269 alkalommal