Kijelölt témák: 0
Üdvözlünk a(z) RGU adatlapján!
Profil adatok
| | |
| --- | --- |
| Elérhetőség | Link az oldalhoz |
| Szint | 1 |
| Típus | Vegyes |
| Sebesség | 3 |
| Tartalom | 0 |
| Felhasználók | 58 |
| Torrentek | 430 |
| Regisztráció | Szabad |
| Arány | Közepes |
| Nyelv | |
| Az oldal alakult | |
További bemutatók
Egyéb
Az oldal jelenleg:
Offline
Elérési állapot:
0 (magyarázat)
Kapcsolat:
Kapcsolattartó:
IRC:
Hasonló oldalak:
Adatlapot beküldte:
Anonymus
2018-03-17
Legfrissebb hírek
Donation
I would like to thank everyone here for their support. especially the ones that donated so far, without you guys we will not survive, You Rock.
As you can see the meter is over 100% and as per our work FreeLeech will be turned on for a minimum period of 7 days, so don't wait to grab your files, only upload credit counts not download
Once again, Thank You
A*******
----------------------------------------------------------------------------------------------------
Ratio Boosting Madness!
Free Download
Only upload is counted on all torrents, Please Seed 1:1 or for 72 Hrs (your stats are still recorded)
By posztoló
Sorry having to be PM'ing you, BUT we are desperate for DONATIONS.
In the last four months, we have averaged just over 60% which puts us around 600 quid short.
The site has to be paid for to keep afloat BUT if we carry on losing I'm afraid that we might end up like most good sites out there when they couldn't keep up with the bills and had to shut shop :-(
We have a few members that donate most of the time, BUT we can't always depend on the few, month in month out, not fair.
So if you could manage anything, please do, let's keep this site of ours going.
Thank You
And once again, sorry for the Message.
By posztoló
"Site is down for maintenance"
By posztoló
FreeLeech ON Freeleech for reaching 20 000 torrents on site All Torrents Free and Double Upload
20 000 TORRENTS ON SITE WOOOHOOOOO set by R****
Until 16 Sep 2018
By posztoló
FreeLeech ON Freeleech for reaching 20 000 torrents on site All Torrents Free and Double Upload
20 000 TORRENTS ON SITE WOOOHOOOOO set by R****
Until 9 Sep 2018
By posztoló
Képek az oldalról: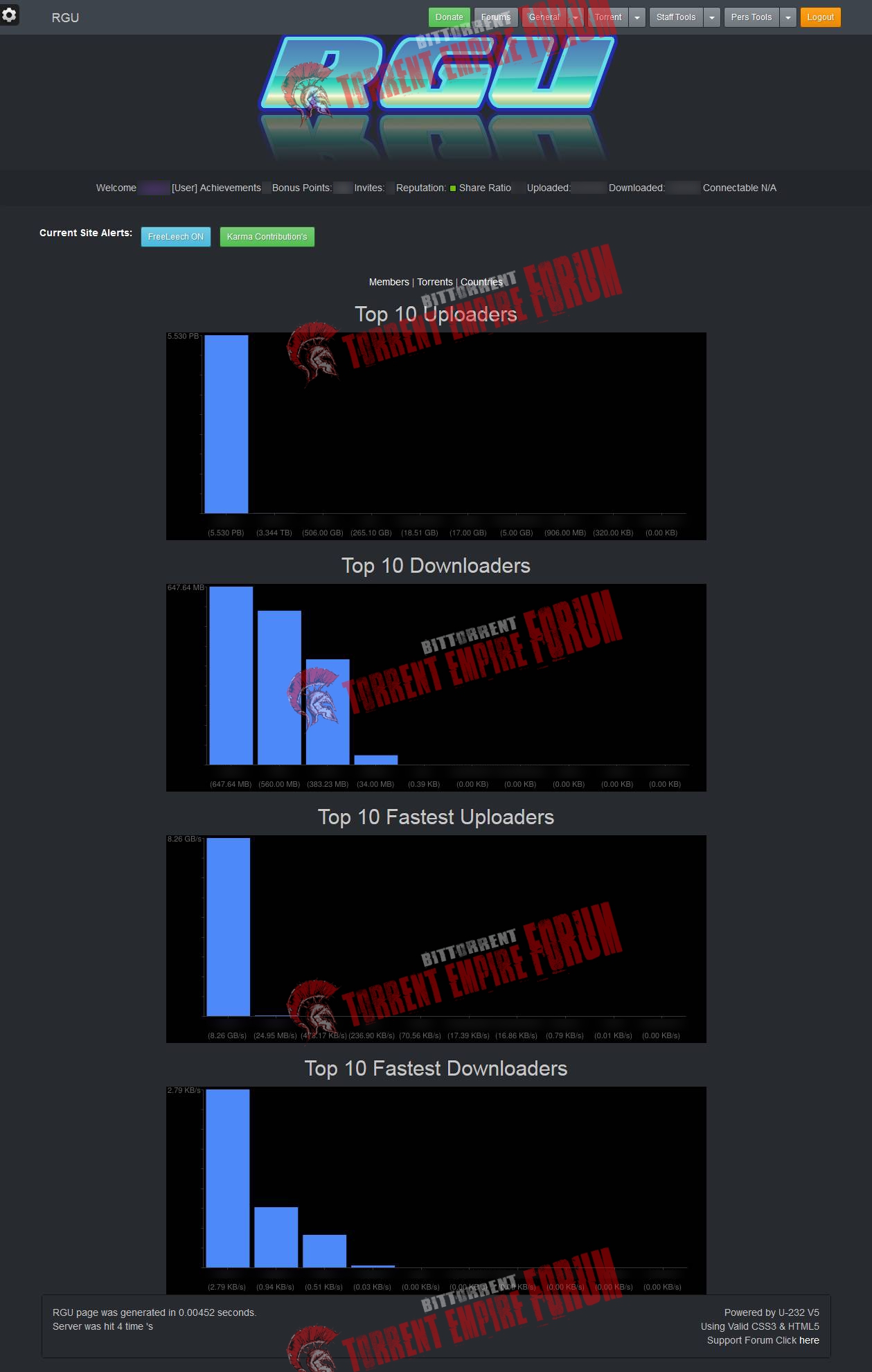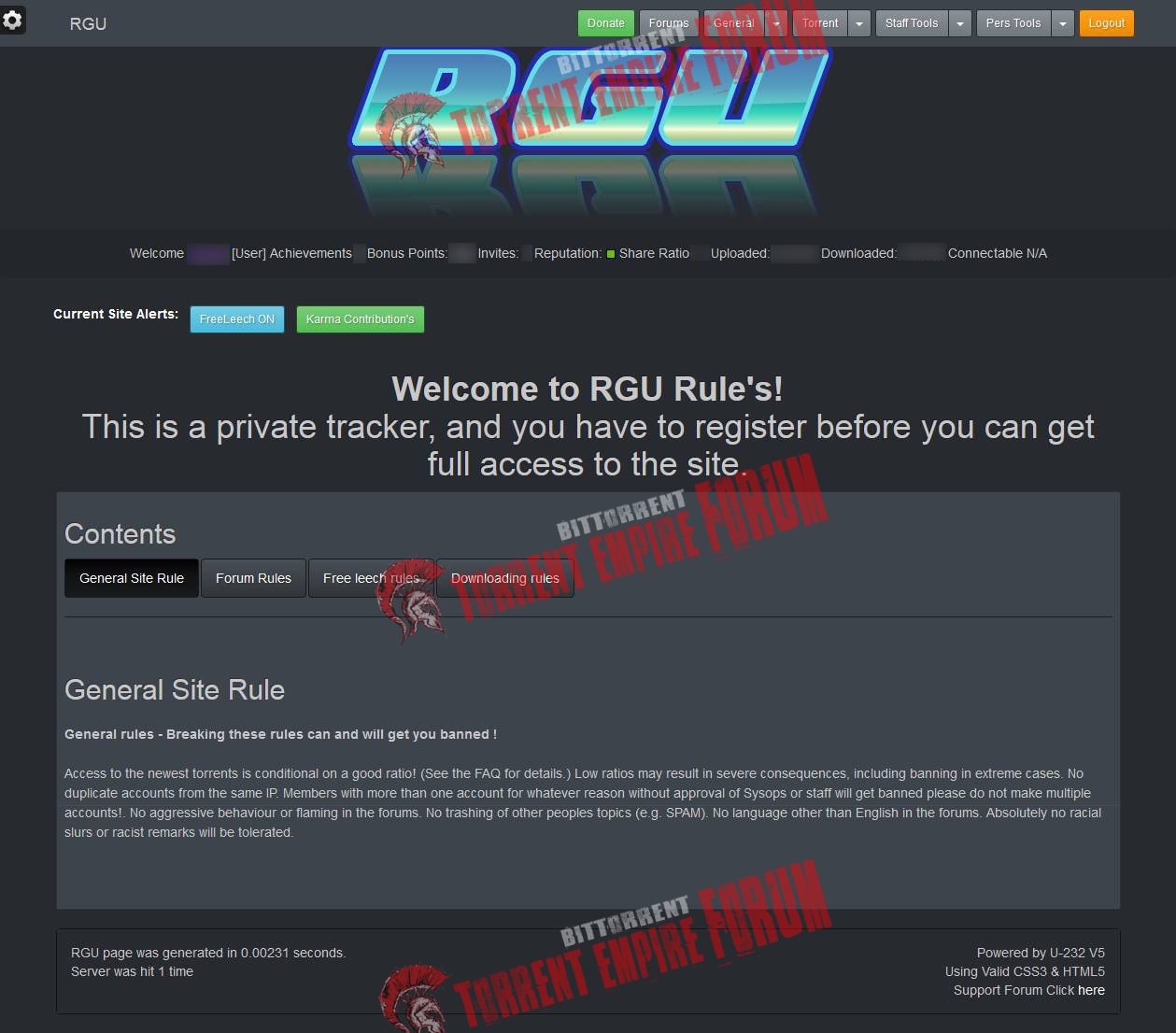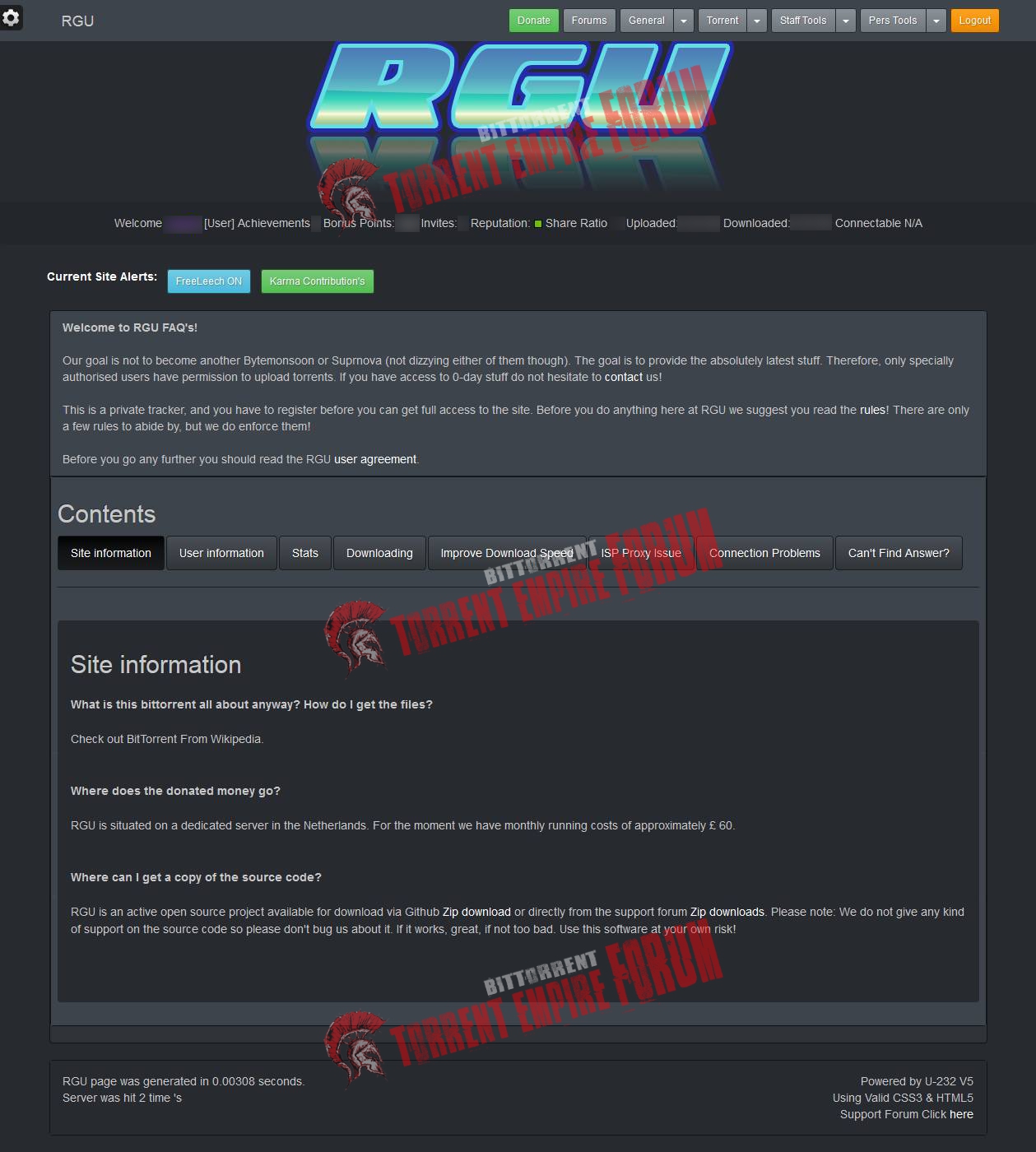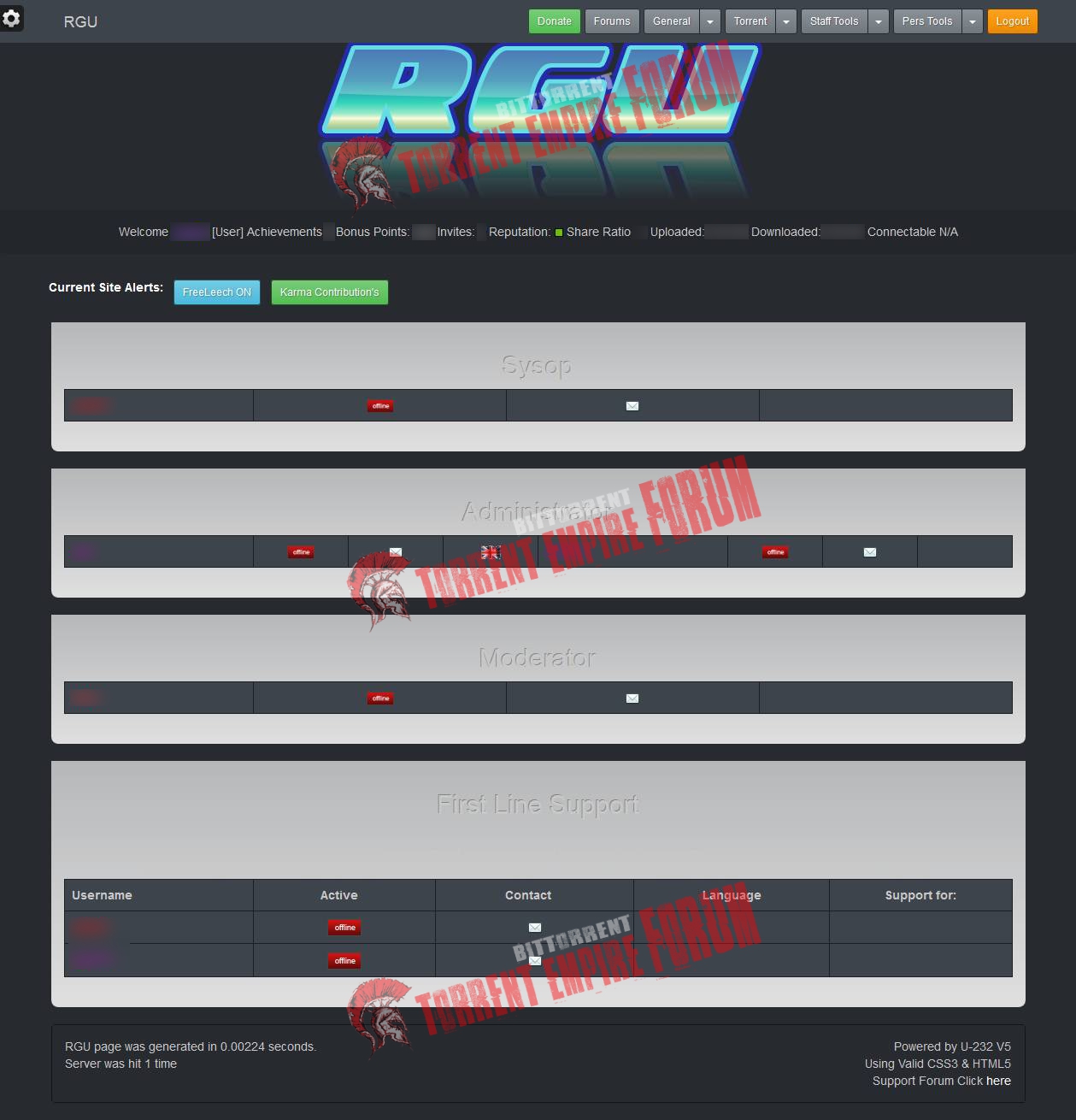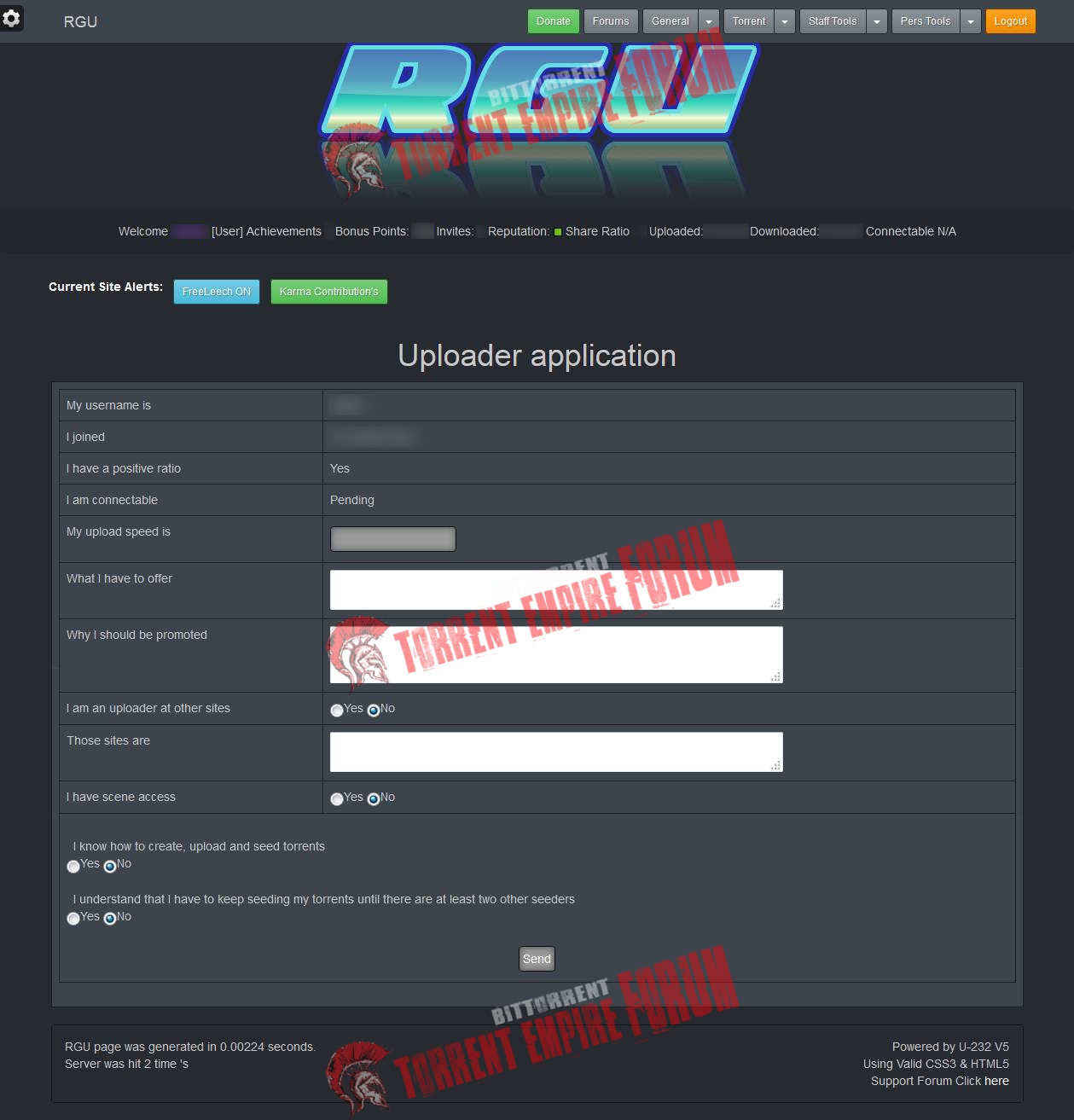 Megtekintve:163 alkalommal