Kijelölt témák: 0

Profil adatok
| | |
| --- | --- |
| Elérhetőség | Link az oldalhoz |
| Szint | 2 |
| Típus | Vegyes |
| Sebesség | 2 |
| Tartalom | 3 |
| Felhasználók | 529 |
| Torrentek | 3193 |
| Regisztráció | Szabad |
| Arány | Nehéz |
| Nyelv | |
| Az oldal alakult | |
További bemutatók
Egyéb
Az oldal jelenleg:
Online
Elérési állapot:
0 (magyarázat)
Kapcsolat:
Kapcsolattartó:
IRC:
Hasonló oldalak:
Adatlapot beküldte:
macseklany
2018-03-23
Legfrissebb hírek
We are looking for team contenders, uploaders, forum-mods and tracker DJs!
So if you are interested in constructively supporting us in the team and contributing to this project, please write us a Team PN
By posztoló
Google Translation:
Poll
Hi SFPer, please take part in the latest survey!
It is very important for our decision-making!
Greetings your staff
By posztoló
Google Translation:
Not Connectable
Hello SFPer,
here again is the hint, that you can not leech anything anymore from 01.02, if you should not be Connectable.
You can find some instructions in the forum or ask us! If we can help, we are happy to do so.
You would have to be available on TCP and UDP otherwise downloading and uploading will not work from 01.02!
Greetings Staff
By posztoló
Google Translation:
CHANGES TO 01.02.2019
Hello SFPer,
As some of you have noticed today, there is a change that we have reset by 01.02.2019.
From 01.02.2019 Leeching and Seeding is only possible if you are on both sides that is UDP and TCP Connectable!
This is necessary because some were not Connectable and other users were not able to do so.
The system is based on give and take therefore we ask you, that you make yourself connectable until 01.02.2019!
You would have your port your client uses in the router with TCP and UDP share.
If you have any questions, we are of course as happy to help as possible!
Your SFP team
By posztoló
Translation:
Hi SFPler,
Christmas time is only upload time ... As a small thank you for your commitment and trust, we want to donate you to everything until 04.01.2019. Only Upload...
The SFP team wishes Happy Seeding
By posztoló
Képek az oldalról: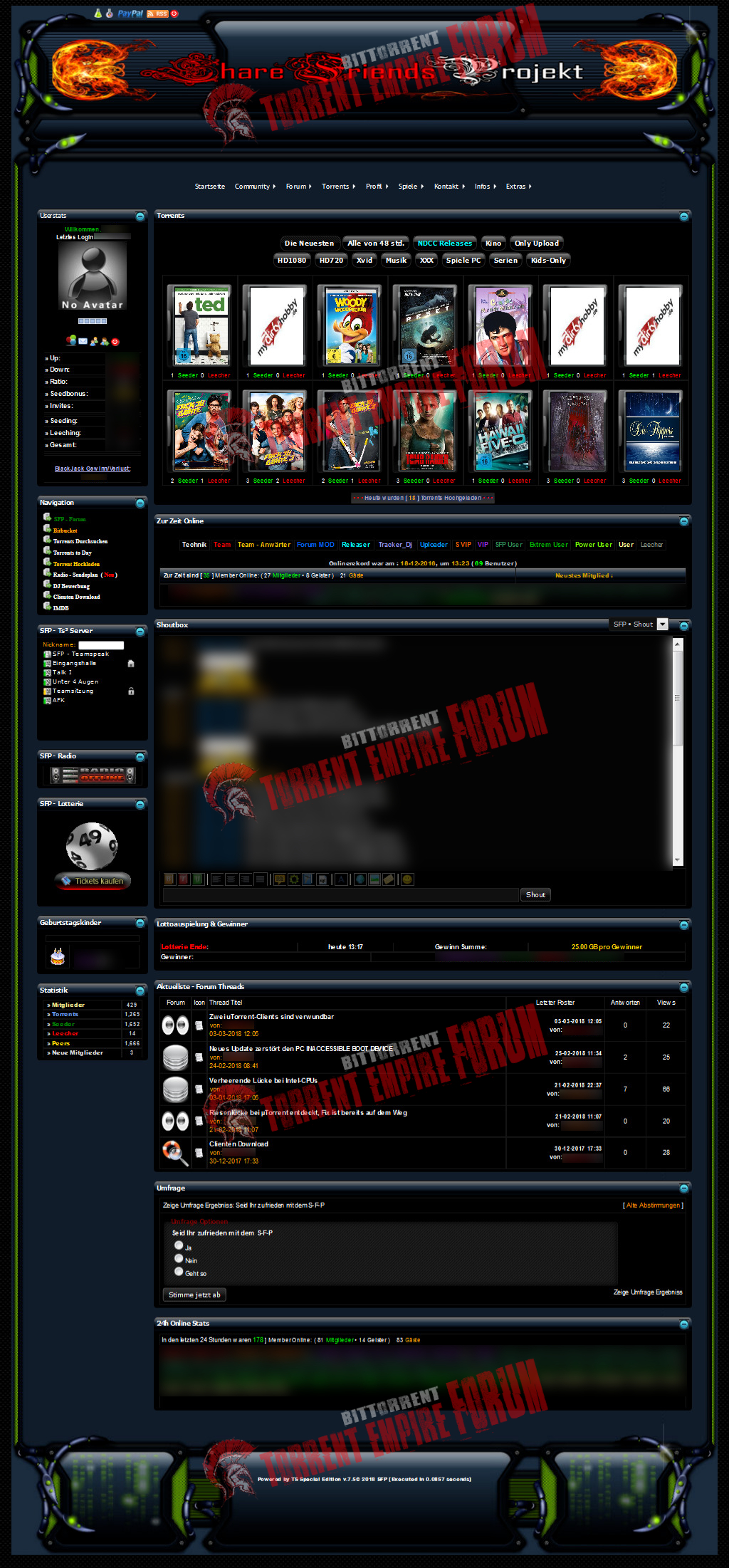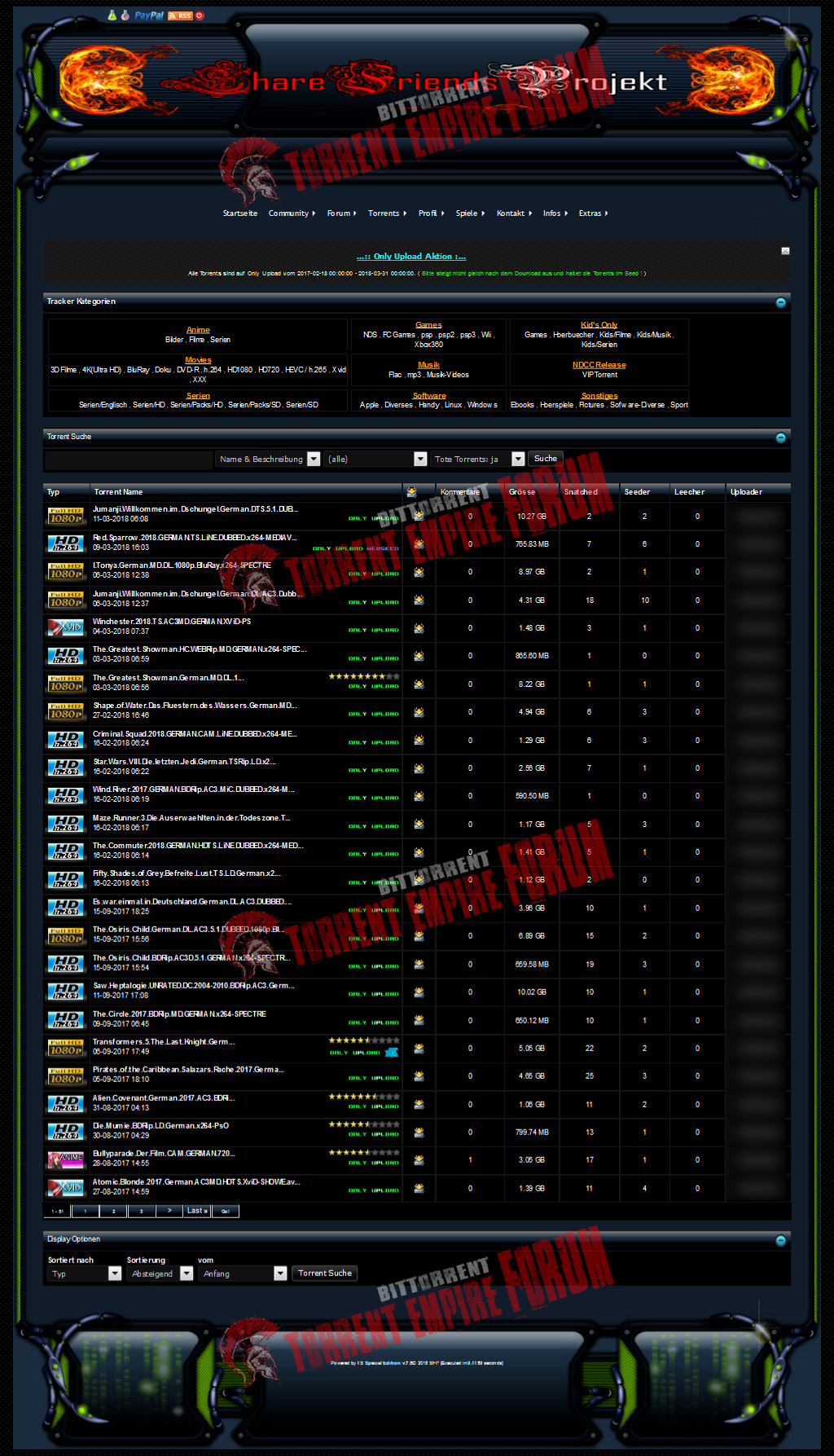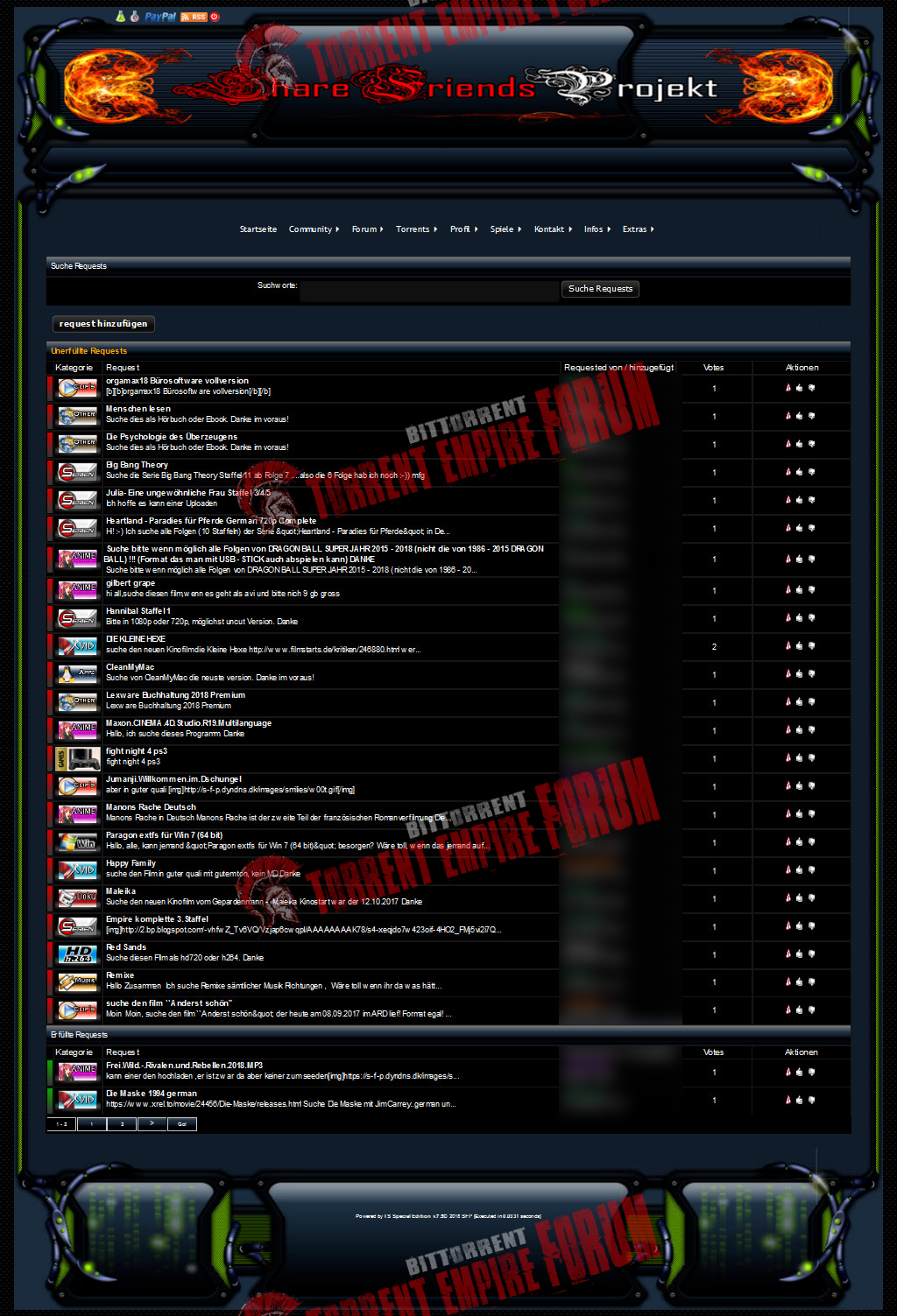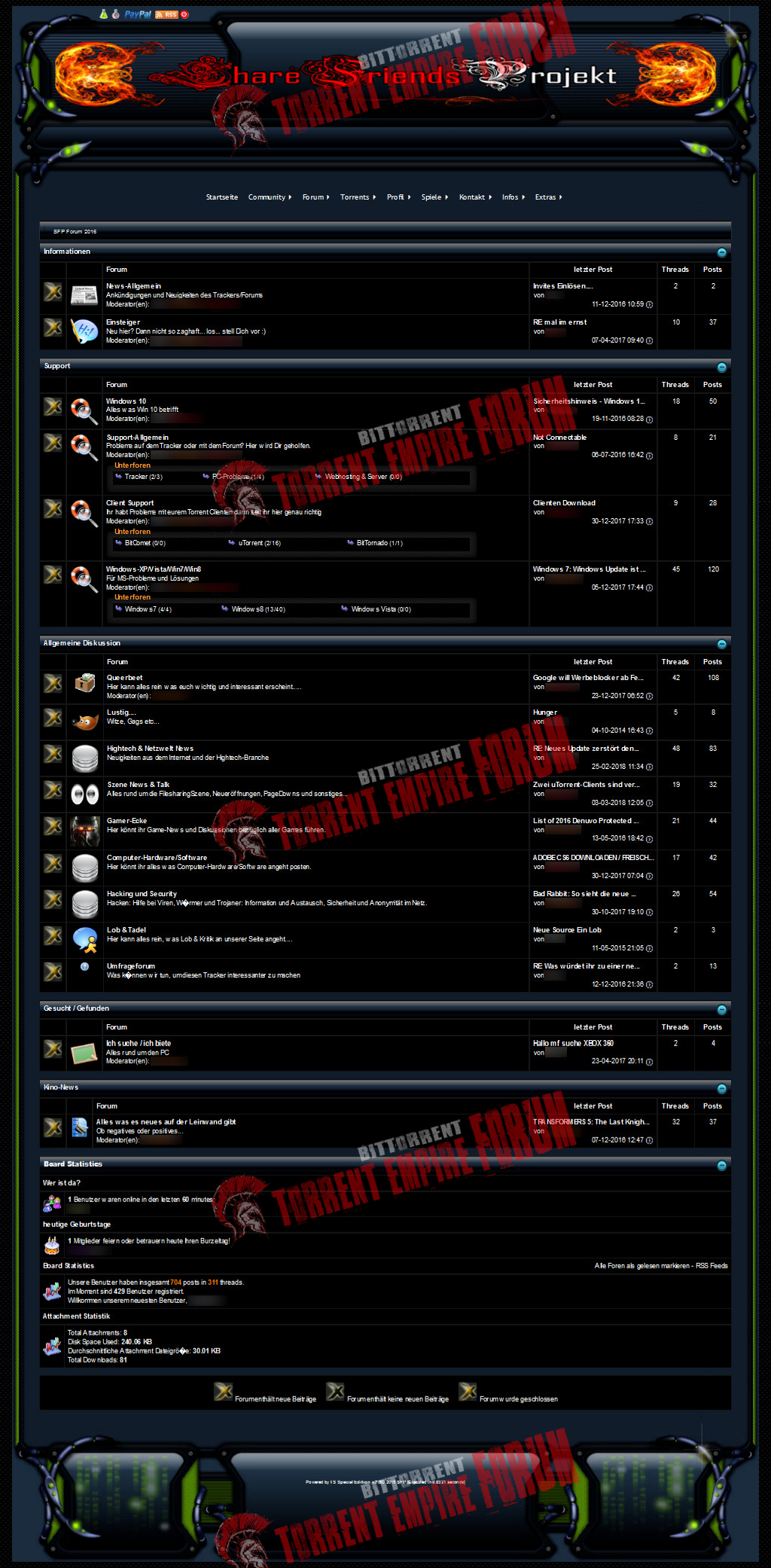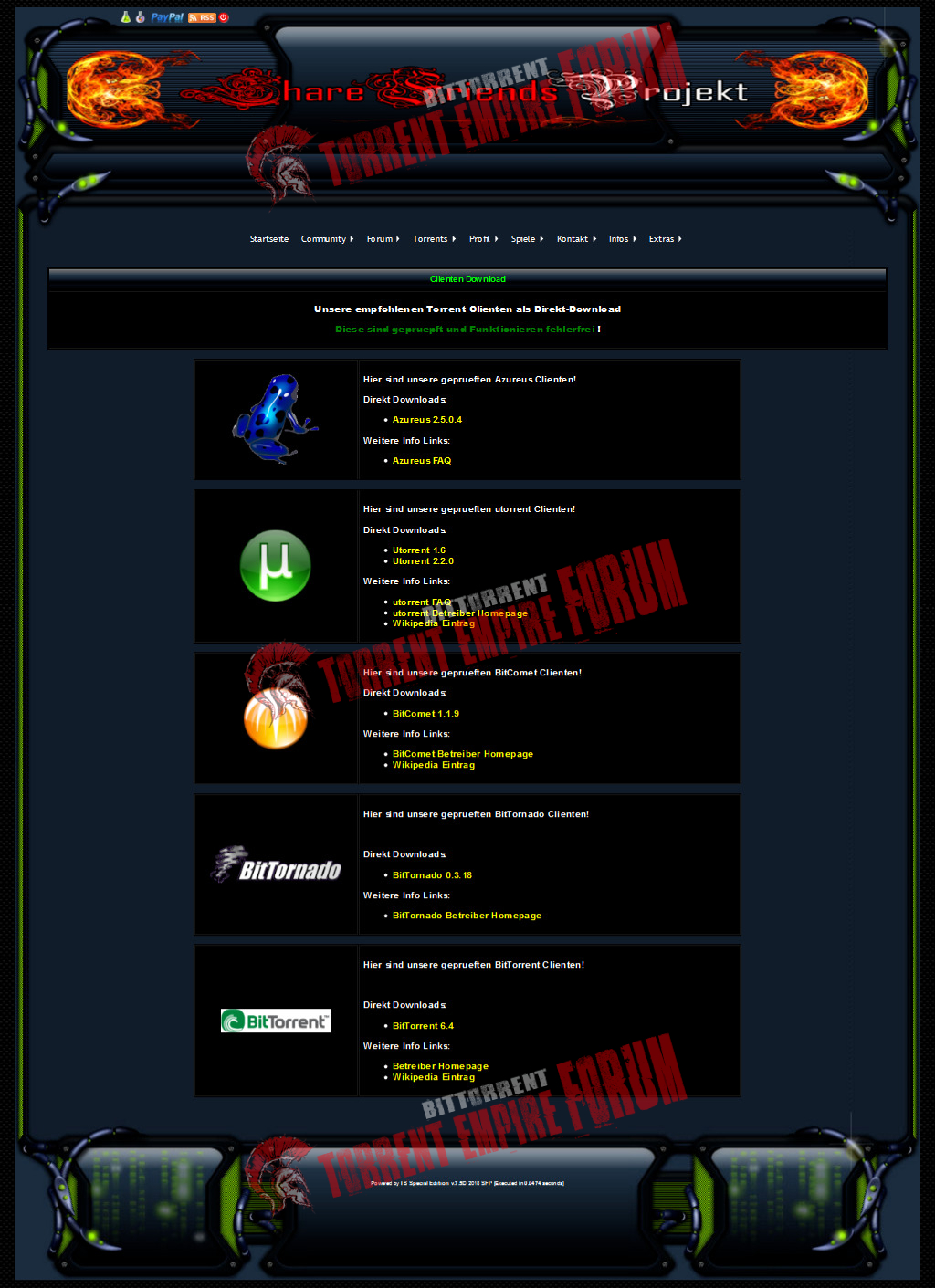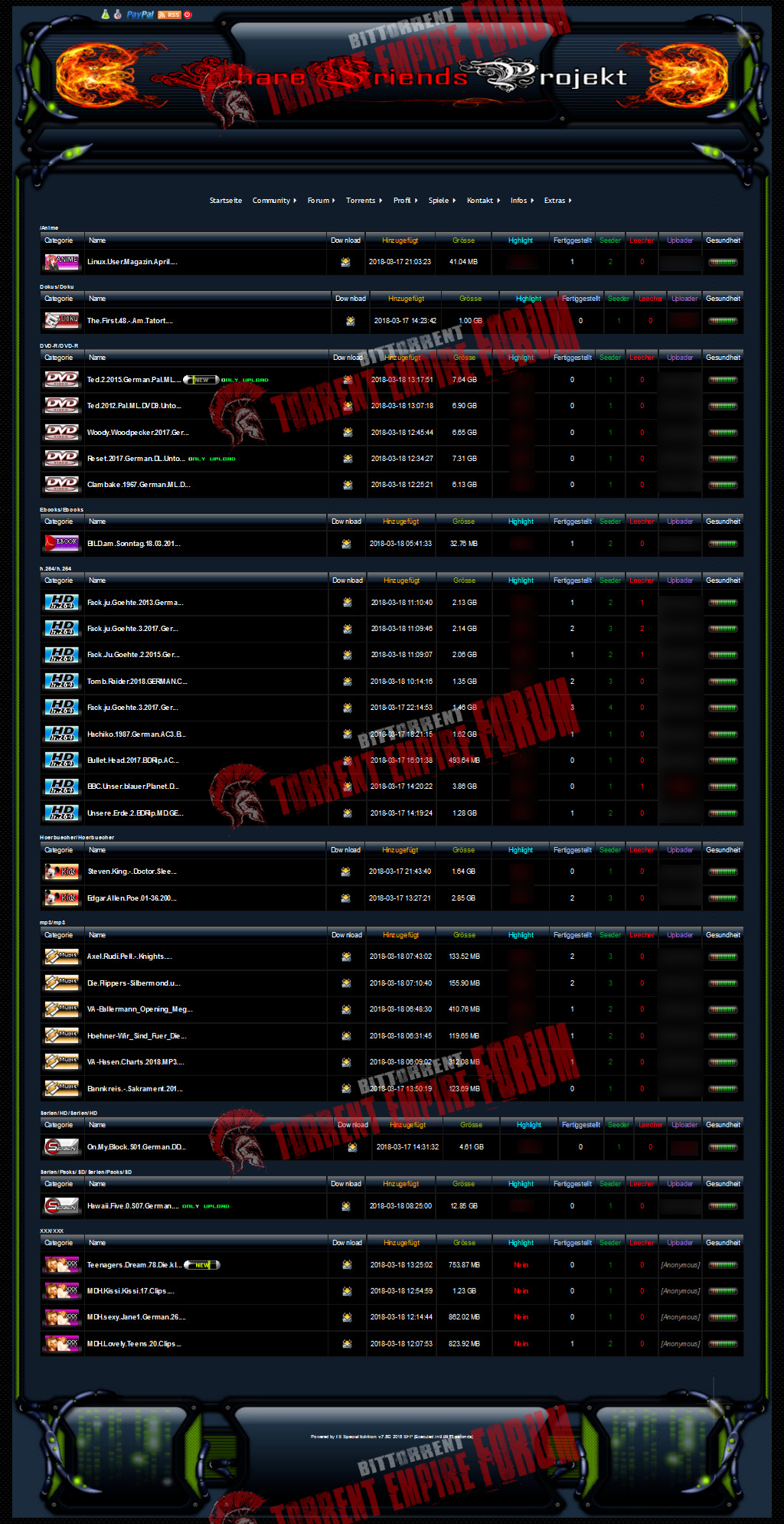 Megtekintve:185 alkalommal