Kijelölt témák: 0
Üdvözlünk a(z) FinElite adatlapján!

Profil adatok
| | |
| --- | --- |
| Elérhetőség | Link az oldalhoz |
| Szint | 3 |
| Típus | Vegyes |
| Sebesség | 3 |
| Tartalom | 4 |
| Felhasználók | |
| Torrentek | 4451 |
| Regisztráció | Szabad |
| Arány | Közepes |
| Nyelv | finn |
| Az oldal alakult | |
További bemutatók
Egyéb
Az oldal jelenleg:
Offline
Elérési állapot:
0 (magyarázat)
Kapcsolat:
Kapcsolattartó:
IRC:
Hasonló oldalak:
Adatlapot beküldte:
macseklany
2018-05-10
Legfrissebb hírek
Google Translation:
Why can't I download all Internal releases right now?
Relevant information:
here
--------------------------------------------------------------------------------------------
Only the upper user categories can download these releases. Coming up for everyone to see later.
INT members may choose to place a 6hr premium on the release, with only Elite + members having the option to download that release.
So, the purpose is to reward those who make Elite with Elite uploads.
By posztoló
Google Translation:
Donations
FinElite donations
»Link to donation page«
We remind users of the opportunity to donate. The best option would be to be able to pay for the server for a longer period of time.
We also want to remind users that the site is being built for users. Some users may be strongly involved in the development of the site in addition to supporting them. In addition to donations, we look forward to continuous and rigorous feedback from users so that the direction of development remains true!
Link to donation page
:heart: We are grateful for every donation! :heart:
By posztoló
Google Translation:
Happy New Year to all.
https://i.imgur.com/PquCN09.png
By posztoló
Google Translation:
Peaceful and nice Christmas
Peaceful and nice Christmas for our users hopes to maintain :heart:
[MEDIA=imgur]SDJkDcl[/MEDIA]]
By posztoló
Google Translation:
Finreactor Memorial Day a.k.a VPN recommendation
Dear users of our site. We live in times of data security
and privacy protection should be the top priority for everyone who is using
websites. We launch FinReactor Memorial Day,
we will continue to remind you of the 14.12 so
our users take care of their privacy in the miraculous world of the Internet.
We warmly recommend that all our users always use it
A VPN connection. Learn about history!
Happy Christmas for everyone. FreeLeech cuddles for the rest of the year!
With respect to FinReactor's memories!
FE-maintenance
By posztoló
Képek az oldalról: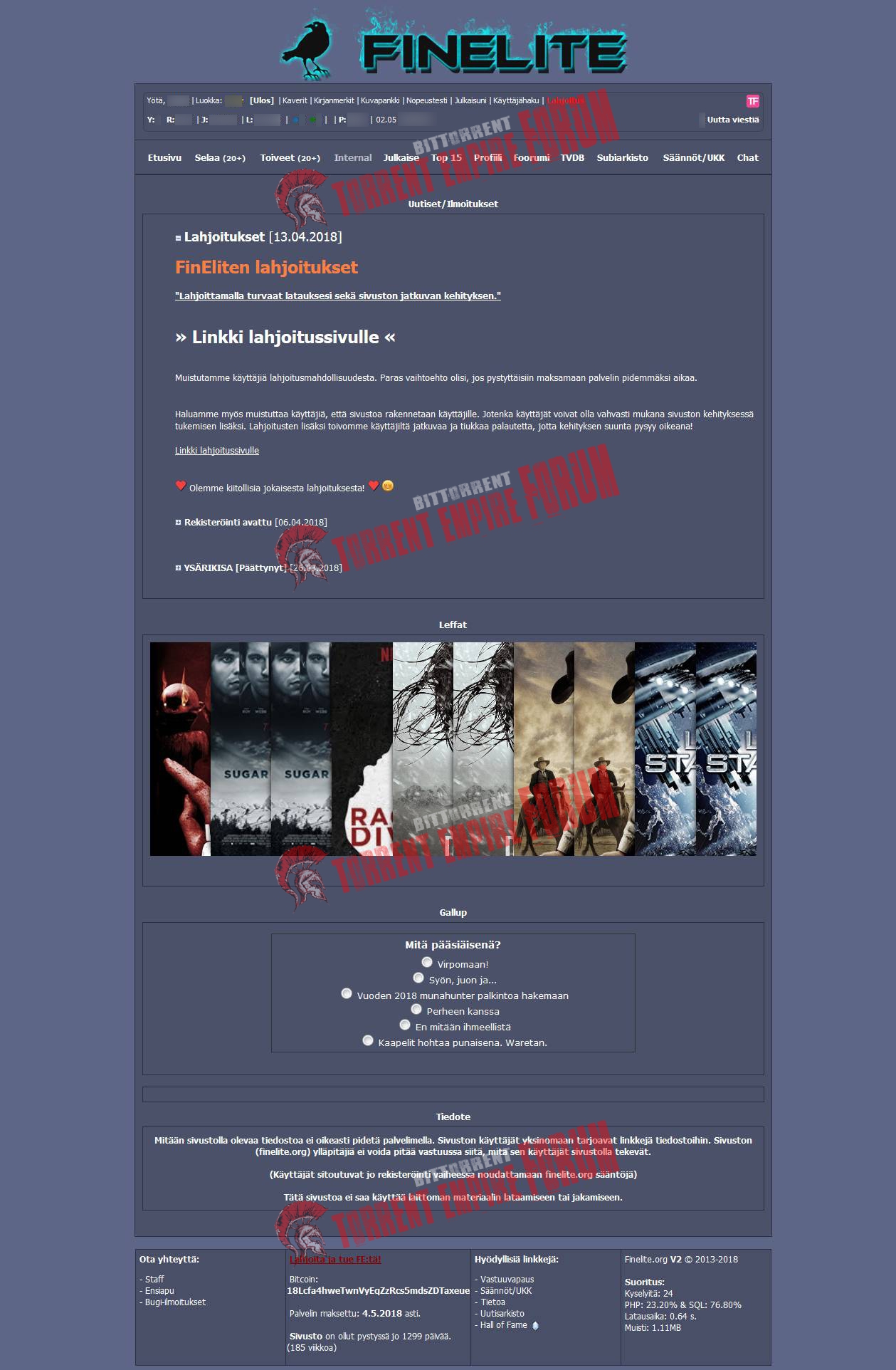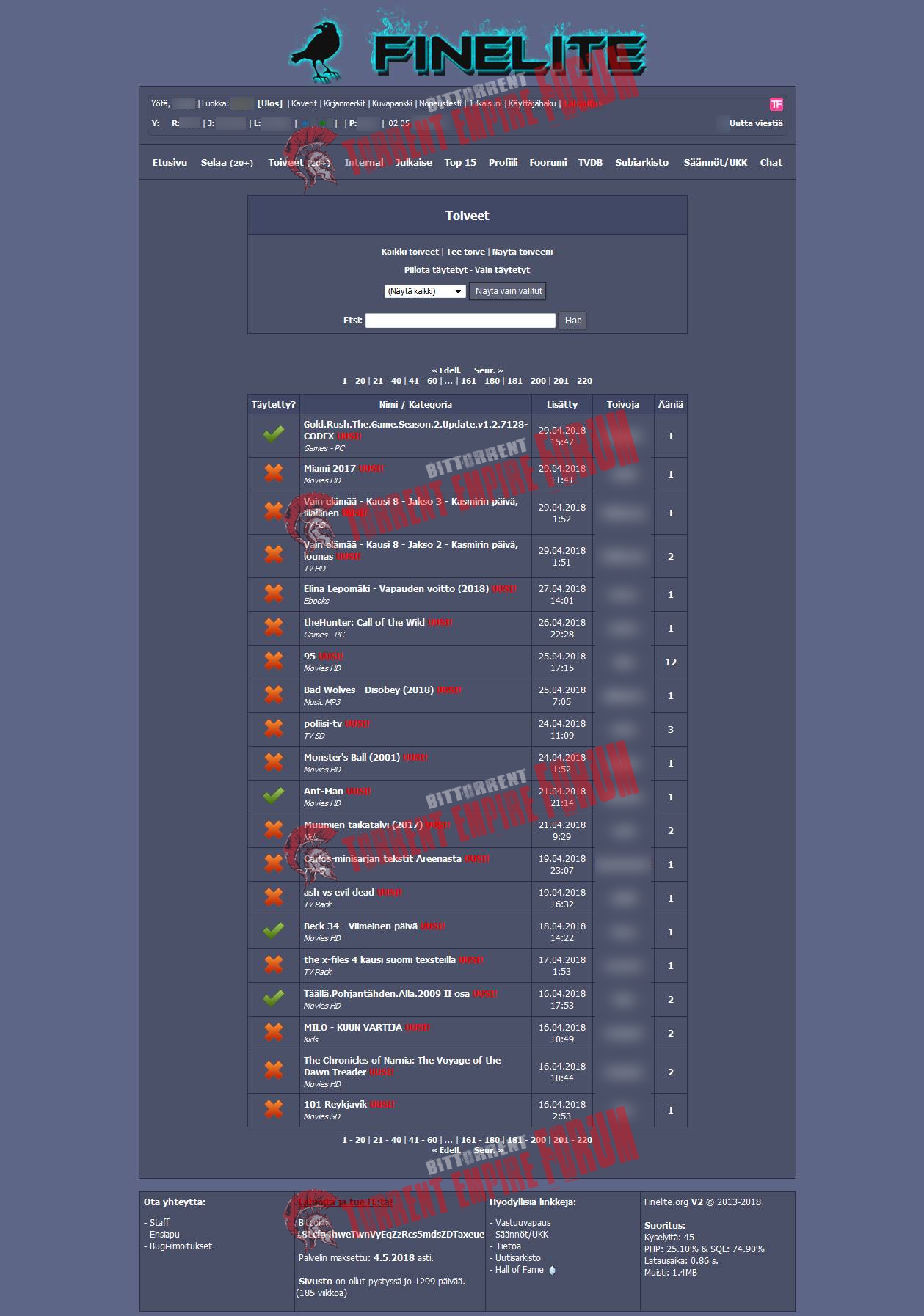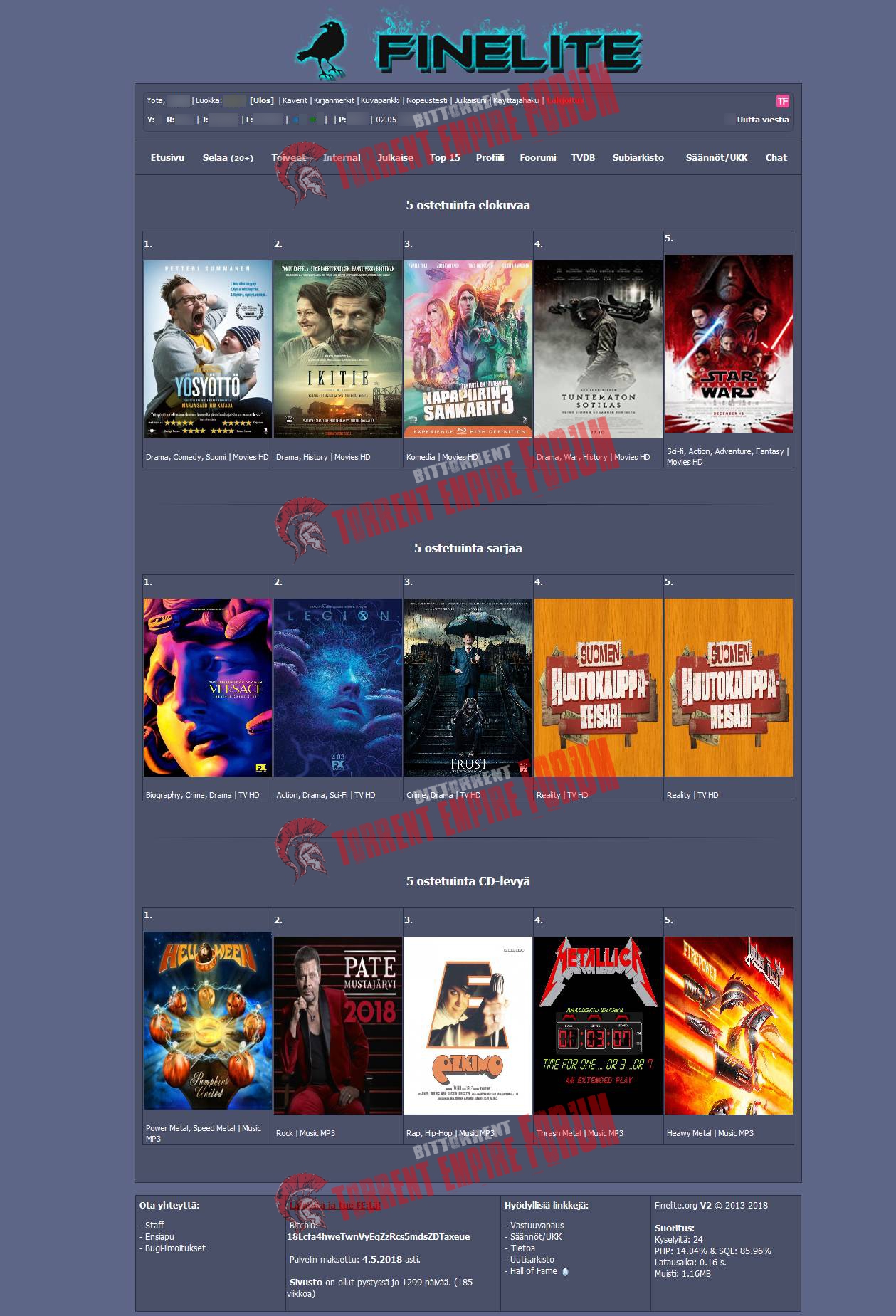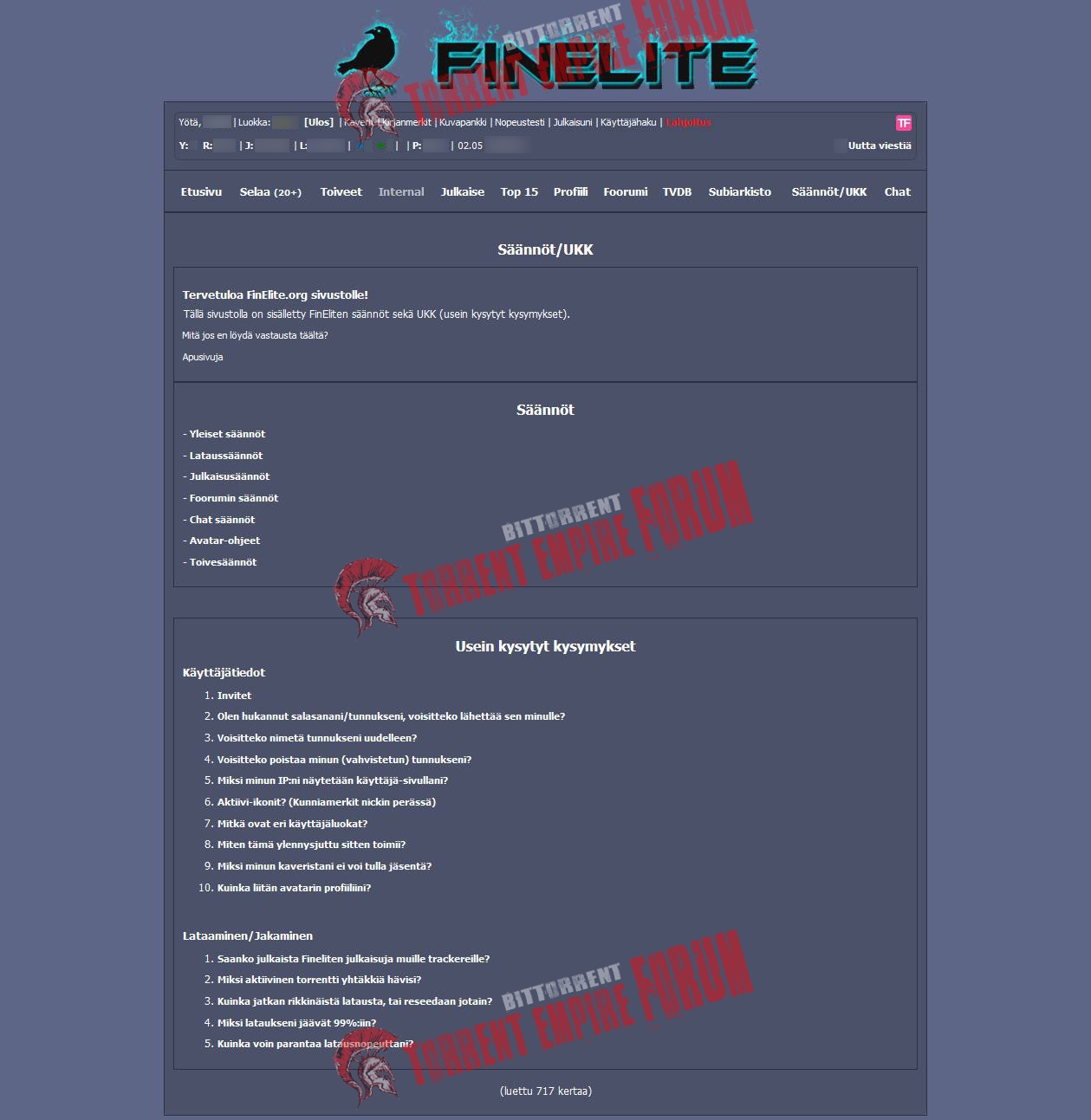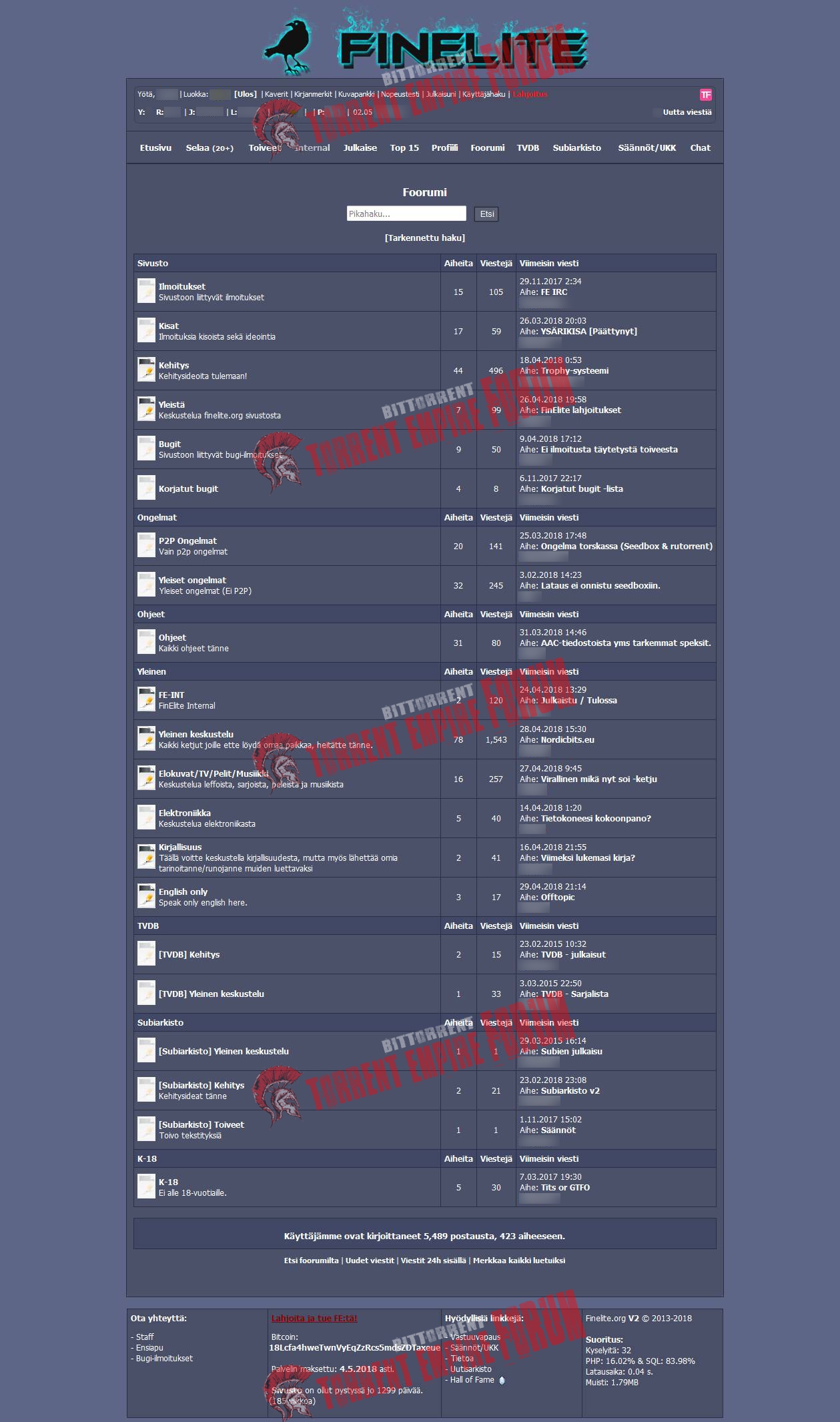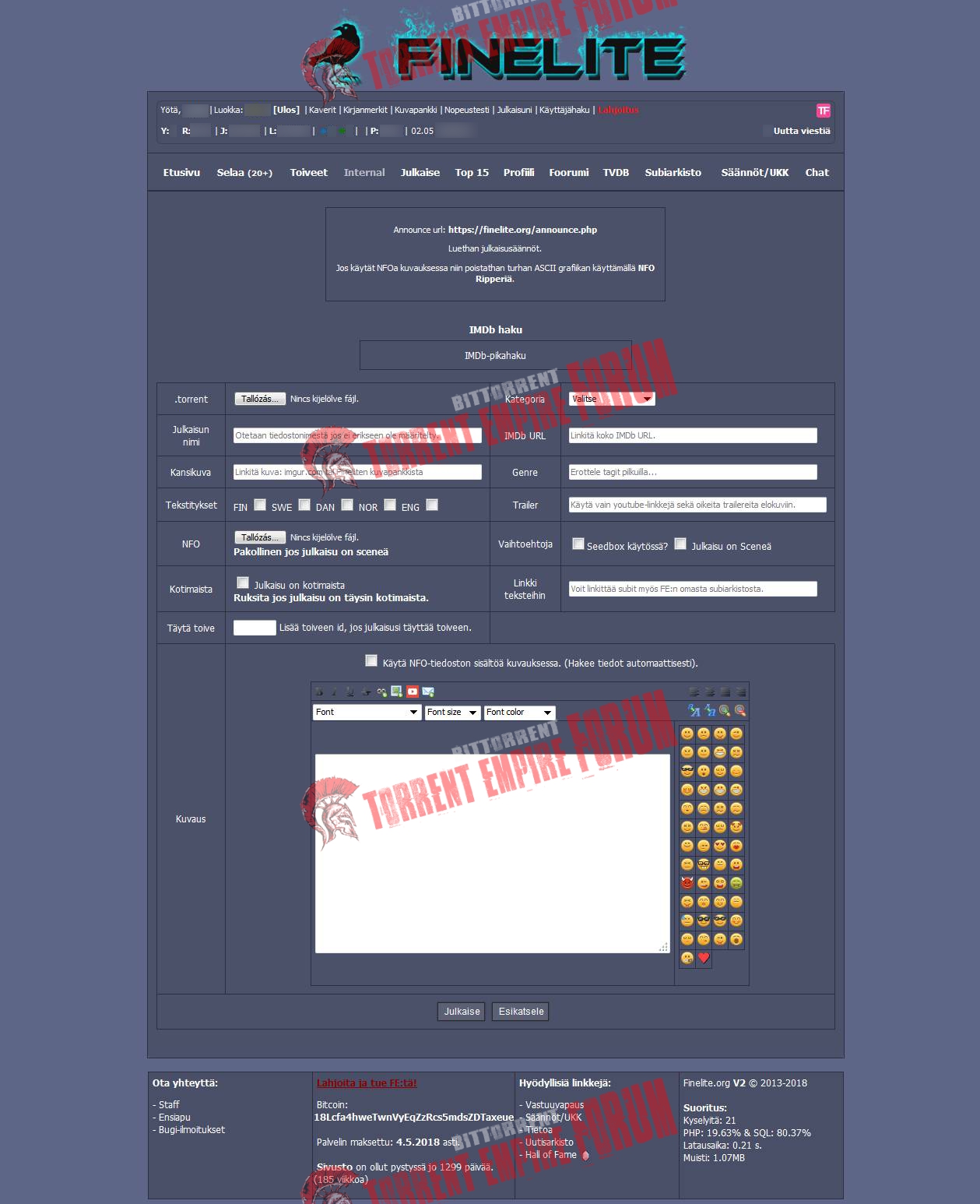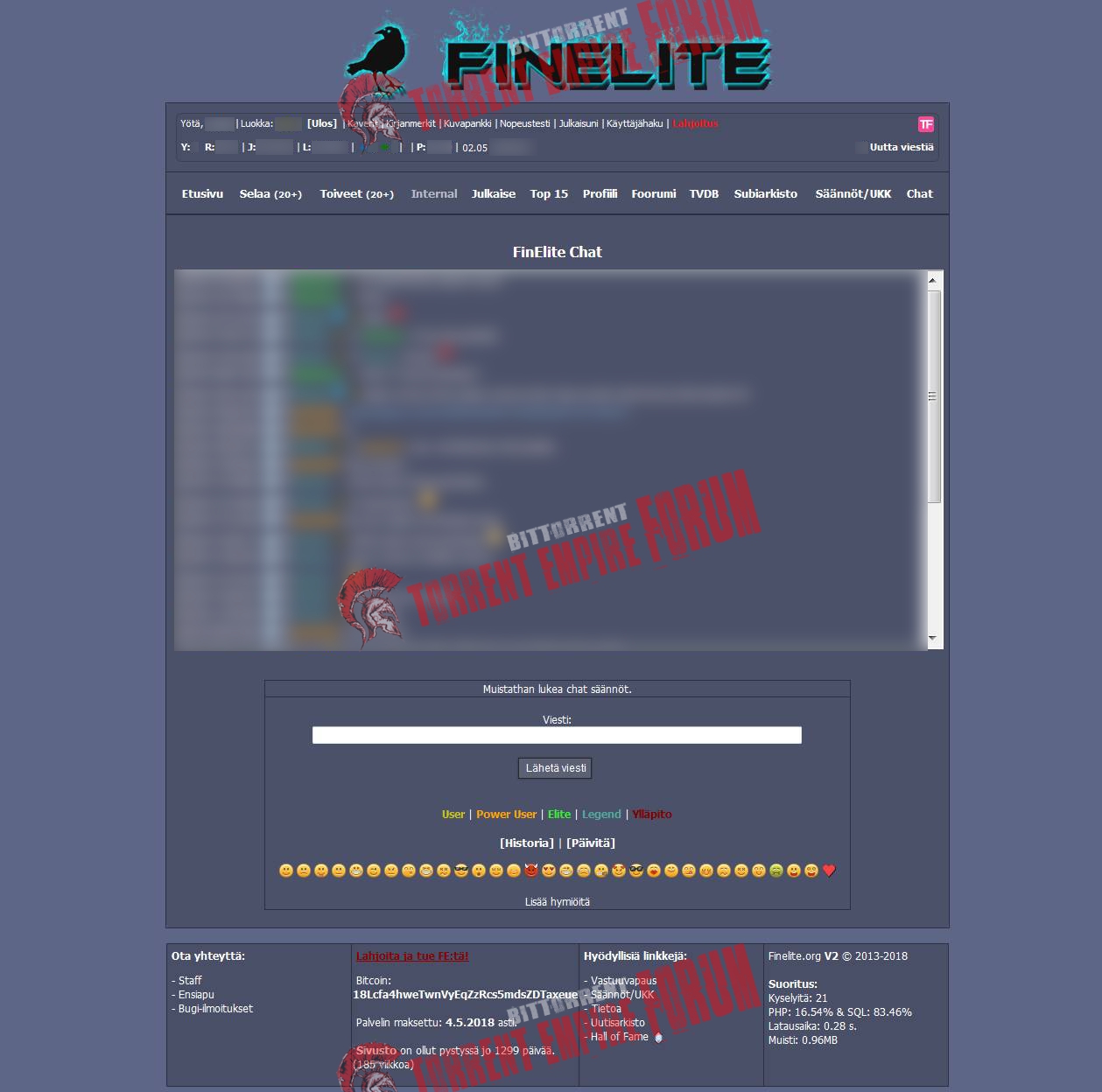 Megtekintve:414 alkalommal