Kijelölt témák: 0
Üdvözlünk a(z) SceneXpress adatlapján!

Profil adatok
| | |
| --- | --- |
| Elérhetőség | Link az oldalhoz |
| Szint | 5 |
| Típus | Vegyes |
| Felhasználók | |
| Torrentek | 8498 |
| Regisztráció | Szabad |
| Arány | Közepes |
| Nyelv | angol |
| Az oldal alakult | |
További bemutatók
2017 -
link
Egyéb
Az oldal jelenleg:
Offline
Elérési állapot:
0 (magyarázat)
Kapcsolat:
Kapcsolattartó:
IRC:
Hasonló oldalak:
Adatlapot beküldte:
Anonymus
2018-05-10
Legfrissebb hírek
SceneXpress is back,but not freesignup
Genre: Movies
Additional information: SceneXpress is a Movie Tracker which Encodes a lot of Tv shows and Movies.
The Internal Encode Teams Of SeX are CiNEMANiA, GENESIS , CONFiDENT, XPRESS and many more.
ENJOY!
By posztoló
Dear members,
We are having some issues with our Auto-Uploader. We are trying to solve these issues asap!
Thank you for your patience.
Staff
By Pegazus_SCD
Auto-Uploader temporarily down. - 2010-10-27
The auto-uploader is temporarily down. It should be back up soon and everything will be back to normal.
By Altair
Betting Mods - 2010-10-11
Attention Members,
There is a new staff rank available on our staff list which is called "Betting Group". This is a staff group under Track Inspectors (FLS) that are associated with the sites betting system. They are responsible for creating bets, adding their odds & options, and finishing them.
We are looking to recruit 3-5 serious, reliable and trustworthy people for the purpose to manage and run our betting system.
As our numbers have grown, we feel it is time to move forward with this, and as mentioned before; this new position will be called 'The Betting Group'. Candidates must have an active interest in the gambling/betting scene; only those who have some real working knowledge of how betting systems work, are interested in a wide variety of event subjects, and have knowledge on how some sports work will be considered.
To get all the details go HERE!
SeX Crew
By Pegazus_SCD
Halloween Fest! - 2010-10-05
Dear Members,
With Halloween fast approaching, we have decided to finish off the month with some scary fun here at the [X]. Starting today, we are going to have ghoulish contests, arcade games and other surprises. To start us off we're announcing 2 new competitions!
SceneXpress's first Halloween Banner Competition!
The competition starts from RIGHT NOW (05.10.2010) and ends in 20 days (25.10.2010).
The person who creates the most SeXy banner will win the competition.
What is the definition of SeXy in this case?: The entries will be evaluated on their originality and the creativity of the designer. In other words the most original, creative, and last but not least: beautiful and fitting banner will win the competition.
SceneXpress Halloween Story Competition!
* Tell a story about something weird/odd (paranormal related) that happened to you during your life.
* Copy/Paste from other articles found on the internet isn't allowed..its a story about you, not about someone else unknown.
Competition Starts: Today (5th October)
Competitions Ends: 21st October
Keep one eye open for more spooky fun heading your way..
SeX Crew
By Pegazus_SCD
Képek az oldalról: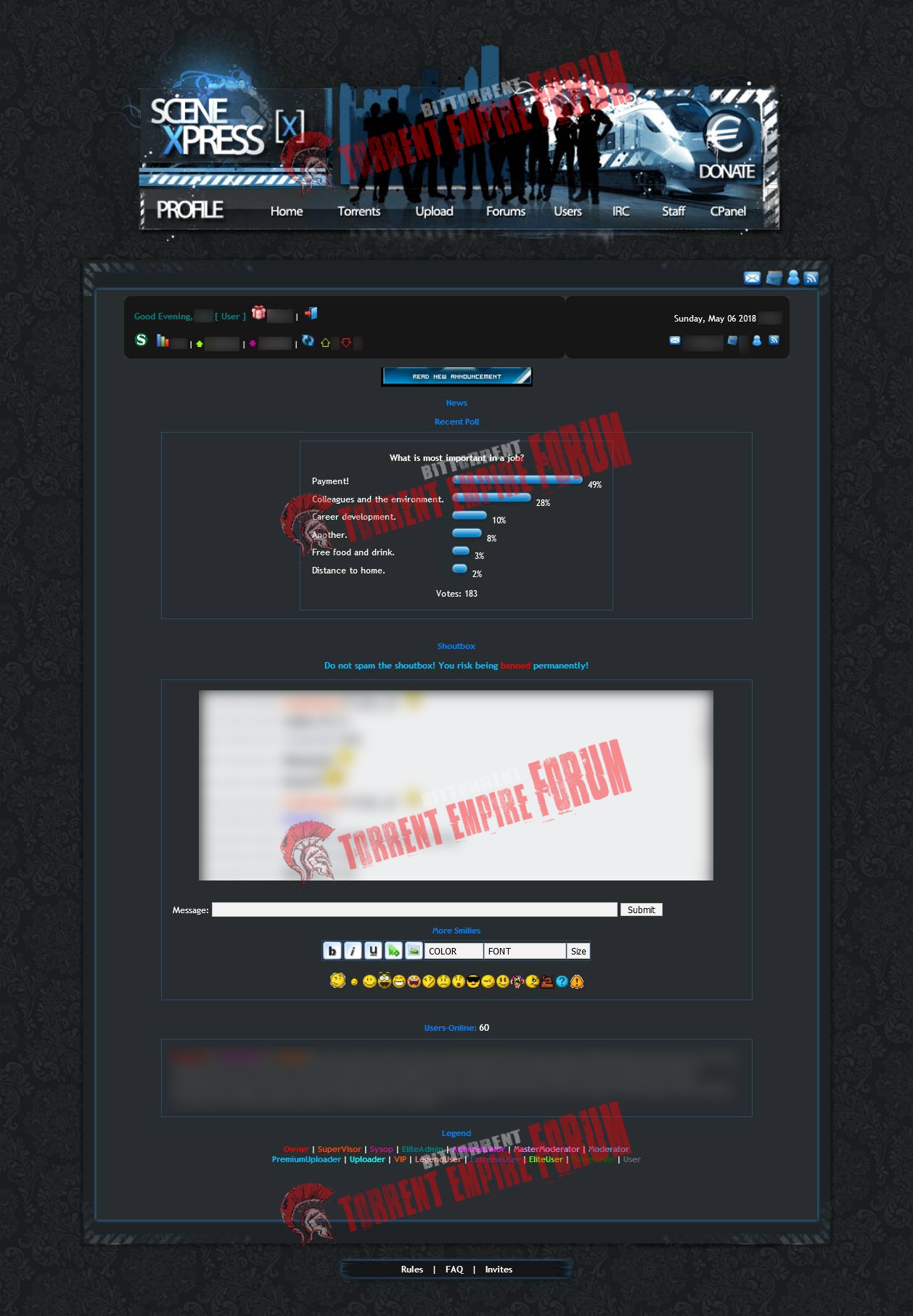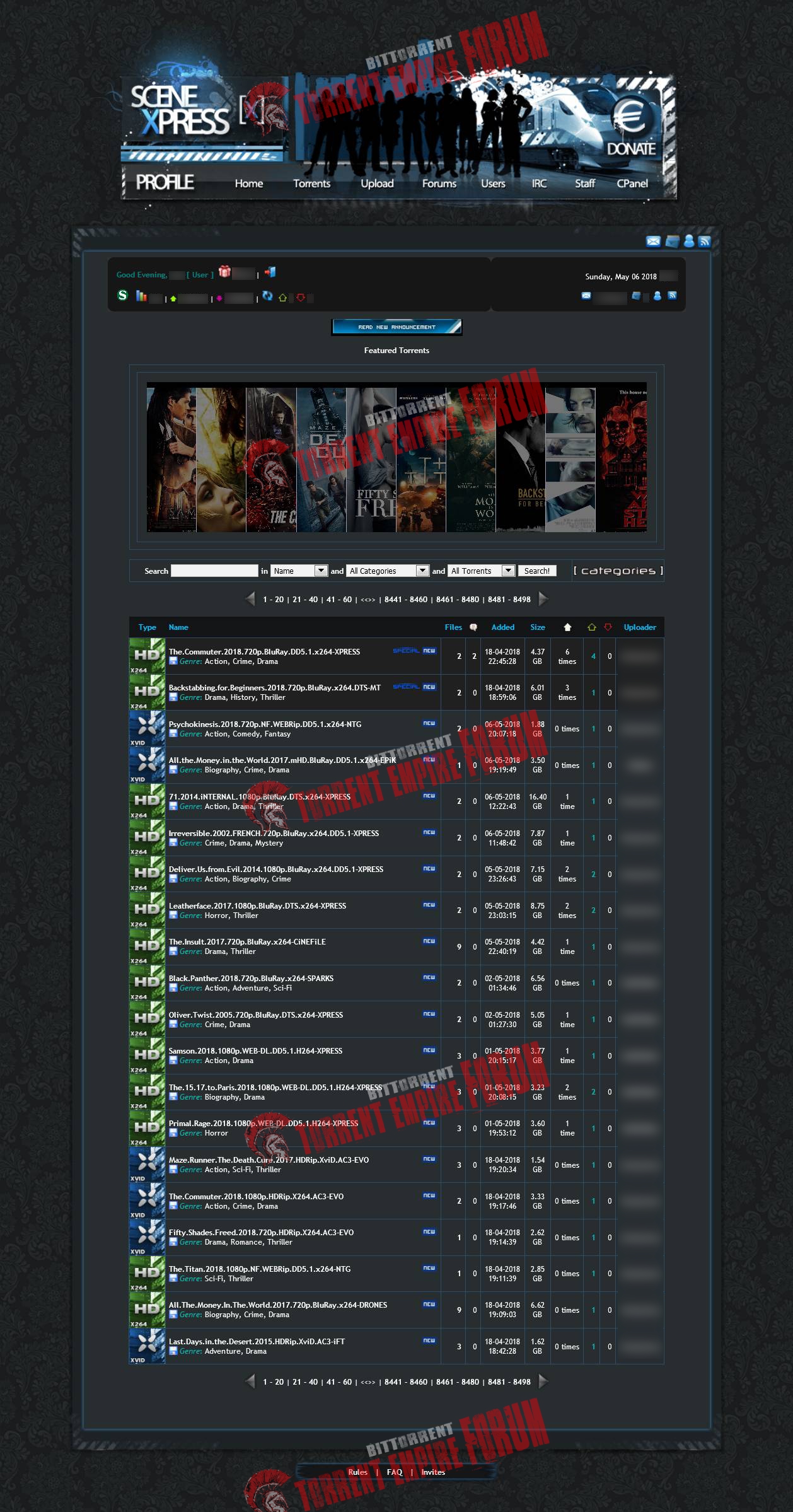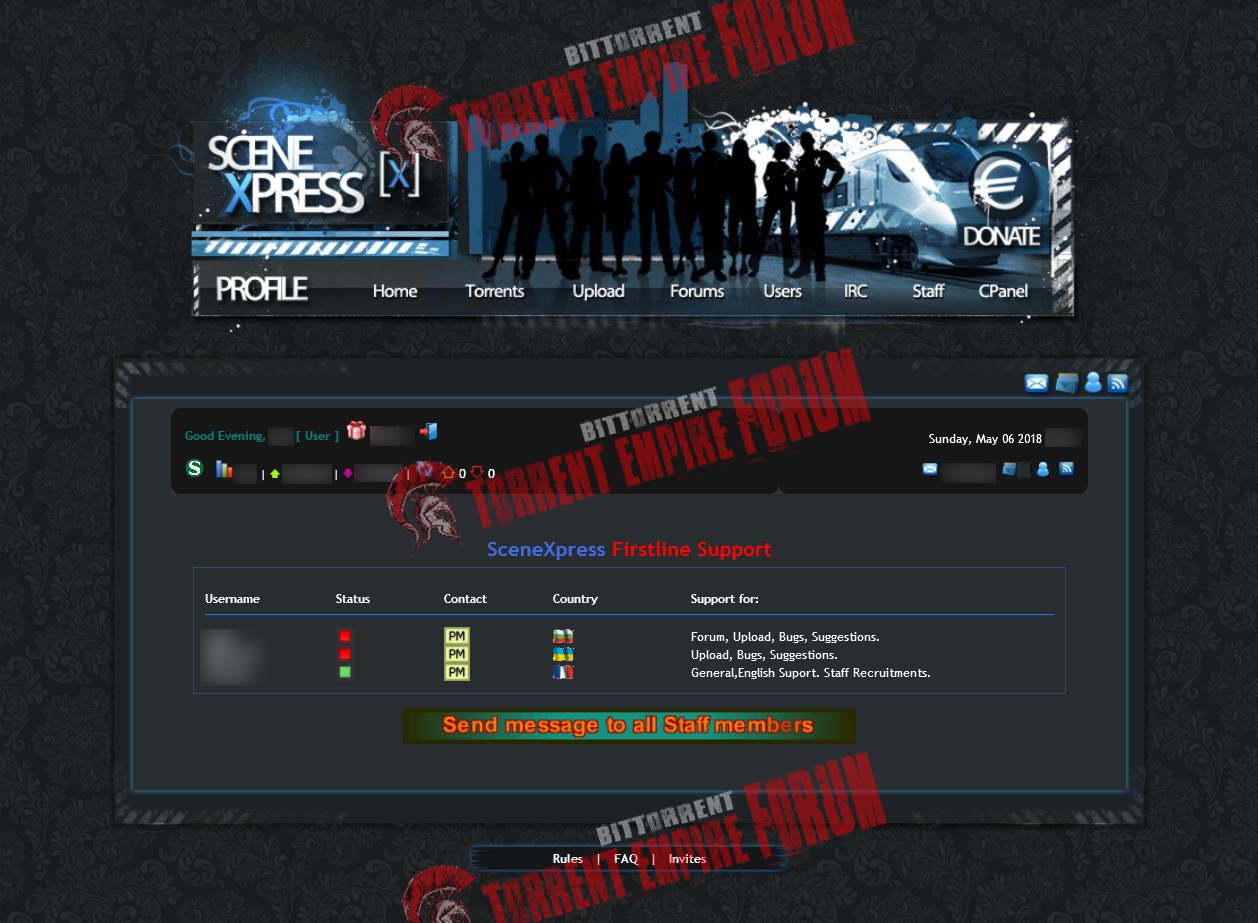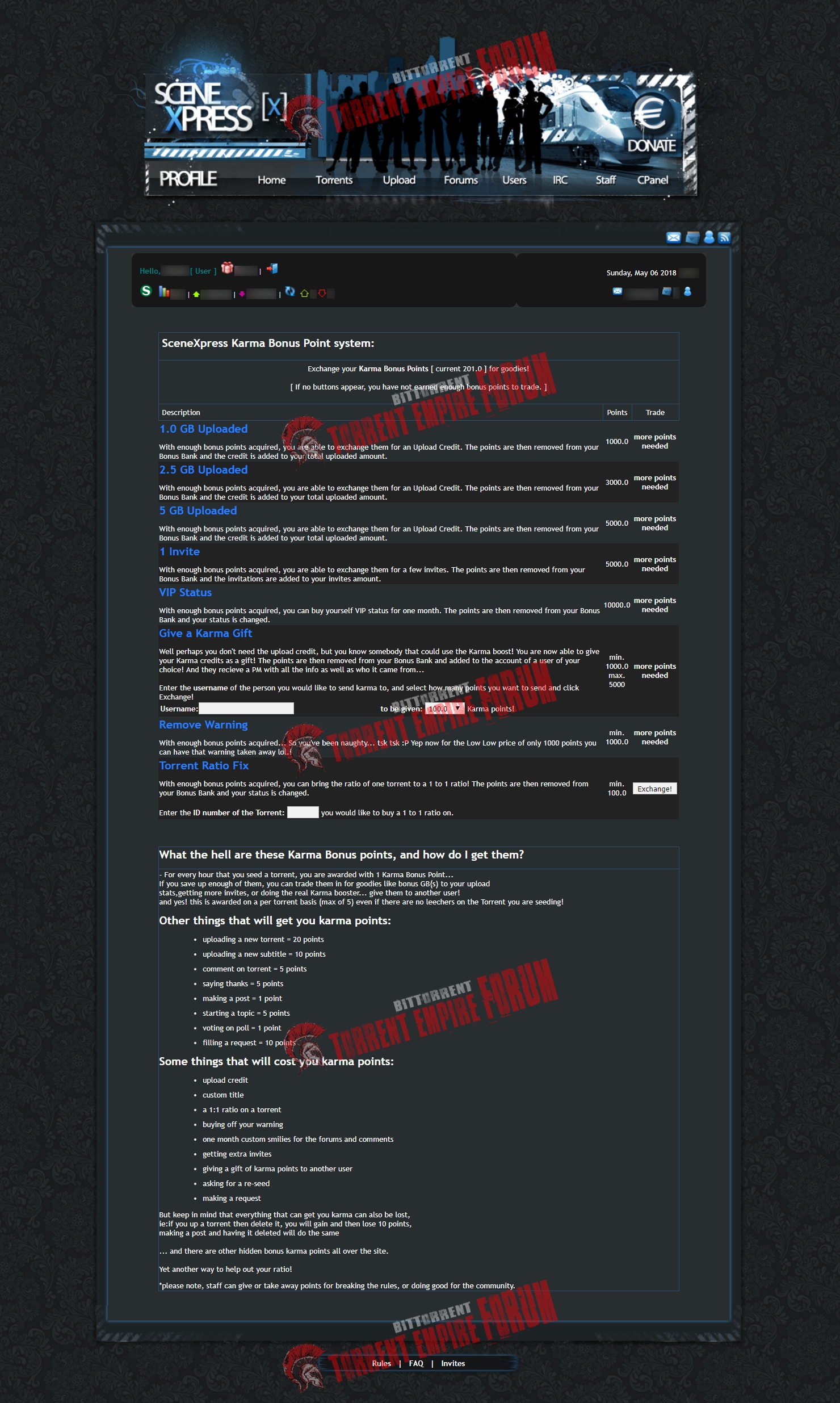 Megtekintve:442 alkalommal