Kijelölt témák: 0
Üdvözlünk a(z) AnimeTorrents adatlapján!

Profil adatok
| | |
| --- | --- |
| Elérhetőség | Link az oldalhoz |
| Szint | 6 |
| Típus | Anime |
| Sebesség | 6 |
| Tartalom | 4 |
| Felhasználók | 43930 |
| Torrentek | 14907 |
| Regisztráció | Szabad |
| Arány | Közepes |
| Nyelv | |
| Az oldal alakult | |
További bemutatók
2016 -
link
Egyéb
Az oldal jelenleg:
Online
Elérési állapot:
0 (magyarázat)
Kapcsolat:
Kapcsolattartó:
IRC:
irc.rizon.net #AnimeTorrents
Hasonló oldalak:
Adatlapot beküldte:
macseklany
2018-09-24
Legfrissebb hírek
HAPPY HOLIDAYS 2018! Double Donations just this month! Donate now and get double upload credits and double bonus points! Offer valid till 31 Dec 2018
By posztoló
"Registration disabled, Wont open till the launch of new site!"
By posztoló
AnimeTorrents and ExoticaZ (nsfw) are open for Registration!
By posztoló
Do NOT upload HorribleSubs' 480p and 720p releases!
In the upcoming anime season, Konata-chan will be doing all 480p and 720p releases provided by HorribleSubs...
Some of you may have noticed a new bot in town.
animetorrents.me/user-profile.php?uid=657995
Konata-chan is a bot and is going to help us upload currently airing weeklies! have been working pretty closely with staff with making this bot. What it does is it reads RSS feeds, automatically downloads torrents and then uploads them to the website. The bot is currently under very heavy development, however, it will be in full production for the Fall 2017 season.
For the fall season, the bot will be handling all HorribleSubs 480 and 720 releases. Please do not upload them!
However, there are a few exceptions:
Single Episode Movies or OVA HorribleSubs 480/720 releases may still be claimed.
If you're currently uploading a leftover 480 or 720 series from any of the previous seasons, you may continue to do so.
The bot will not be uploading any 1080 weekly. Uploaders(any member) are free to claim them.
Any other release group is still available to uploaders for Fall.
If you have any feedback, questions or concerns, feel free to post away!
By Peťo22
Summer Offer! Double Donations just this week! Donate now and get double upload creditsand double bonus points! Offer valid till 10th July 2017
By Mixx
Képek az oldalról: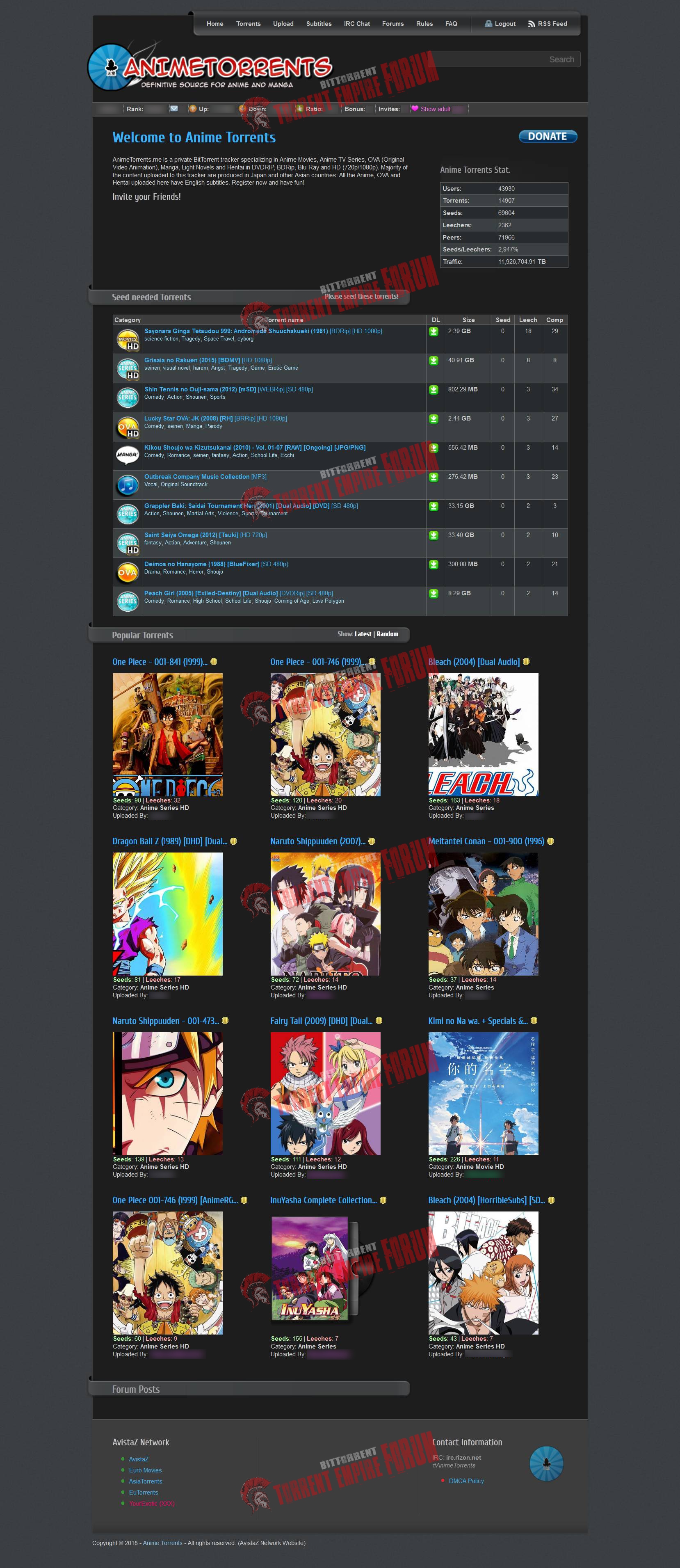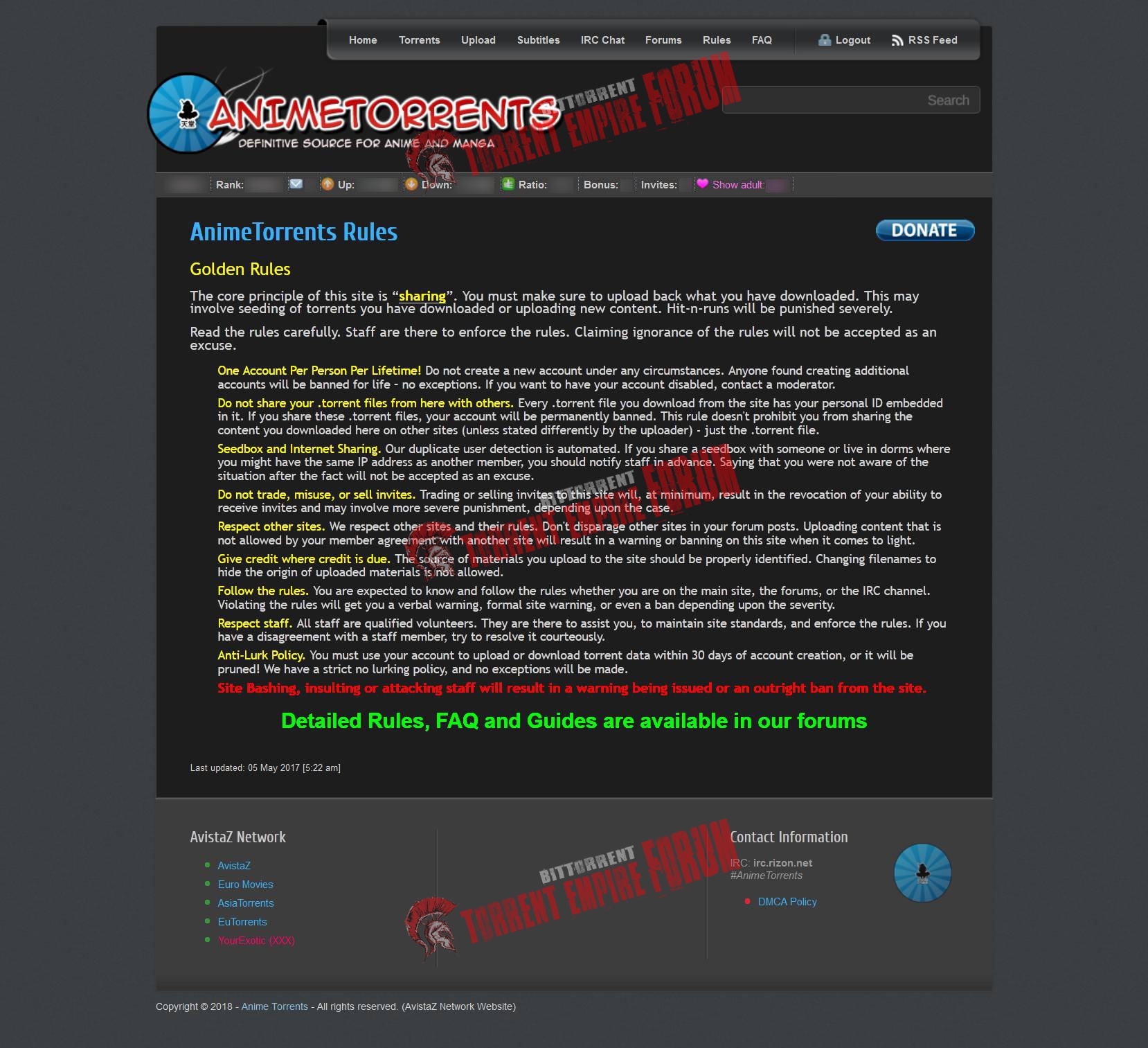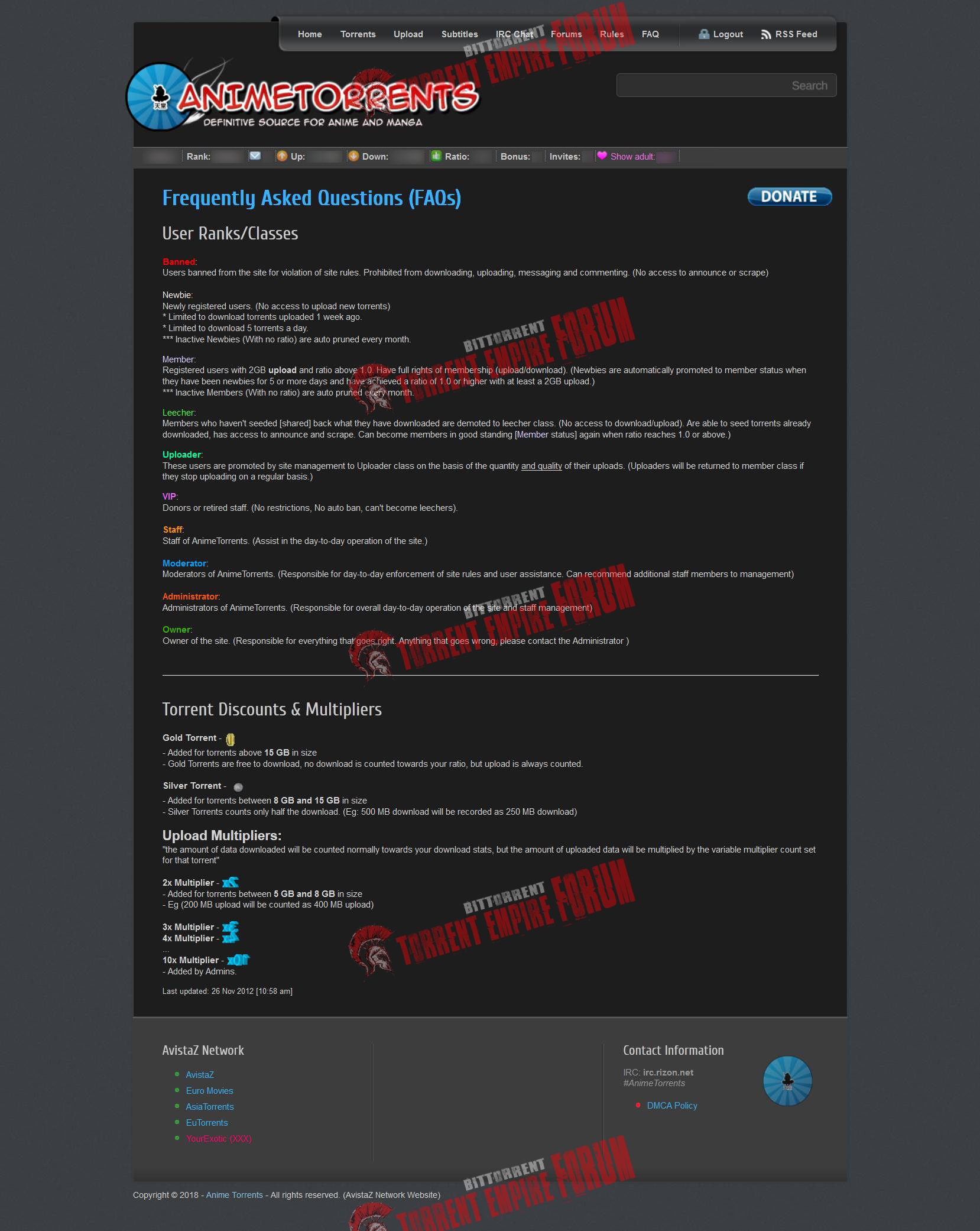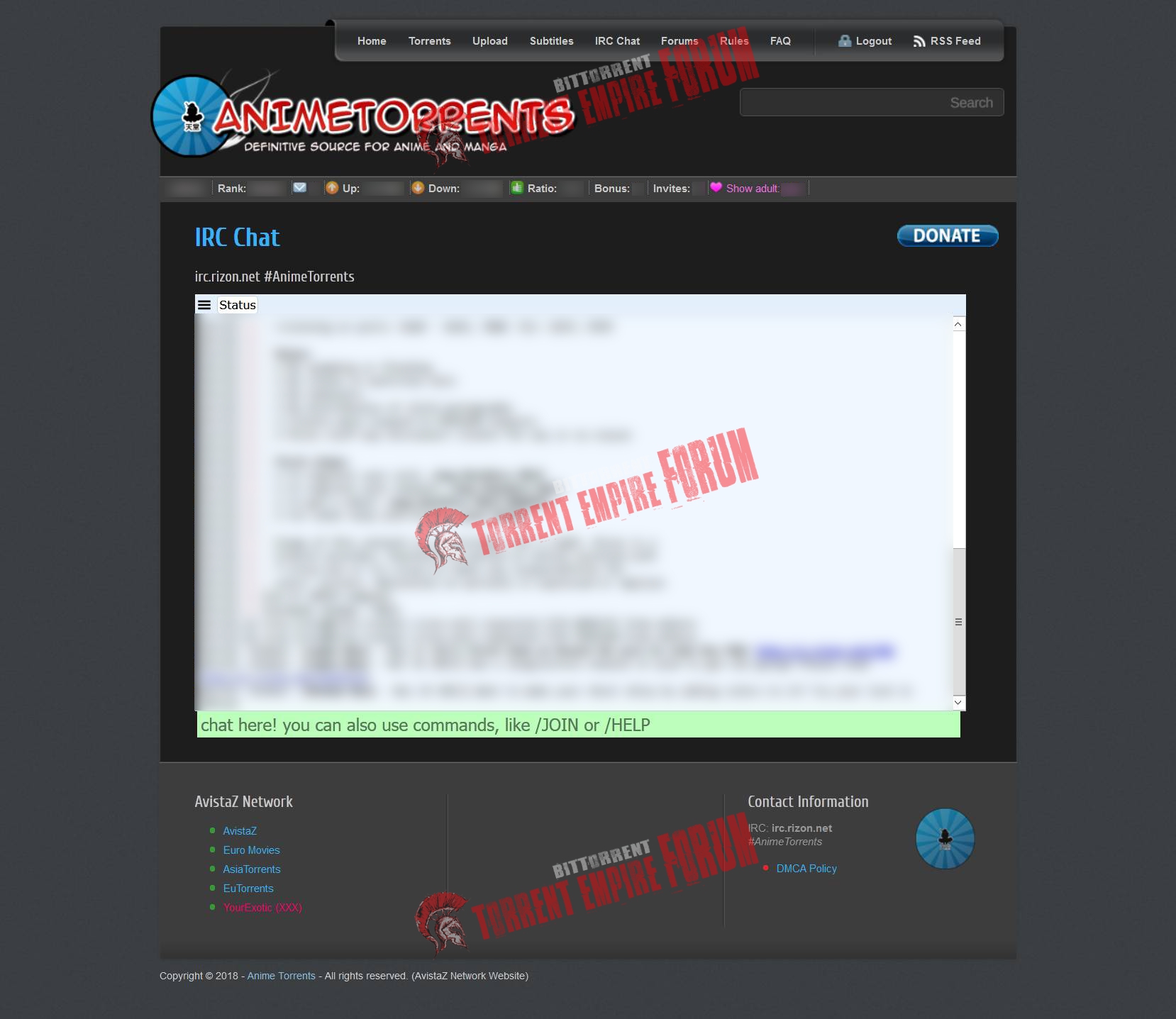 Megtekintve:128 alkalommal