Kijelölt témák: 0

Profil adatok
| | |
| --- | --- |
| Elérhetőség | Link az oldalhoz |
| Szint | 5 |
| Típus | Vegyes |
| Sebesség | 6 |
| Tartalom | 5 |
| Felhasználók | 2793 |
| Torrentek | 14781 |
| Regisztráció | Szabad |
| Arány | Könnyű |
| Nyelv | angol |
| Az oldal alakult | |
További bemutatók
Egyéb
Az oldal jelenleg:
Online
Elérési állapot:
0 (magyarázat)
Kapcsolat:
Kapcsolattartó:
IRC:
Hasonló oldalak:
Adatlapot beküldte:
macseklany
2017-01-10
Legfrissebb hírek
Free Movie of the Week
It's time to make your offers for THC's Free Movie of the Week
Here's how it works:
Sunday-Wednesday: Make your offers for FMotW.
Late Wednesday (Eastern US time)-Saturday: Vote for your favorite movie.
Saturday night:(PM Eastern US time) Winner is announced, Rewards are gifted, Winning movie is set free for 1 week.
Rewards for participation are as follows:
1000 Karma points for all offers submitted.
5000 Karma points for the winning movie.
That warm fuzzy feeling inside knowing that you've participated on the greatest horror movie site on the net.
Rules:
Any offer you make must not be on site already. You may, however, offer upgrades of movies that are already here. No dupes allowed.
If you're the winner, Please wait until the poll is closed before uploading and seeding the movie.
Limit to 5 offers per member.
There will be only one winner per week.
Movies offered in different formats eg DVD and XviD will be treated as separate offers.
Any movie offered (but did not win) may be offered again.
Movie packs are not allowed. Each offer must be one movie only.
That's it! Pretty simple huh? Now, let's get this ball rolling!
By Mixx
DONATION PERKS!
Donate $40 or more- you get 2 weeks freeleech, pick 2 movies for staff to set free for a week, 40gb added to upload
Donate $30 to $39- you get 2 weeks freeleech, pick 1 movie for staff to set free for a week, 30gb added to upload
Donate $20 to @29- you get 2 weeks freeleech, 20gb added to upload
Donate any amount up to $19- you get 1 week freeleech, 10gb added to upload
Just remember to PM *** and *** both when you donate!
By posztoló
Announcement : Our finances and my health
As most of you know I have bladder cancer but after my last operation it looks pretty good.
Now as far as finances for all our sites we have been stringing it along .One of the reasons is I normally contribute a lot my self but in the past 4 months I have had to rely on our users because of my illnesses.
What our hope is we can make it until May 8th 2019.The reason for this I at that time start receiving my retirement monthly checks which will make me be able to add any of our short falls.
We only need to make it 2 1/2 months until this kicks in.During this time if your able to help at all it would be really appreciated as most of my credit cards are maxed out at this time.I know a lot of you just can not help and believe me I understand this.Please do not feel bad if you can not help but if you can I will be eternally grateful and after may 8th hopefully I will never have to write another letter like this one.
Love you all B***
By posztoló
2/3/18 e**** temp edit: For the next week or so I'm offering 5000 karma to anyone that uses this script to prep the details for a torrent they upload to THC. Leave feedback about your experience and the link to your torrent in this thread.
t**** edit: I will match that karma if your feedback results in an improvement to the script.
After lots of testing by e****, and a complete re-factor of the script, I'm proud to release to you, the unwashed heathens of THC:
t**** TorrentPrep script!
This powershell (windows only, sorry Linux fam) script will take all that tedious prep work for uploading a torrent, and do it for you, so you can continue to watch The Bible Channel or whatever you freaks are into.
Here's what it does:
-Asks you to input a title
-Let's you choose from available matches
-Scrapes IMDB for description, URL, and details
-Asks you for path to file or folder of the movie you want to upload
-If you have a poster.jpg in that location, it will upload that picture to Imgur for you
-If you don't have a poster, don't worry, it will scrape TMDB for the poster
-Fires up MPC and grabs screenshots
-Uploads those screenshots to Imgur
-Fires up MediaInfo (must be installed) and grabs the details for your movie
NOTE: I'm throwing keytsrokes at MPC and MediaInfo,so don't don't touch keyboard or mouse during that section of the script. Play with your phone or pick your nose for a few minutes.
-Logs all of that info to a txt file for easy copying/pasting into upload fields
-Asks if you want to create a .torrent file
NOTE: if you say yes, it will copy the file or folder to a working directory. This could take several minutes.
-Asks if you want to copy the file or folder to a different upload directory
-Scrapes youtube for possible trailer urls
Some BTS magic it does:
-Tests path for UNC paths. Your directories can be local or or a NAS\Server share. (script must be on a local drive)
-Handles illegal characters in paths (without changing them). Except for quotes in filenames. Just don't do that. Or I'll have to write some ugly, complicated regex. And I don't wanna.
-Sells your soul to Satan
-Uploads your nudes to Imgur and emails me the links
-Now with colors!
Limitations:
-Does not work with full DVD/BD directories
-Can't return taglines
-Can't get youtube trailers it can as of v.06
(I may add features as I have time)
Usage: Right click, "Run with Powershell". Say yes if you get prompted to run unsigned scripts.
By posztoló
I am out of surgery and they removed a little more cancer.They deem the surgery a success - B**
By posztoló
Képek az oldalról: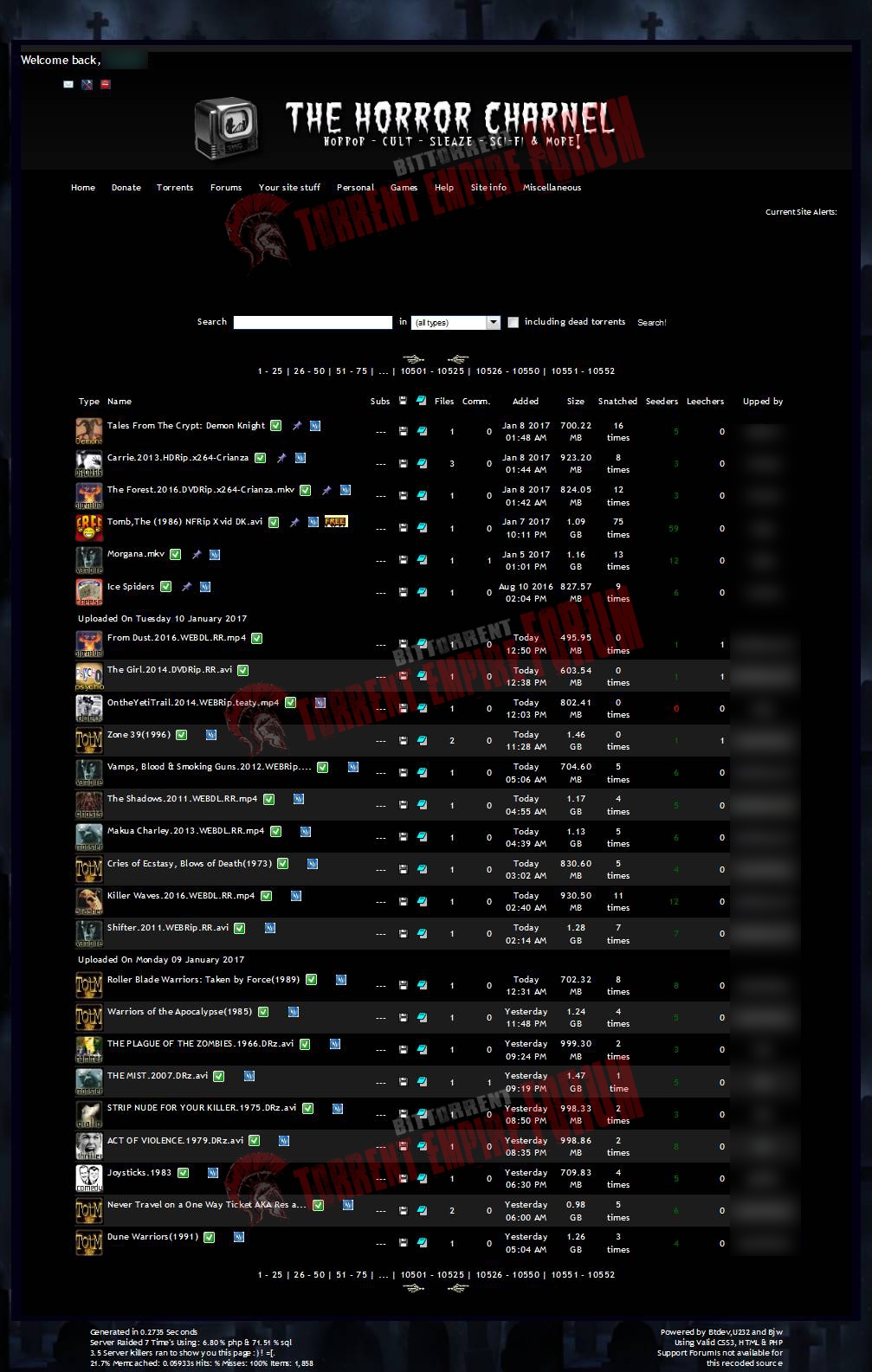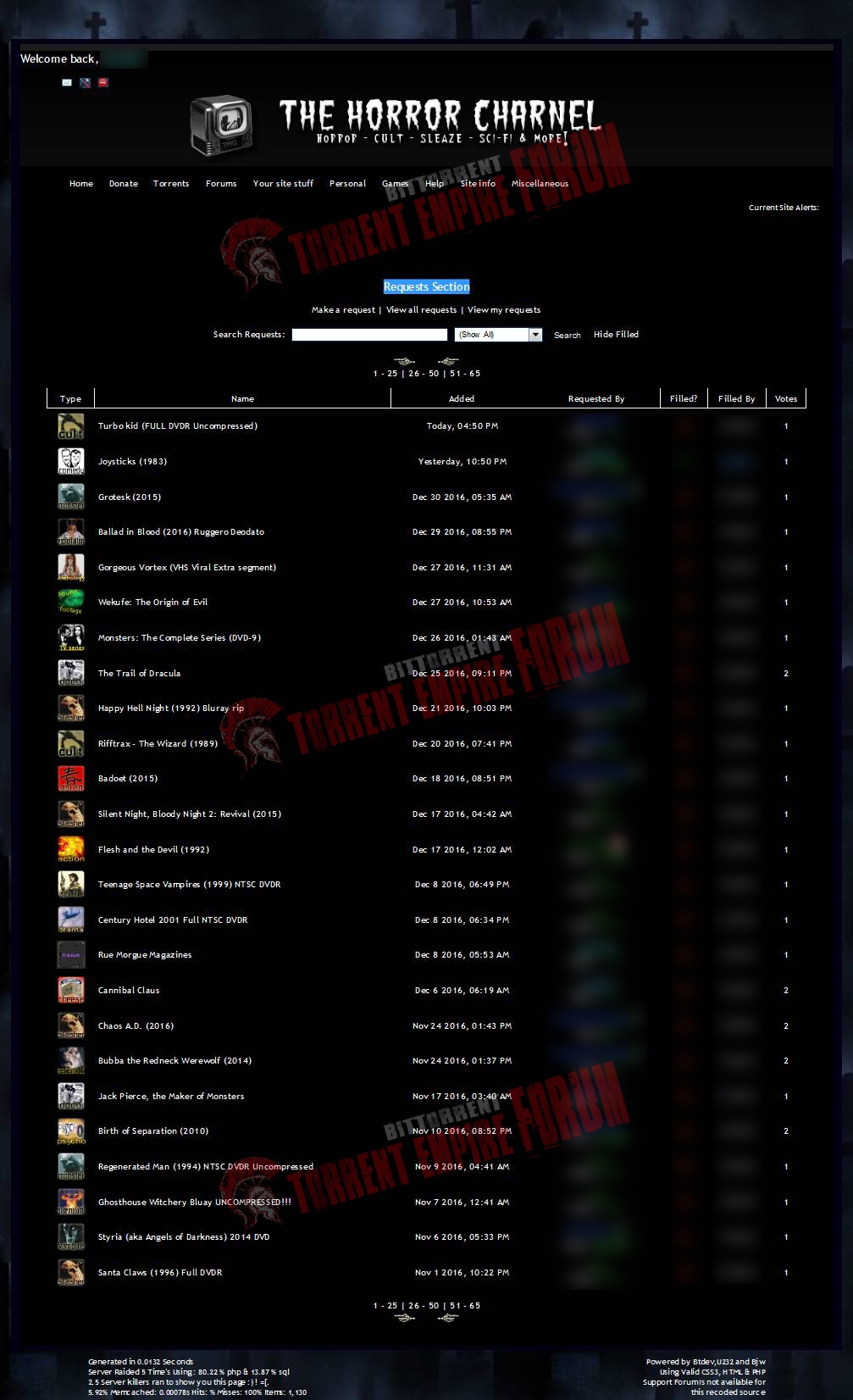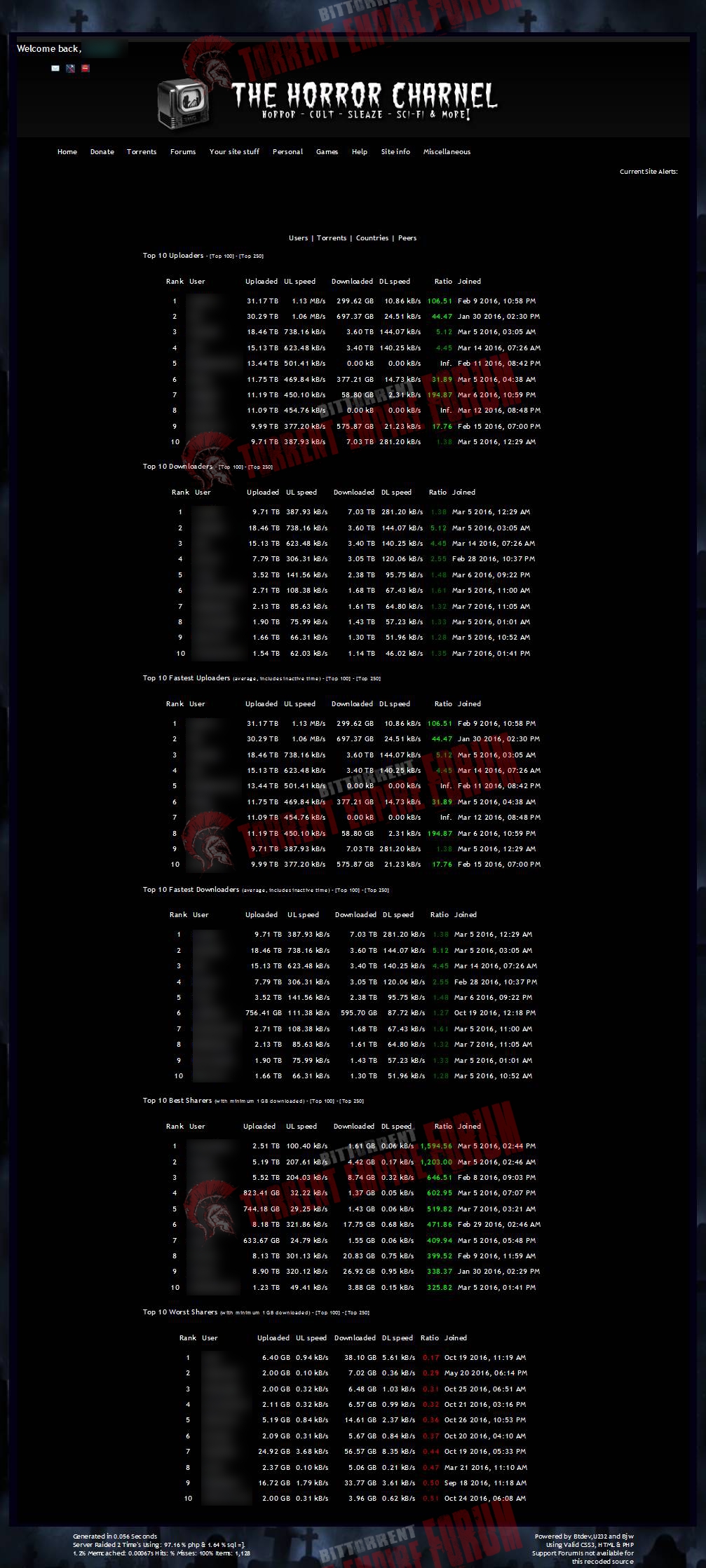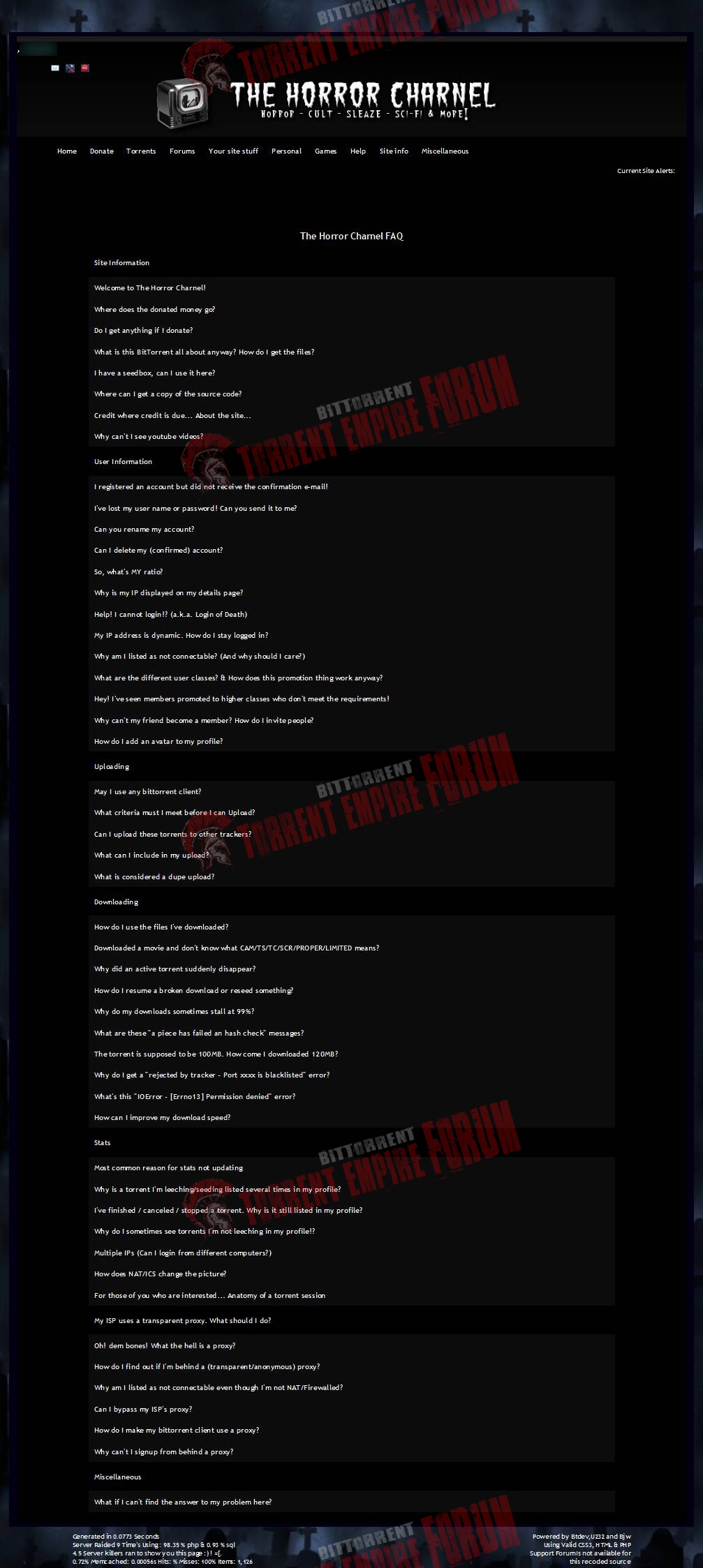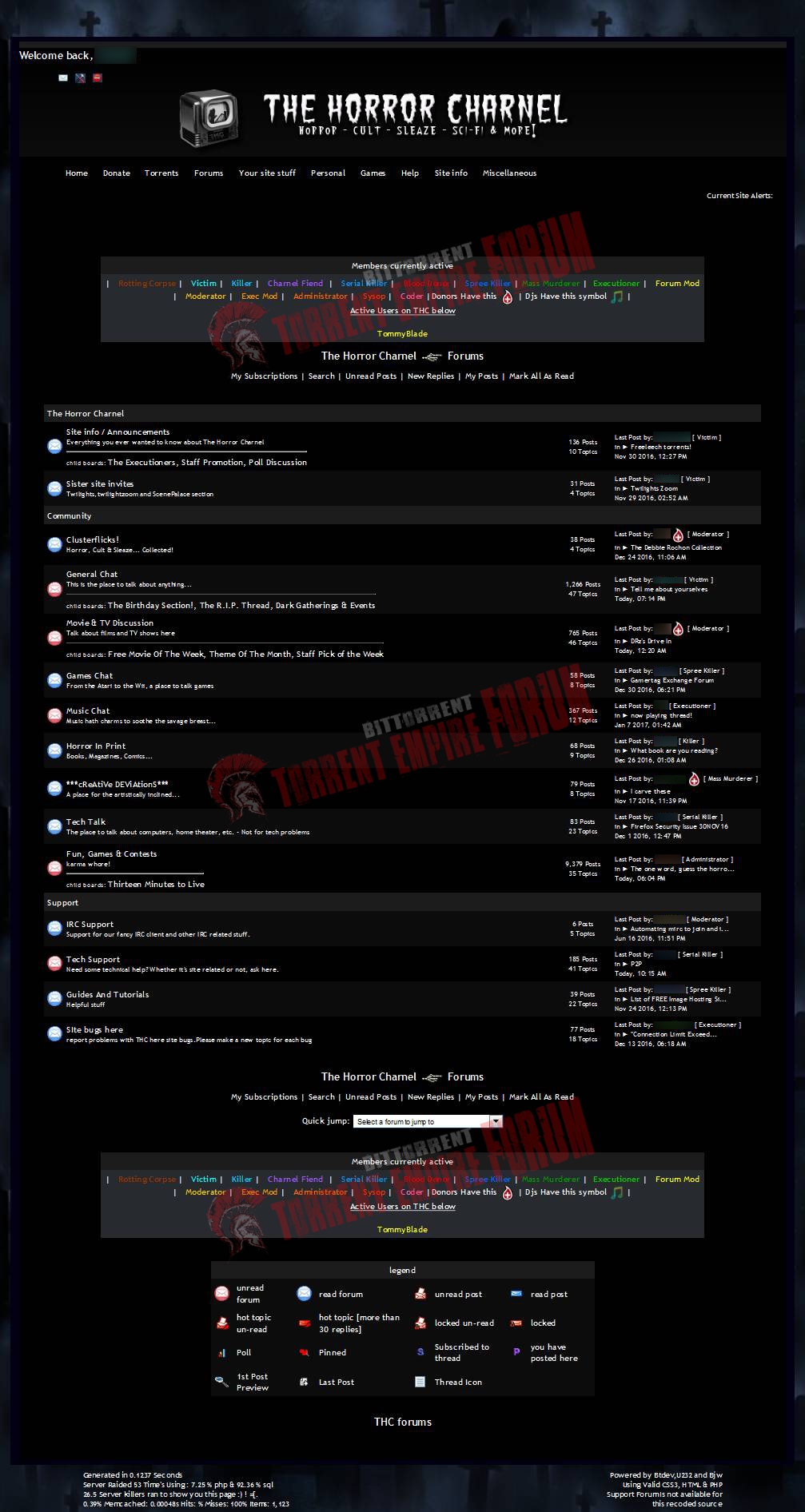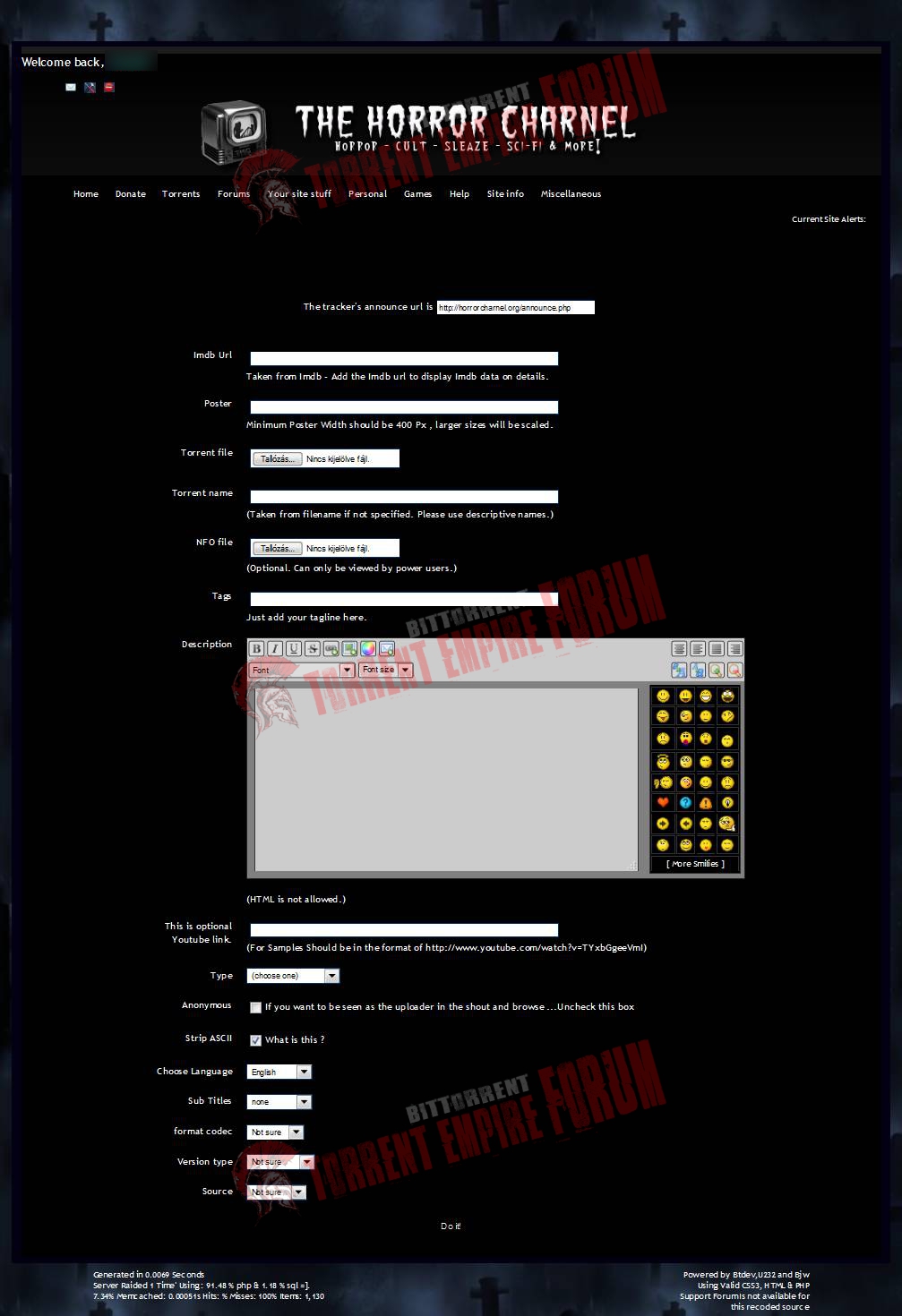 Megtekintve:504 alkalommal