Kijelölt témák: 0
Üdvözlünk a(z) Waffles adatlapján!

Profil adatok
| | |
| --- | --- |
| Elérhetőség | Link az oldalhoz |
| Szint | 7 |
| Típus | Zene |
| Sebesség | 7 |
| Tartalom | 7 |
| Felhasználók | 87222 |
| Torrentek | 330774 |
| Regisztráció | Meghívóval |
| Arány | Könnyű |
| Nyelv | |
| Az oldal alakult | |
További bemutatók
Egyéb
Az oldal jelenleg:
Offline
Elérési állapot:
0 (magyarázat)
Kapcsolat:
Kapcsolattartó:
IRC:
Hasonló oldalak:
Adatlapot beküldte:
Anonymus
2017-03-27
Legfrissebb hírek
Waffles.ch will be back soon.
By Mixx
Tracker offline.
By Mixx
Maintenance is being done this weekend that will likely have us offline for a while. We don't know the extent of the downtime yet, but it will be kept as short as possible. We will post updates in IRC and possibly in r/trackers if this will be lengthy.
By posztoló
Invites to other sites are being moved from the power user forum to a new invite forum viewable to all users of PU+ ranking. this is where official posts from other sites will be, as well as people who have spare invites to other sites not covered by official recruiting. Keep in mind that we strive for good relations with other torrent sites, and you should not offer invites for sites that don't want invites distributed in that way. If we're notified about this, your post will be deleted. This is nothing new.
By posztoló
Welcome to the ??? edition of the Waffles Staff Picks. Please remember we do not look to balance genres or purposely seek out diversity - these are simply albums by bands that we love, and hope that you find something you enjoy as well. Note that each pick may be an individual track, or an entire album (for the purpose of the theme). In every case, however, the entire album will be FL.
4*
Artist: Classified
Album: Handshakes & Middle Fingers
Greetings From The Great White North...Naaah, Dis Kid Can't Be From Canada?!!
p*
Artist: George Strait
Album: Cold Beer Conversation
Track: Everything I See
i*
Artist: Phoebe Bridgers
Album: Stranger In The Alps
Track: Smoke Signals
A few weeks ago I had a little bit of a song in my head, it was a little string motif.
I knew it must have been something I had been listening to recently.
But I was like "???"
Sometimes when I remember bits of songs like this, it goes unresolved forever, but I think it was the same day I happened to be rooting around my files and put on "Smoke Signals"
From the beginning of the song, it wasn't immediately clear that this was the right song, but I knew there was a chance so I kept on listening, and it was.
She even sang it me, "You must have been looking for me"
??? Solved!
Anyway, "Smoke Signals" is a damn beautiful song, and that little string bit is something else.
m*
Artist: Scratch Acid
Album: The Greatest Gift
I read "???" as "hwat," as in the noise that a Texan propane salesman would make if he discovered that his son was practicing in a band called "Scratch Acid" in his garage and it sounded like this.
Basically proto-Jesus Lizard. They don't have Duane Denison on guitar yet, but David Yow and David Wm Sims are most certainly holding it down and developing something here. If you are not familiar with the Jesus Lizard, you should check them out as well.
v*
Artist: Woulg
Album: Last Time
Track: Do I
Though more experimental and abstract than his labelmates tend to be (who are mainly Drum & Bass and other bass music producers), Woulg's music is as technical and sophisticated as any of them. Highly recommended for listeners who appreciate intelligent sound design. It's beautiful, to boot.
p*
Artist: Gramatik
Album: The Age Of Reason
l*
Artist: Poison Idea
Album: Feel The Darkness
Sometimes I don't know. I think that's happening more and more. But this album rips faces.
i*
Artist: ???
Album: ???
Track: ???
???
Képek az oldalról: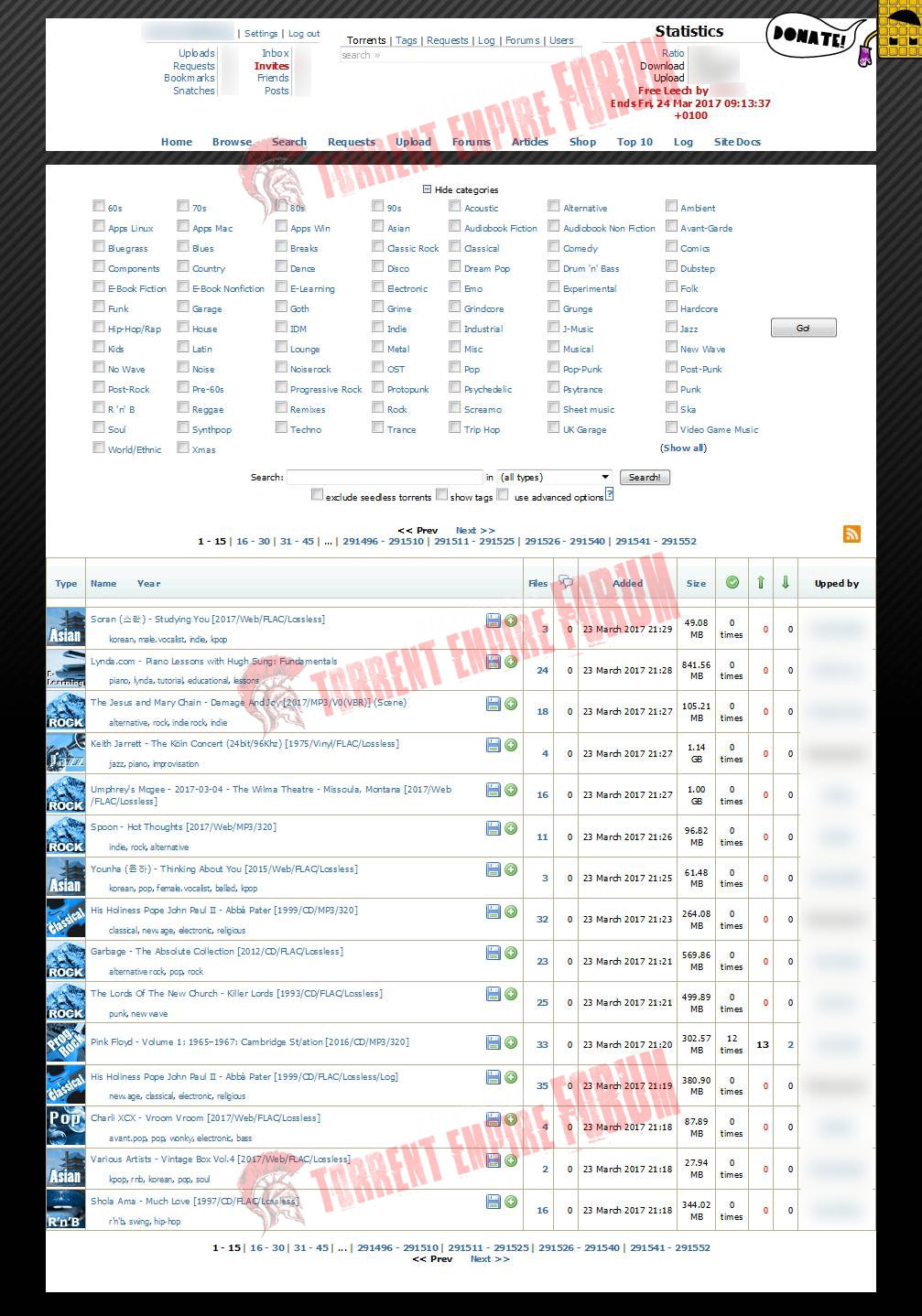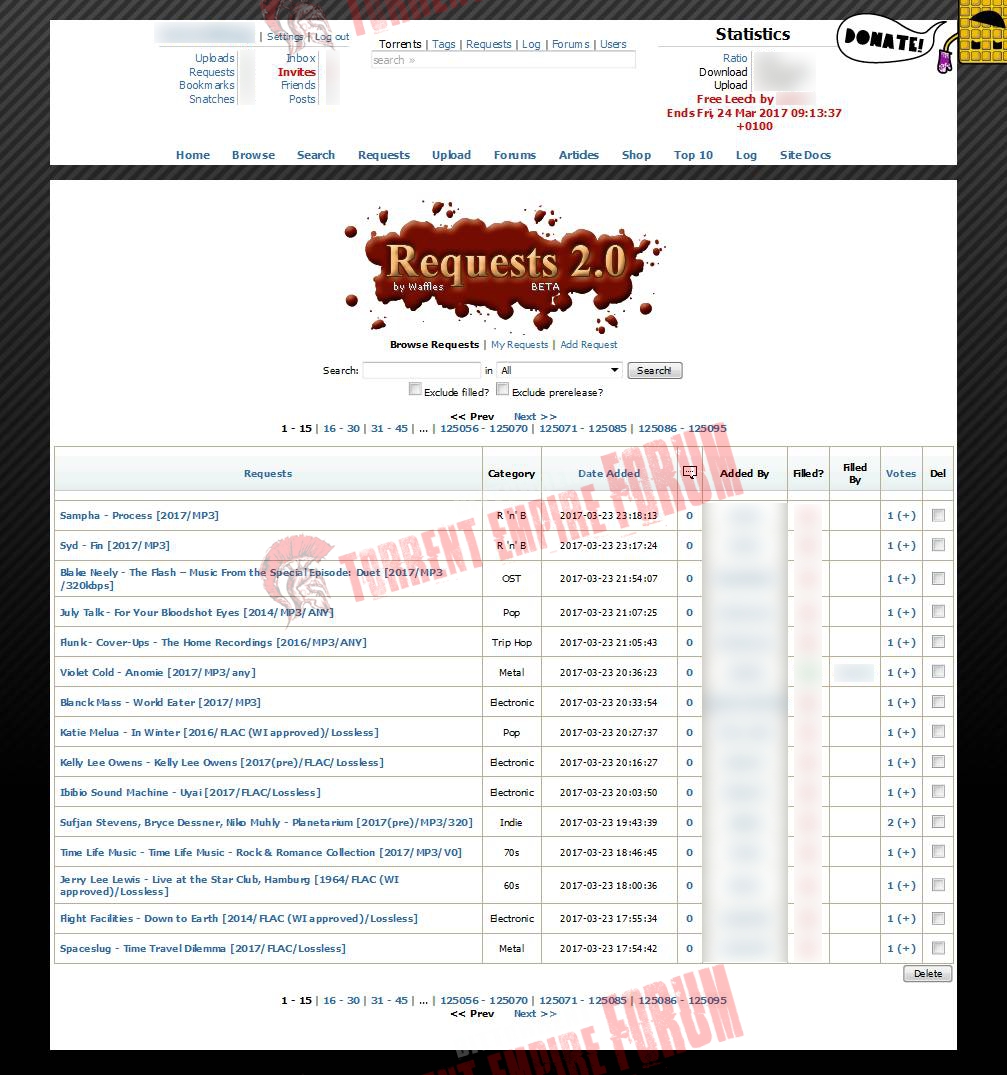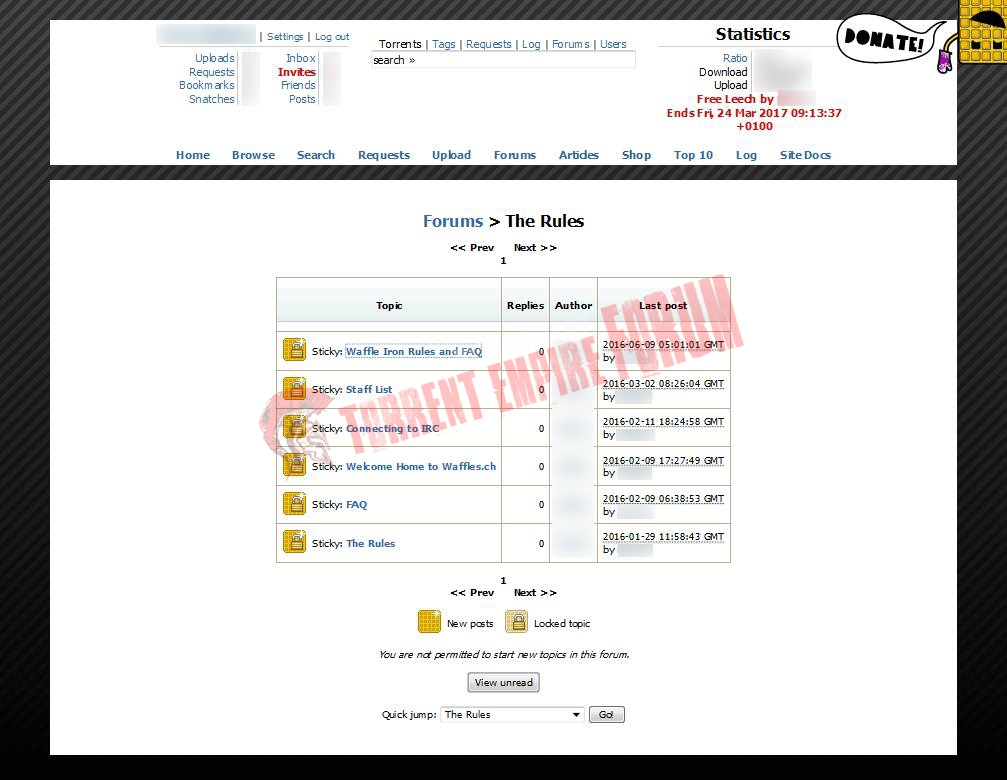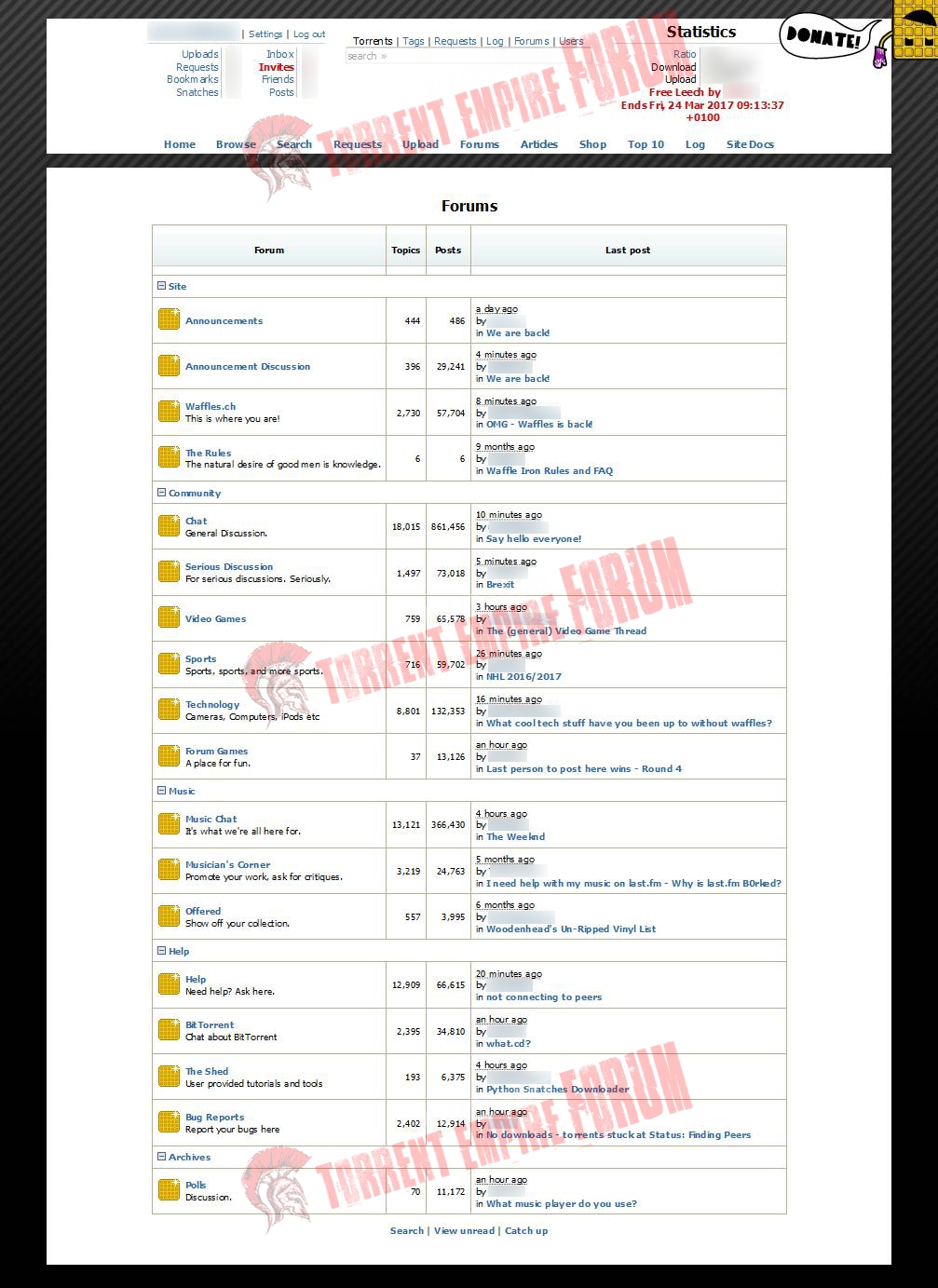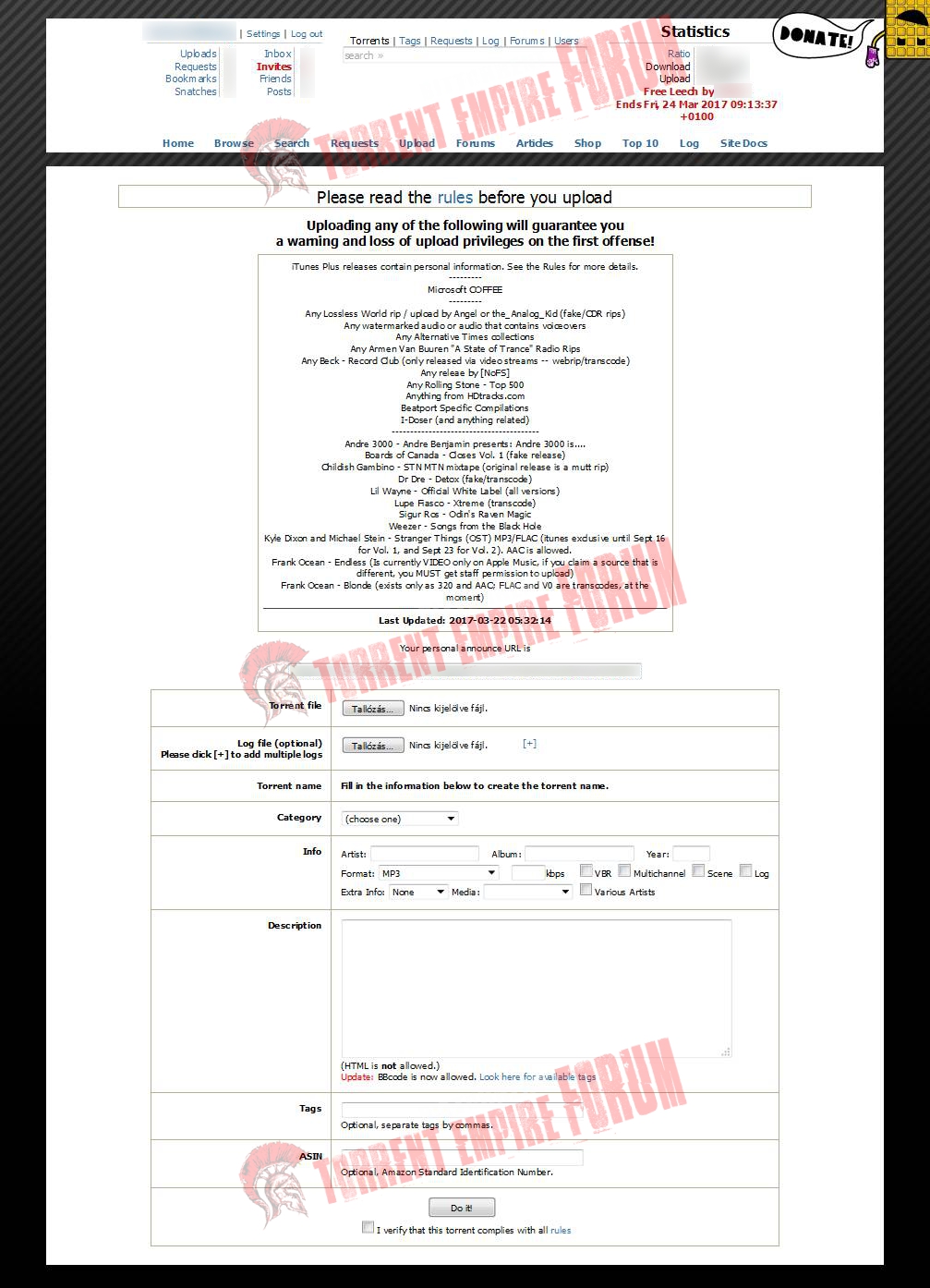 Megtekintve:454 alkalommal