Kijelölt témák: 0

Profil adatok
| | |
| --- | --- |
| Elérhetőség | Link az oldalhoz |
| Szint | 4 |
| Típus | XXX |
| Sebesség | 5 |
| Tartalom | 4 |
| Felhasználók | 9146 |
| Torrentek | 5149 |
| Regisztráció | Szabad |
| Arány | Könnyű |
| Nyelv | |
| Az oldal alakult | |
További bemutatók
Egyéb
Az oldal jelenleg:
Online
Elérési állapot:
0 (magyarázat)
Kapcsolat:
Kapcsolattartó:
IRC:
Hasonló oldalak:
Adatlapot beküldte:
macseklany
2017-09-24
Legfrissebb hírek
Change to the Upload Guide regarding acceptable content
Amendment To The Watermark Rule Part Deux
The HPT staff, after much discussion, gnashing of teeth and bouts of diarrhea, have decided to remove the watermark rules. The acceptability rules have also been changed. As long as all participants are amateurs we will accept content from professional studios but any content, pro studio or home shot (f.e. webcam), with pro-am performers is still forbidden.
Amendment To The Pro-Am Rule
We've been at it again, discussion, diarrhea, etc, etc, etc.
This time it concerns the rescinding of the Pro-Am content prohibition. Pro-Am content is now accepted here at HPT.
Content with professional porn stars is still prohibited.
The Upload Guide can be found here.
By posztoló
Merry Christmas and a Happy Free Leech!
By posztoló
At a member's request we now have a collage dedicated to Pakistani and Indian (Desi) videos.
By posztoló
Just a reminder that all torrents are to have a description of the content as per the Upload Guide here.
The rules are as follows: Every torrent is required to have a text description of the content. Torrents without a description will be reported and you will receive a PM explaining why. You will have 24 hours to fix the torrent, after that it will be deleted.
The reason for this is for future reference, in case the image host you use goes belly up
By posztoló
New collage dedicated to Mardigras flashers
Yup, you read it right. We now have a collage dedicated to women exposing their upper torso for plastic trinkets! You can find it here.
This collage is for clips of women flashing their mammarial appendages for fame, fortune and cheap tacky beads at Mardigras in Naw Lins, Lousy Anna. If you have similar content please add it. You will receive 20K credits that can be used to play the sluts or buy yourself some bling in the Boner (I mean Bonus) Shop. In addition, your torrent will be made Free Leech and you will have the undying gratitude of your peers!
(Content from Carnival, Fantasy Fest and any other celebration that include public displays of titty flashing qualifies for inclusion.)
Note: Only staff can make a torrent Free Leech. If you add a torrent to a collage please post a link to it in this thread so we can make it Free Leech and award you the bounty.
By posztoló
Képek az oldalról: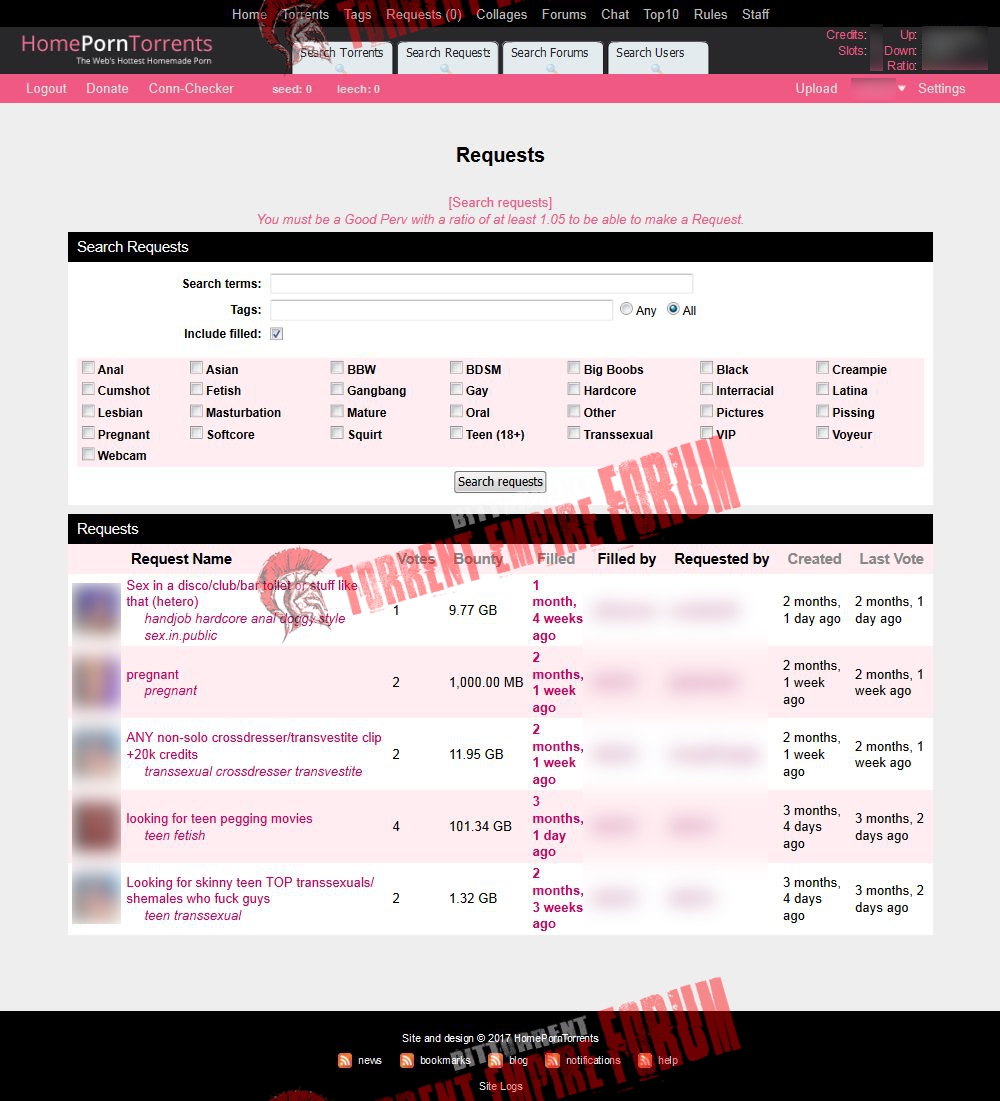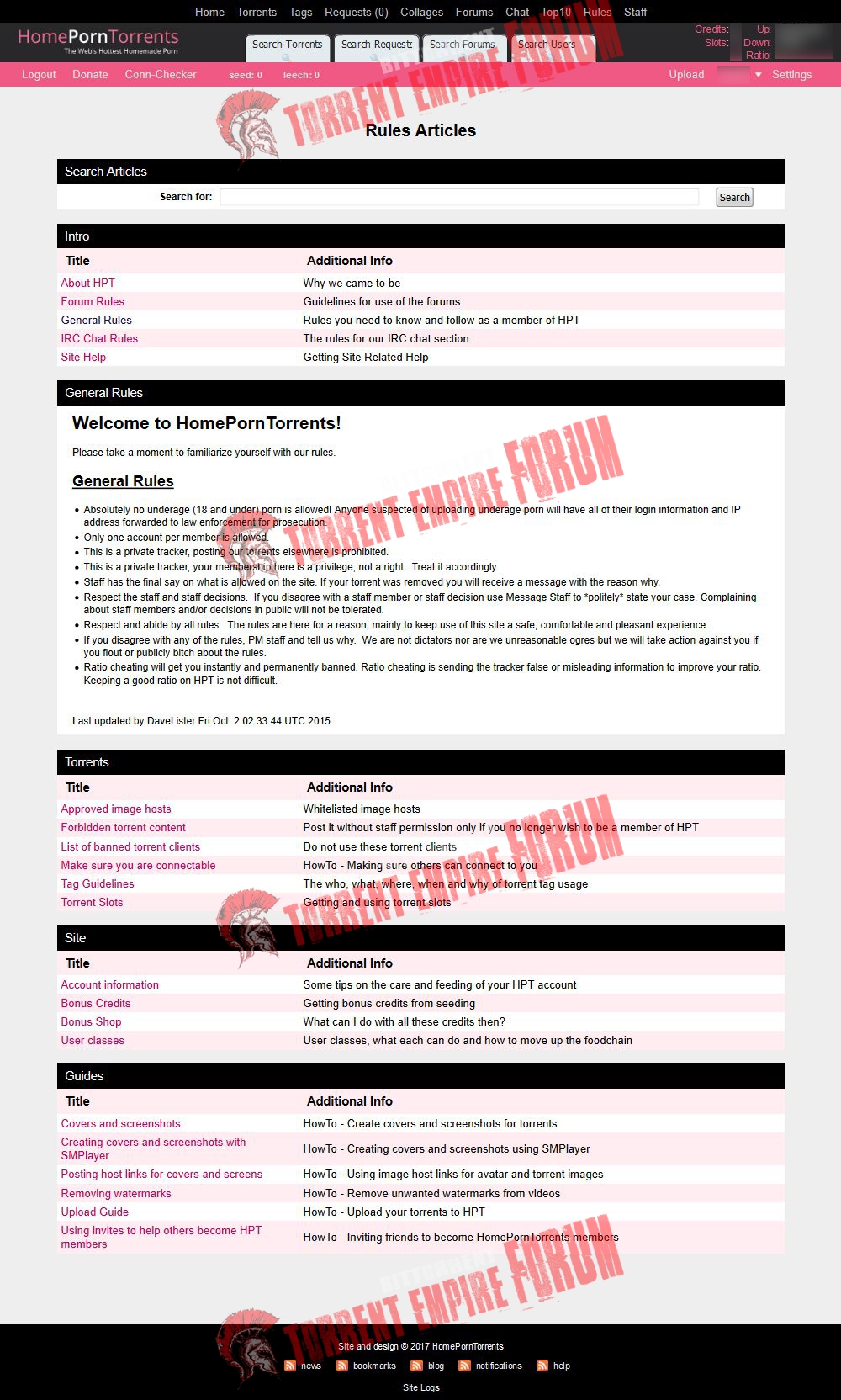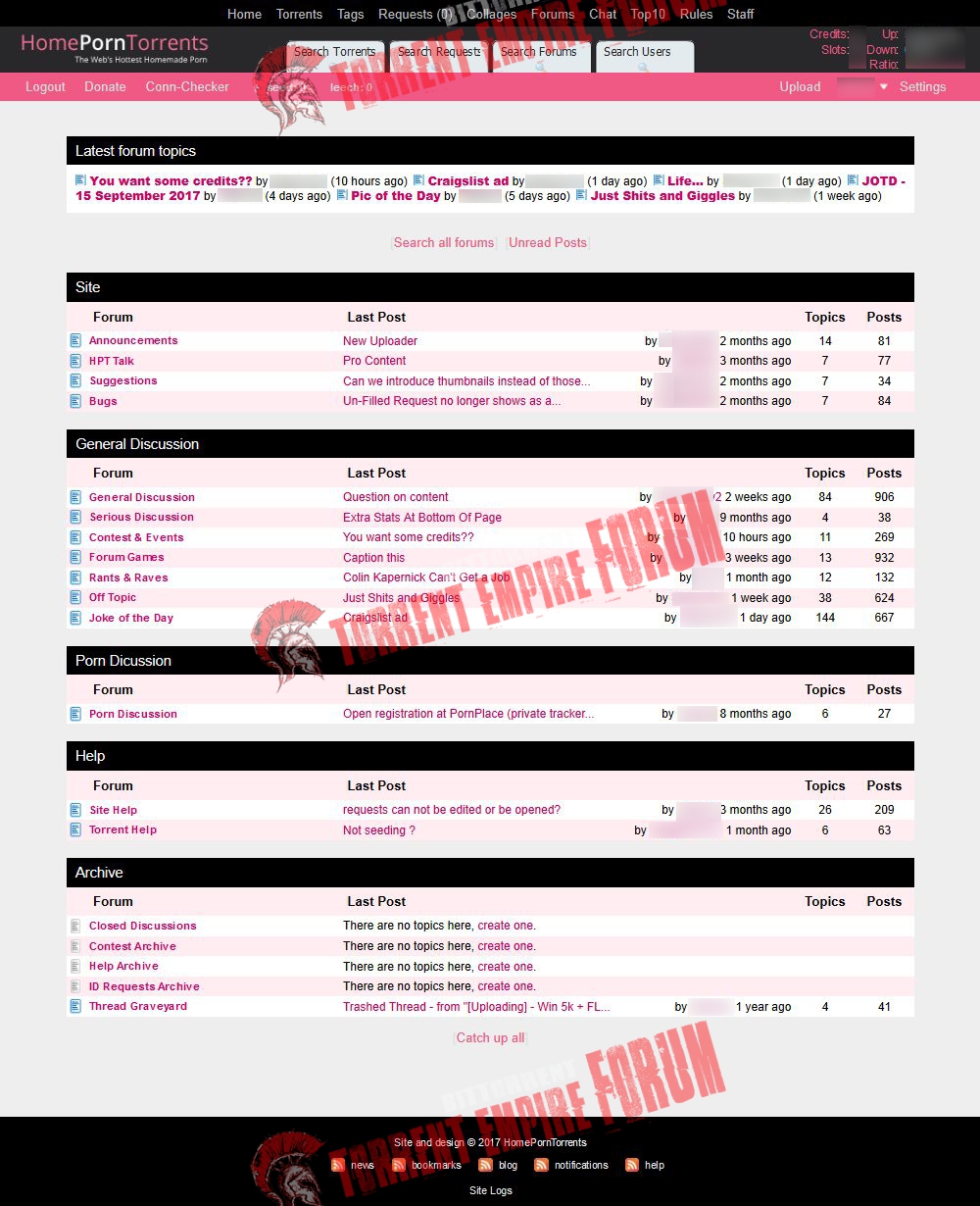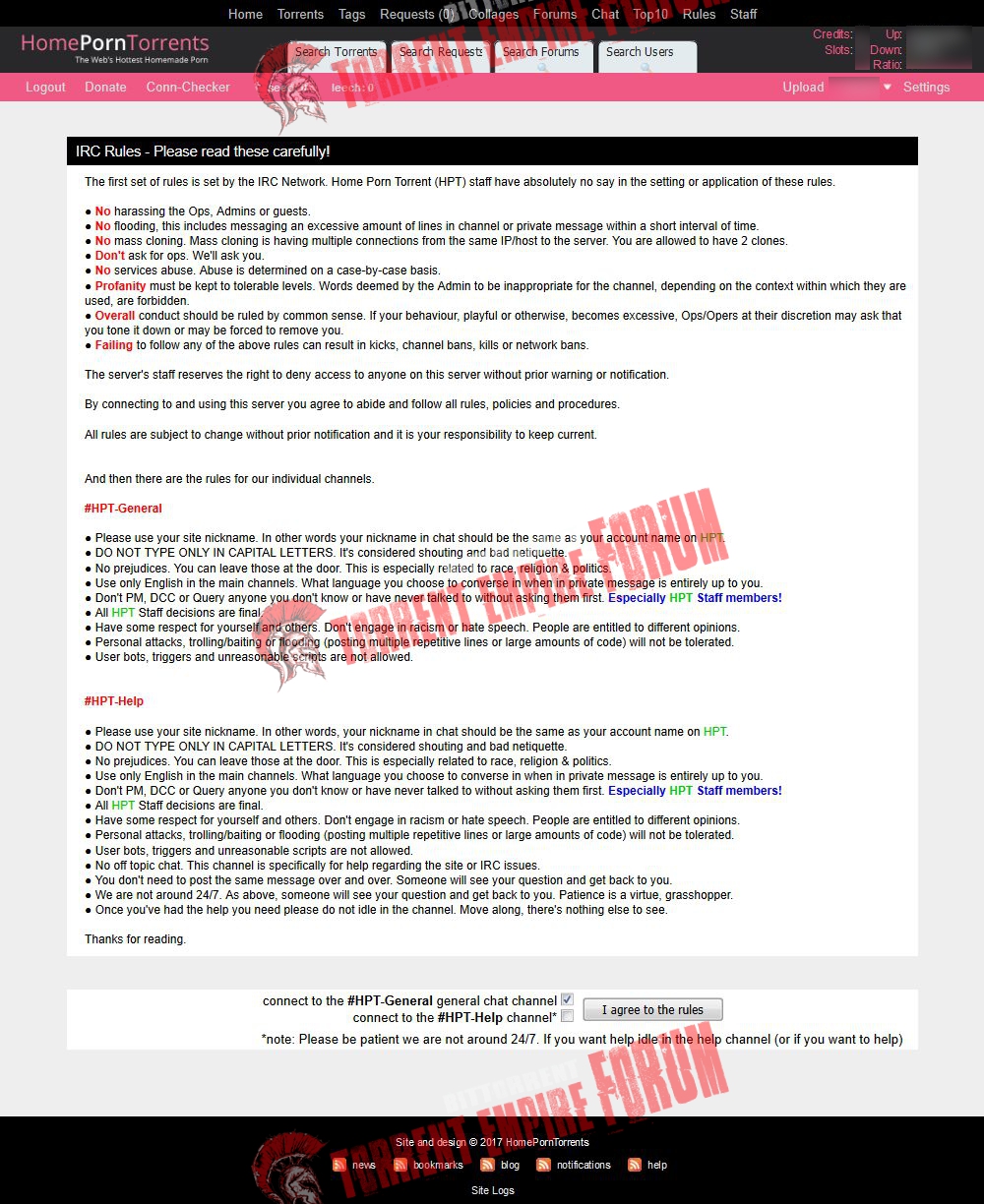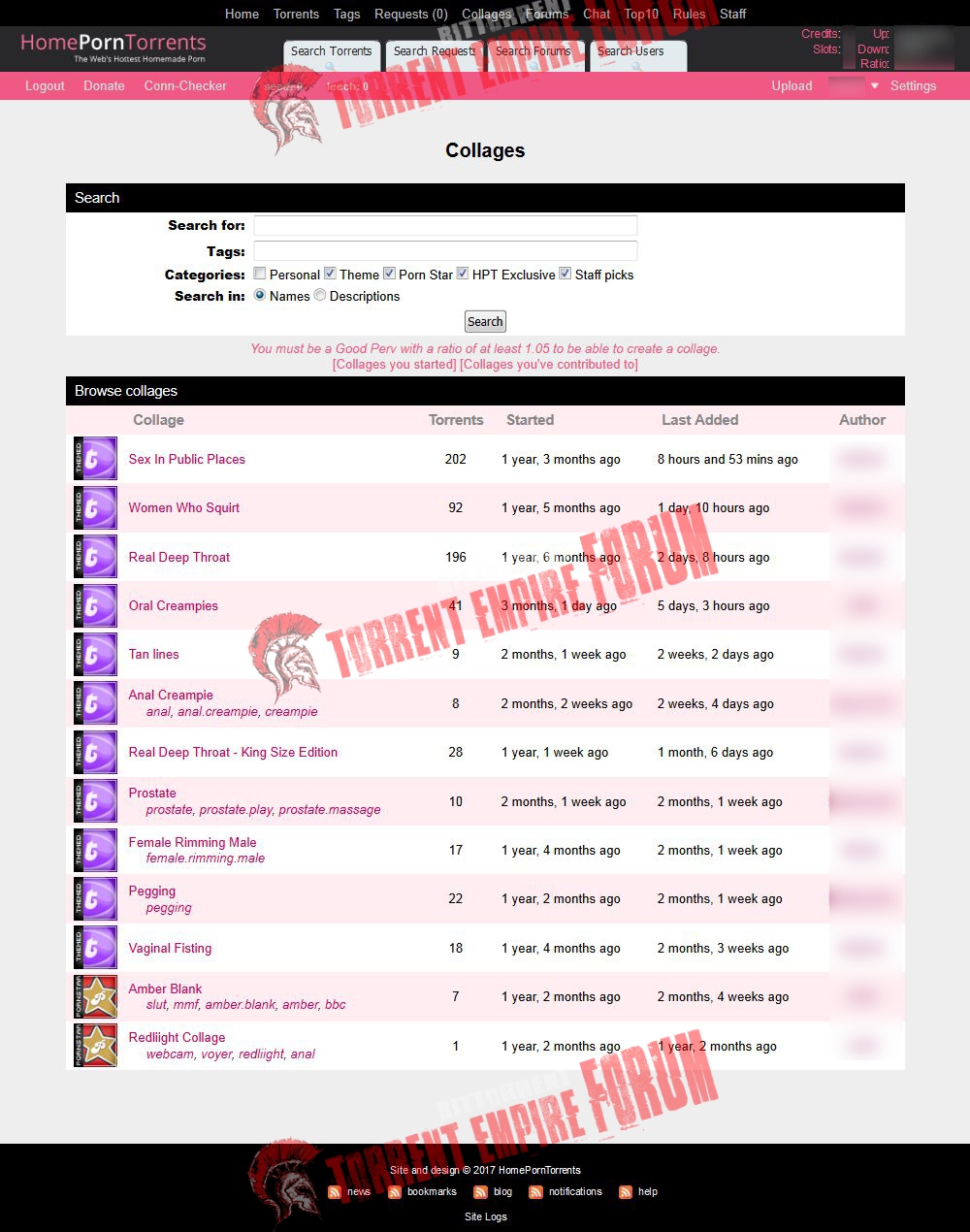 Megtekintve:602 alkalommal